The Historic Downtown Special Improvement District just announced that Milk & Cream Cereal Bar is coming to Downtown Jersey City!
What's Milk & Cream?
Milk & Cream Cereal Bar is an ice cream shop with timeless classics alongside some interesting cereal-based creations. Their original location is in Lower Manhattan, which means this will be their first NJ location!
What do they serve?
You can grab ice cream on a cone or cup, milkshakes, a cereal bowl, or an ice cream pint. They have almost 20 cereals to choose from to be blended with your ice cream and a bunch of toppings, including fruits, nuts, cookies, candies, and drizzles. The possibilities are endless!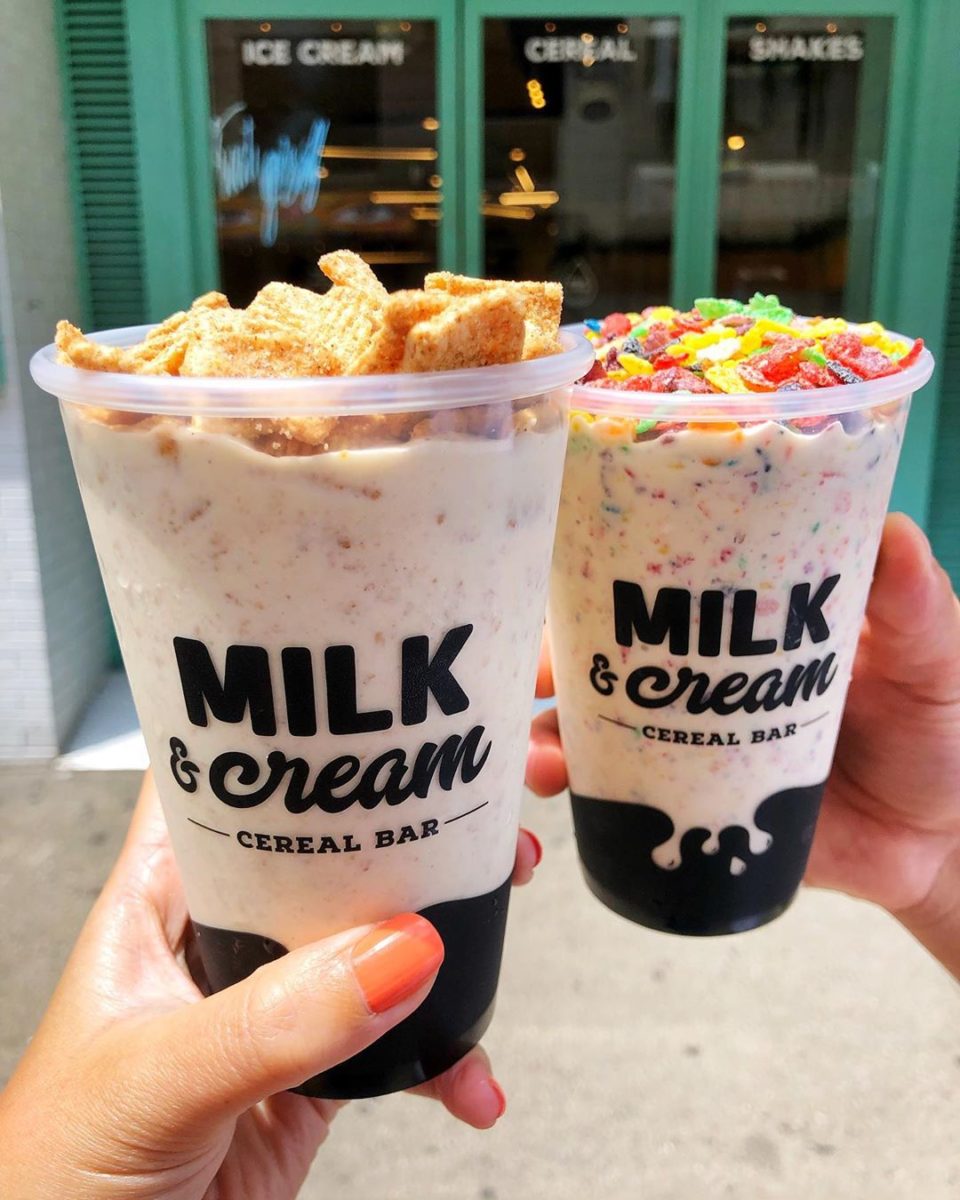 Where will it be located?
175 Newark Ave in Downtown Jersey City! You can find it next to K9dergarten, across the street from The Archer.
Keep your eyes peeled for an opening date! Keep up with the HDSID on Instagram for any updates.