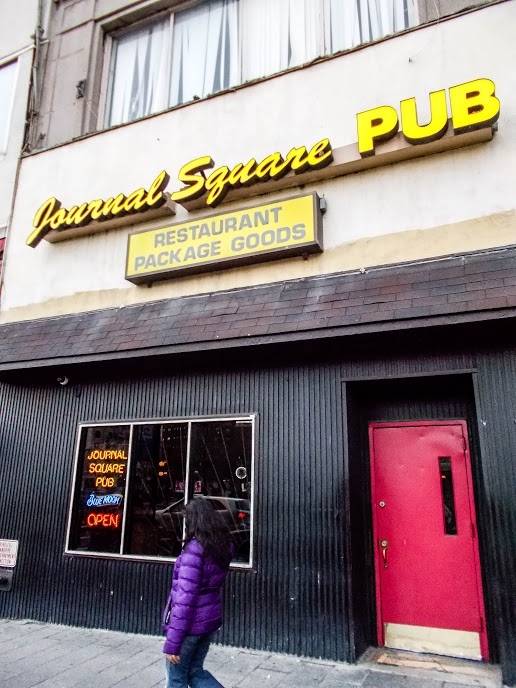 Many people pass through Journal Square for a variety of reasons. After all, Journal Square serves as the home to an array of schools, jobs, gyms, and shops. Maybe you venture there every day to catch a ride on the PATH train. Whatever the reason may be, Journal Square also serves as home to one of Jersey City's most iconic watering holes, the Journal Square Pub. Located in the heart of Journal Square on Kennedy Boulevard and directly across the street from the Journal Square Transportation Terminal, Journal Square Pub is the perfect stop before heading out on your way.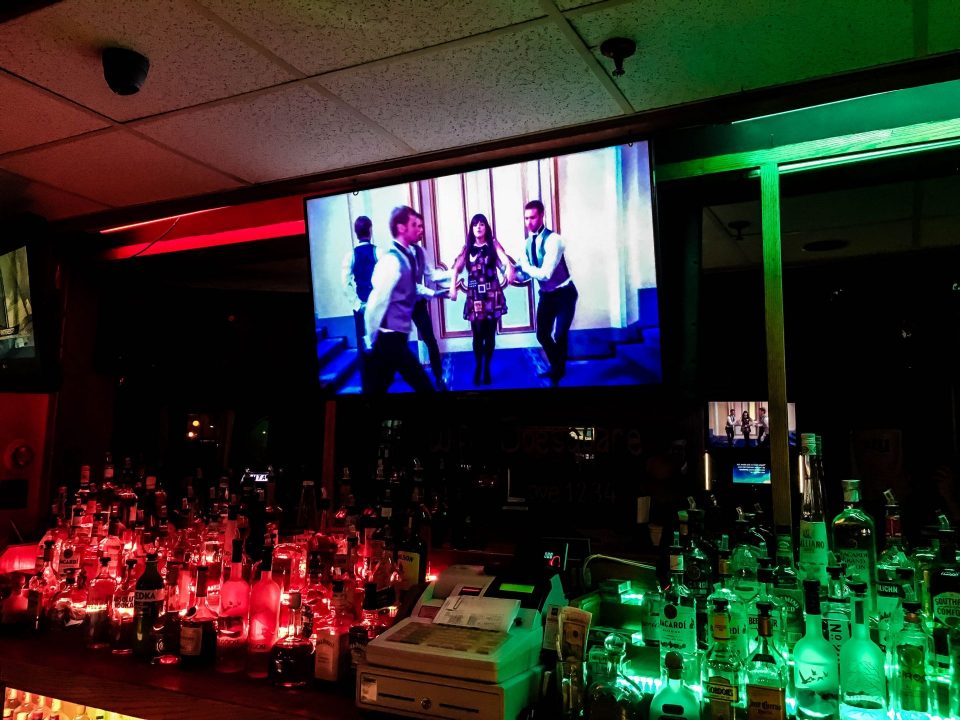 As per Journal Square Pub's website, the bar has been serving Journal Square since the 1930s. It was once named the Tube Bar and was owned by heavyweight boxer Louis "Red" Deutsch. In 1980, Joe Barone brought the bar, moved it across the street, and eventually renamed it the Journal Square Pub.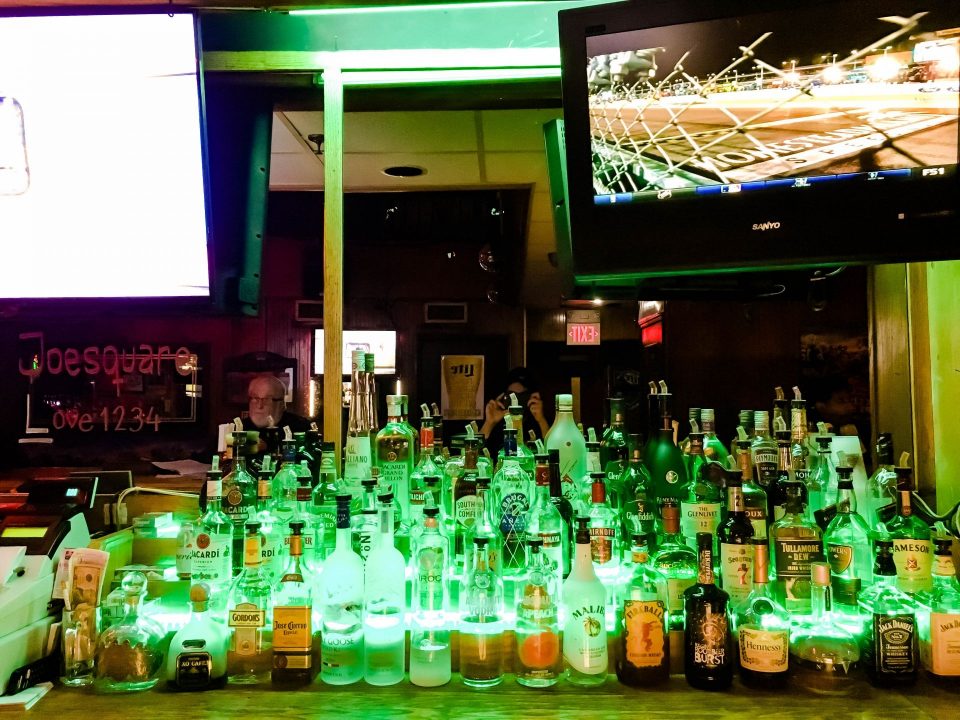 I was introduced to Journal Square Pub by my best friend during my days as a paralegal. I had a horrible day at the office and was in dire need of a drink. The only problem was that we were both a bit pressed for cash at that moment. That's when she suggested that we check out Journal Square Pub. A few years have passed since that day, but I can still count on them for a $3.00 Coors Light or a little something stronger for only $5.00 during Happy Hour.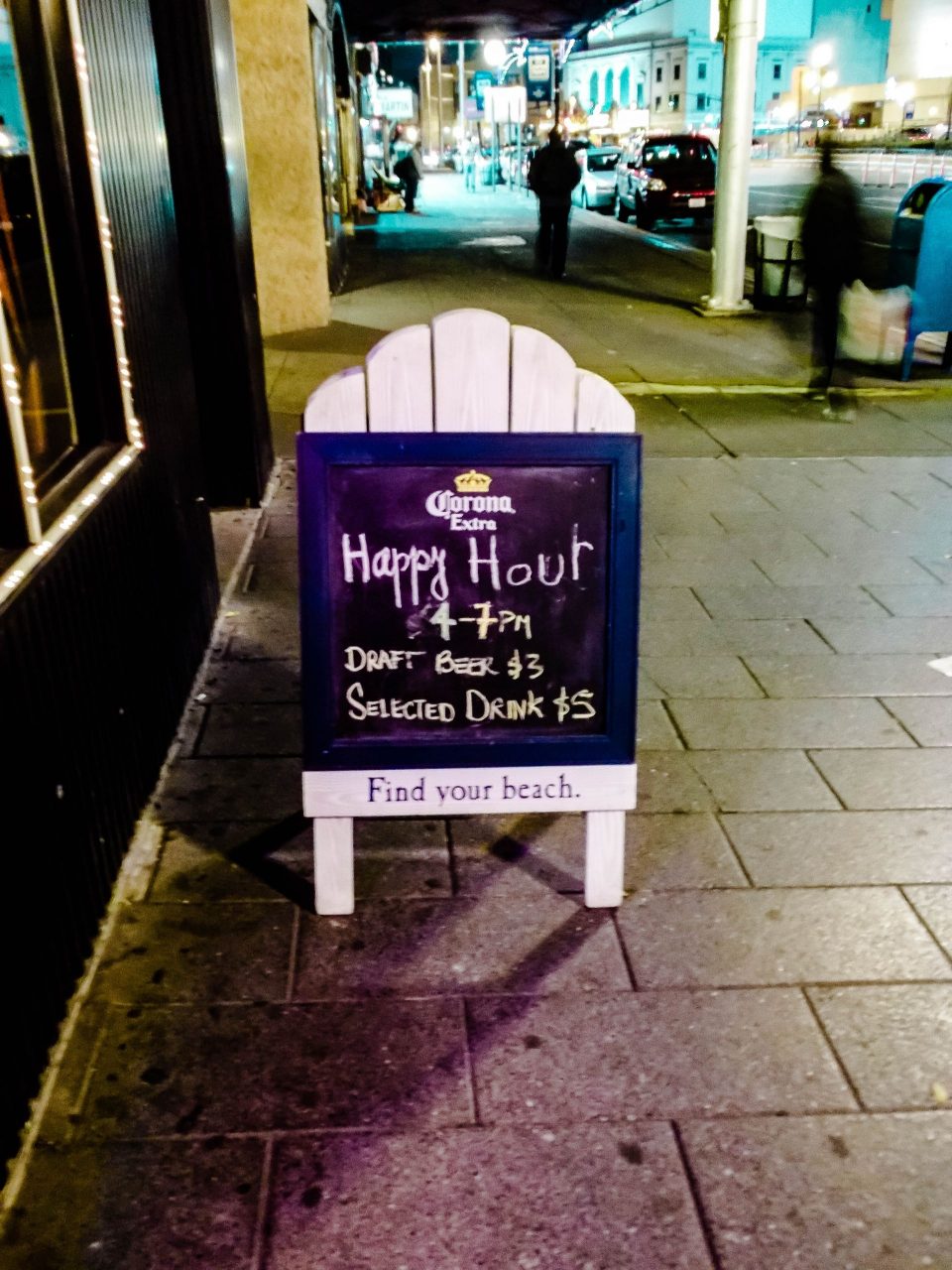 One of the best things about Journal Square Pub is their long bar. There are just enough bar stools to accommodate the busy, thirsty crowds of the square. Not enough space at the bar? No problem! There are many tables that surround the bar and more on the second floor where you can shoot some pool with your friends.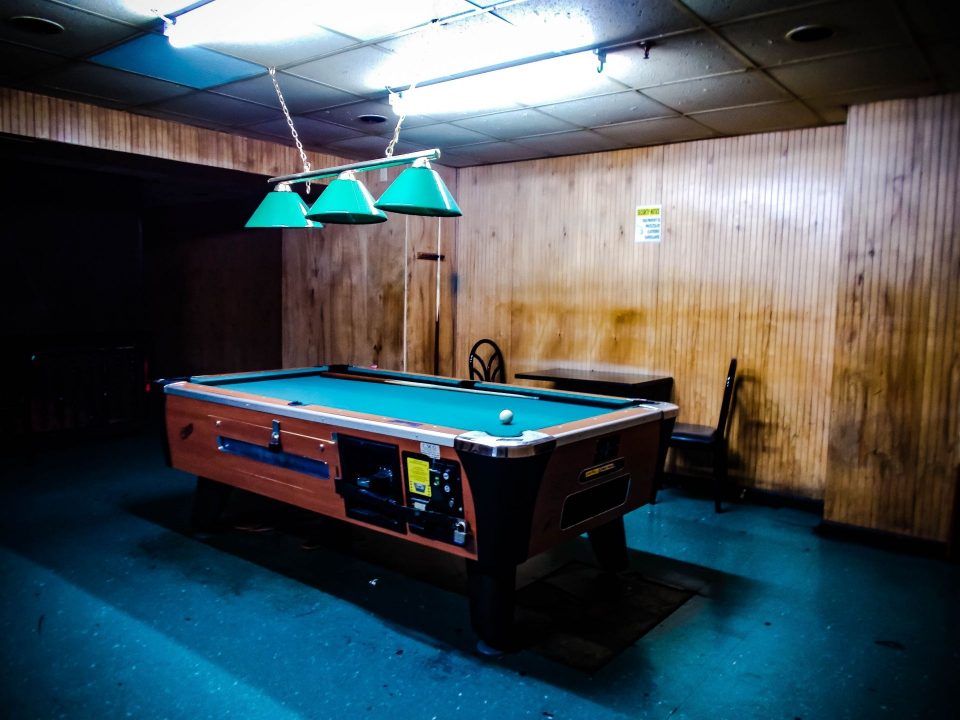 The coolest fixture inside of Journal Square Pub is their Juke Box. It is not your typical Juke Box! Instead of just playing music over the speakers, it gives you the power to control the music videos on the TV screens! I spent more in music videos than I did on two beers, which is awesome.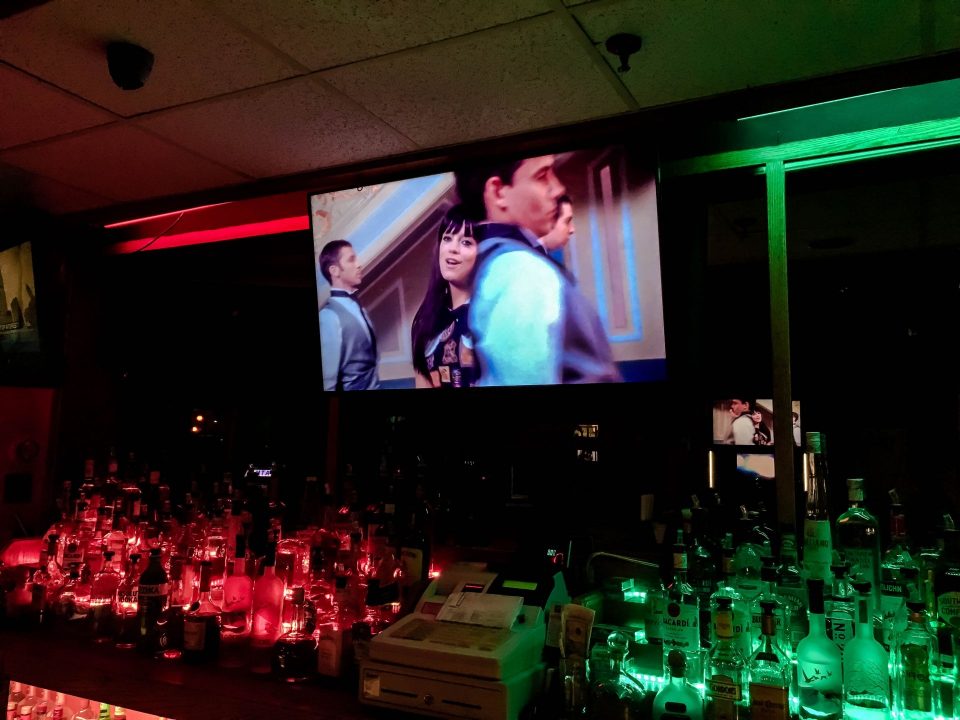 Whether it be that you had a long day at work with a rough commute, or if you just happen to be in the neighborhood and have some time to kill, be sure to check out Journal Square Pub for a good time!
---
About Contributor Froilan Ortiz
Froilan Ortiz was born and raised in the West Bergen District of Jersey City and has also lived in Downtown. Even though he moved to neighboring Union City in 2014, Jersey City is still a very big part of his day to day life. After all Jersey City is the heart of Hudson County. Some of Froilan's favorite things to do in Jersey City include dining, grabbing drinks and taking photographs of random shots around town. Currently, Froilan is working in customer service as a sabbatical break from his career as a paralegal. Currently he is working on a music/art, culture, and life blog. Aside from that, Froilan fancies himself to be a musician, writer and photographer.
Instagram: sayitaintfro
Facebook: Froilan Ortiz
Twitter: sayitaintfro
Snapchat: sayitaintfro1