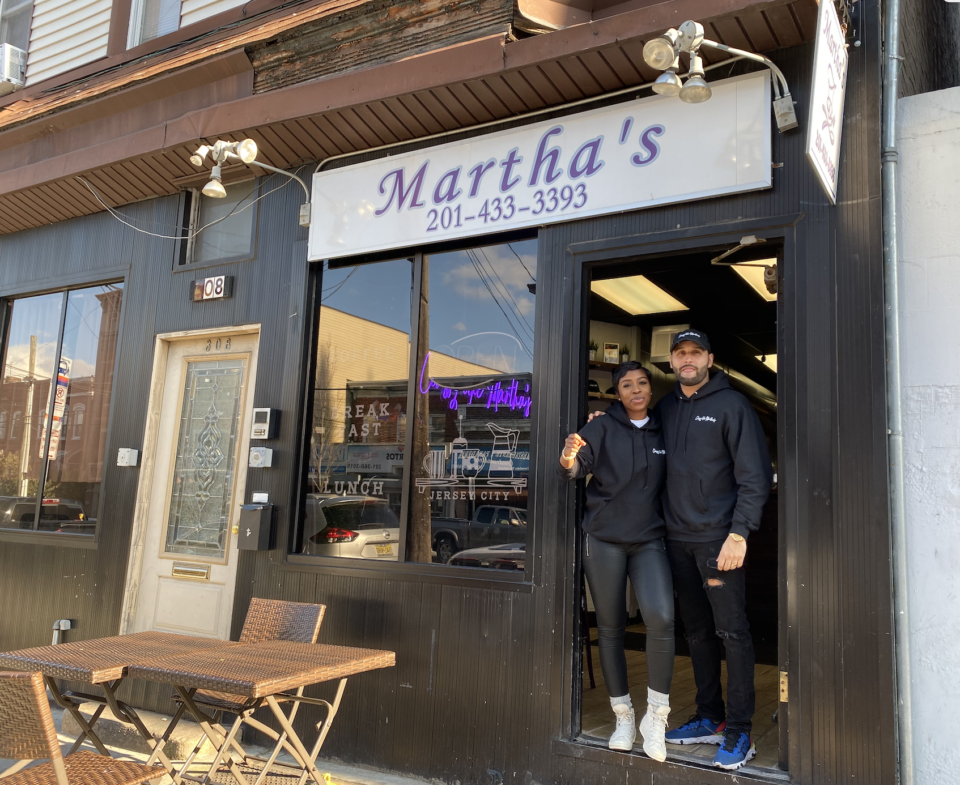 Martha's JC is a small eatery that recently re-opened its doors after undergoing a renovation. This Bergen-Lafayette neighborhood spot opened 3 years ago and serves breakfast and lunch classics. I went for a visit and had the chance to catch up with couple and partners in crime Tony and Alexis Cartagena, who took over Martha's from Tony's uncle – the original founder and a Jersey City native.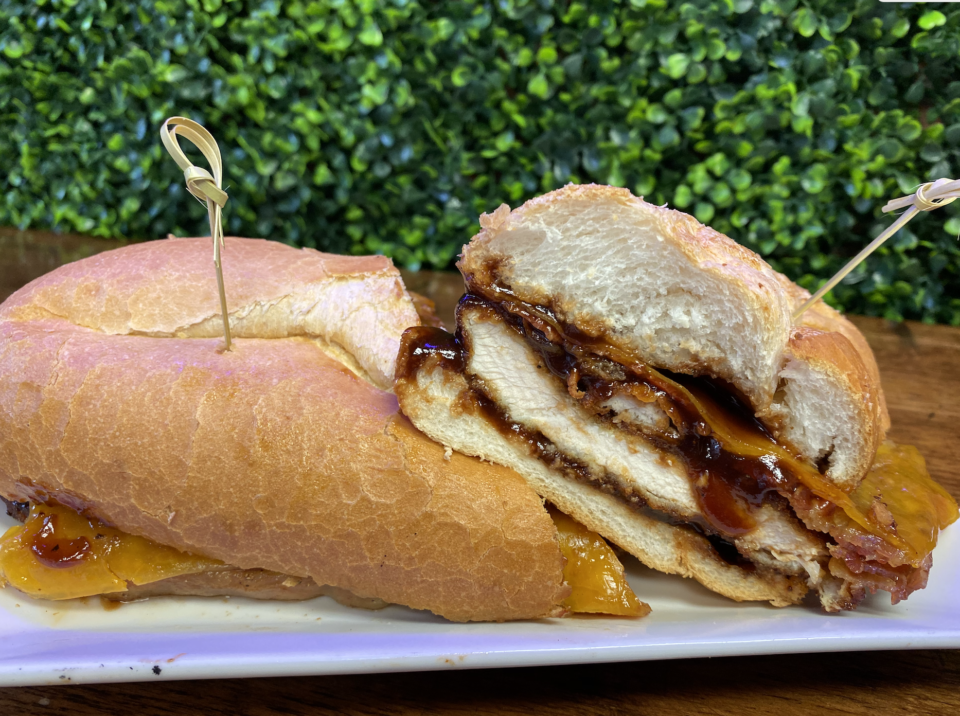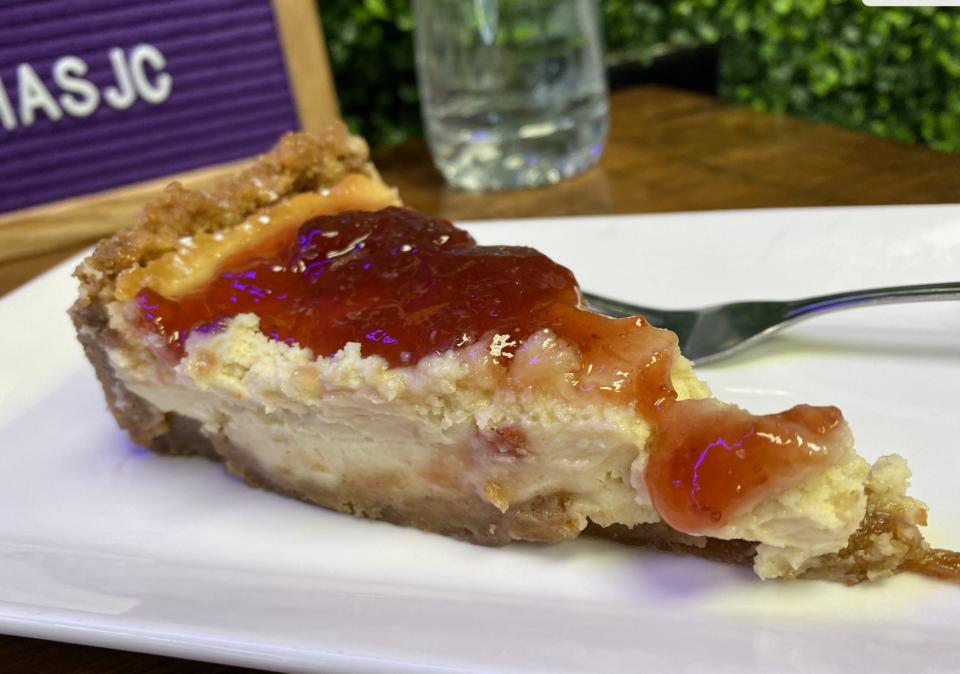 Martha's specialty is all-American food with a Southern twist! Their most popular item on the menu is their Fried Catfish. If you visit, please do yourself a favor and try their cheesecake! It was FANTASTIC. So was their burger! I finished the whole thing!!
This place is filled with good vibes. I absolutely loved getting to know Alexis and Tony, who are really the epitome of #couplegoals. Of course, I had to ask them about their love story. Check out my interview below!
Visit Martha's: 308 Pacific Ave, Jersey City, NJ 07304