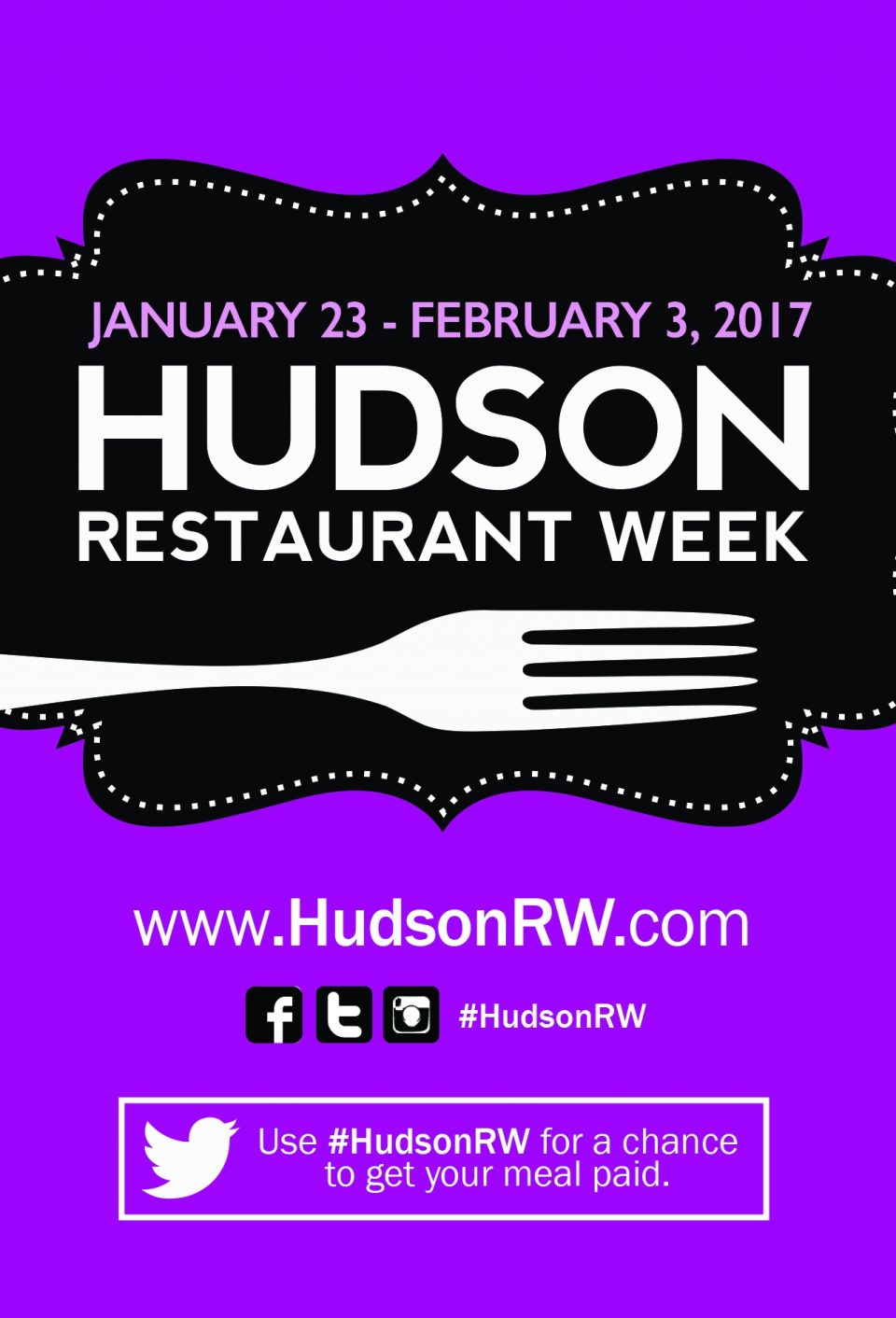 Hudson Restaurant Week is back again for its lucky 13th year! It starts Monday, January 23 and runs weekdays until February 3 with many restaurants opting in for the weekend in between. Experience great food and prices that will delight your palate and your wallet.
Restaurant Week is one of the most delicious times of the year. It's a dining promotion meant to stimulate the community to eat out when it's typically slow for restaurants, and showcase the area as a dining destination for out-of-towners. In Hudson County, it is done bi-annually in January and again in July. Food lovers simply choose one of the 40+ participating restaurants, request the Hudson Restaurant Week menu, and enjoy! Thursdays and Fridays are really popular, so reservations are highly recommended.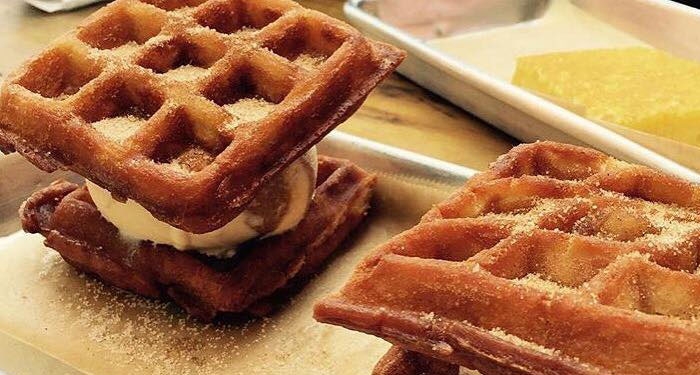 Hudson Restaurant Week started in 2005 by a local marketing entrepreneur, Tamara Remedios. In conversations with local restaurant owners they wanted more events and promotions to get people into their establishments. As a foodie and fan of New York Restaurant Week, Tamara  "borrowed" the idea for Hoboken and Jersey City. The first year was funded by the State of NJ's Tourism council with 22 participating restaurants and has since grown and is self-funded by the participating restaurants.
There are currently 44 participating restaurants from Jersey City to Edgewater, and even a newly opened restaurant in Fort Lee. Jersey City restaurants include: Amelia's Bistro, Battello, Bistro La Source, Edward's Steakhouse, Fire & Oak, GP's Hamilton Park, Greene Hook, Hamilton Inn, Hamilton Pork, The Hutton, Kitchen Step, Laico's, Liberty House, Liberty Prime Steakhouse, Light Horse Tavern, Raval, Satis Bistro, and South House. The complete list can be found online at hudsonrw.com.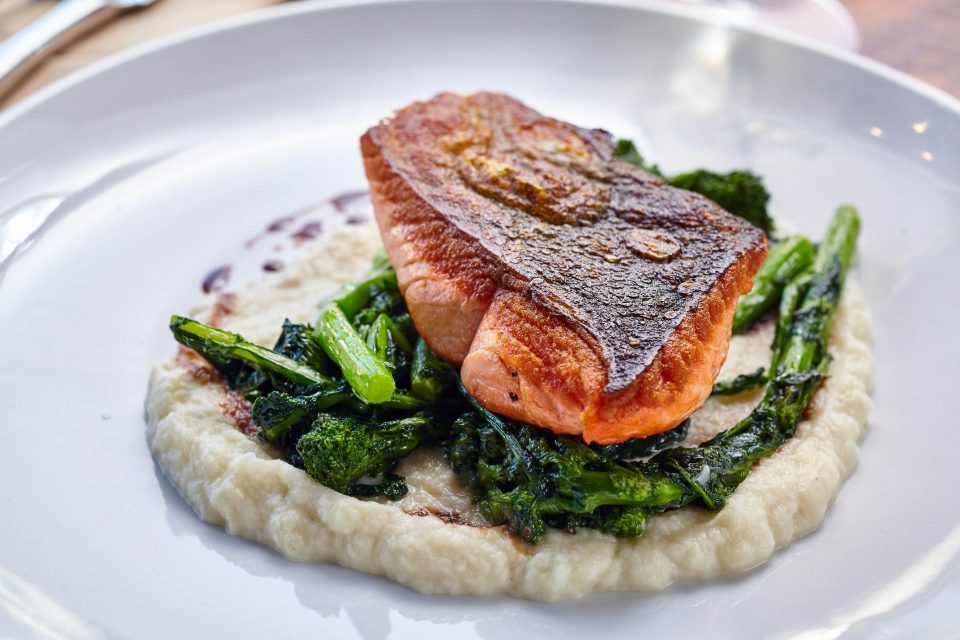 Hudson Restaurant Week is a great time to gather friends for a girls night out, plan a date night with a loved one, gather co-workers for a lunch, or simply enjoy a delicious meal solo. During Restaurant Week, diners are invited to follow @hudsonrestwk on Twitter and Instagram, and use #hudsonrw. They may even get their meal paid for!
Keep up with Hudson Restaurant Week and check out details now on their site!