Hudson Restaurant Week turns it up for its 15th summer!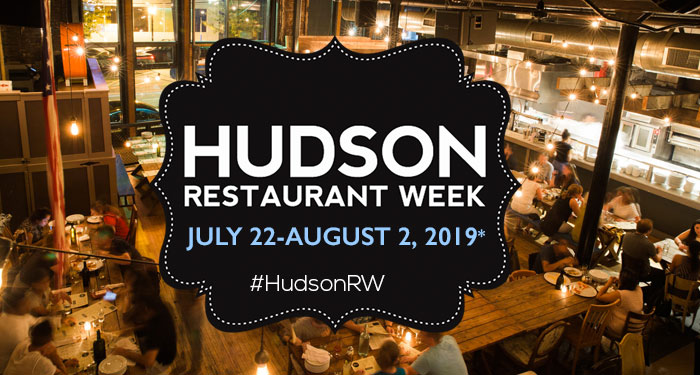 The heat is on, but who wants to turn on their stove or oven to make dinner? Luckily, you can enjoy the scrumptious menus of Hudson Restaurant Week starting July 22 and running through August 2.
The 15th epic Hudson Restaurant Week kicks off Monday with over 50 participating restaurants in Jersey City, Hoboken, and the Weehawken area. For two weeks, you can enjoy specially priced multi-course prix-fixe menus from the hottest restaurants in town. From brunch to lunch and dinner, there's something for everyone — every time of day.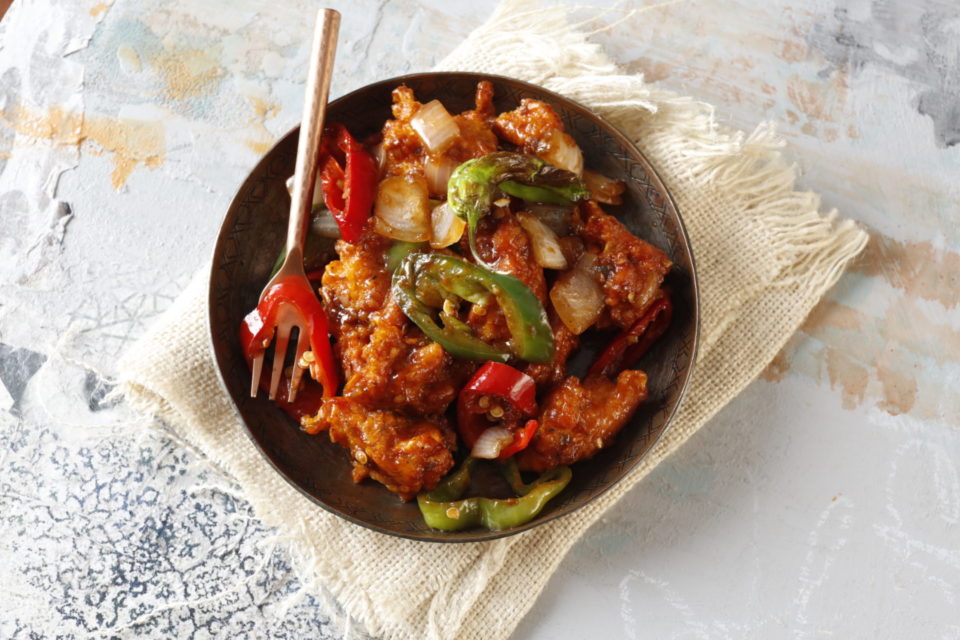 Italian. Moroccan. Ramen. Indian. Cuban. Greek. Caribbean. Whether you're looking for steak, seafood, fajitas or tapas, you're bound to find it.
As you peruse this summer's lineup, you'll note some longstanding names and familiar faces — like Amanda's, Brass Rail, The Madison, Liberty House — but there is also a stunning roster of new restaurants taking part. New to the list are: The Franklin and Green Pear both located in Jersey City Heights, Harry's Daughter in the Bergen-Lafayette section of Jersey City, Soul Curry in Hoboken and Jersey Social on the Hoboken/JC border.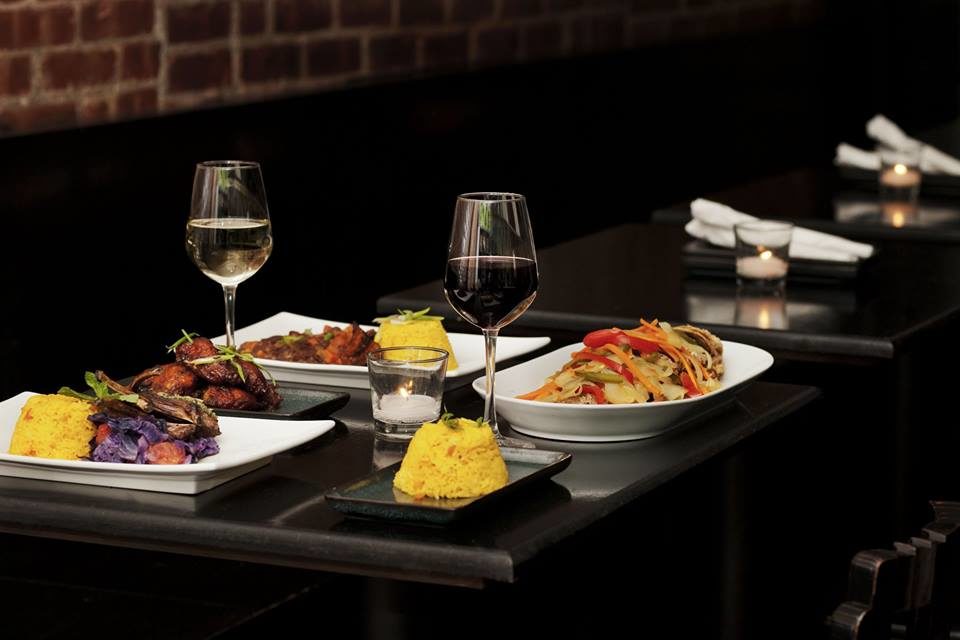 Find the whole list of 52 participating restaurants at www.HudsonRW.com.
Get ready to chow down and make your reservations now for Hudson Restaurant Week! As you eat out from July 22 to August 2, make sure to tag #HudsonRW from your seat on Instagram for a chance to get your meal paid for.