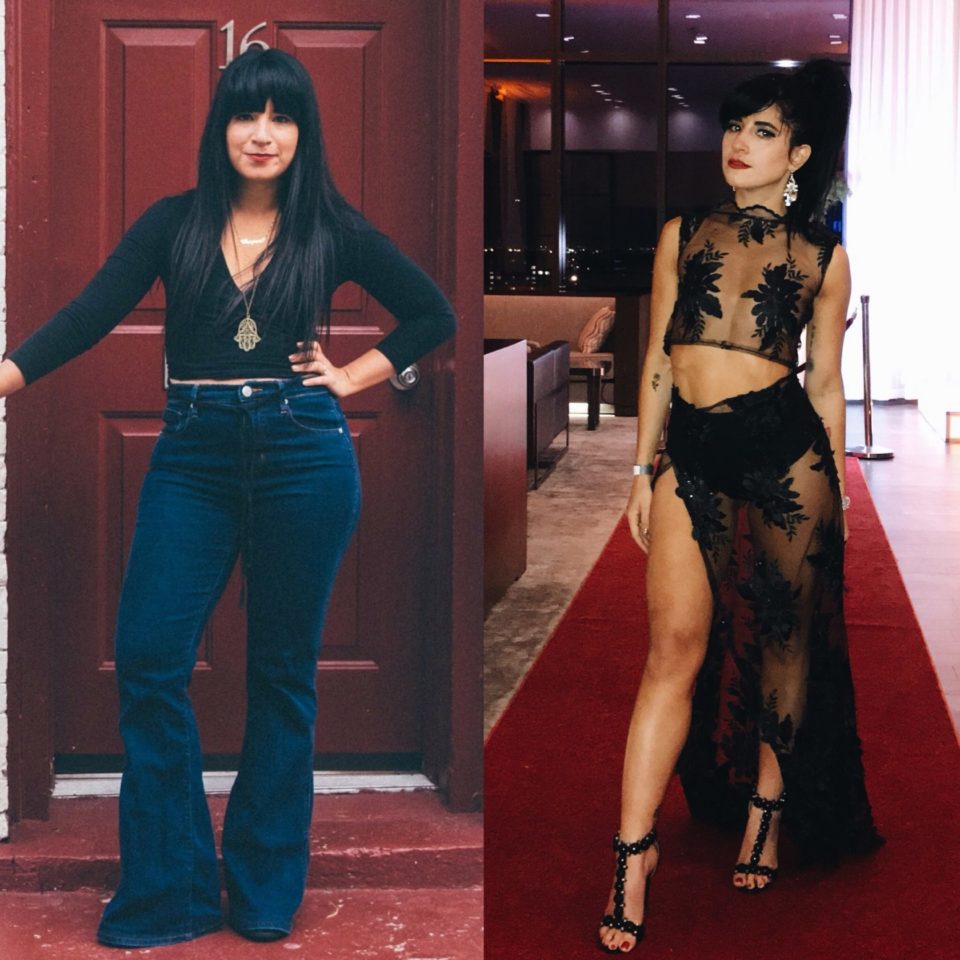 I've always considered myself in good shape and, since my teens, I've been working out and sort of eating healthy. Long story short, when I started ChicpeaJC, I let myself go and ate every meal out because now it was my "job." I quickly gained 20 lbs (which for my 5'0 frame felt unhealthy). I still loved my body, but felt unhealthy, sluggish and not my best self.
I didn't know what to do or where to begin, because eating healthy was never really an issue for me, portion control was.
That is when Busy Bee first launched her Beetox. I was one of the first people to sign up and I can honestly say it changed my life.
It allowed me to learn about my body, how to control my stress eating, and what foods made me feel good. I started being more in tune with my body and my workouts became more efficient. Years later I do the beetox every few months whenever I feel like I am eating out too much and not on track.
Busy Bee is now introducing a 21 day detox program!! Which is huge! This is your chance to get your shit together for the new year and reach your summer bod goals. Think about it, your body is the most important investment. You need to take care of your health before anything else.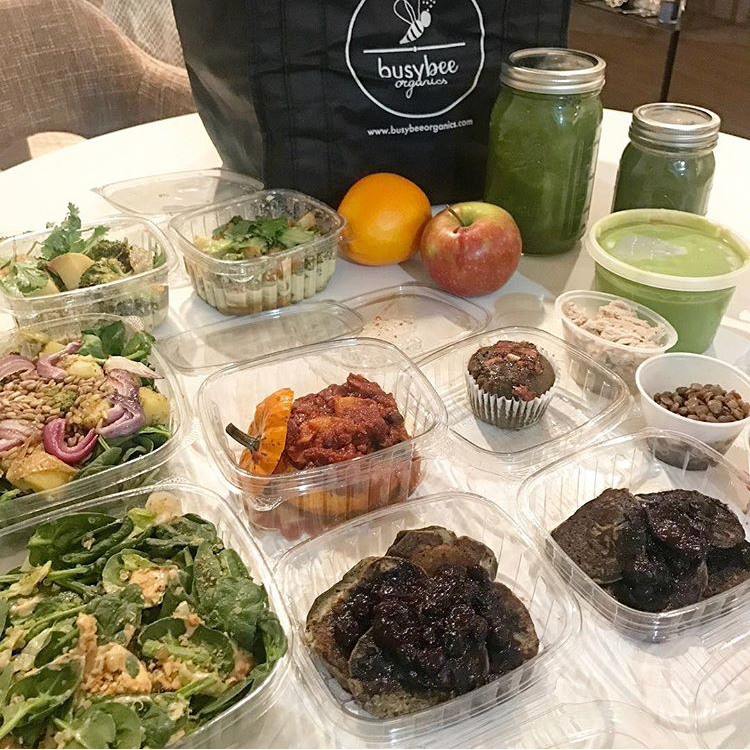 Looking to take your New Year's goals to the next level?
You've experienced the benefits of the 3 and 5 day Beetox programs. Now experience the full 21 day plan to reset your health for the new year.
The program includes three weeks of meals and snacks aimed to aid in digestive health, liver and weight management support, personalized coaching throughout the program to help support your goals from our partner Jamie Forward with Eat2Be, acupuncture from Jersey City's Acuworx and yoga with their exclusive yoga partner, Dina Ivas. This complete program will jolt your body into optimal metabolic speed while nourishing your body, mind and soul.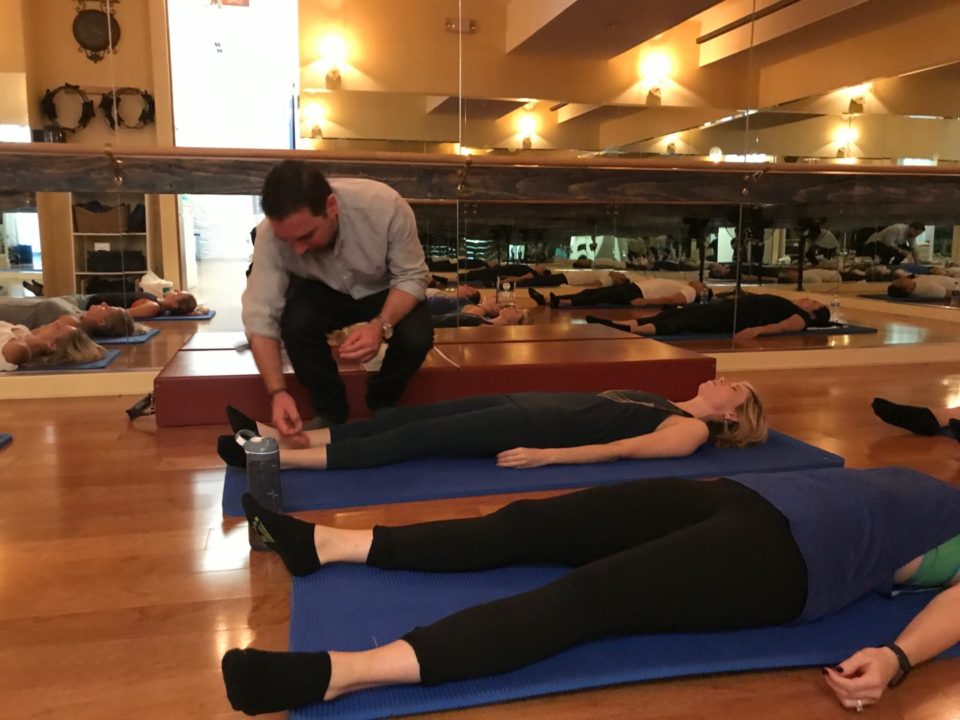 You'll receive:
54 meals and 54 snacks (3 weeks of food for 6 days per week with 1 "flex" day)
(3) 30 minute coaching sessions with Jamie
Additional coaching and support via email and social media community groups
Two in-person meet-ups in Jersey City (first one on 

January 15th

, details to follow)
Scaleable portion options (NEW) for our more active members
1 group Acupuncture session
1 hour long yoga class
Full support from our entire wellness team.
guided mindful eating meditation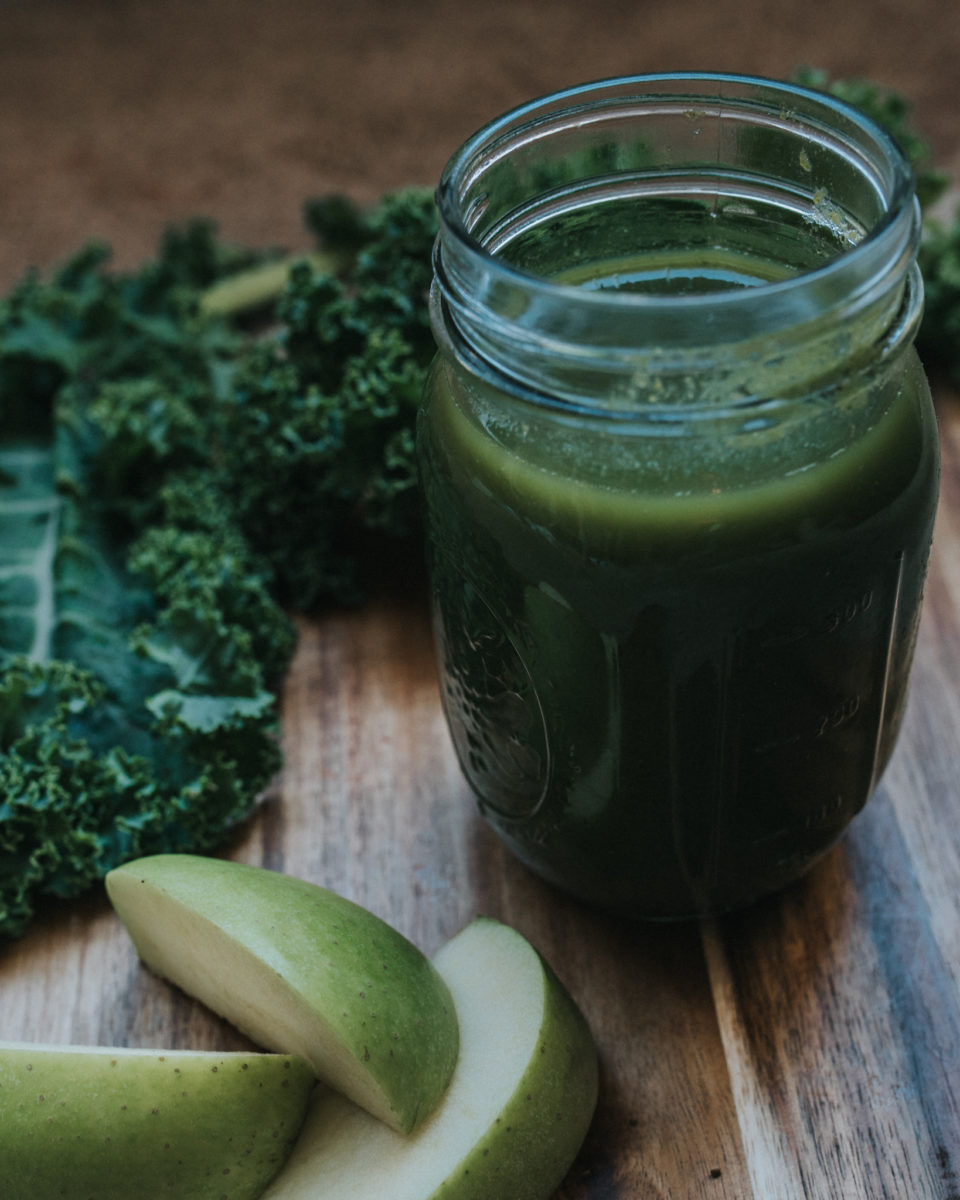 ALL FOOD WILL BE READY PREPARED AND PRE-PORTIONED FOR YOUR SUCCESS.
**Start preparing by eliminating processed foods, sugar, heavy wheat products and alcohol. Start increasing water intake and exercise.
Your Reboot will come with full instructions to guide you through your week as well as tips for maintaining balance after your reboot is finished. 
https://busybeeorganics.com
About the Wellness Team
FOUNDER MICHELLE BERCKES
Executive Chef, Nutritionist, CEO
Michelle started her career 15 years ago working as a wellness coach in a chiropractic office. Learning that nutrition is vital to maintain the body's health, she took her passion to work with children and families. Specializing in preventative nutrition, she knew she could make a difference in people's lives where it starts- the kitchen. She worked as a private chef for 5+ years while menu designing, managing and leading a team at a wellness cafe before launching her Jersey City based meal delivery company. Michelle turned her passions into a full time business, locally in Jersey City. She is helping Jersey City and Hoboken residents feel energized through food through her successful Bee-tox programs and weekly meal delivery. She also curates and operates organic and nutritionally sound meal plans for the children of The Brunswick School in Jersey City.
NUTRITION AND LIFESTYLE COACH:
JAMIE FORWARD
Holistic Nutrition & Lifestyle Coach
Jamie is a holistic nutrition & lifestyle coach, with a focus on hormonal and mental health. She helps to empower women to feel comfortable and confident in their skin and around food- and keep it simple and fun. She's also a kick-ass dancer, and has worked as  a professional in the dance fitness industry since 2009.
YOGA EXPERT:
DINA IVAS
Dina Ivas specializes in leading fun, all-level-friendly retreats worldwide where the vibe is all about feeling free and getting in touch with nature.  Some of her recent trips included Mexico, Costa Rica and Puerto Rico, where she had the pleasure of partnering with Michelle Berckes of Busy Bee Organics to provide local, healthy eats to her guests.  She's a graduate of Sonic Yoga's teacher training program in Manhattan, and studied Communications at Boston University before leaving a corporate PR job to take the leap and teach yoga full-time.  She went on to build a thriving business bringing yoga to offices.  A self-proclaimed "leggings-a-holic" and wine-lover, Dina co-founded Yoga Wine Party, a company marrying these two passions offering customized yoga and wine-tasting events.  Her classes are playful, athletic and musically-charged.  Dina love teaching beginners, and is offering a special one-on-one "Yoga Start Up" package to get mat newbies ready to enter class with confidence.  To learn more about Dina and read testimonials from her students please visit www.yogawithdina.com or follow @dinaivas on Instagram.
ACUPUNCTURIST:
ACUWORX
PANOS IAONNOU, L.Ac
At Acuworx, we believe that acupuncture is a way of life—an approach to living that can help anyone achieve and maintain the next level of health.  In addition to relieving pain from a wide array of orthopedic conditions, regular acupuncture can help with: insomnia, stress reduction, headaches, seasonal allergies symptoms, infertility, digestive issues, and athletic performance.  While the vast majority of patients come for the pain relief, an even greater number stay for the wellness.
MEDITATION SPECIALIST:
JESS ERGENER
Certified Elementary Educator, Yoga & Meditation Teacher, Busy Bee Meditation Consultant
Jess' teaching style focuses on alignment with an attention to detail.  She teaches with warmth, enthusiasm, and creativity. She sees yoga as a practice that can be strengthening, invigorating, relaxing, healing, and fun; her mission is to make this contemplative and beneficial practice accessible to all.  She enjoys teaching all types of students: beginners, experienced yogis, pregnant women, new mamas, children, and individuals affected by cancer.  Jess guides her students to find an accessible yoga practice that fits the rhythm of their life and that honors their body and mind to bring more ease to the ebb and flow of their daily life.
For more information: https://busybeeorganics.com