I'm a small business owner living in downtown Jersey City.  I constantly take note of the small businesses around me, on my block, at my local farmers market at the Grove Street plaza. It's kinda like how a redhead always notices another redhead who walks in a room.
What I have noticed in Jersey City is the glorious abundance of female foodie entrepreneurs in our town of 250,000. Entrepreneurism is flourishing!
This is why I wanted to get to know and introduce you to Jersey's Foodie Female Entrepreneurs. I want you to know them because I want them to succeed.  What are the cool things they bring to the neighborhood? Why did they start? Who are these neighbors?
My first guest is the founder of How Delish HD, Laiquan Harvey-Davis.  I discovered her desserts at Grove Street Farmers Market where she was handing out samples at her table. With one spoonful sample, I exclaimed, "OMG, this is vegan? It's the best carrot cake I have ever had!"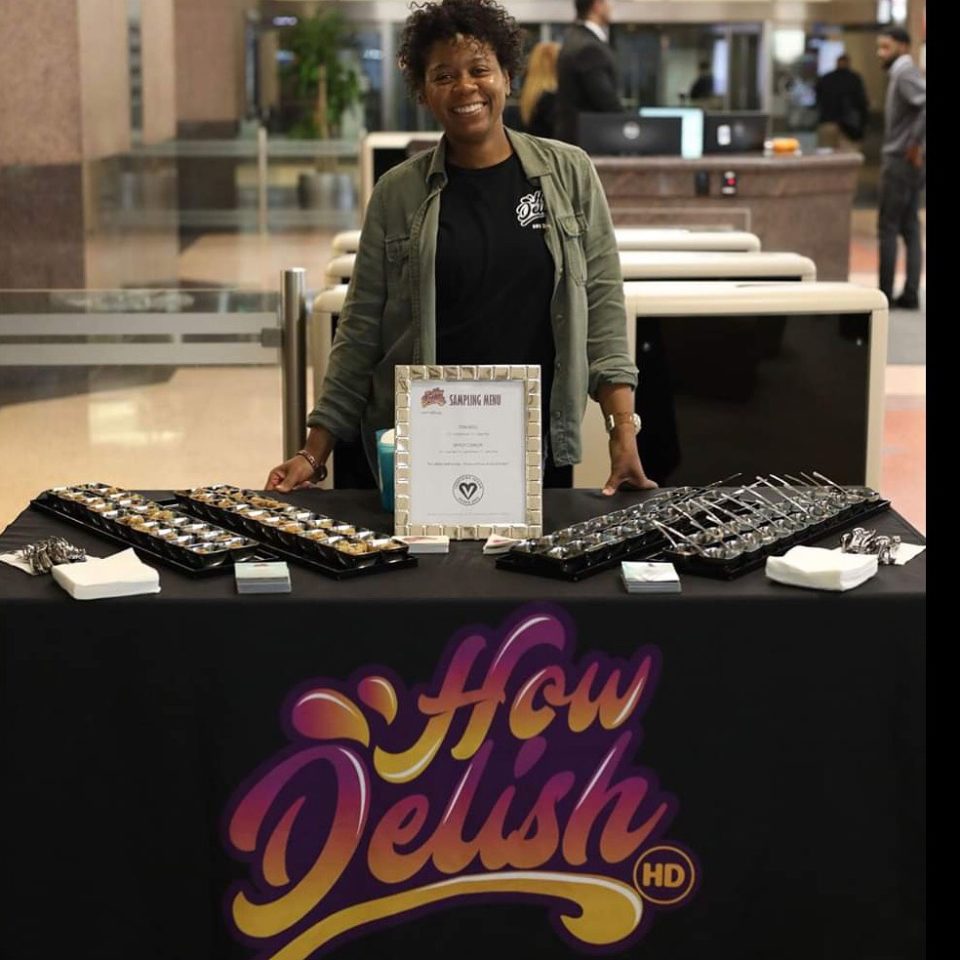 ---
What's your business about?
How Delish allows the people who desire to eat healthy or have dietary restrictions, the opportunity to enjoy desserts they love. We create vegan desserts without refined sugar, with gluten free options.
What makes your product different than others?
We don't rely on sugar to make desserts taste good.  I make desserts that will taste like or taste better than the traditional dessert that relies on animal products and refined sugar.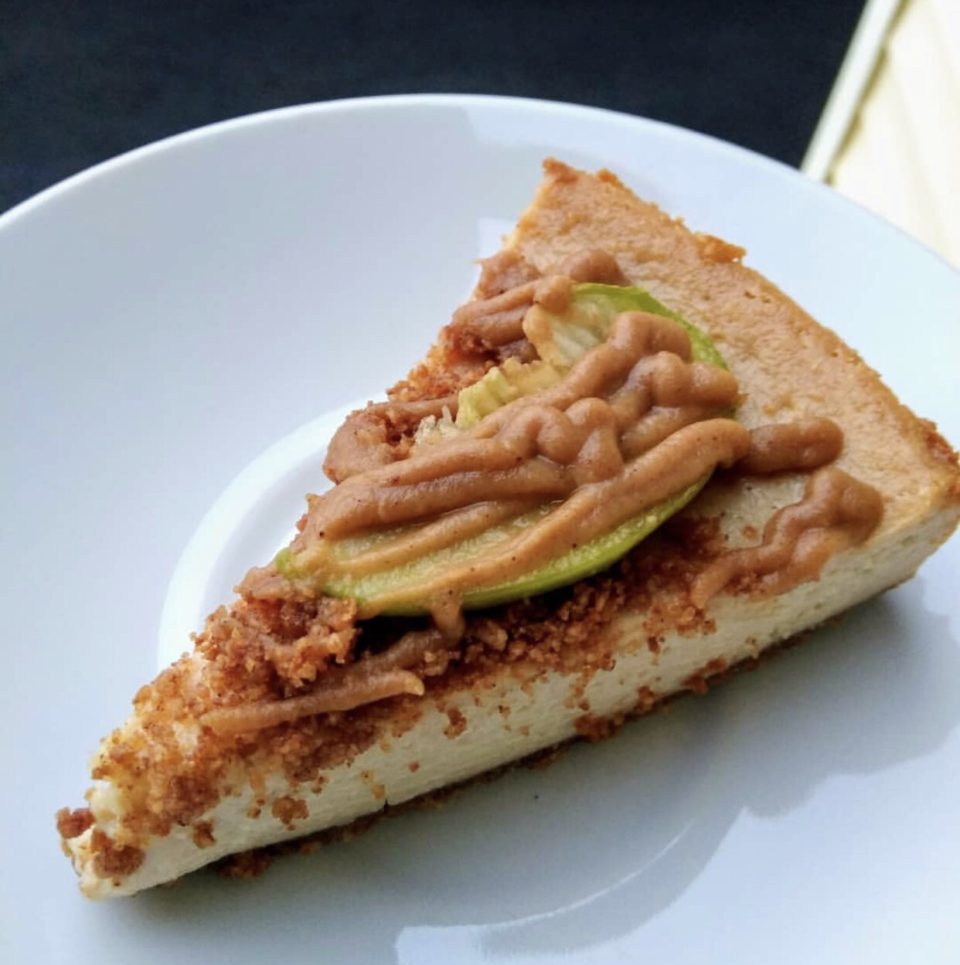 What part of Jersey are you from?
I grew up in East Orange, NJ.  We now live in West Orange.
What were you doing before starting your business?
My background is in engineering.  I'm an industrial engineer. I was running my own construction consulting business for 5 years before starting How Delish.  My company was a crucial part of finishing the MTA 2nd Avenue extension.  Once the project was completed, I was wiped out!  I needed to take a break and I allowed myself 2-3 months time off from work.
During that time, my husband and I went to lunch a local restaurant.  While trying to order his favorite dessert, the waitress shared that the supplier had discontinued.  My husband said out loud, "my wife makes great desserts!" It was there I started my first account, supplying them with my vegan desserts.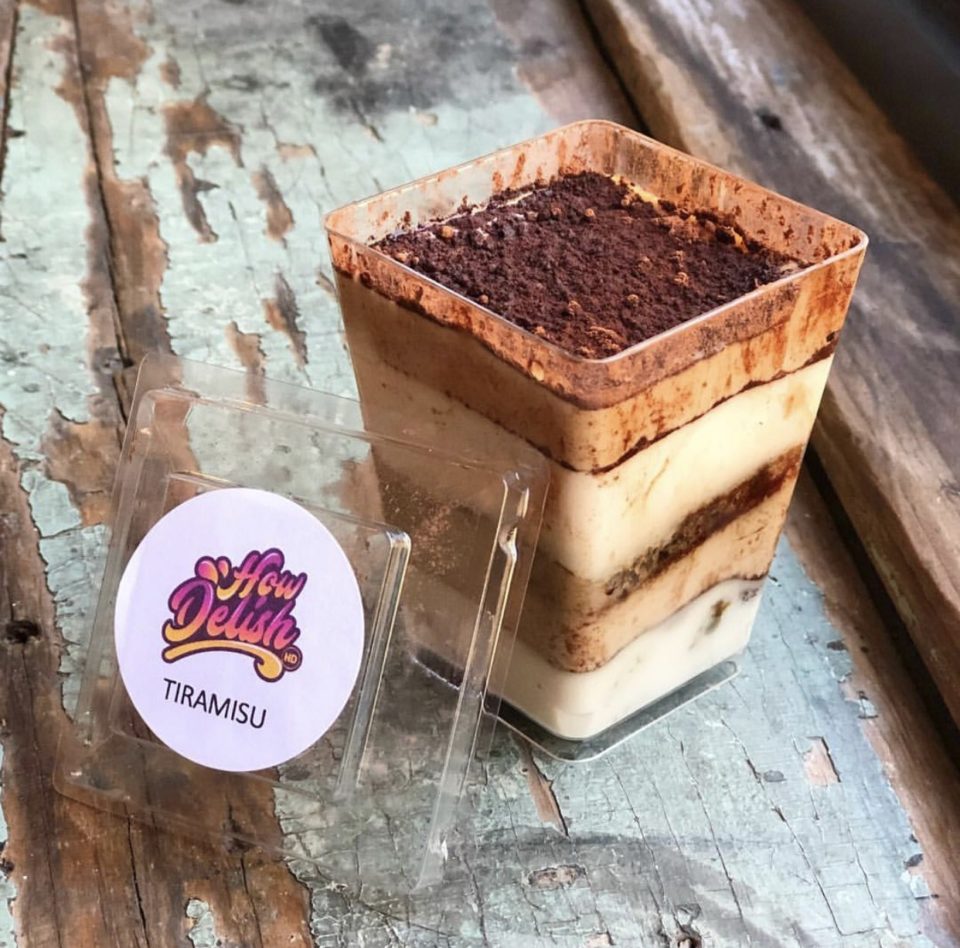 What has helped your business grow?
Being open to opportunities that happen unexpectedly.  From one vegan event, I've met other vegan foodpreneurs that recommend my business to other markets.  Food business owners are very collaborative and supportive!
Finding the right event with the right market – Black VegFest in Brooklyn has been my most successful venue because it had massive amounts of people with the same specific interest – vegan lifestyle.
Who helps you in your business?
My family!  My husband and 2 sons are my constant helpers.  I also have my brother, sister in law and niece that regularly pitch in.
Where do you envision this going?
I would love to do commercial distribution – more stores, supermarkets and expand to more local restaurants.
What's one of the main tenets you live by in your business?
My dad once advised me, "Let the business guide you, don't guide the business." It's how my business has grown with opportunities presenting itself at the right times.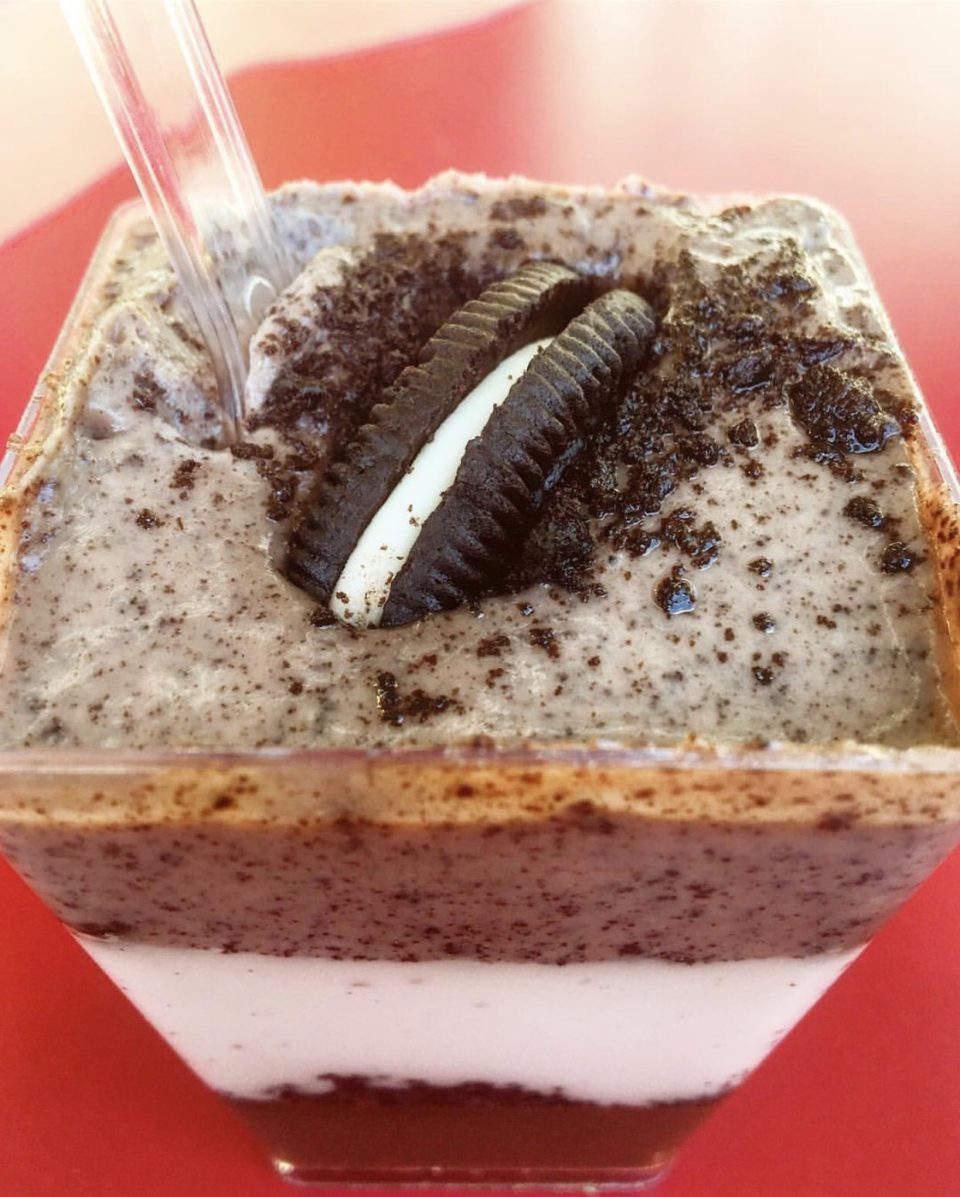 How do you combat self doubts?
Meditation and reflection.  I take time to think about how far I've come.  That gives me confidence, "If I can do that, I can do this."
Find Laiquan's How Delish desserts on her Instagram, or website. She will be at the following upcoming events:
Vegan Shop Up at Pine Box Rock Shop in Brooklyn, NY – February 9th
NJ VegFest Asbury Park at Asbury Park Convention Hall in Asbury Park, NJ – February 17th
Girl Power Pop Up Shop at 623 Chestnut St in Union, NJ – February 23rd
Vegan Market at Market Hotel in Brooklyn, NY – February 24th
---
About the Author: Tina Tang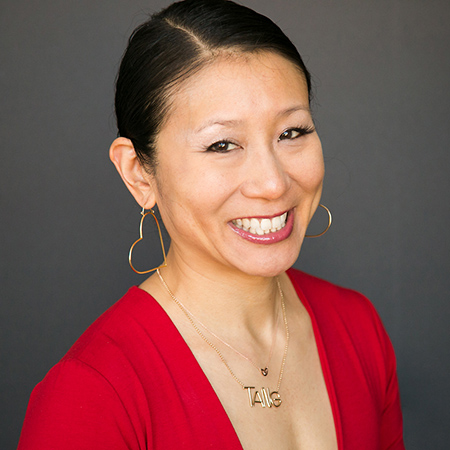 20 years ago, I shocked my parents into silence when I told them that I quit my trading job at Goldman Sachs. Since then, I've been happily training women to pick up heavy things and designing inspirational jewelry that marks their achievements at Iron Strong Jewelry. You can connect with me on Instagram and Twitter.