While we have some great vegan options in the area, it's always nice to get out once in a while and try out new foods or different restaurants. I like to switch it up and look into new spots whenever I'm out of the area or hanging out with friends. As a result, here are my top picks for vegan spots that I think are worth the trip!
---
Fresh Coast (formerly Ono Grinds Poke)
1227 Raymond Blvd. Newark, NJ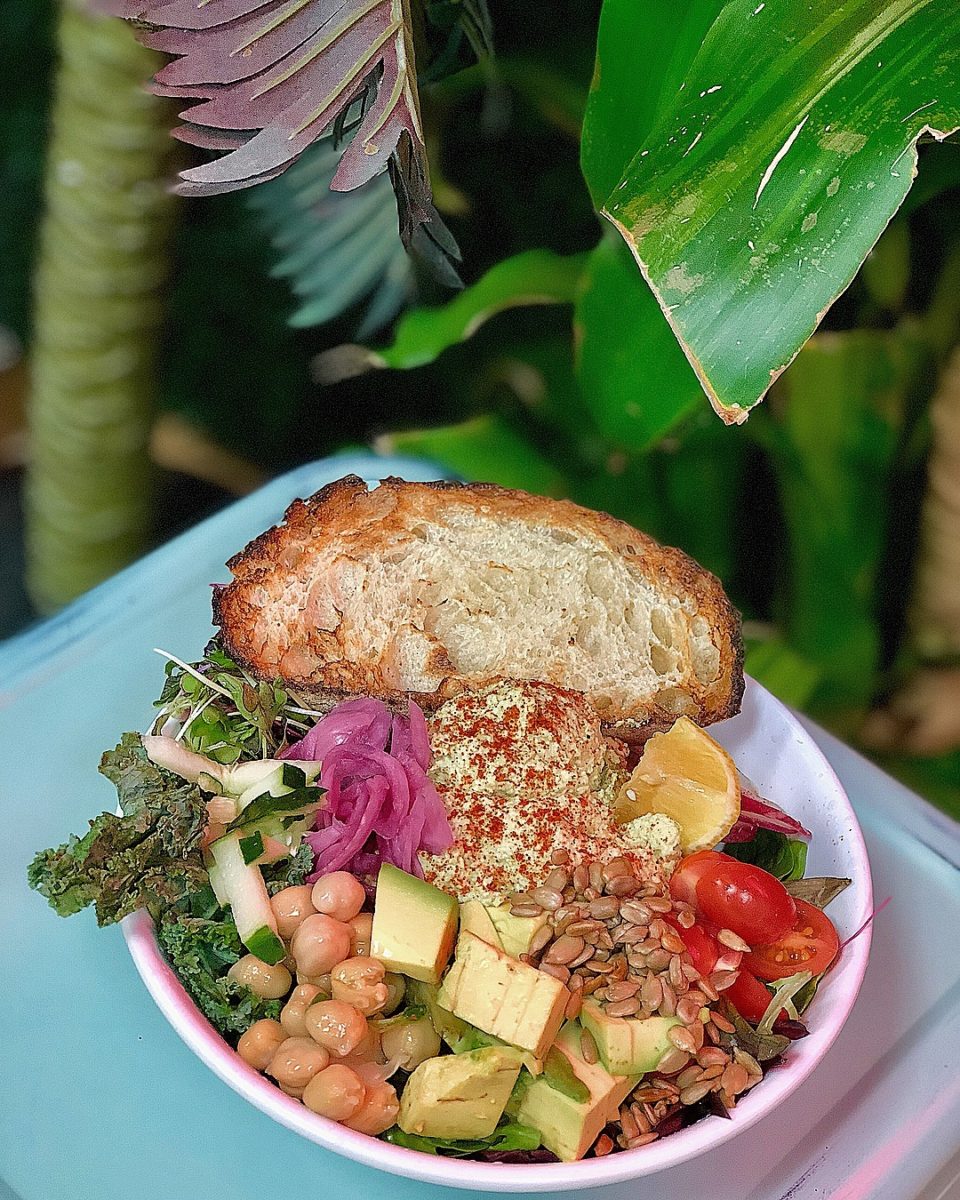 Fresh Coast transformed from a Poke place to a healthy one-stop shop, located in Newark. They recently upgraded their menu to include more foods, like warm quinoa bowls and chia puddings.
Veganized
9 Spring St, New Brunswick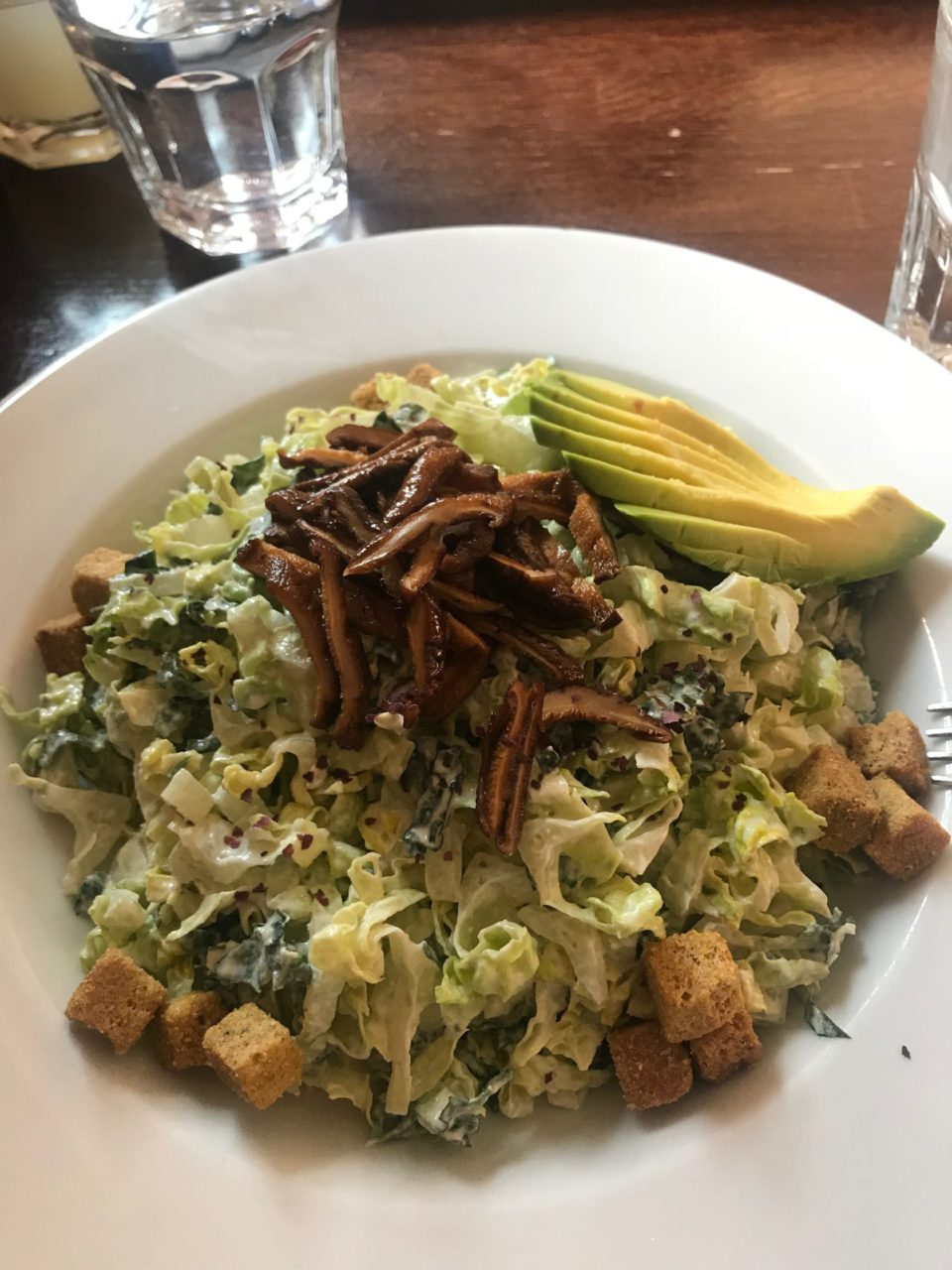 Located in New Brunswick, this vegan restaurant is tucked away in a college town. They serve anything from salads to flatbreads to mac & cheese. My friend used to go to Rutgers and we decided to stop by for dinner one day, and I've loved it since.
Rutherford Pancake House
40 Park Ave, Rutherford
Breakfast shop with vegan options. Vegan pancakes, tofu scramble. I hadn't eaten pancakes in a long time before this, and I'm so glad there's a line of restaurants that serves a full vegan breakfast.
Om Sweet Home
708 Anderson Ave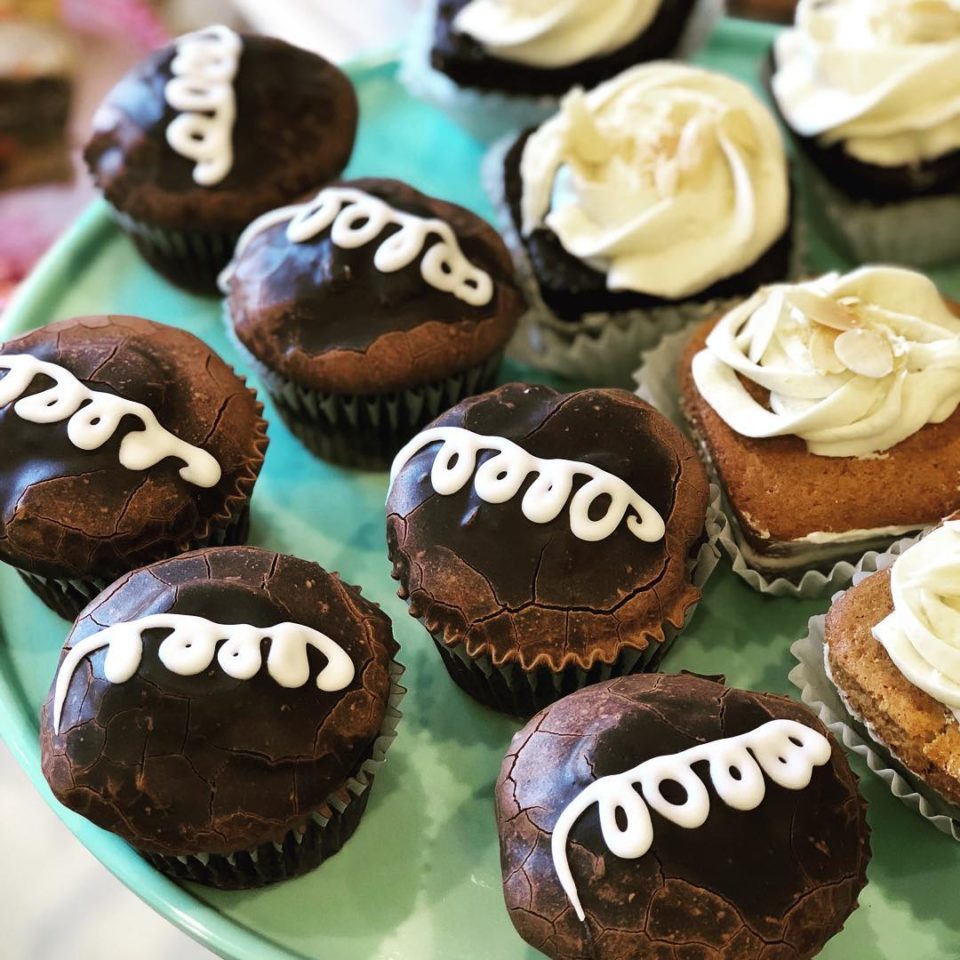 Specialty shop in Cliffside Park on Anderson Ave that's 100% plant-based and gluten-free. They have cinnamon buns, muffins, brownies, and more along with a marketplace where they sell snacks, butter, hummus, and other goodies.
Veggie Heaven
473 Cedar Lane, Teaneck
Veggie Heaven has a few locations, the closest ones being Teaneck and Montclair. It's a vegan, primarily Chinese food spot with anything from wonton soup and dumplings to chicken with broccoli or even sushi. I've been known to take the trip just to pick up dinner and come right back home.