It's September, and that means fall is here! If you're looking for some delicious autumn-inspired treats to really get you in the seasonal mood, you'll love this list of desserts to try in NYC this season!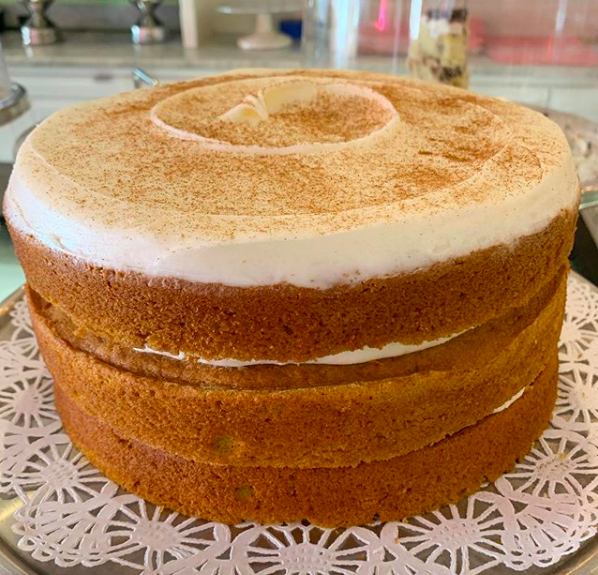 Pumpkin spice everything from Little Cupcake Bakeshop
30 Prince St, New York, NY
This charming NYC bakeshop does fall right, from pumpkin spice cupcakes to pumpkin spice layer cakes, to pumpkin spice cheesecakes, and you get the idea! This is the perfect spot to kick off the fall season, so head over for your first taste of pumpkin spice everything!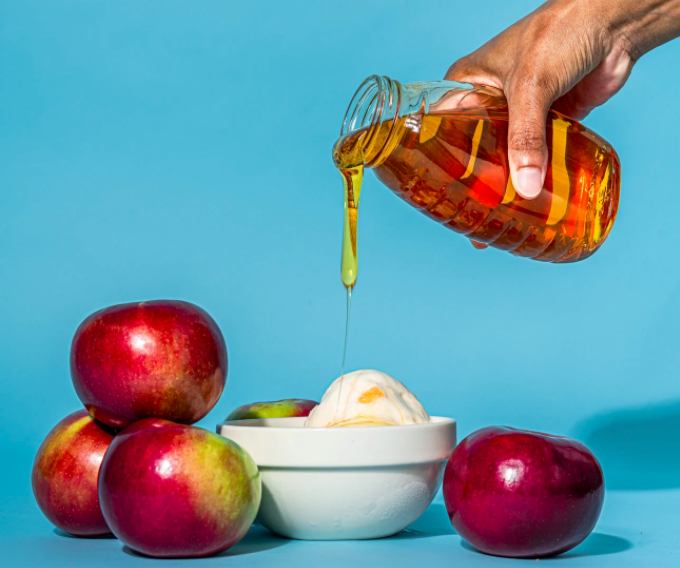 Apples and Honey Flavored Ice Cream at OddFellows Ice Cream Co.
44 Water Street, New York, NY
A flavor after my own heart, head to OddFellows Ice Cream Co if you're planning to ring in the Jewish new year! This creamery is offering a sweet new flavor to inspire you to have a good and sweet new year, as tradition prescribes! 
Holiday Cupcake from Billy's Bakery 
184 9th Ave, New York, NY
Billy's Bakery has just what you need to get you in the mood for sweater weather! Order up the rich buttercream holiday cupcakes for a special Halloween celebration or have your holiday cupcake or sugar cookie custom made for the seasonal twist of your choice!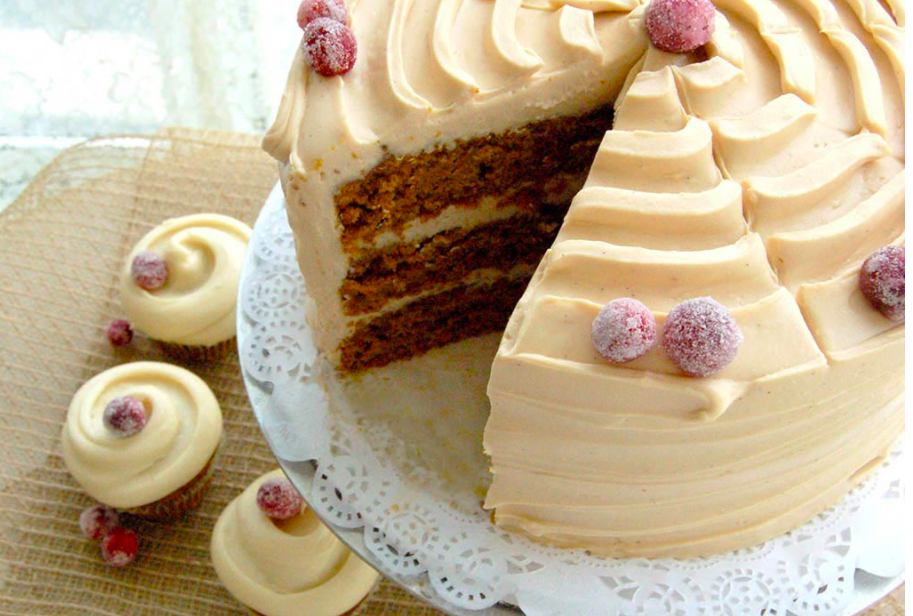 Pumpkin Spice Cake at Magnolia Bakery
W 11th St, New York, NY
The ultimate spot for getting your pumpkin spice fix this season, head to Magnolia Bakery for moist, delicious pumpkin spice cake or cupcakes. There is absolutely nothing better to have at a party or event, or simply to spice up your afternoon!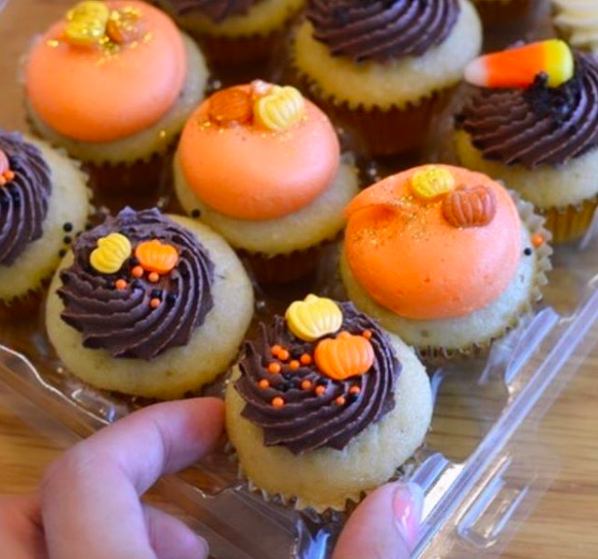 Apple Cinnamon Crumble Cupcake at Sweet Generation
130 1st Ave, New York, NY
Head to Sweet Generation for a wide variety of fall-inspired cupcake flavors! Some of the best include Fig & Thyme, Lil Ghosts, Apple Cinnamon Crumble, Pumpkin Spice, and Carrot Cake. With a spread like this, there's really no need to go anywhere else to get your autumn fix!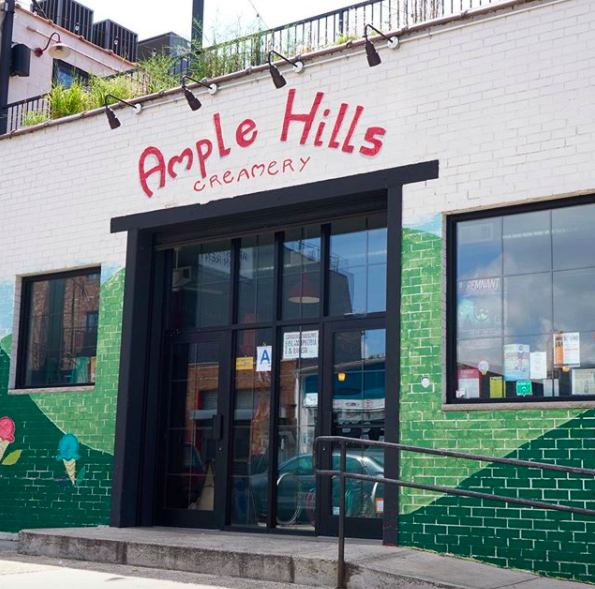 Butter Pecan Brittle Ice Cream at Ample Hills Creamery
141 8th Ave, New York, NY
Ample Hills Creamery is THE spot in NYC for seasonal flavors. Check out their Butter Pecan Brittle ice cream to get you in the fall spirit and for a taste of the fall comfort we've all been craving!