December 1st is national pie day and what better way to kick off the first of the month and the holiday season than with a slice of good old fashioned pie.  Below we've got a list of some places to go check out for a slice of comfort on National pie day!
---
Brownstone Diner – Chocolate Cream pie
426 Jersey Ave, Jersey City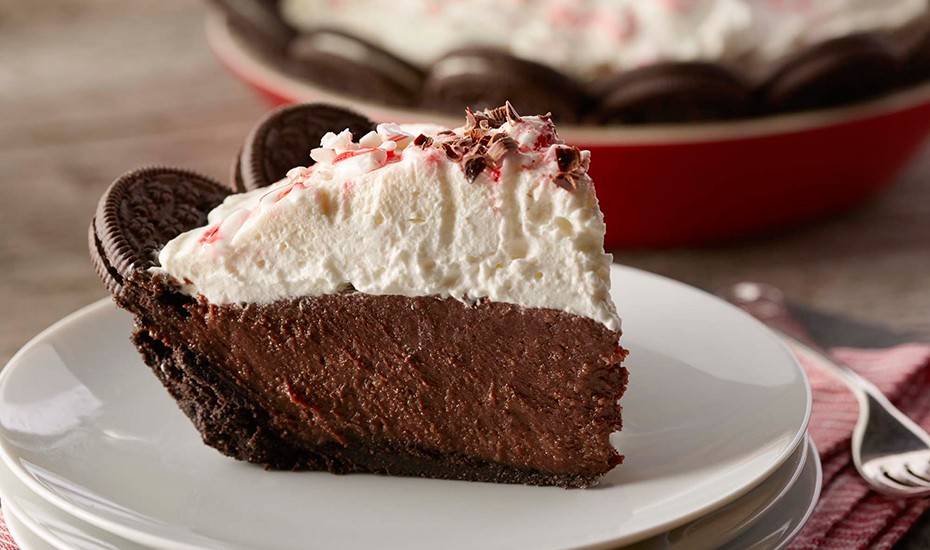 The chocolate cream pie at Brownstone Diner is one of my favorites! But if chocolate really isn't your thing, opt for the banana cream, lemon merengue, key lime, or fruit pies! The options are really endless at this neighborhood favorite.
South House – Bourbon Pumpkin Pie Streusel
149 Newark Ave, Jersey City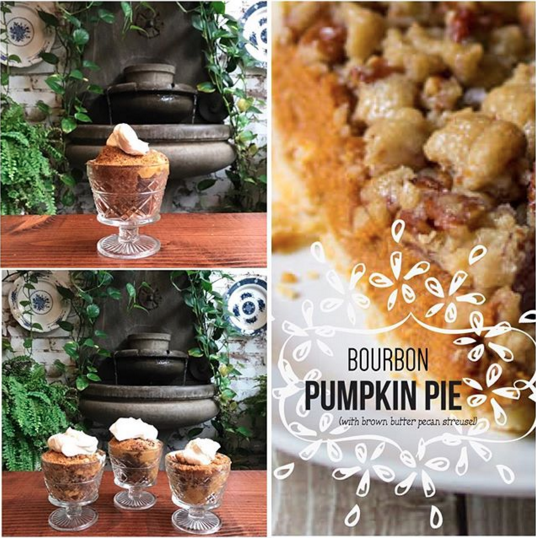 Two of my favorite things about fall – pumpkin and Bourbon, married to make one! Drools.
Honey Bakery – Black Currant pie
673 Bergen Ave, Jersey City

Step outside of the box and try this black currant pie by Honey Bakery on Bergen Ave. Bonus: black currants are actually good for you, making indulging a little bit a lot more guilt free.
Dulce De Leche Bakery – Fruit Tart
376 Central Ave, Jersey City
You can think of this fruit tart as pie's pretty cousin, and this one from Dulce De Leche is amazing. This little plate of heaven is sure to please.
Choc o Pain
330 Palisade Ave, Jersey City
Choc o Pain has amazing pies and tarts!  From Chocolate Ganache, pictured above, to plum almond to almond pear. This french bakery has it all, not to mention they're all over Jersey City, so finding a location closest to you won't be too difficult.
Have a favorite place you like to go for pie, or a favorite pie you like to bake? Tag us in some of your favorite recipes and photos!