Whenever I have friends in the neighborhood looking to eat after hanging at Liberty State Park, I tell them to meet me at Chiko's. Looking at the signage outside it's advertised as a deli and grocery, but upon entering there's clearly a lot more going on here. It's a neighborhood hub where I've made good friends and had some great meals. I decided to sit down with the lovely owner, Alma, and her two great kids, Orlando and Karina (whom you can find more often than not working the front of house), and get the story behind one of my favorite Bergen-Lafayette establishments.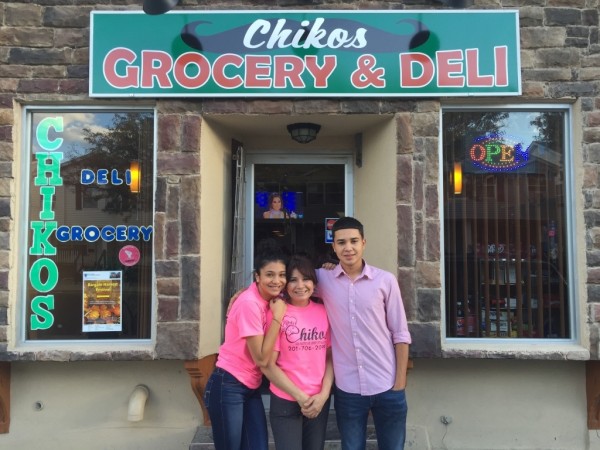 What's your name? Hi, my name is Alma Cortes and I'm the owner of Chiko's Deli.
How long have you been open? It's going to be two years on May 4th, 2016. We're a family business and we started more as a grocery with a small kitchen menu. Now we've reduced the grocery portion and expanded the menu because the customers kept asking for more food!
How would you describe your food? I would say international. We're from Honduras so we definitely have Honduran food, but we do all sorts of Latin cuisine.
What are your most popular items? Grilled chicken with rice and beans, the pepper-steak; which is half Spanish, half American. The Cuban sandwich, we're not Cuban, but people really love it.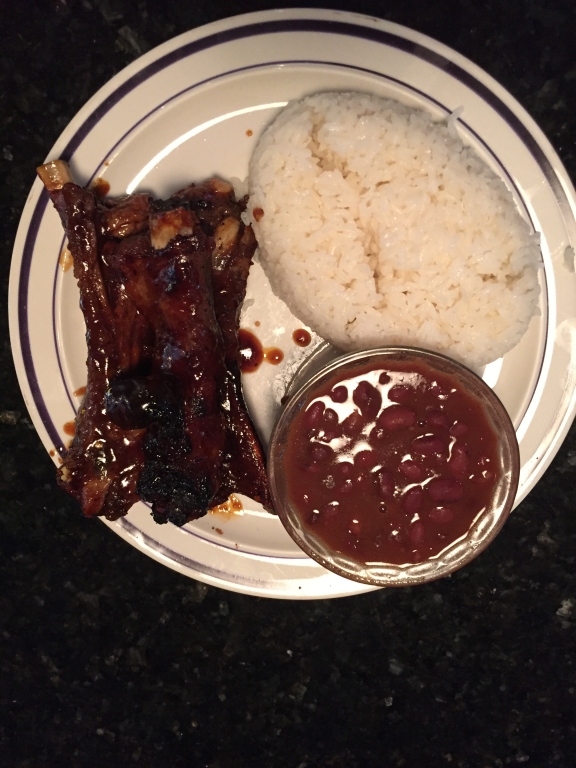 That's my favorite! *Laughs* I know, people always come in saying "Joel said I have to get the Cuban!"
You live in the neighborhood too, right? Yes, we live a block away from the business. I've been in the Lafayette area for 20 years.
What are your favorite Jersey City hangouts? We love Liberty State Park and Central Avenue.
Any favorite restaurants? Yes, Kikiriki in the Heights! I love the rotisserie chicken and they have this weird combination Spanish / Asian fried rice that I love.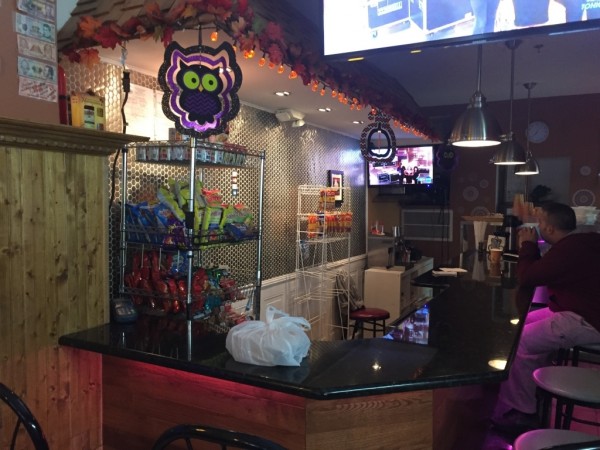 How about your kids, how do you guys like working for your mom?
Orlando: It's pretty cool, it's a fun experience. You don't have a mean boss yelling at you.
Is it ever tough?
Karina: I think it's a great learning experience for the real world. You have to bust your butt and sometimes it sucks because you're here 24/7. On the good side, you get to talk all day and meet new people. That's fun.
Favorite hangouts? Newport Mall and Cookies N' Crepes.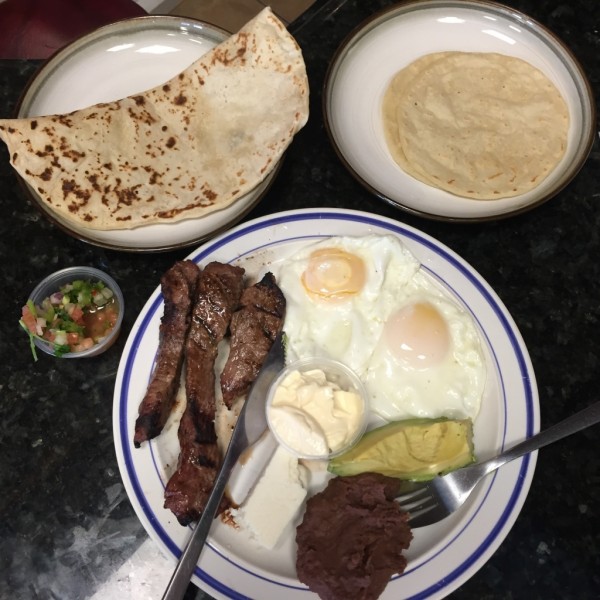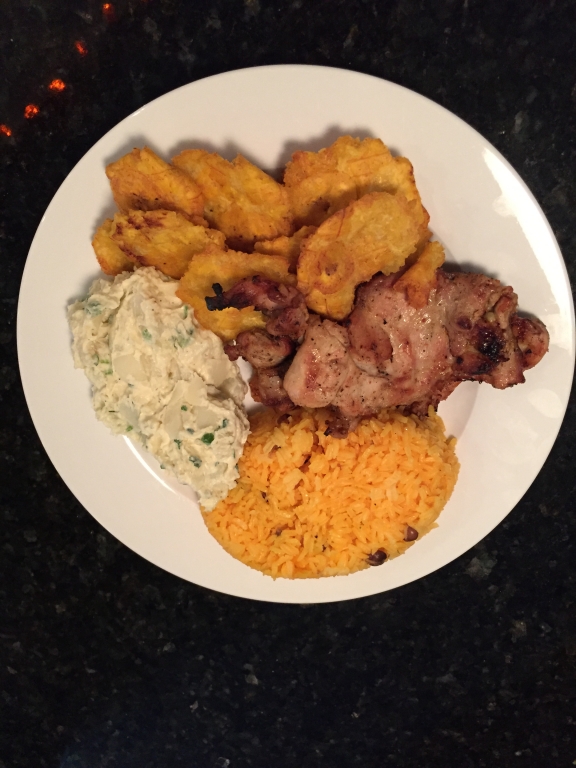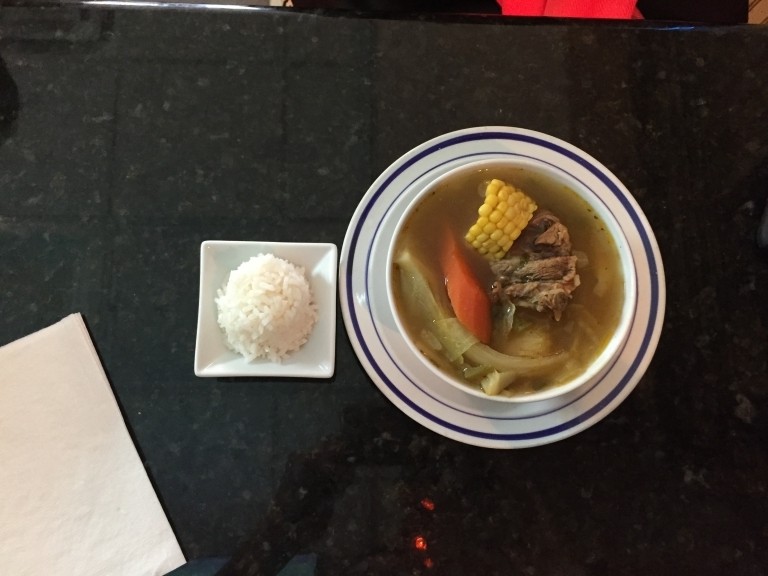 Chiko's Deli
400 Pacific Ave.
Jersey City, NJ 07304
Follow them @chikosrestaurant on Instagram.