The ChicPizza is now available at Tony Boloney's in Jersey City for one week!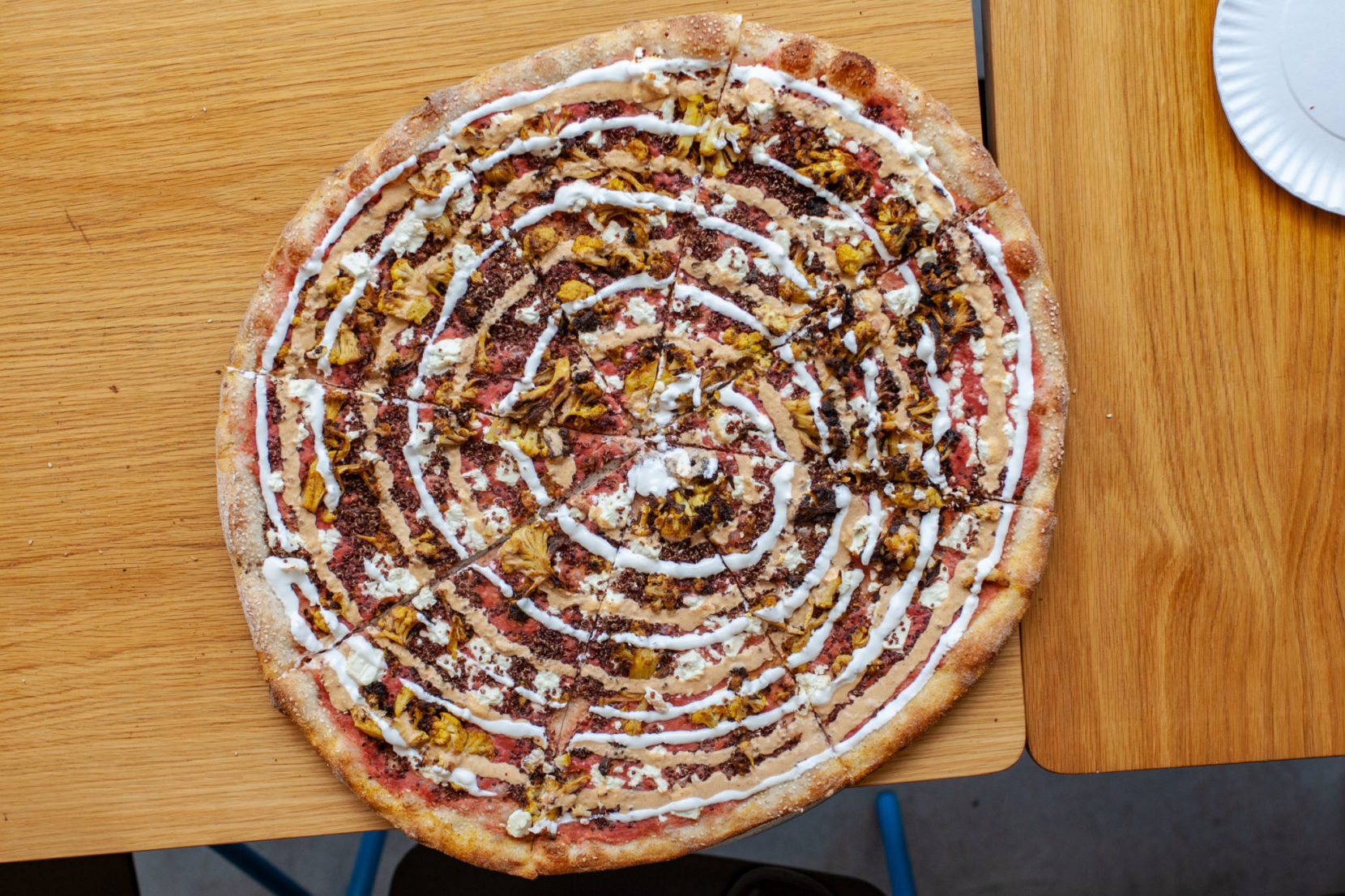 Tony Boloney's and I collaborated to create a pizza with my father's Moroccan-Israeli spice along with beet hummus, lebna, cauliflower, quinoa, feta, za'atar, and harissa tahini. You can order it now online, listed under Vegan pies (please note that the pizza is vegetarian, not vegan).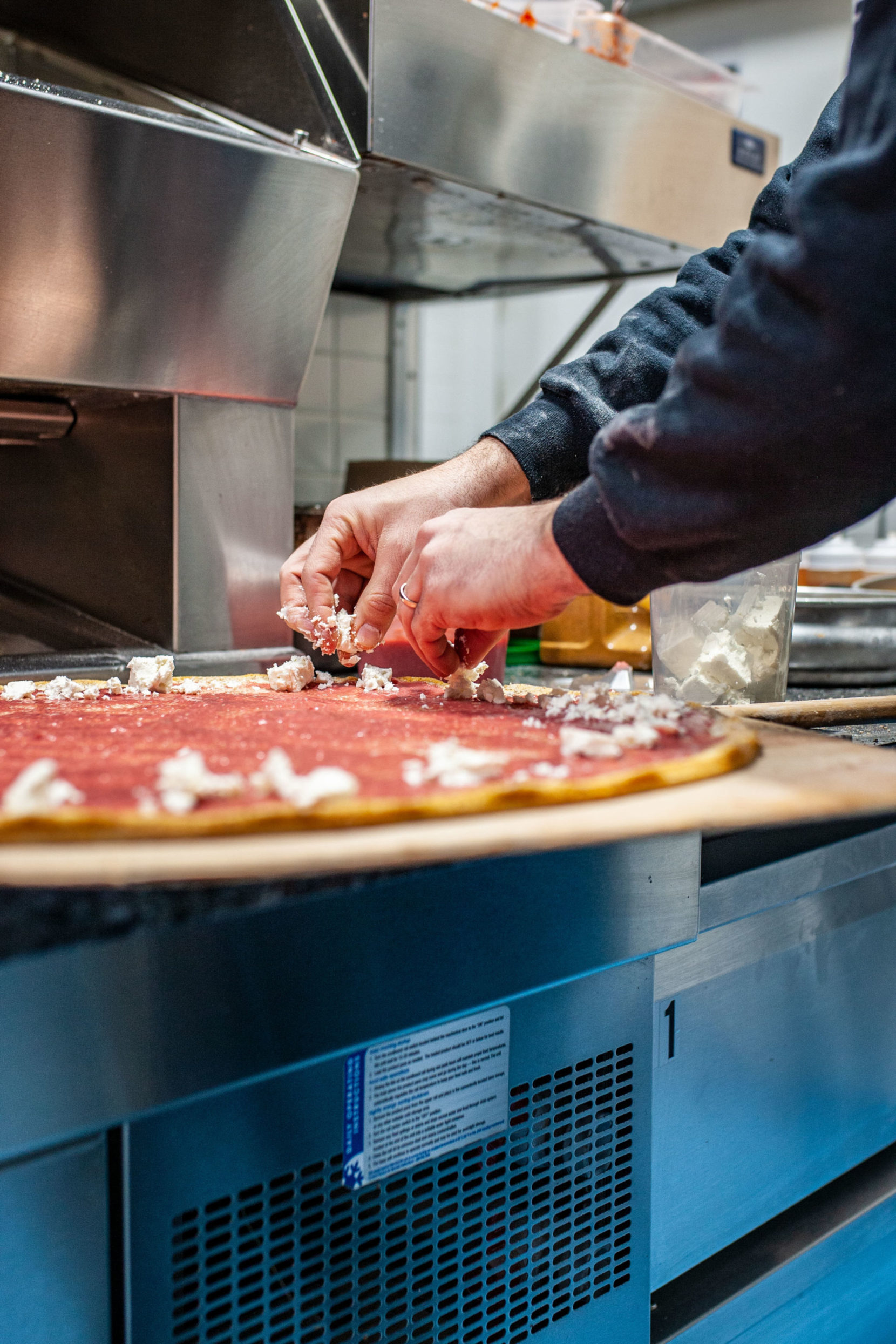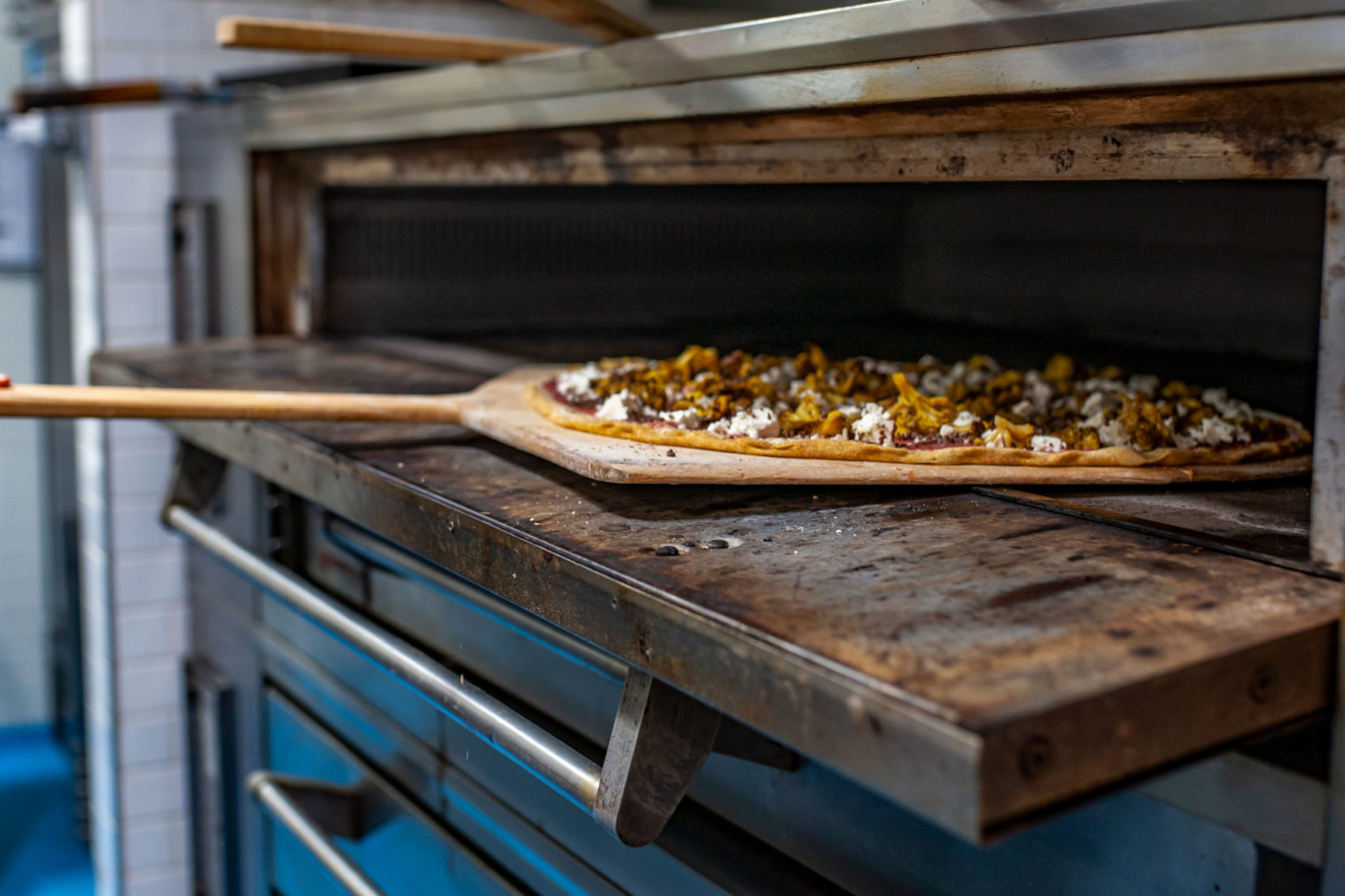 Visit the Tony Boloney's website and order from the Jersey City location to try the ChicPizza before it's gone, or stop by and grab a pie to go! Trust me, it's incredibly delicious.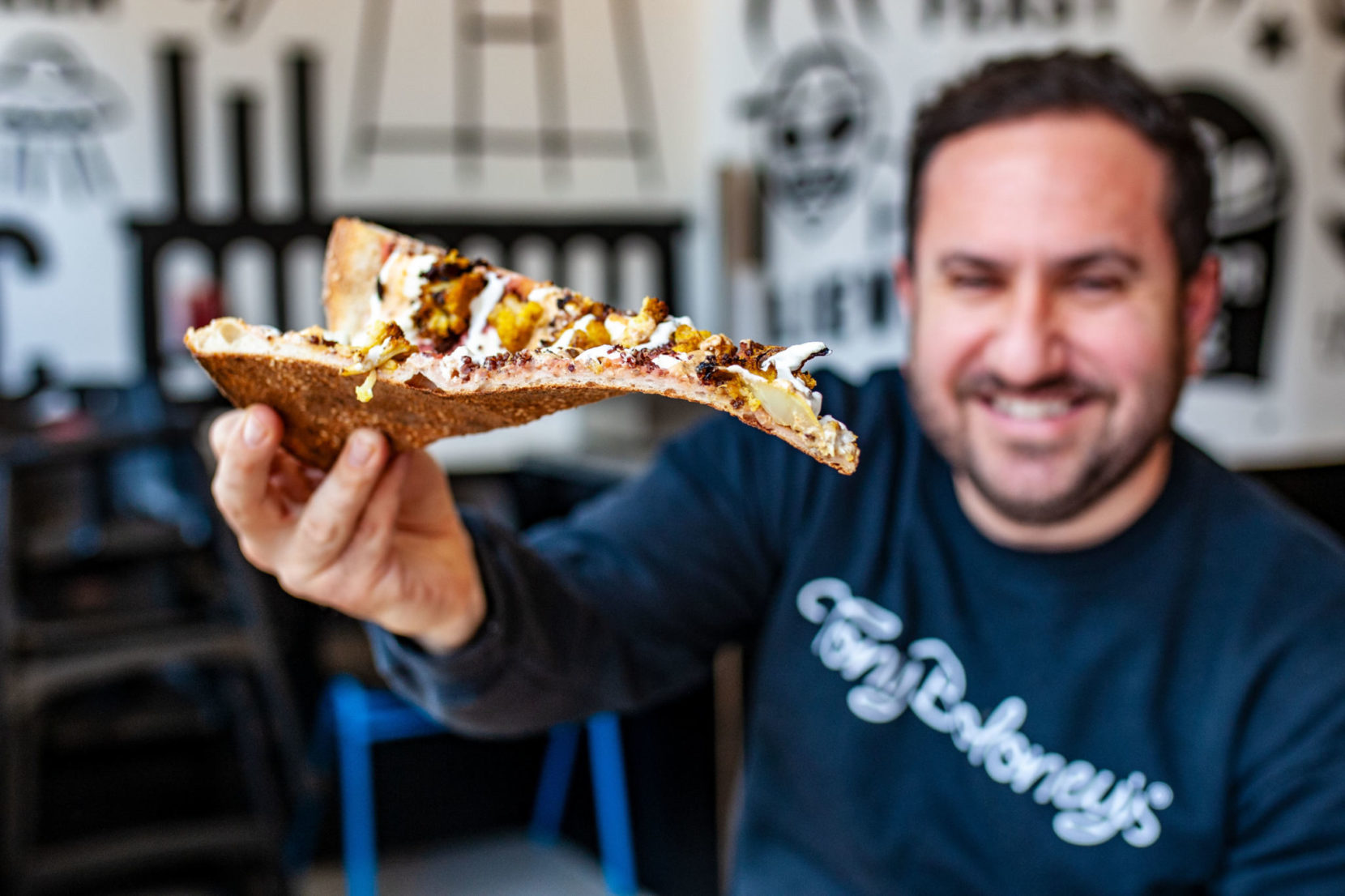 Order the pizza online – https://tonyboloneys-jerseycity.foodtecsolutions.com/ordering/intro
Visit Tony Boloney's in Jersey City – 363 Grove St