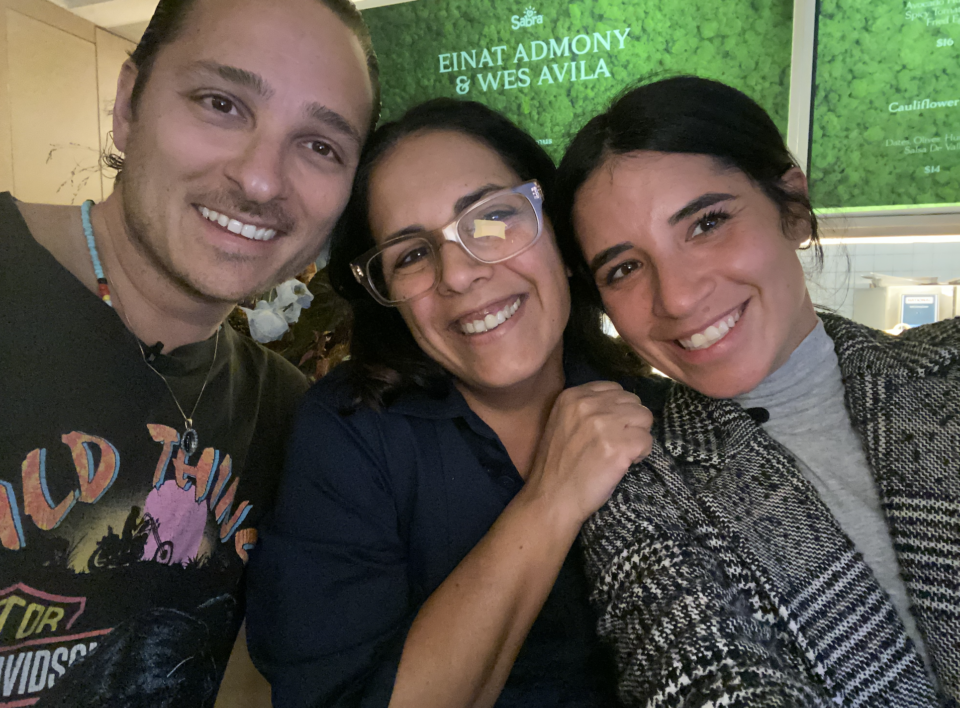 Life is so funny. I never thought in a million years that I would be a) running this blog for a living, b) write about all the things I love including eating, and c) get to a point where I would be invited to a Sabra Hummus pop up event with an ISRAELI celebrity Chef. What is life?
This blog is called Chicpea for a reason. So this event was definitely a highlight in my career. Where do we even go from here?
Ok, let's rewind to how we got in this event we didn't feel worthy for…
I met Michael DiBugnara through his brother Ralph, a business mogul and very good friend, at a recent event. We started chatting and I told him all about my new ChicpEATS journey and all the work we've been doing in the food & beverage space. Michael is a restauranteur and also runs a marketing agency that throws events for big brands like Sabra.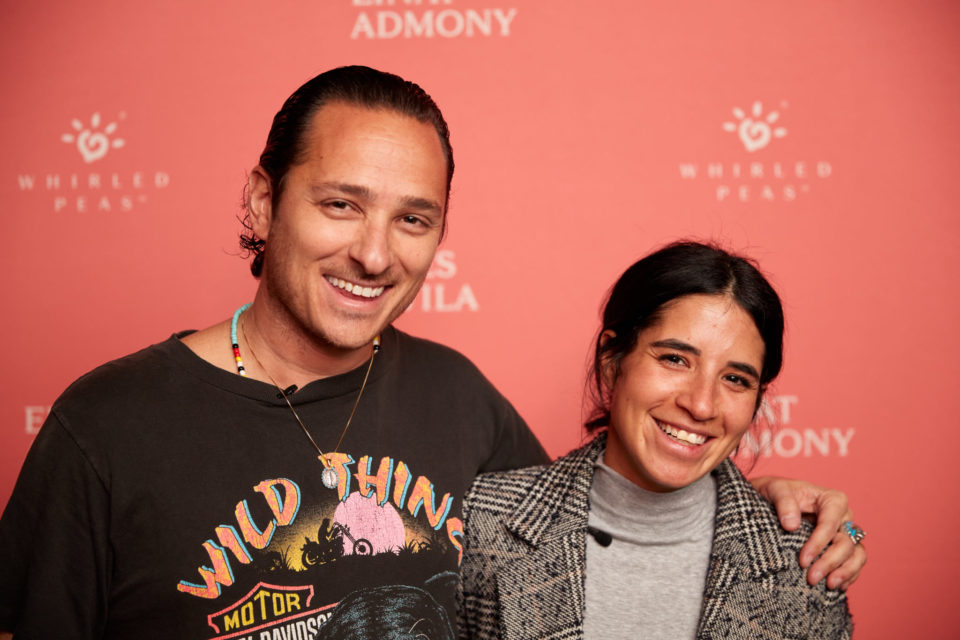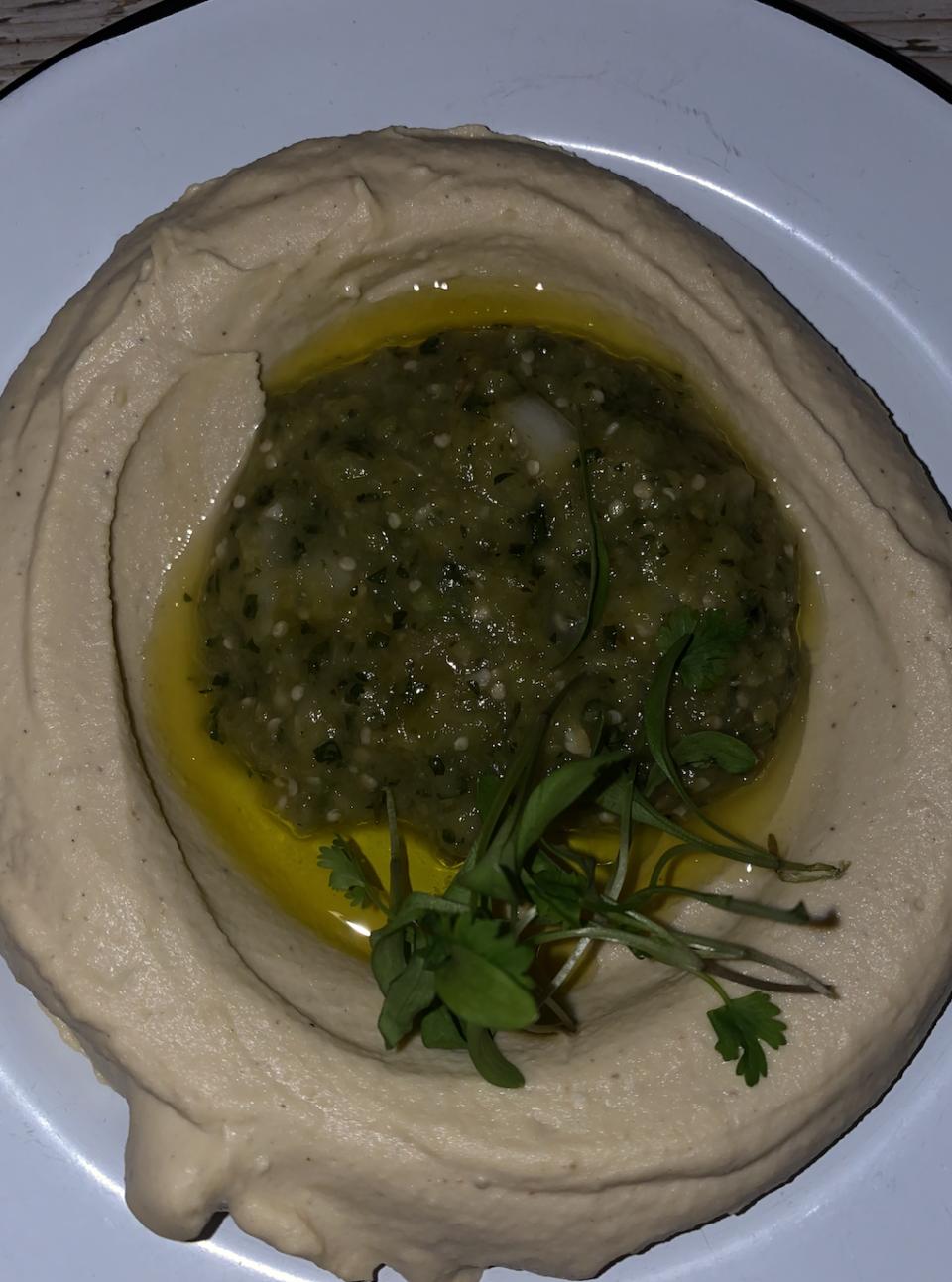 He reached out to invite me to his latest activation for Sabra at Whirled Peas.
"Sabra has opened Whirled Peas, a limited-time pop-up experience in New York City. During the experience, five chefs will put their spin on hummus, introducing a collection of original dishes featuring the plant-based product…"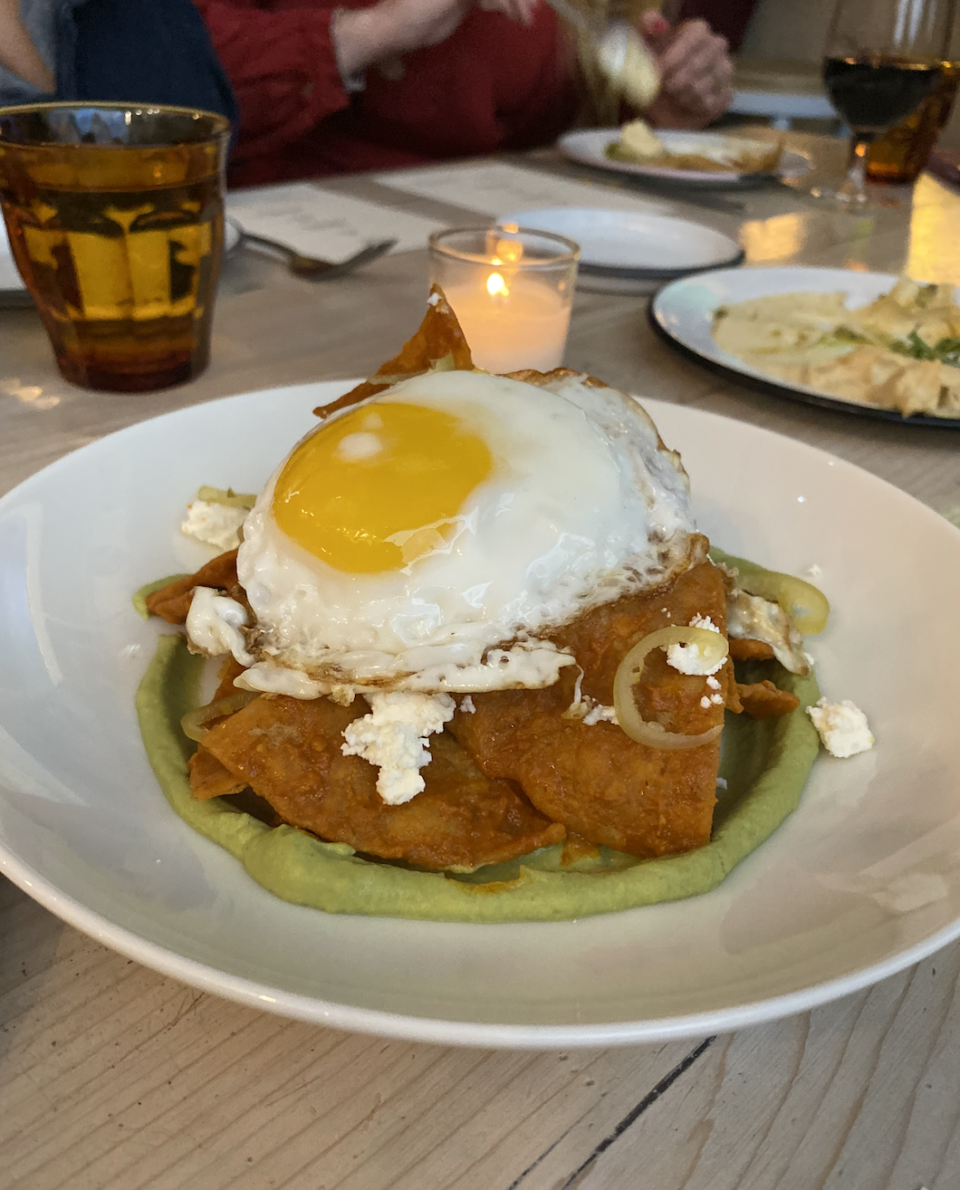 The main Chef behind Whirled Peas is celebrity Chef Einat Admony. She is the GREATEST female chef in the scene. Einat is the genius behind two of my favorite NYC restaurants, Balaboosta and Taim.
DUDE. I can't fucking believe that I was in the presence of such greatness, such power. I am Israeli, I grew up in an Israeli home. Israeli food is by far my favorite. I eat hummus a few times per week! This is a big deal for me, and Einat is a powerhouse.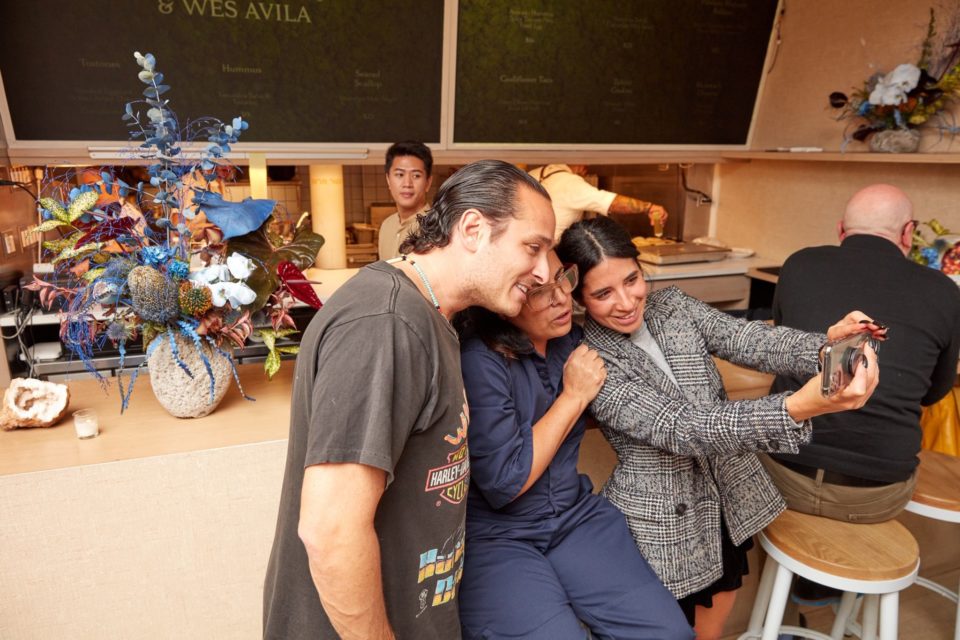 I arrived to Whirled Peas, which is literally located outside of the Christopher St PATH train, and was greeted by a big sign that said "Sabra Hummus." I was home. SOMEONE PINCH ME.
I had the pleasure of meeting some of the Sabra team, and had a blast telling them "Hi, I'm Lynn, but people know me as Chicpea." Never thought this day would come.
Then I got to chat with Chef Einat, who is the most down-to-earth bad ass boss bitch ever. It was so fun talking about Israel, food, and get to know her a little more. She asked if I was single and said she would set me up with a hot Israeli. Did I die and go to heaven? Chic(k)pea heaven?
The chef that was featured that night was Celebrity Chef Wes Avila, owner of Guerrilla Tacos in LA. Wes and Einat collaborated on fusing Mexican and Israeli dishes and it was fantastic.
It just goes to show you how versatile chickpeas and hummus are. This pop-up idea is genius and needs to become a real thing.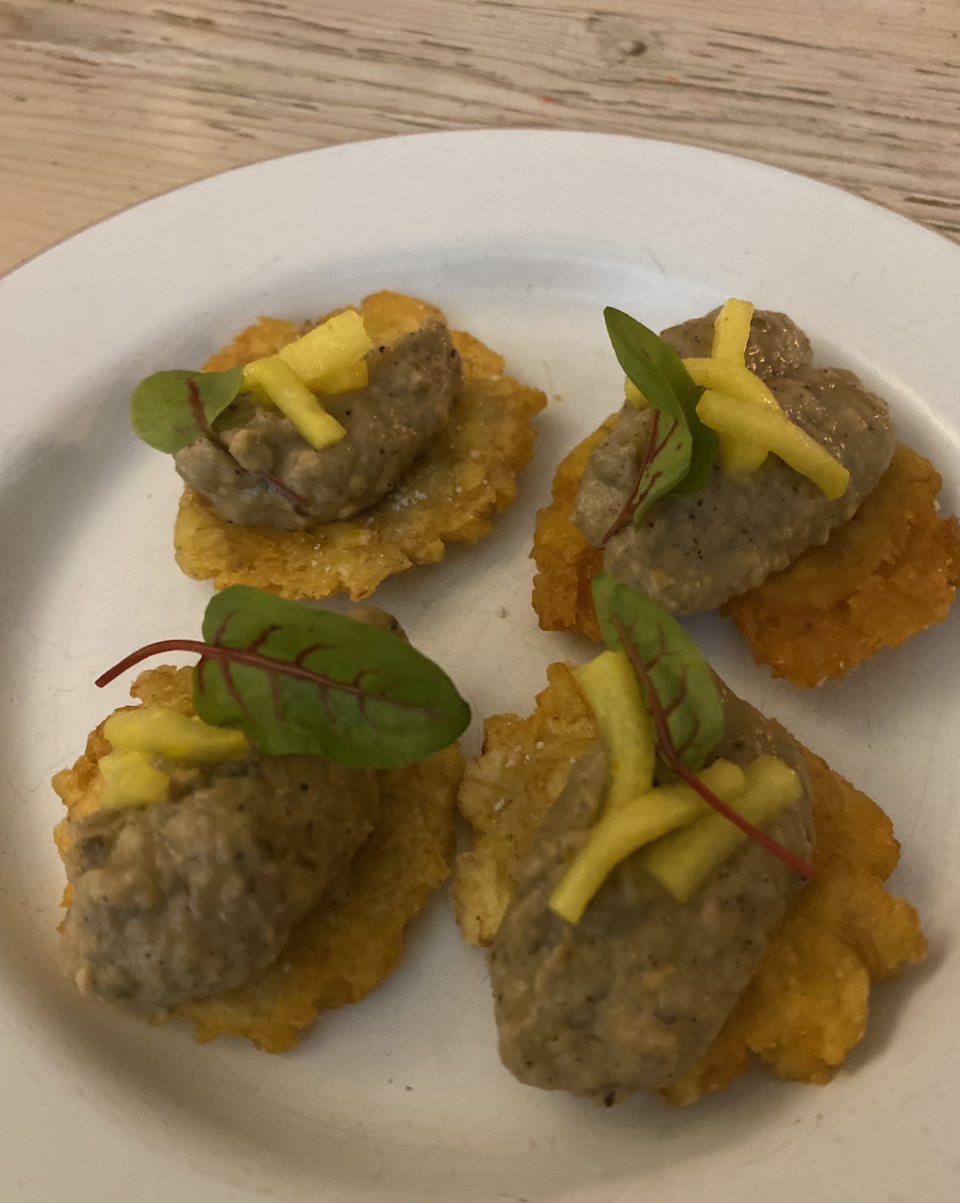 "We all come from different places. We have different traditions and different tastes. But if one thing can bring people together, across borders and cultures, it's delicious food." – Einat Admony.
God, I love this woman.