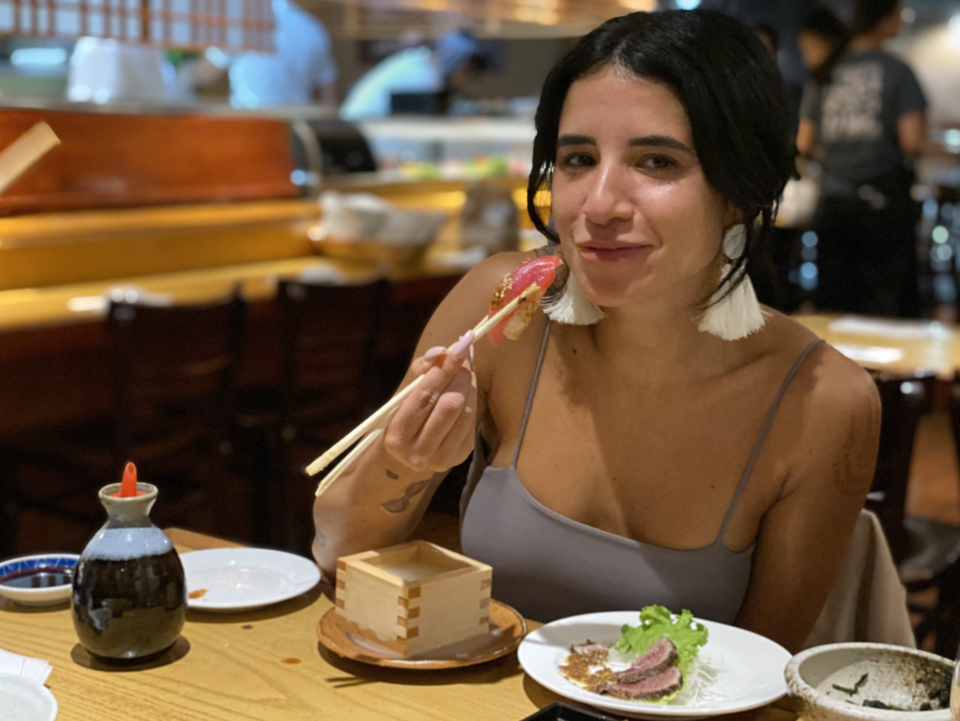 I'm super excited about this whole new Chicpea Eats journey because I get to write about all the cool spots I get to visit that aren't necessarily in my neighborhood. One of my very good friends, a local mom who I call the Chicpea of NYC, likes to go out on the town to New York City's hottest parties. She starts her nights at Takahachi. She's been going there for almost 20 years.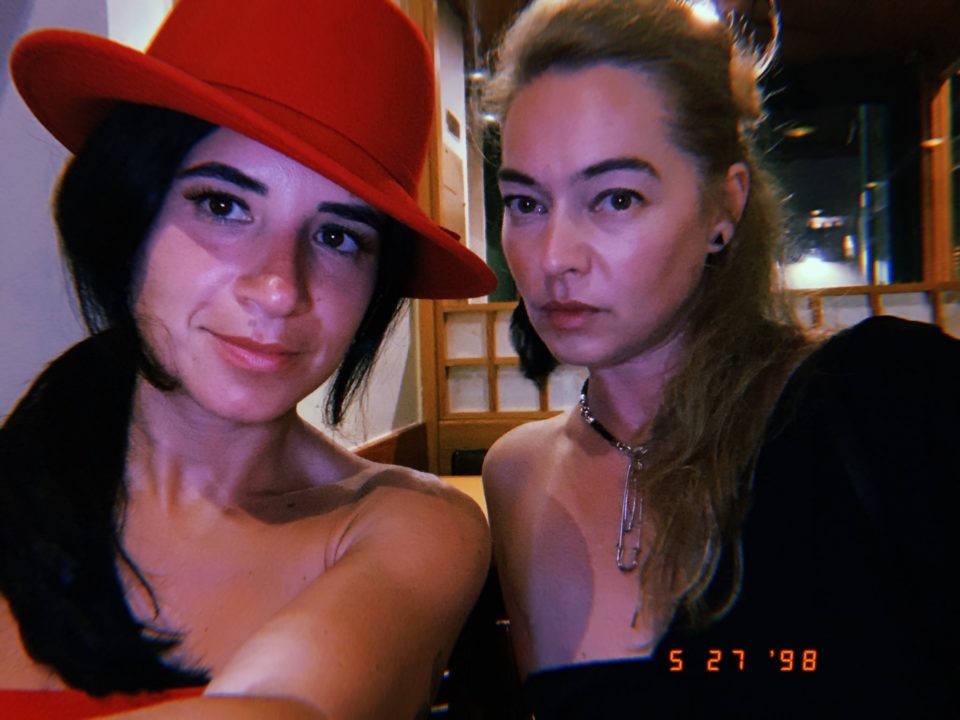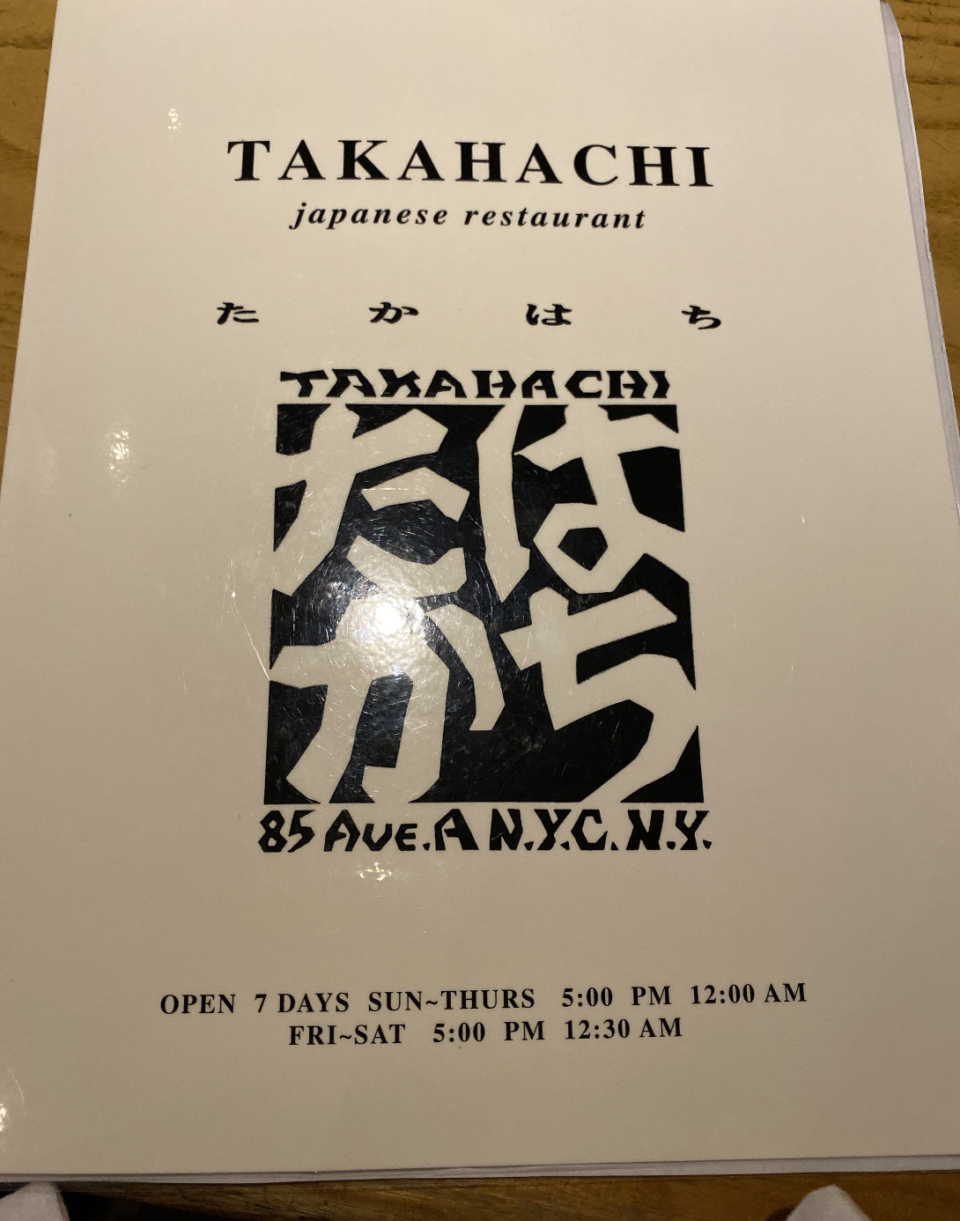 Takahachi is located in the East Village. It's a no-frills Japanese spot. I've been there a couple of times, never before 11PM. We usually share a bunch of different dishes but notably, we drink their warm sake which comes in square, wooden cups. And the party begins.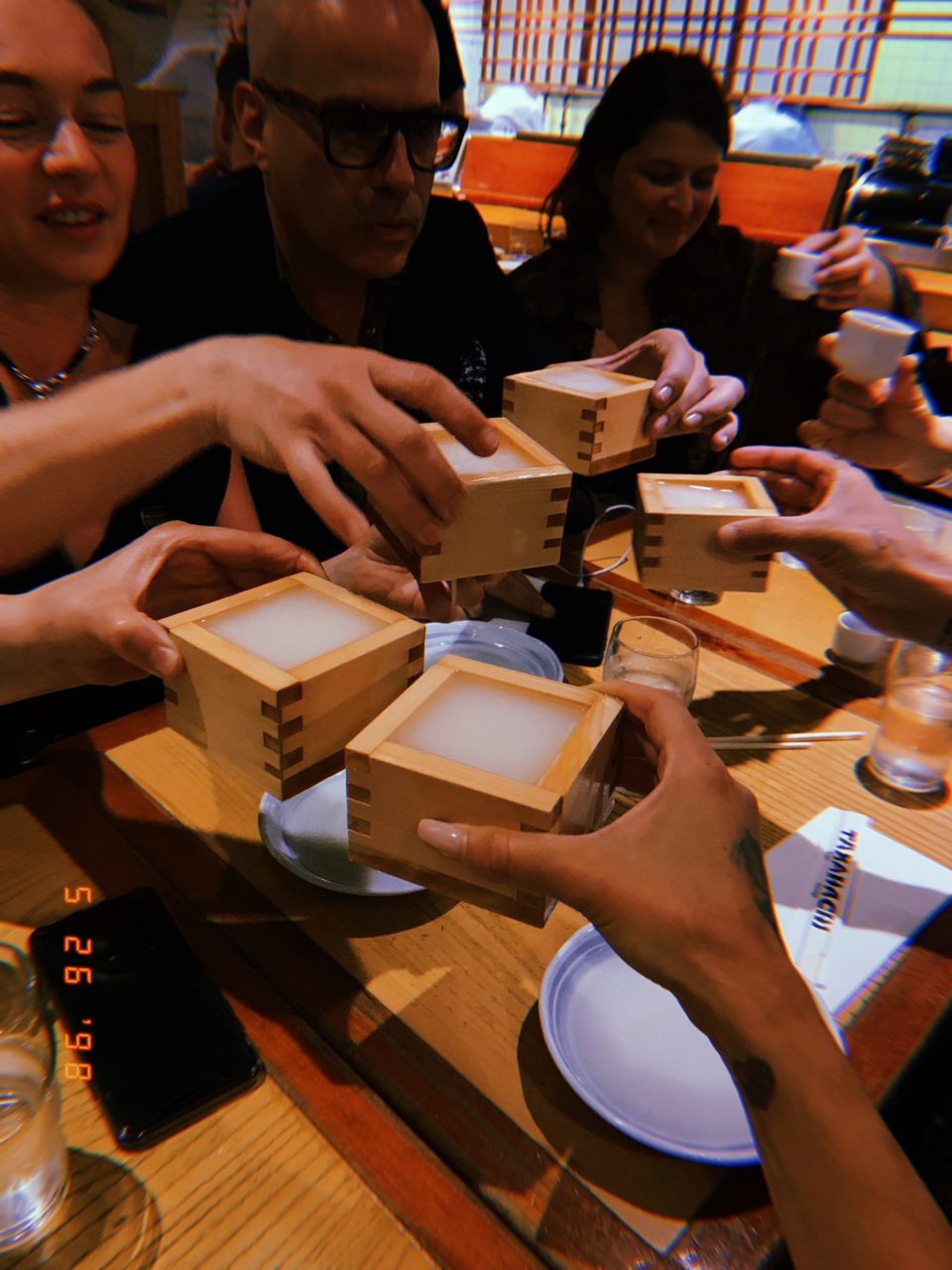 The food is always fantastic. We normally take over half of the restaurant. We eat, drink, and share stories. It's always a good time. This last visit, I was very hungry and decided this would be the perfect opportunity to finally write about Takahachi. I mentioned this to Ilana and told her I'd be writing about this meal, so she grabbed my hand and brought me to the chef who was working behind the sushi bar. He was wearing a bandana on his head and his name is Jack. She said her Israeli accent, "Jack, this is Lynn. She's a blogger. Make her something special." He shook my hand and said, "I got you."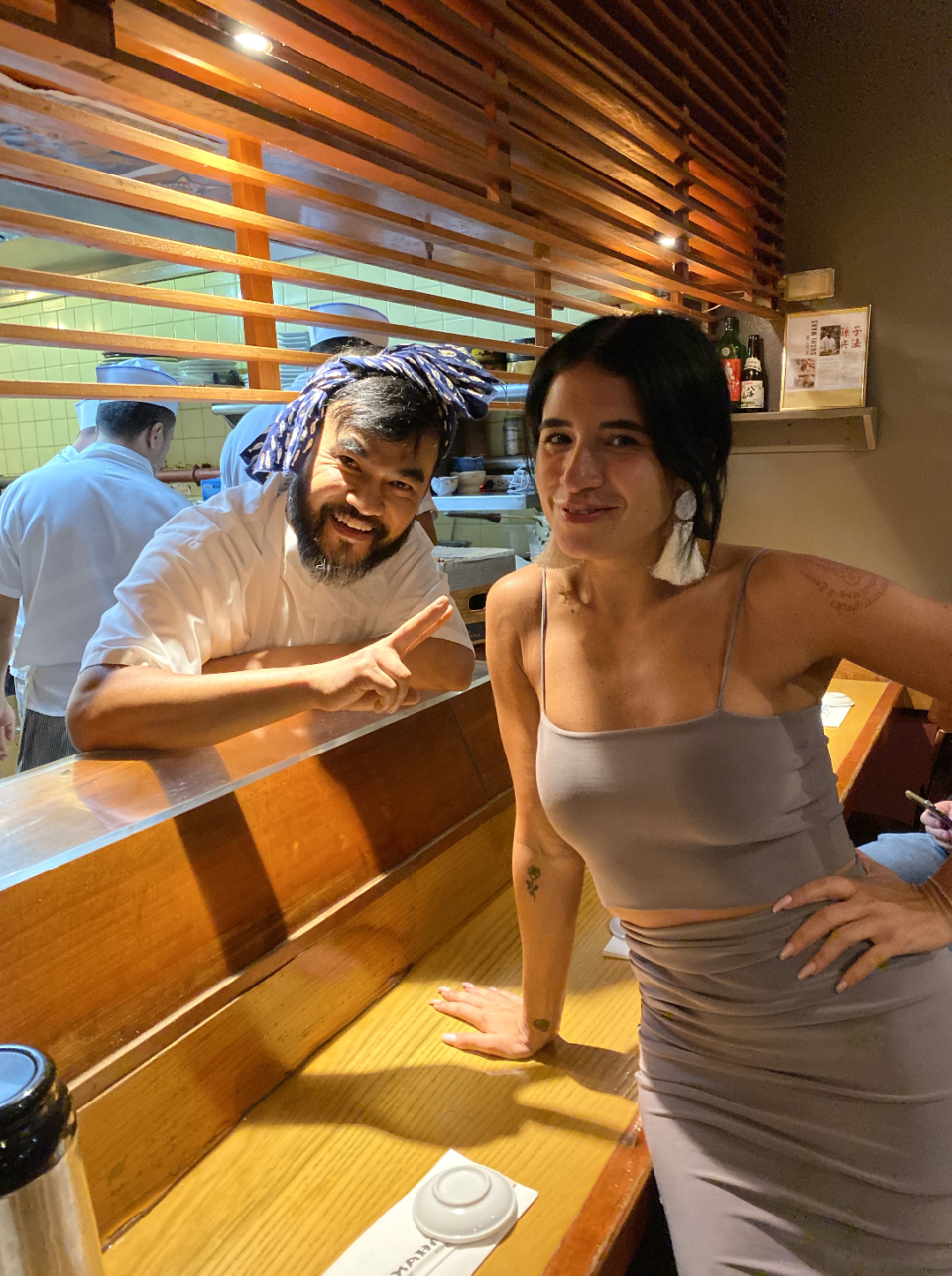 Everything is so delicious and fresh. They have a lot of different specials that they change up often. It is definitely a local favorite. Ilana had mentioned that David Bowie used to eat there, and you'll often spot different celebrities because of its mellow vibe.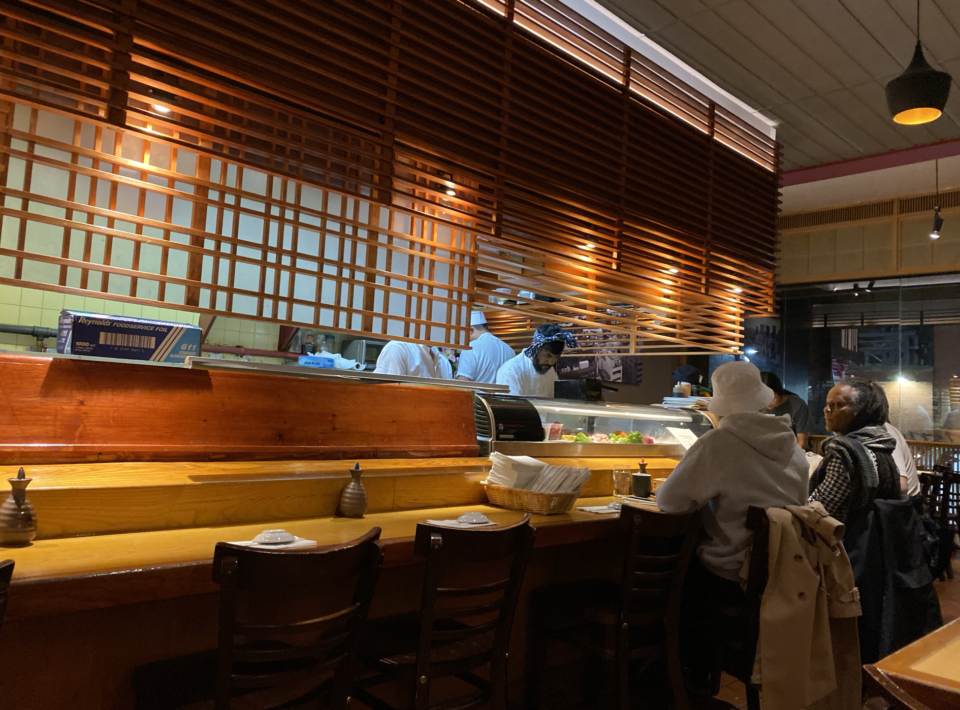 I loved it and will probably be back there very soon. It's just the type of place that becomes part of your going out routine.
Let's eat!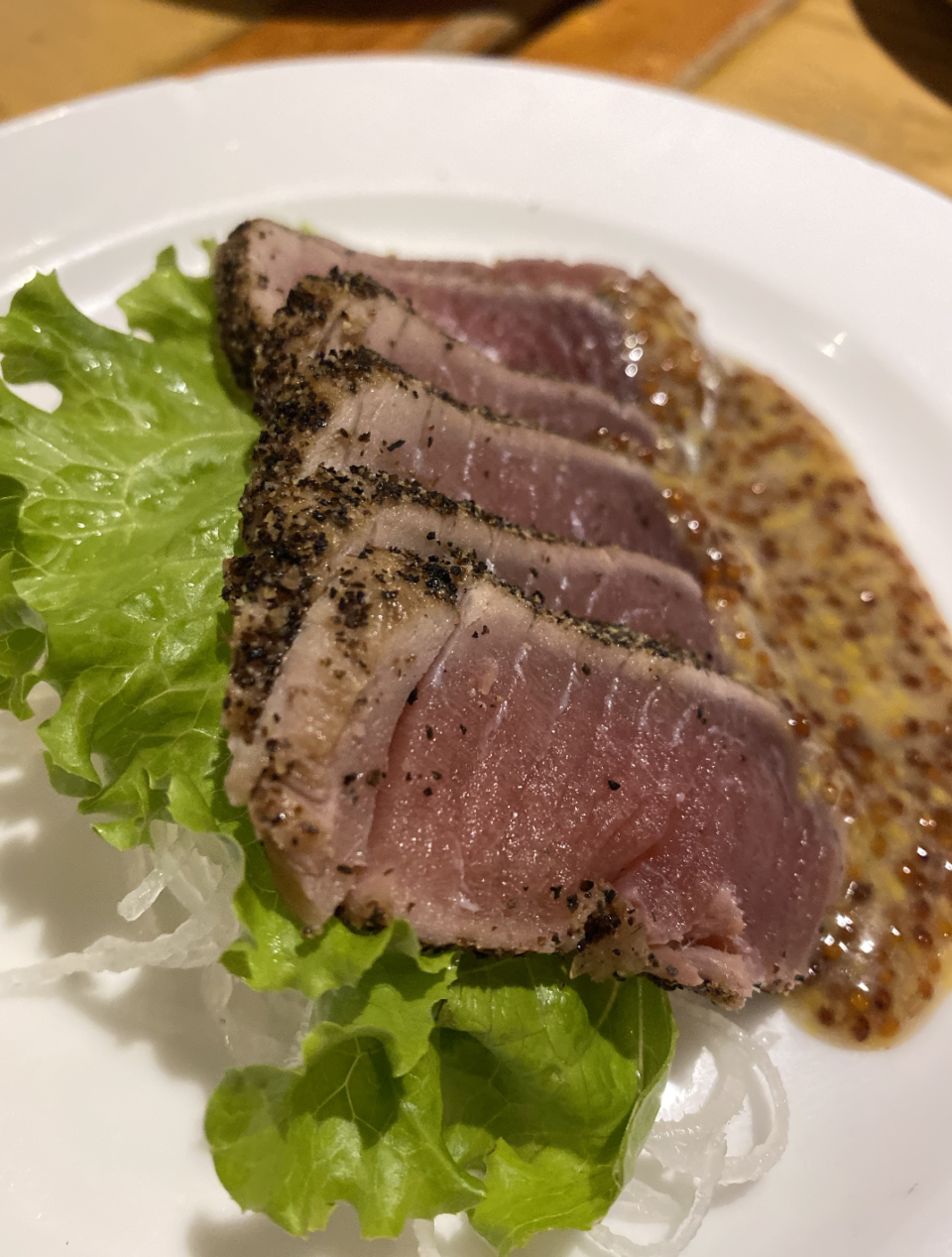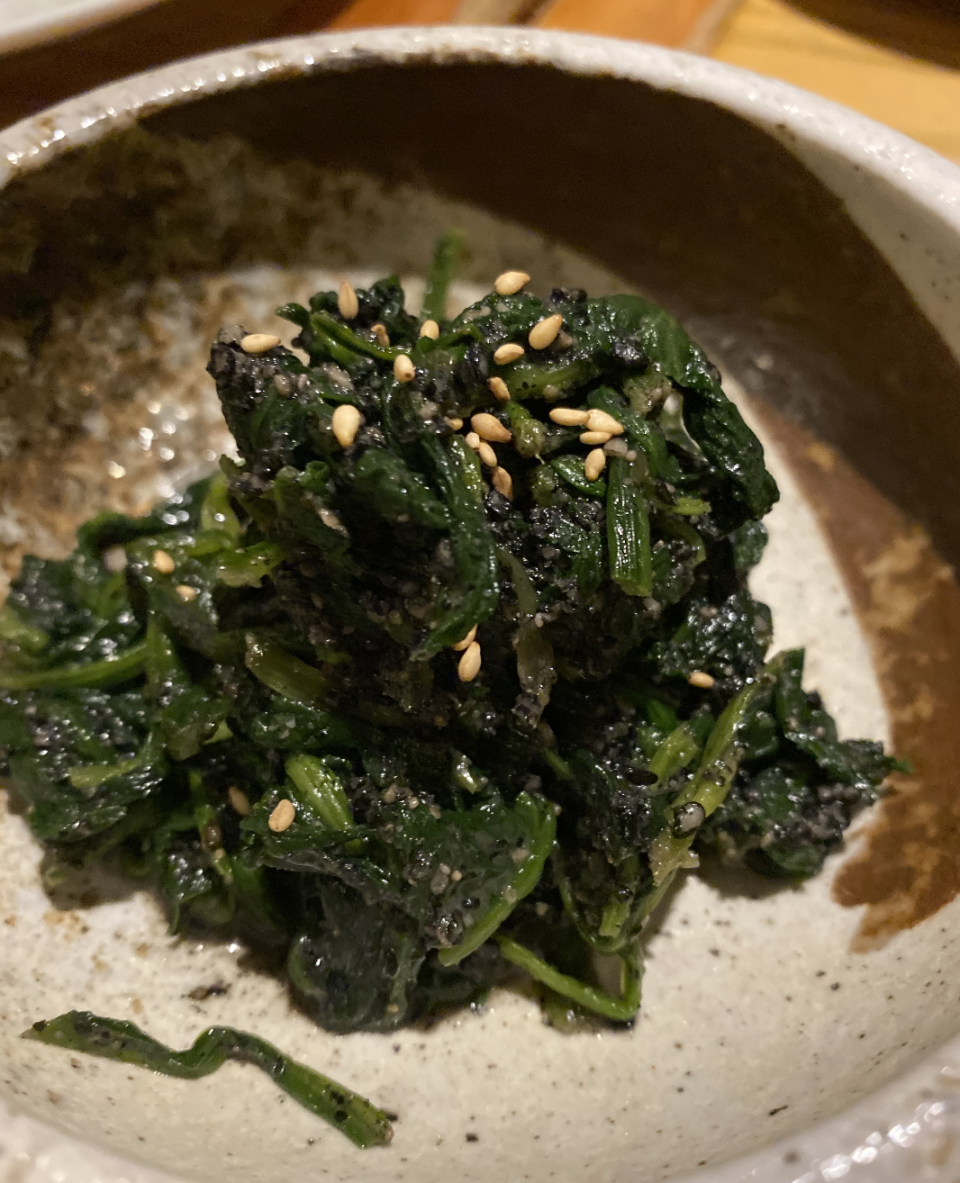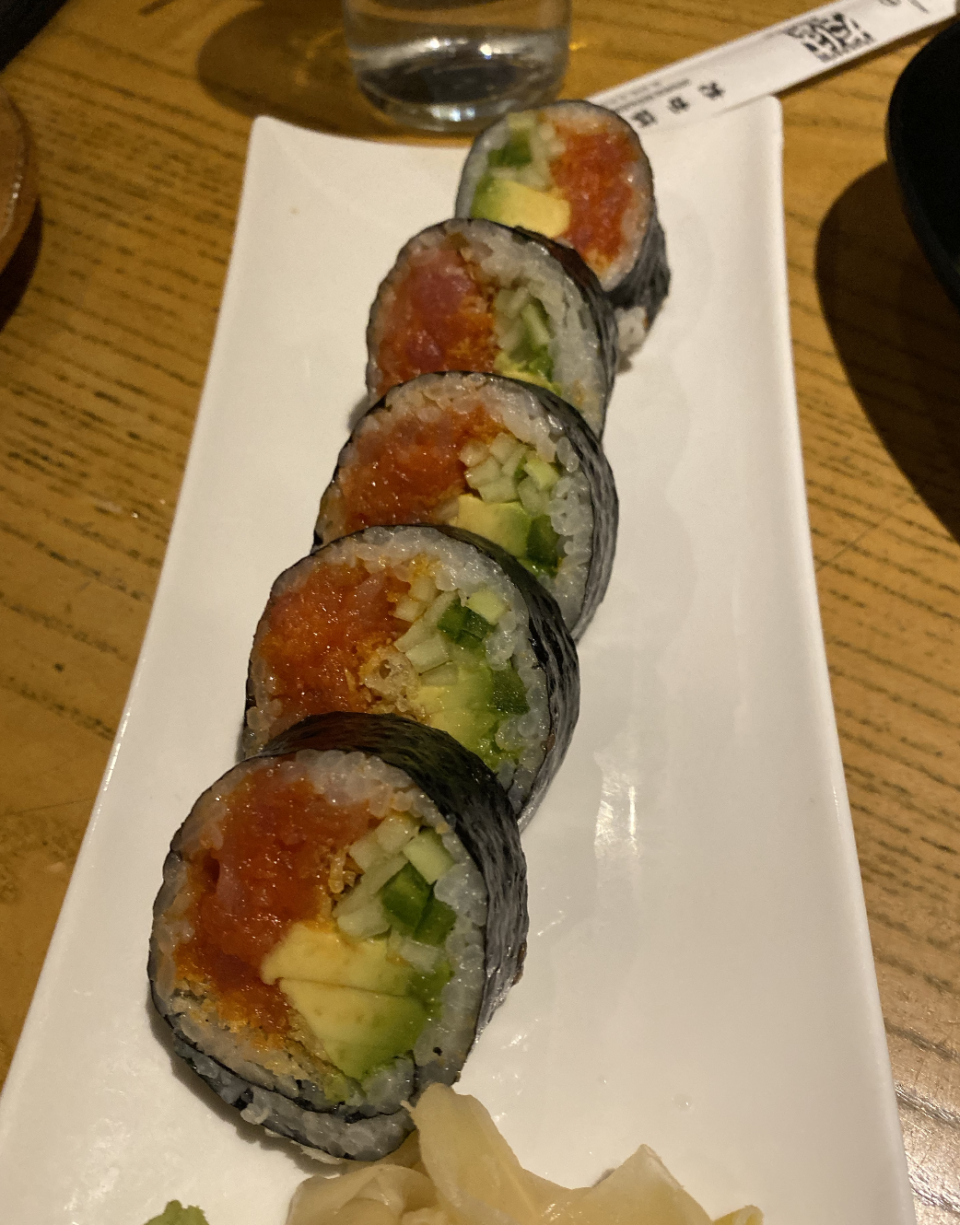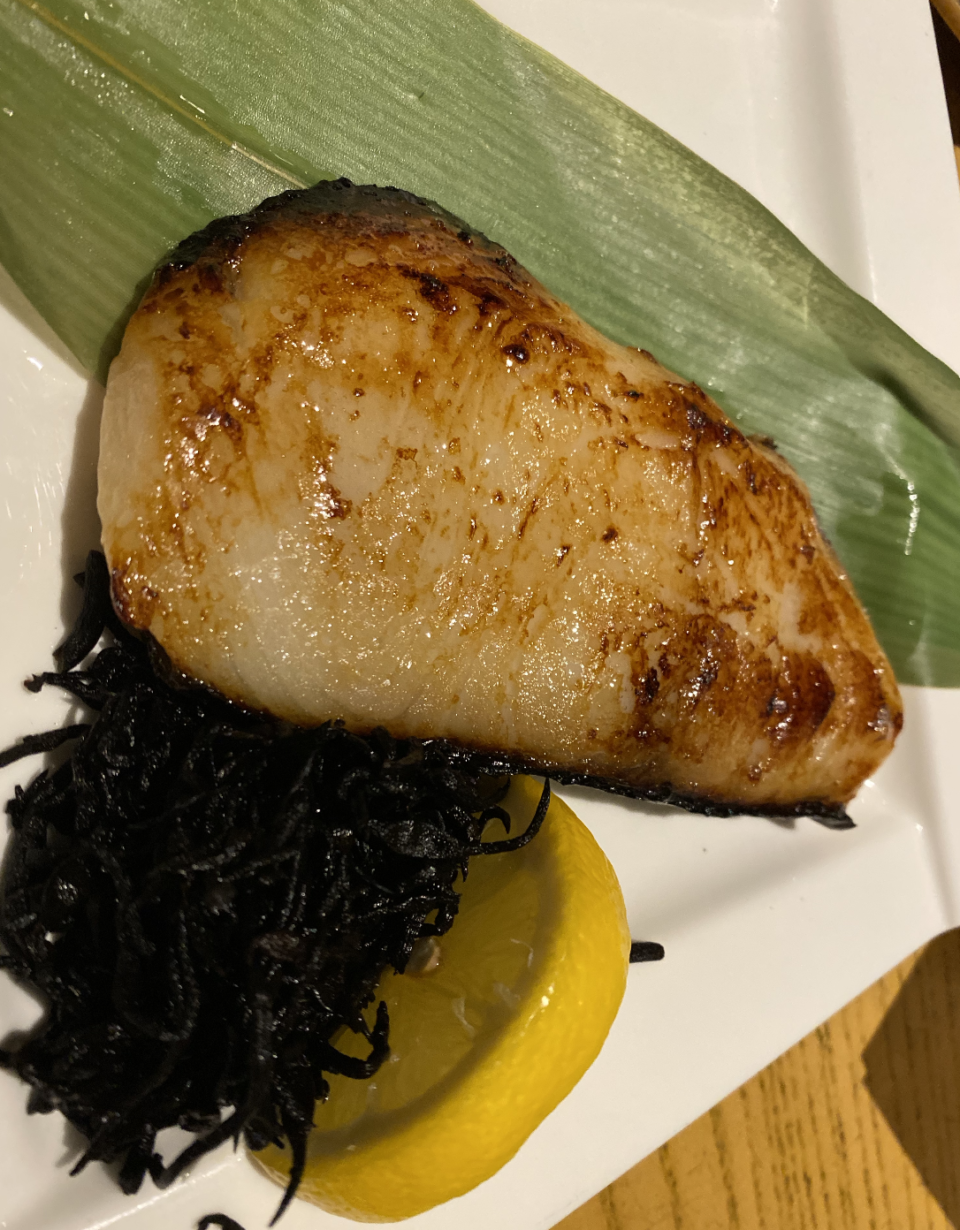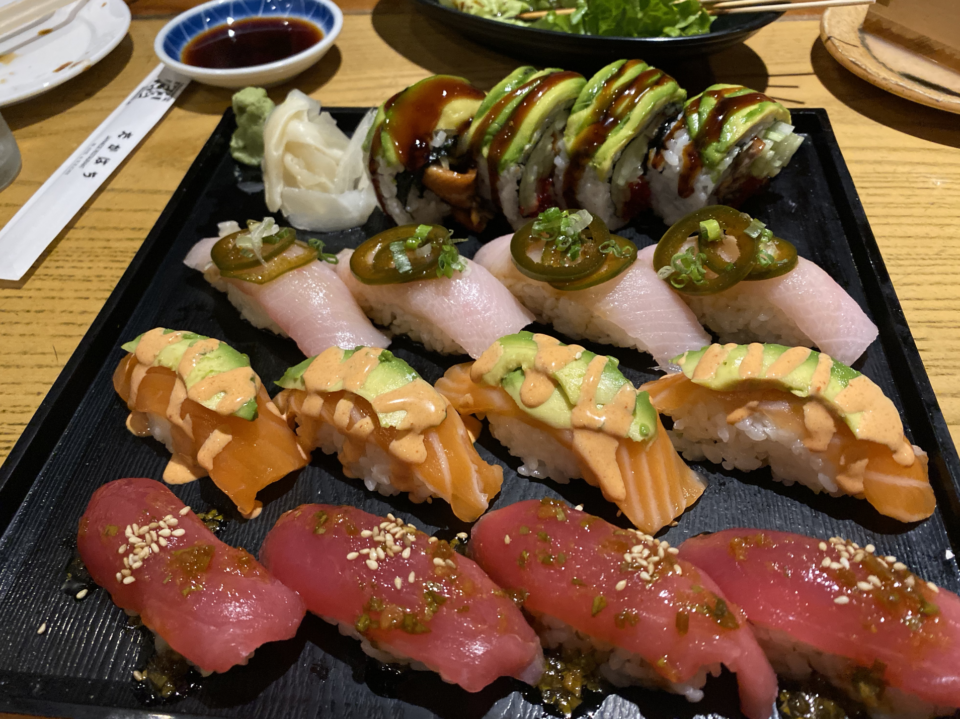 85 Avenue A, New York, NY 10009