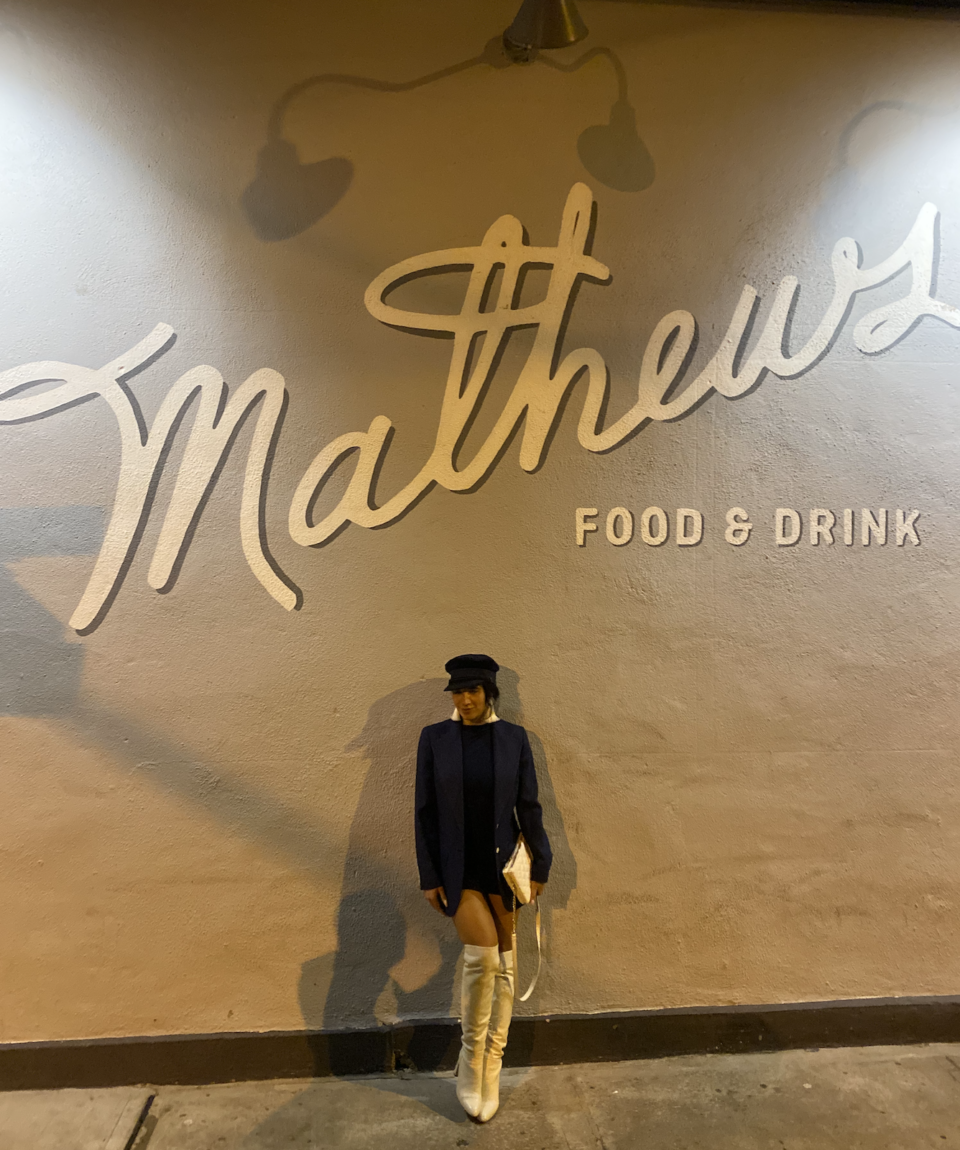 As much as I've been loving exploring new places around JC and NYC to eat, it's always so nice to go back to my local favorite spots. Mathews just celebrated their 3rd year anniversary recently and invited me to try their new fall menu! I had a hot date planned with one of my favorite Babes of JC couple Darren & Jessica (Darren is behind Pier 13/Gringos and Jess is a boss bitch realtor/milf). They were more than happy to join me on a culinary adventure eating and drinking our way through the new Mathews menu.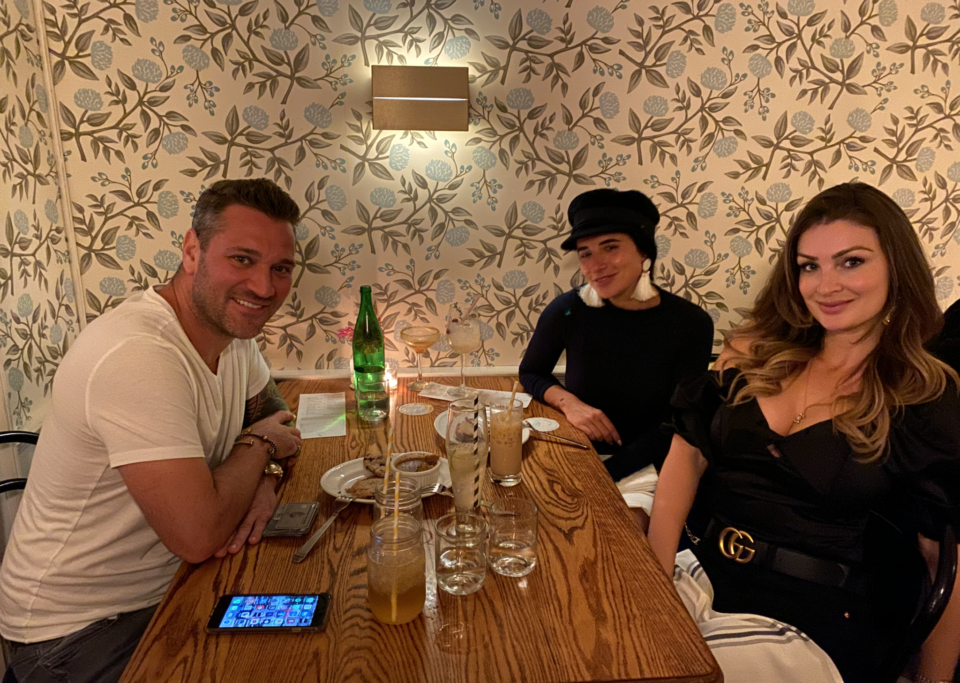 Well it most definetly did not dissapoint. We ofcourse started with their new drinks, alot of which have very "fall" vibes and were fantastic. The 24 Carrot was my personal fave, the gold rimmed glass was a very nice touch. Well done Mathews, Well done.
24 CARROT
PEAR PRESSURE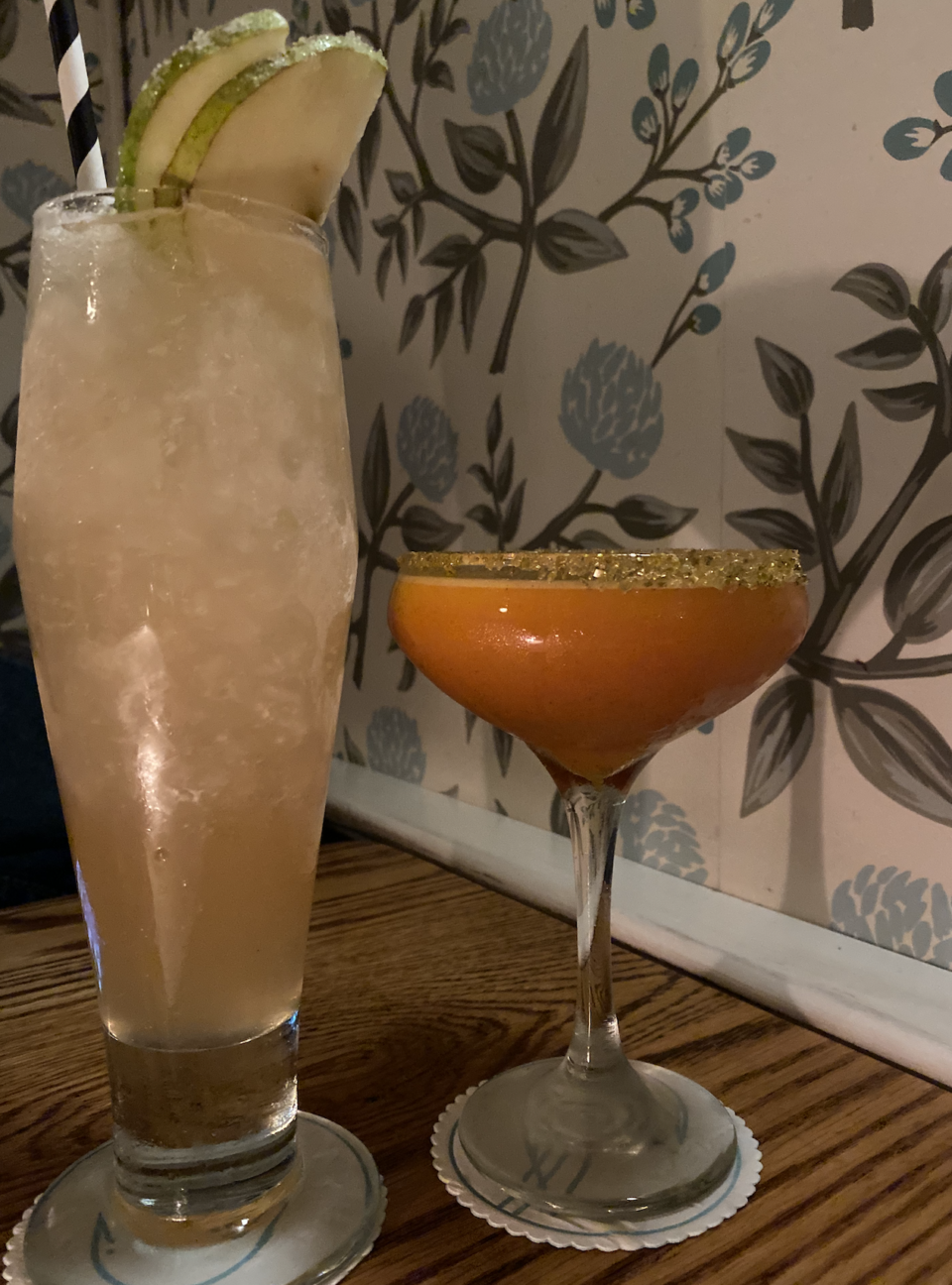 CHAIS LIKE US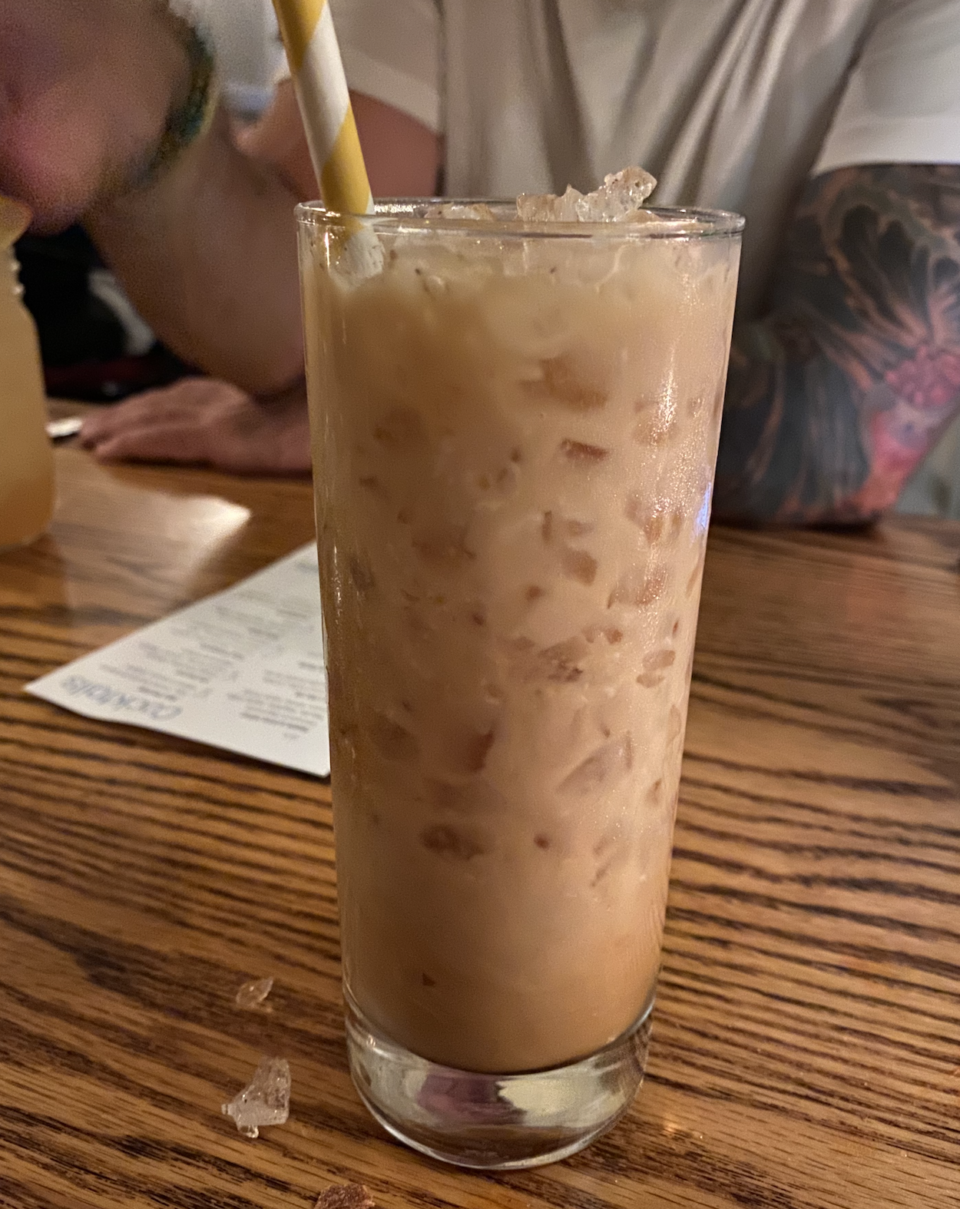 AUTUMN THYME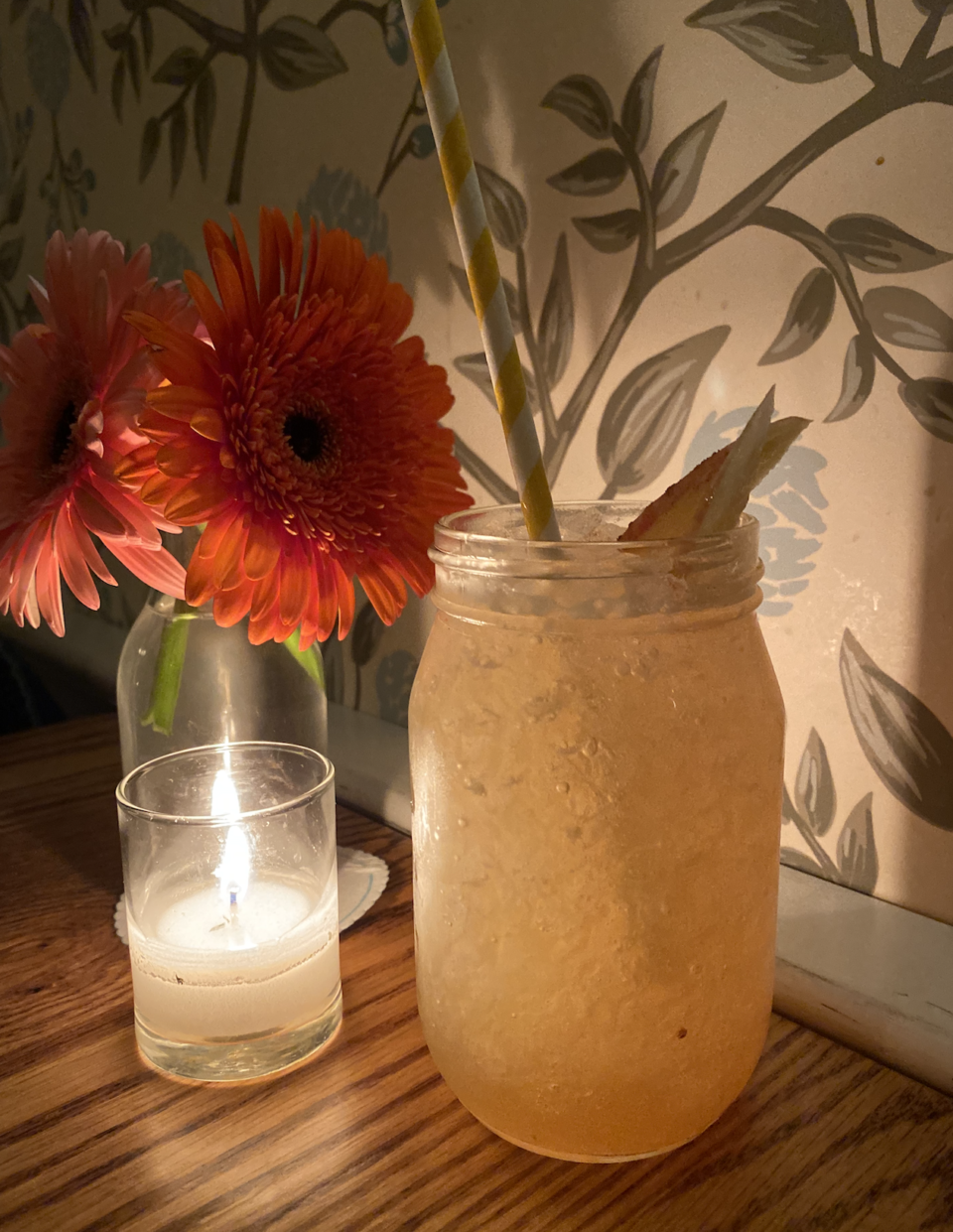 Now for the food!
We started with the Herb Gnocci made with Smoked Oyster Mushroom, Roasted Shallot Butter, Piave Vecchio, Toasted Pumpkin Seeds. It was just the most perfect delectable dish. I still dream about it.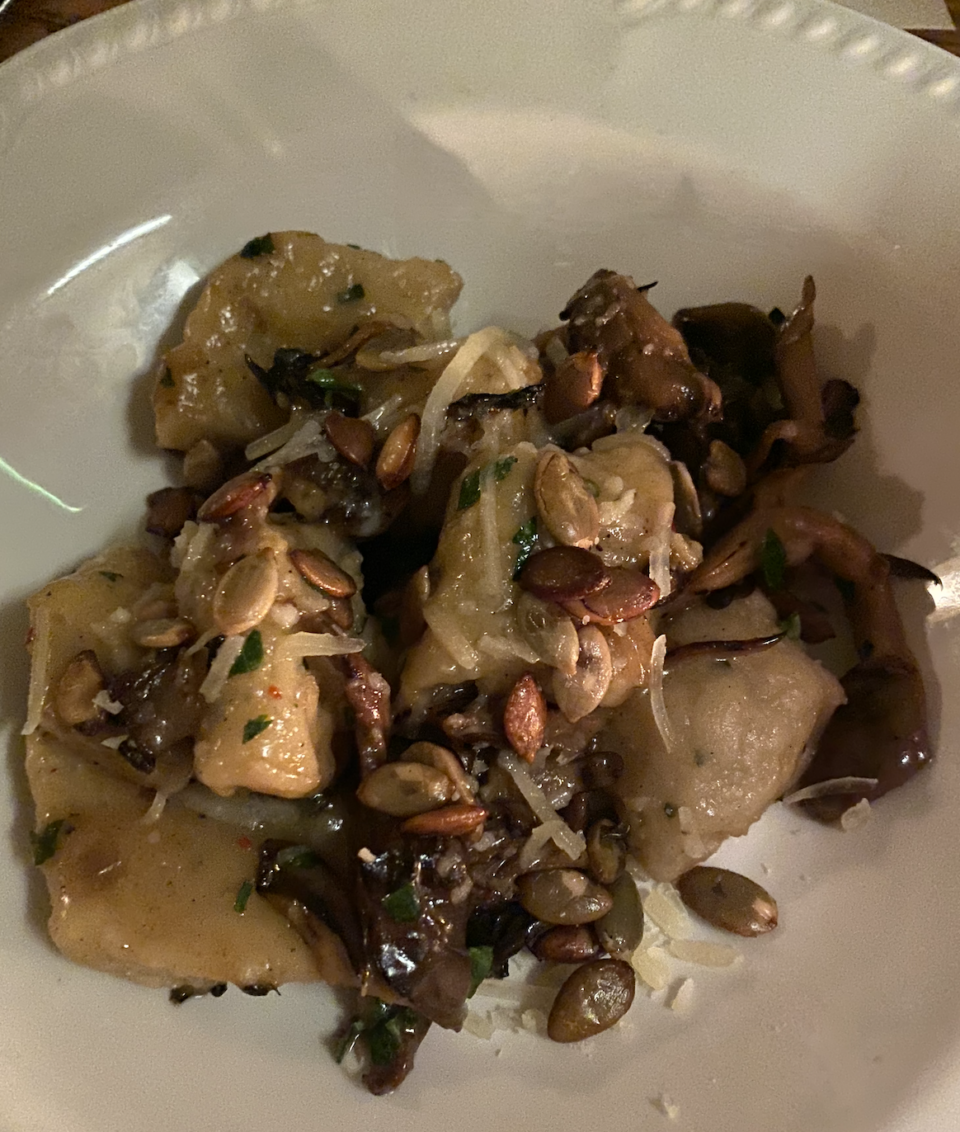 The wonderful Sherry from Mathews recommended we try the Pork Tenderloin made with Beet Spaetzle, Roasted Cauliflower, Fig Jam, Mustard Jus. I normally don't go for pork (not because I am jewish, I am just a meat/chicken/fish kind of gal)  but this was cooked to perfection. #NailedIt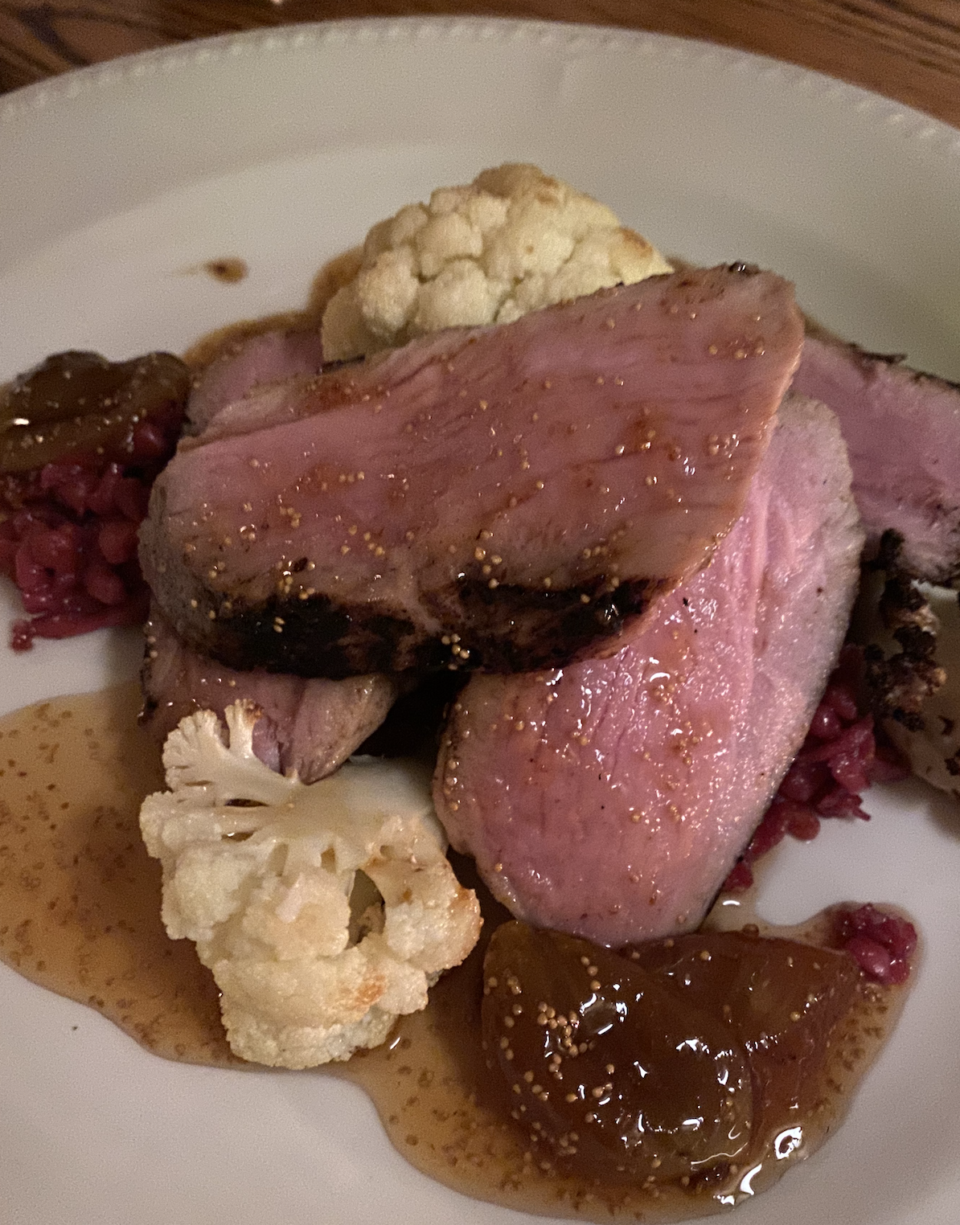 CAMPANELLA PASTA: Pancetta Pumpkin Cream, Peas, Toasted Hazelnut Gremolata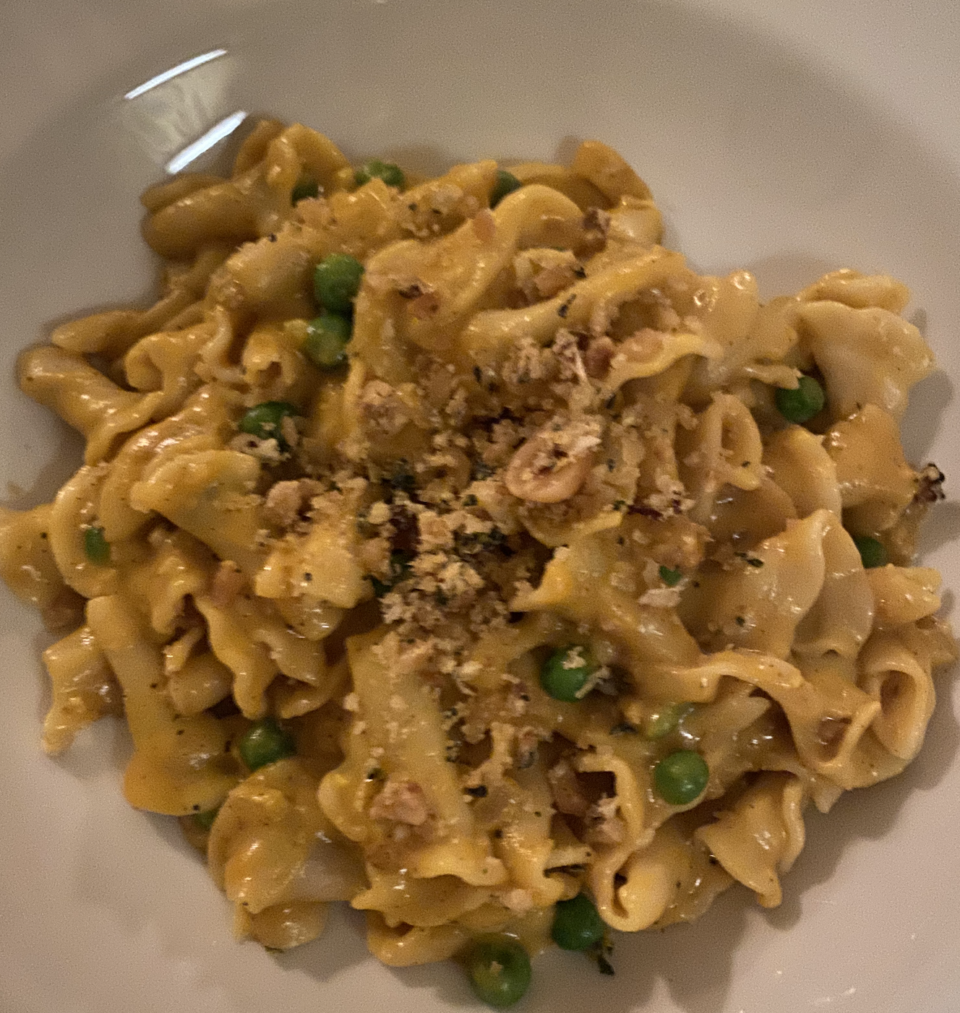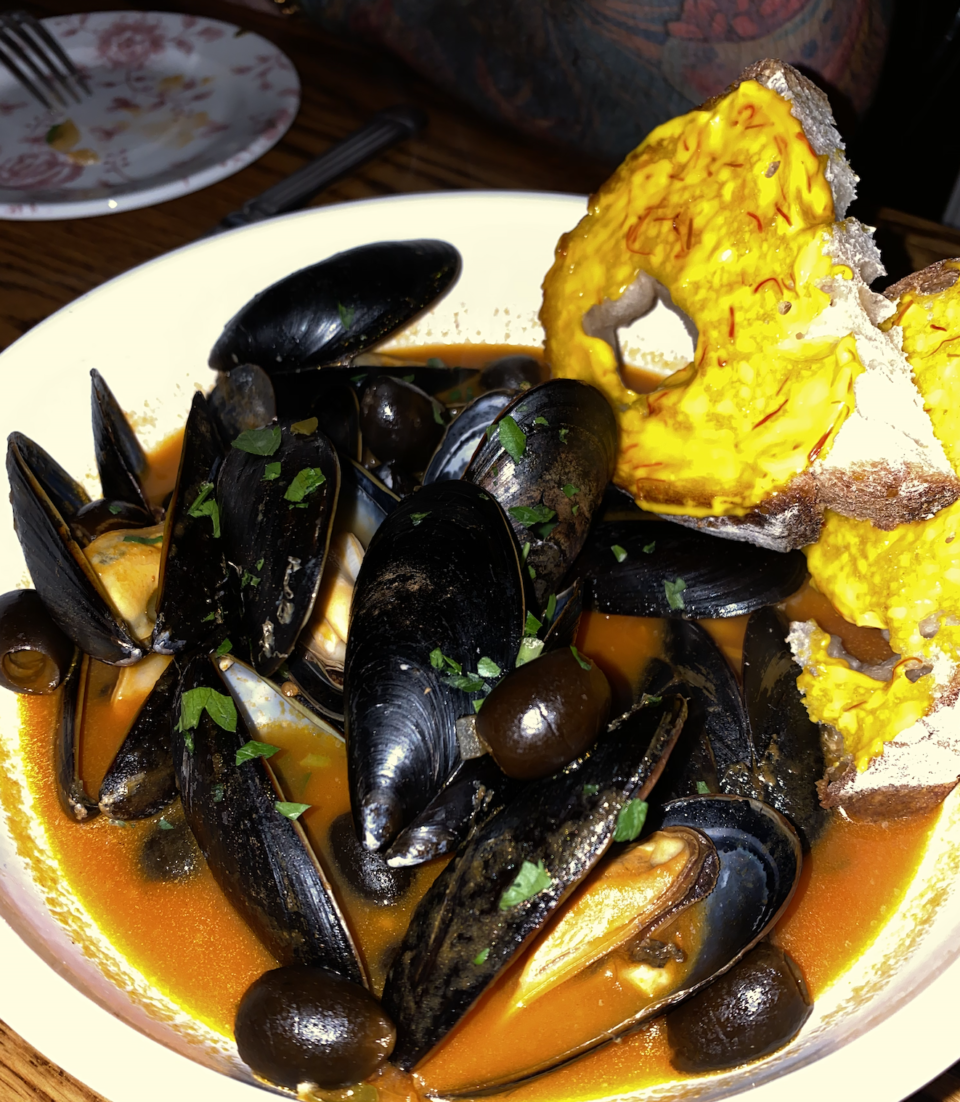 And ofcourse dessert!
Creme Brûlée with freshly baked cookies. AND
THE SMORES PIE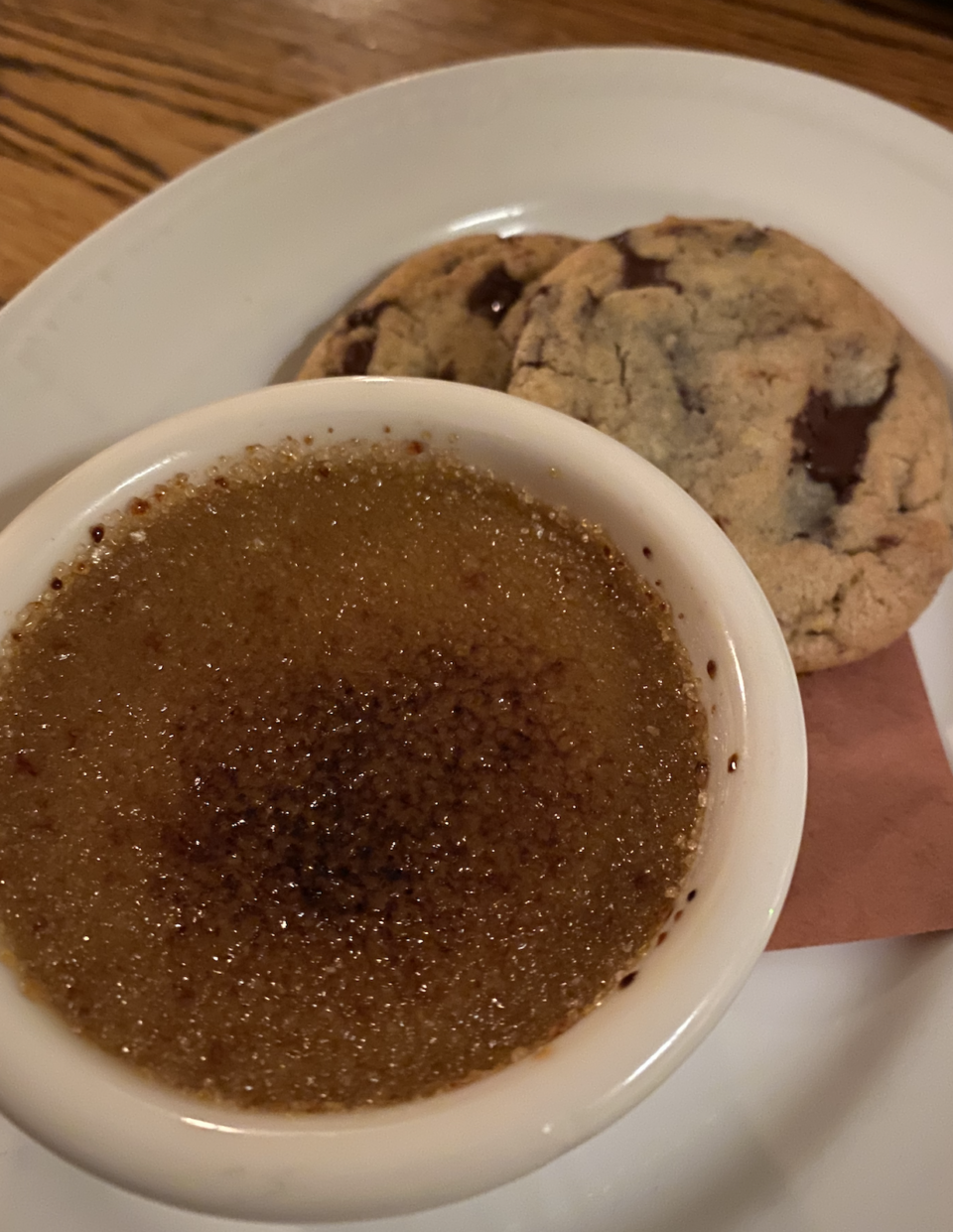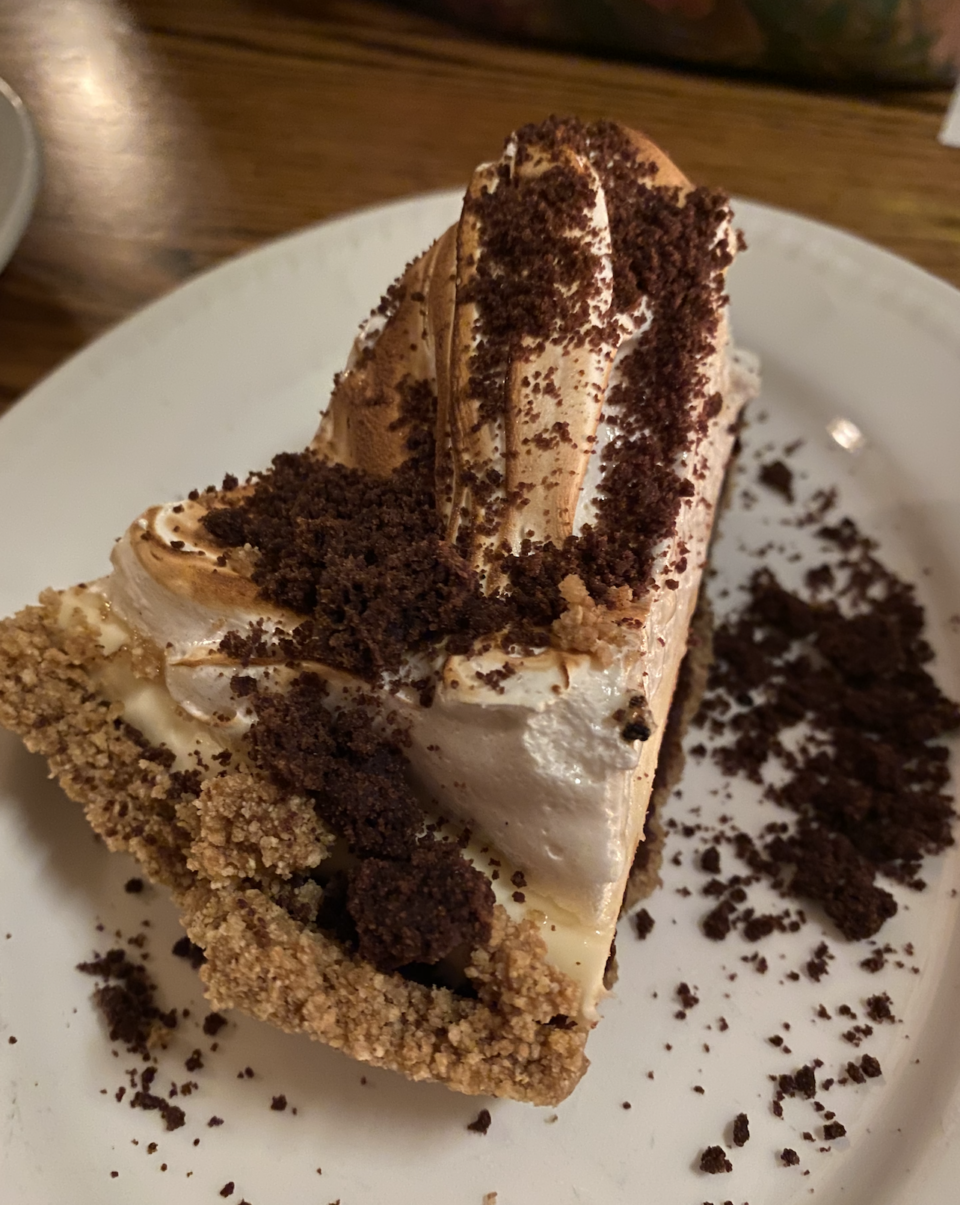 Mathews Food & Drink
351 Grove Street,
Jersey City, NJ 07302on Google Maps
Call Mathews Food & Drink by phone at 201-333-1258
hello@mathewsrestaurant.com