I recently had a date night with Mini-pea at Jersey Social, which is located within the Cast Iron Lofts. They invited us to check them out and I was pleasantly surprised by how cute and cozy it was.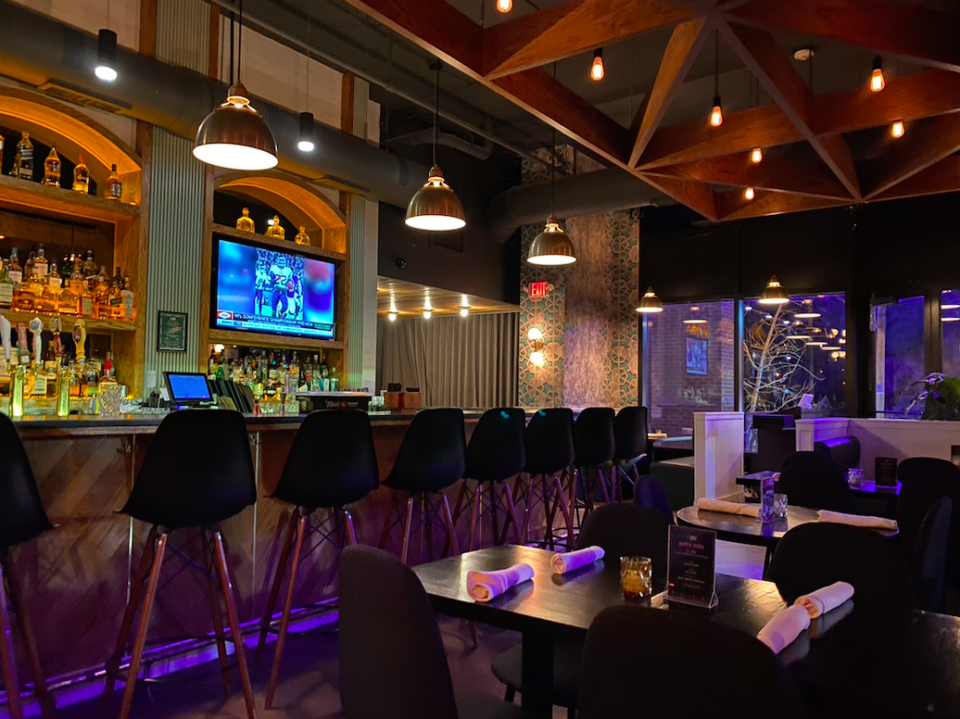 It was on Friday night, so I ordered myself a mule, which is my favorite drink and it was fantastic, and Mia ordered a lemonade. Our date night had officially begun and then it was time to eat.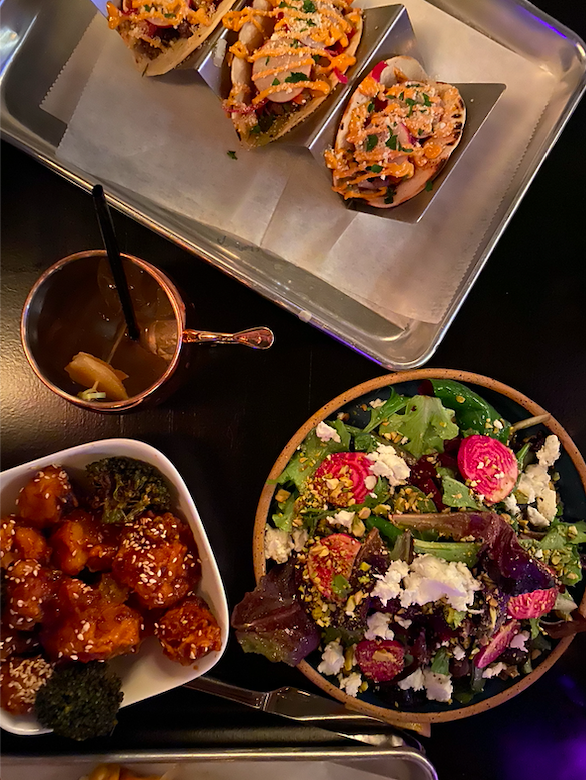 We had the General Tso Cauliflower, which was delicious and it's vegan. From there, we tried the Bacon Mac & Cheese, which was to die for. It was so cheesy and gooey, and had the perfect "noodle to bacon to cheese to breadcrumb" ratio.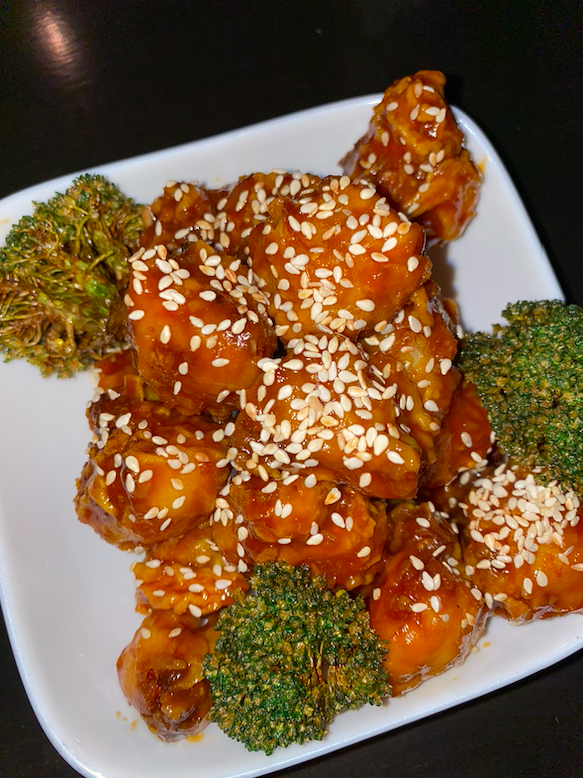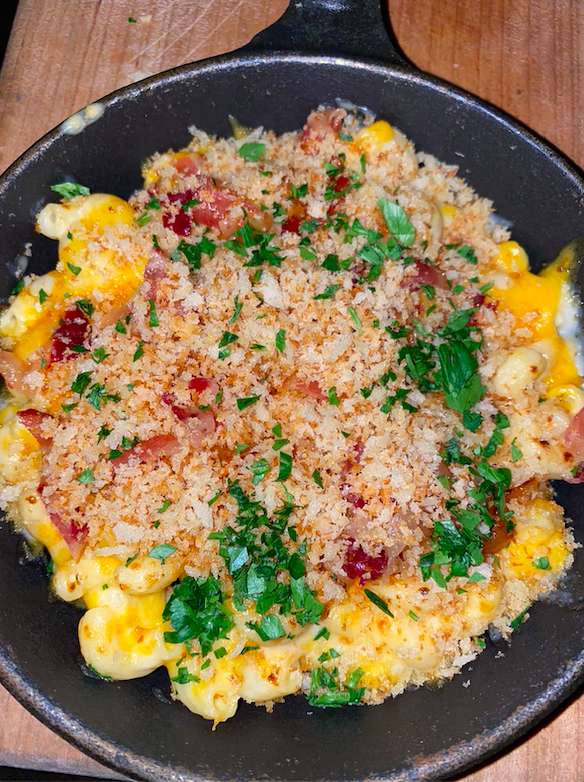 We also tried the C-town burger, which had delicious pickles and a pepper as well as blue cheese, which I'm normally not a fan of but it worked well on this burger.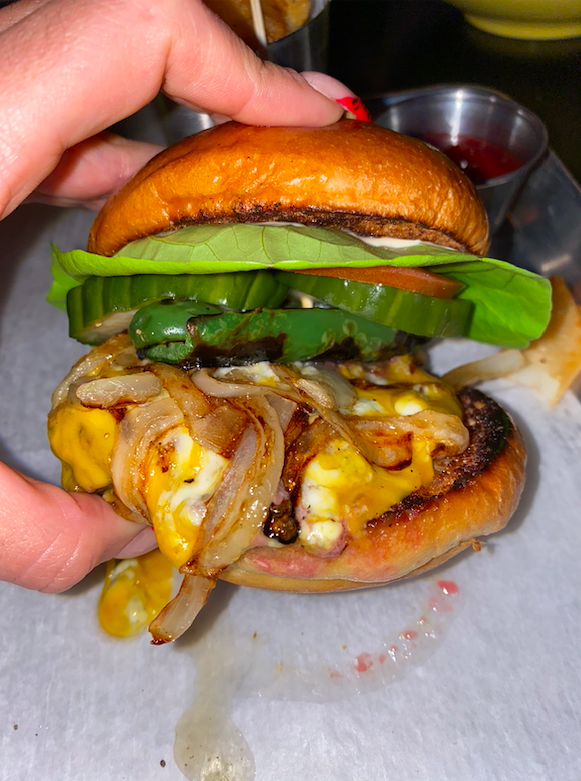 The wonderful Jersey Social peeps sent out a salad inspired by our ReciPEAS video, which I thought was really cute and thoughtful.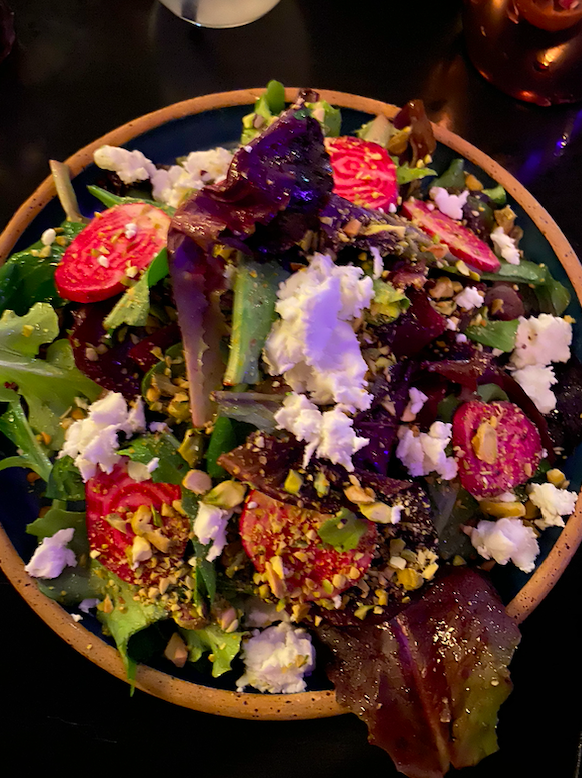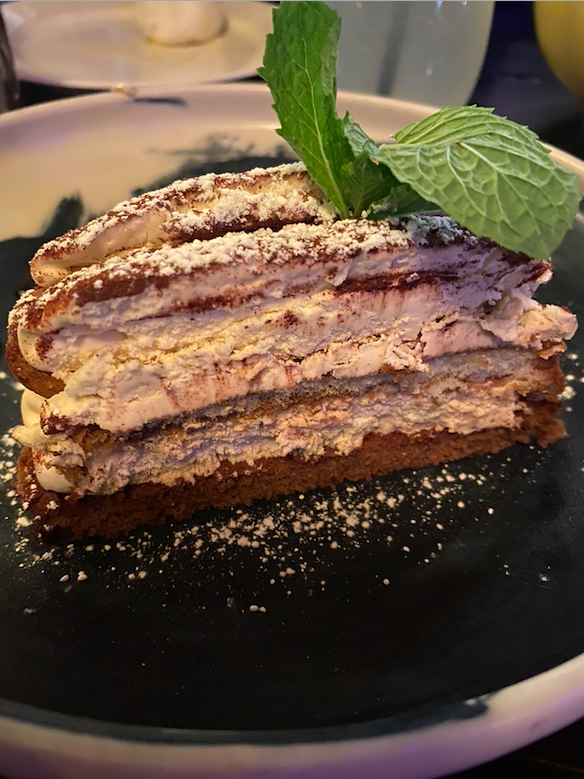 The food was great, the service was fantastic. Mia had a really good time. It's really family-friendly and a great neighborhood spot. Definitely worth checking out!
Visit Jersey Social at 837 Jersey Ave and find more information on jerseysocialnj.com.