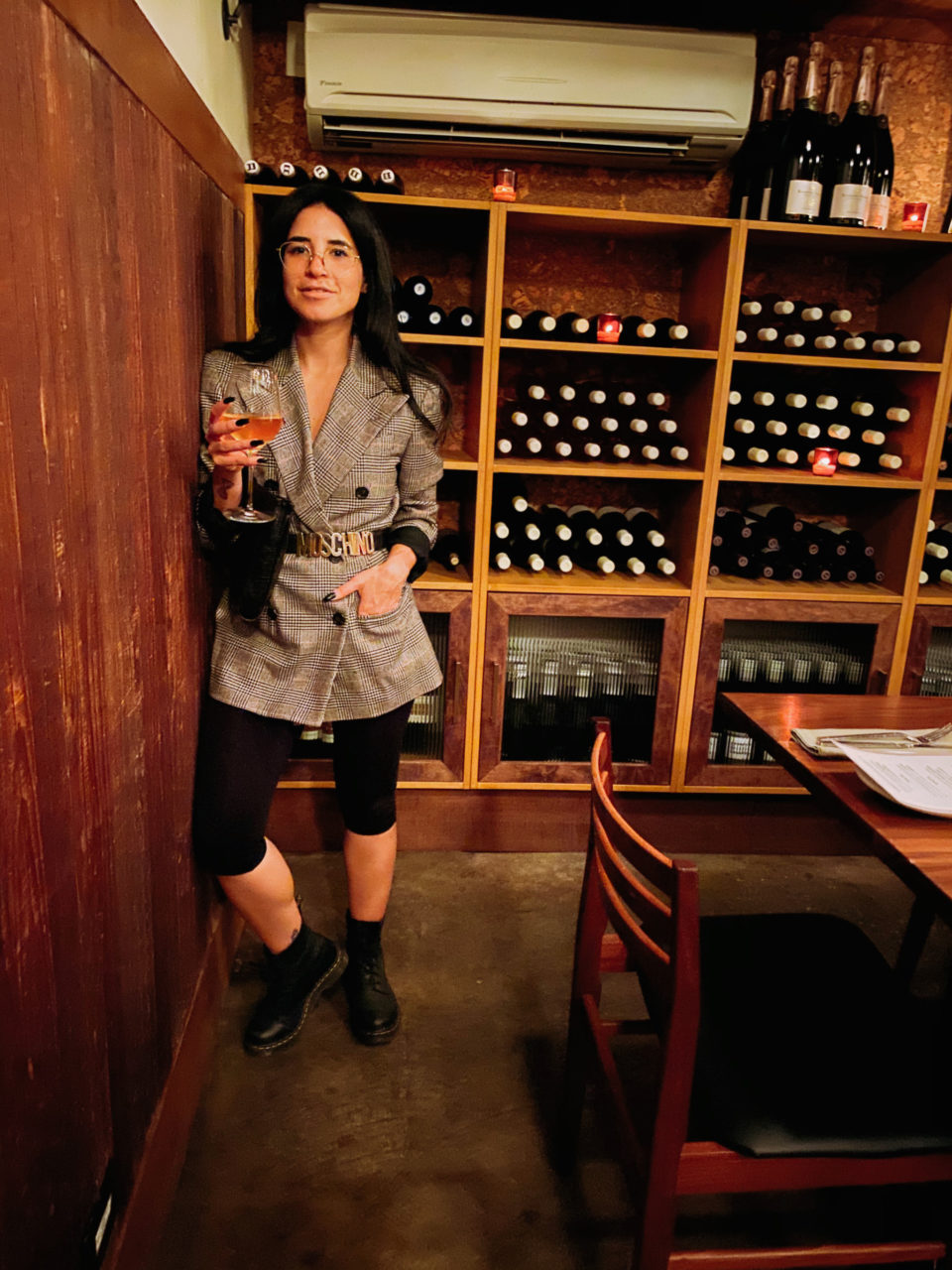 As a blogger – and I guess people would say I am an "Influencer" (I hate that word but I've accepted it at this point) – I get some very interesting DMs (direct messages, if you're not an Instagram person); some are creepy and weird, and others are extremely pleasant surprises.
Open Table slid in my DMs the other day inviting me to a dinner party they were having at Fausto in Brooklyn. I was ecstatic! I had to double check the page to make sure I wasn't being catfished because it just sounded super awesome to be included at a foodie event being organized by such a huge platform in the restaurant industry.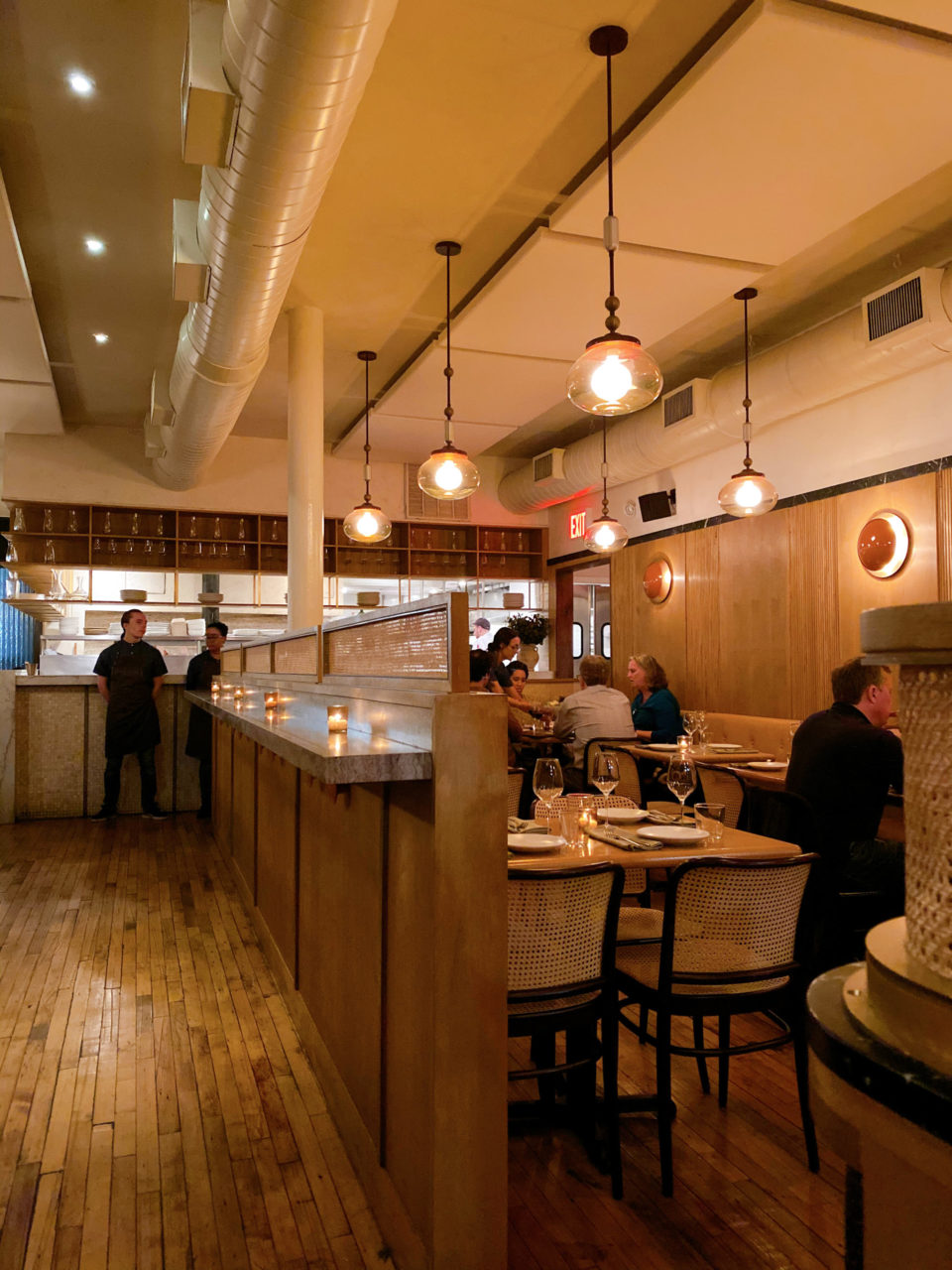 Fausto is located in Park Slope and is a "Brooklyn Restaurant with an Italian Soul." Open Table organized this event as a welcome to the restaurant for joining their restaurant reservation platform.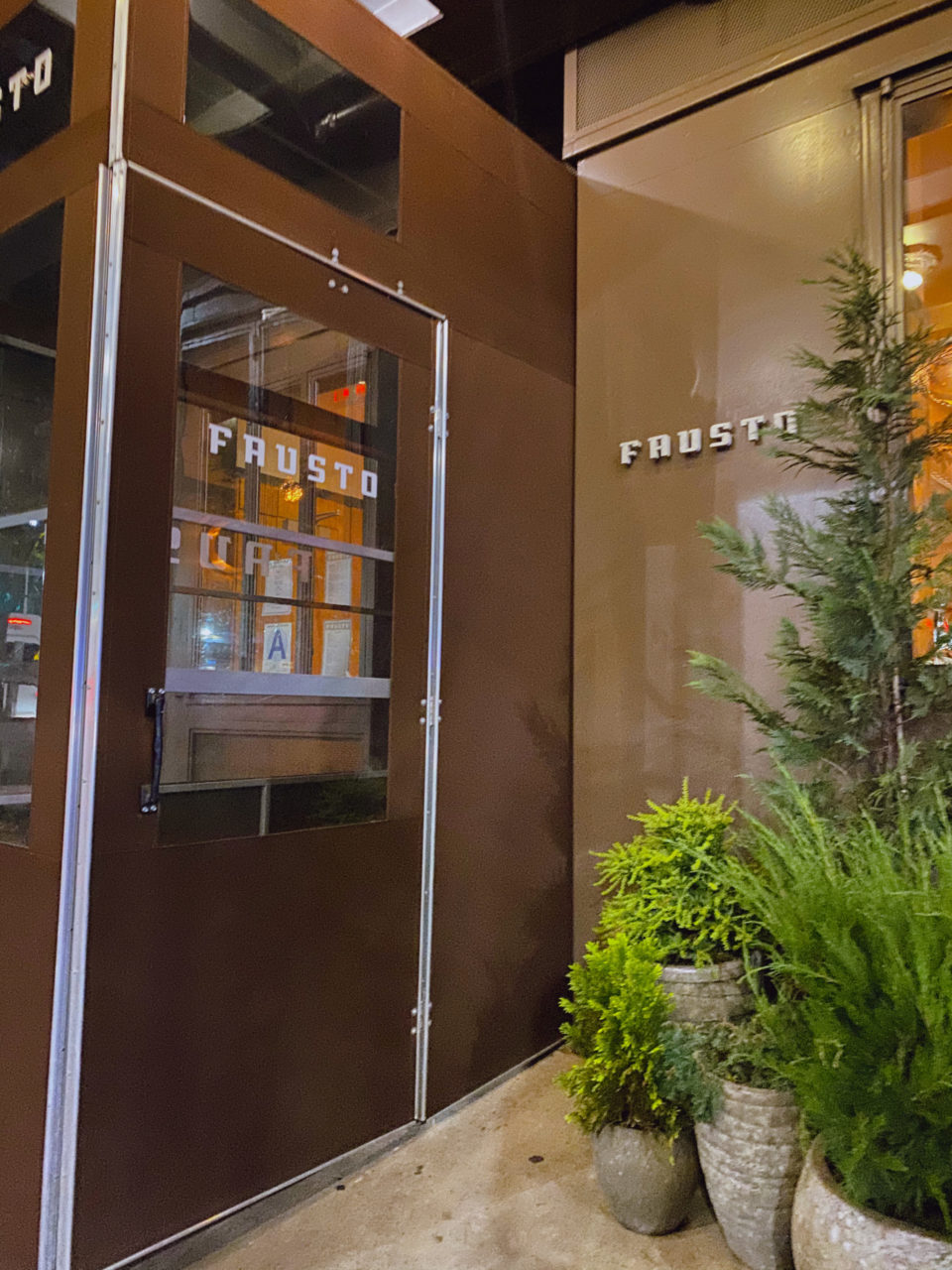 I arrived at around 6:30pm and was escorted to their private dining room and wine cellar in their basement. It was so cute and chic. As soon as I walked down the steps, I was greeted with a glass of Orange Wine! Orange wine is a type of white wine made by leaving the grape skins and seeds in contact with the juice, creating a deep orange-hued finished product. It was fantastic.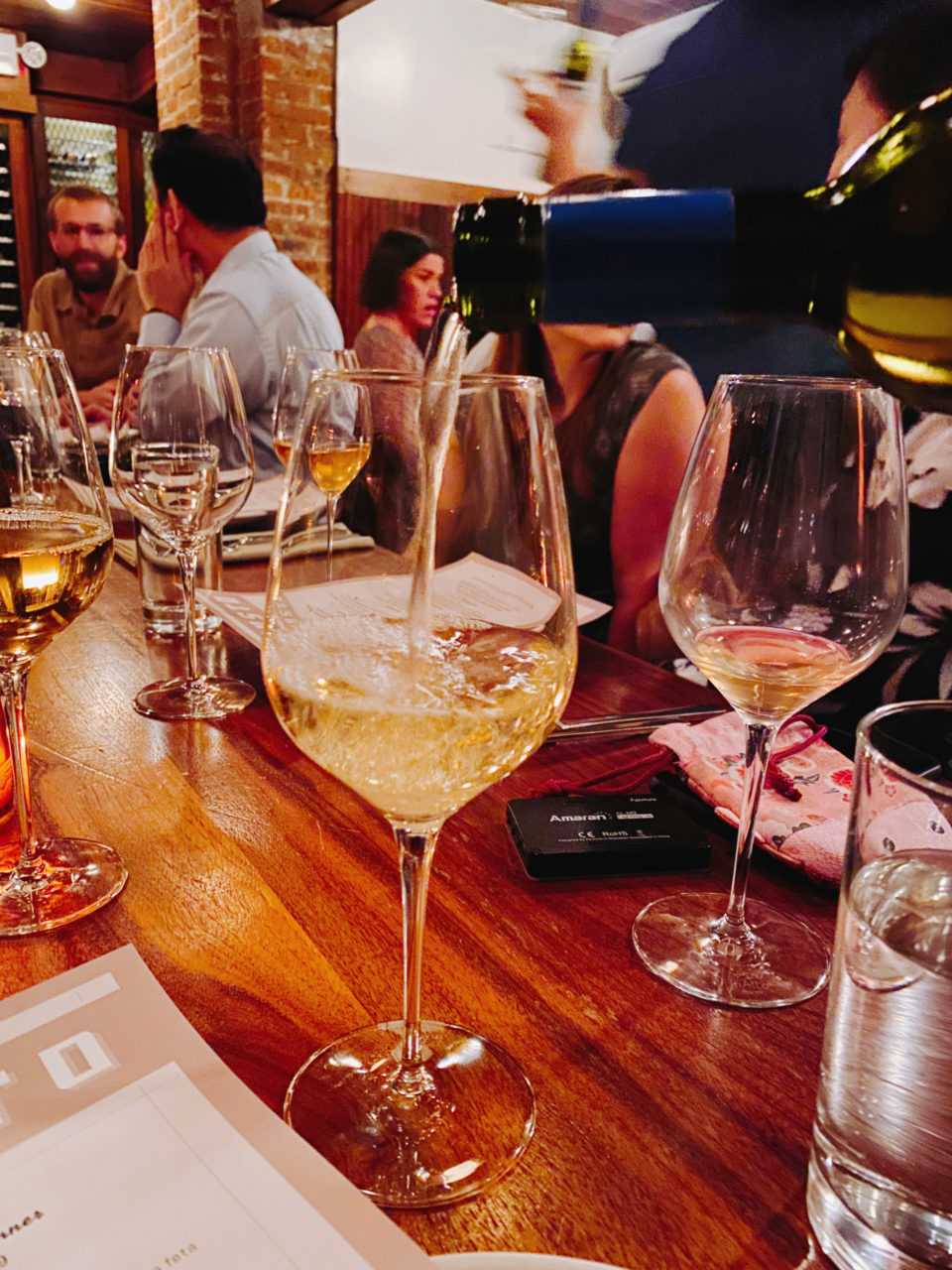 I got to mingle with the Open Table crew and influencers that were trickling in. I tried to pace myself and not drink too much so that I could focus on the food, but the wine kept pouring and before you know it, I was home in Jersey City at around midnight.
Totally exaggerating! C'mon guys, this is not my first rodeo.
Let's eat!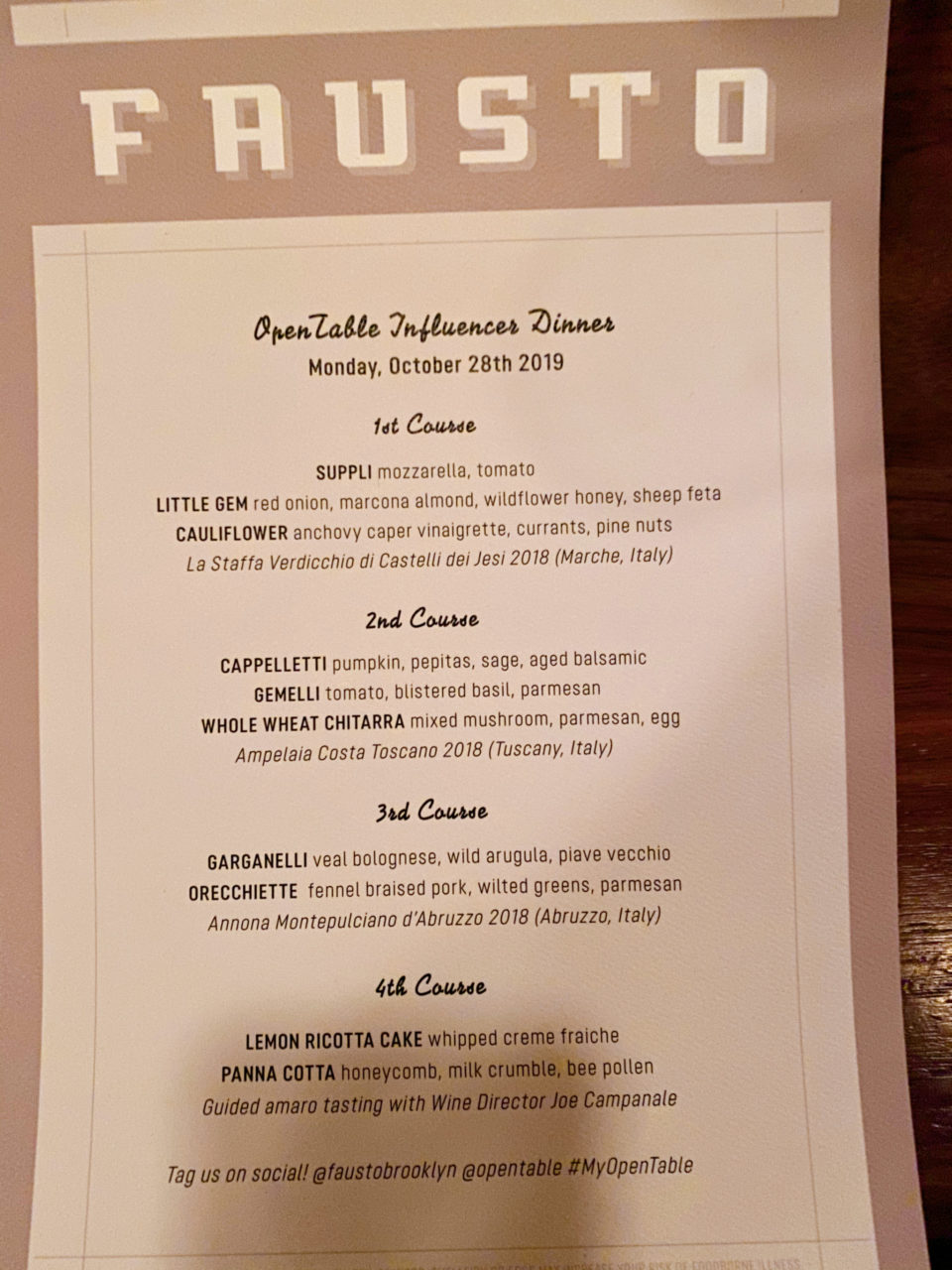 Fausto put together a special menu for us that allowed us to try all their family-style delicious bites.
Everything was perfection and with each dish, more wine was being poured into our glasses #TooMuchSauce
Fancy mozzarella sticks, omg. All I could say was "fuck" over and over again. I'm sorry, being polite is just not my forte.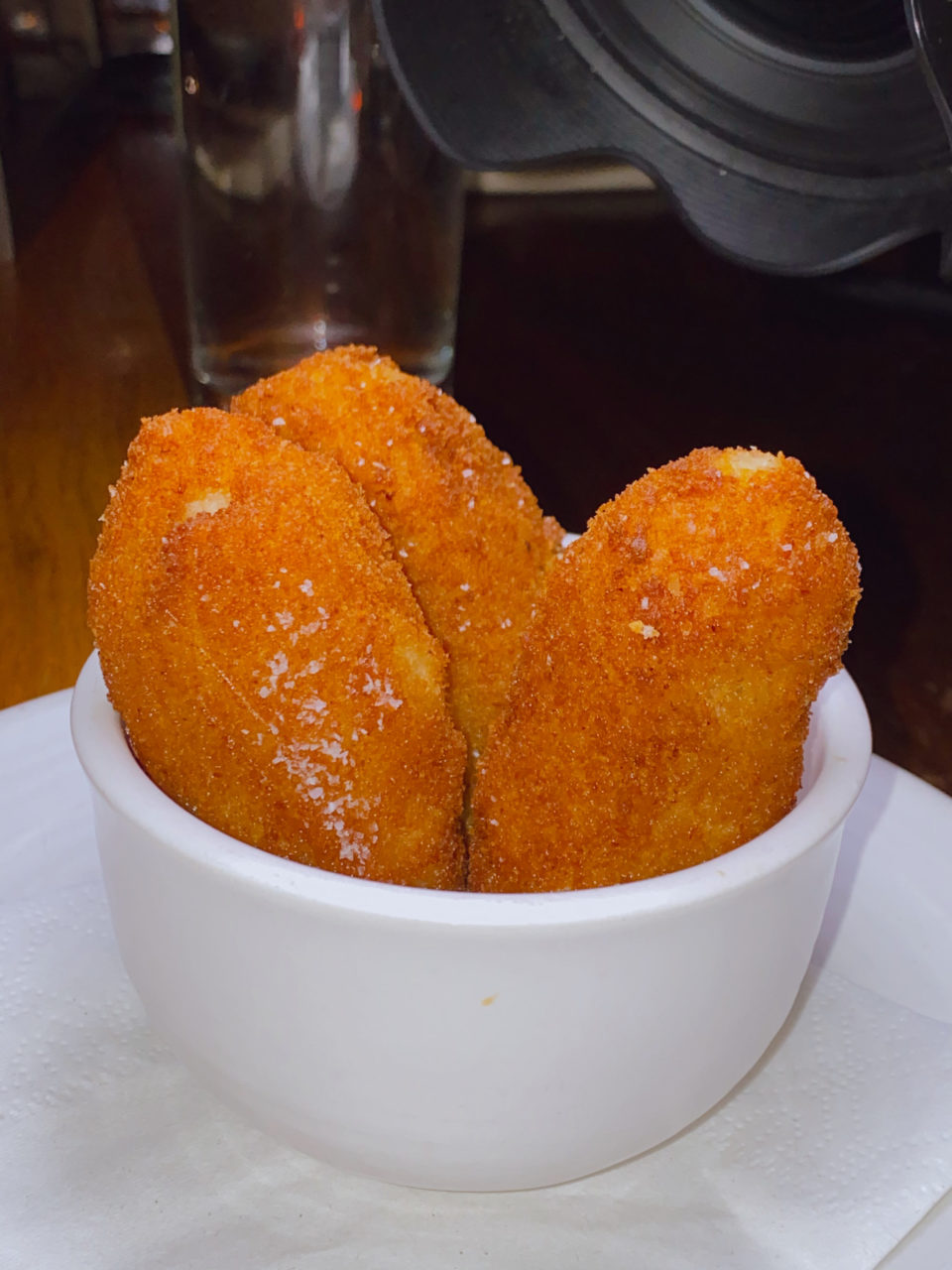 At this point, any dish with a perfectly cooked egged on top is a winner in my book. This #YolkPorn though was on another level.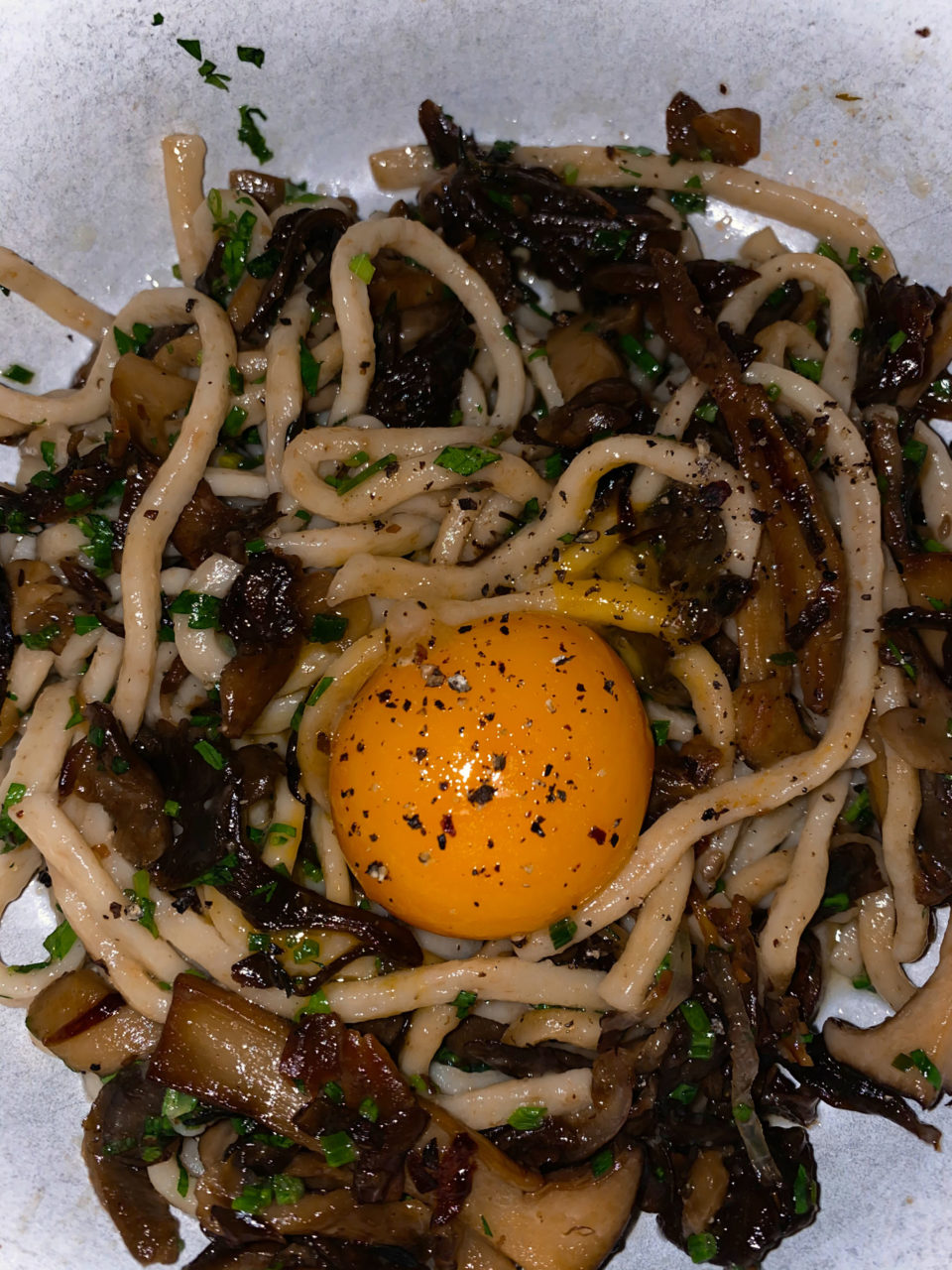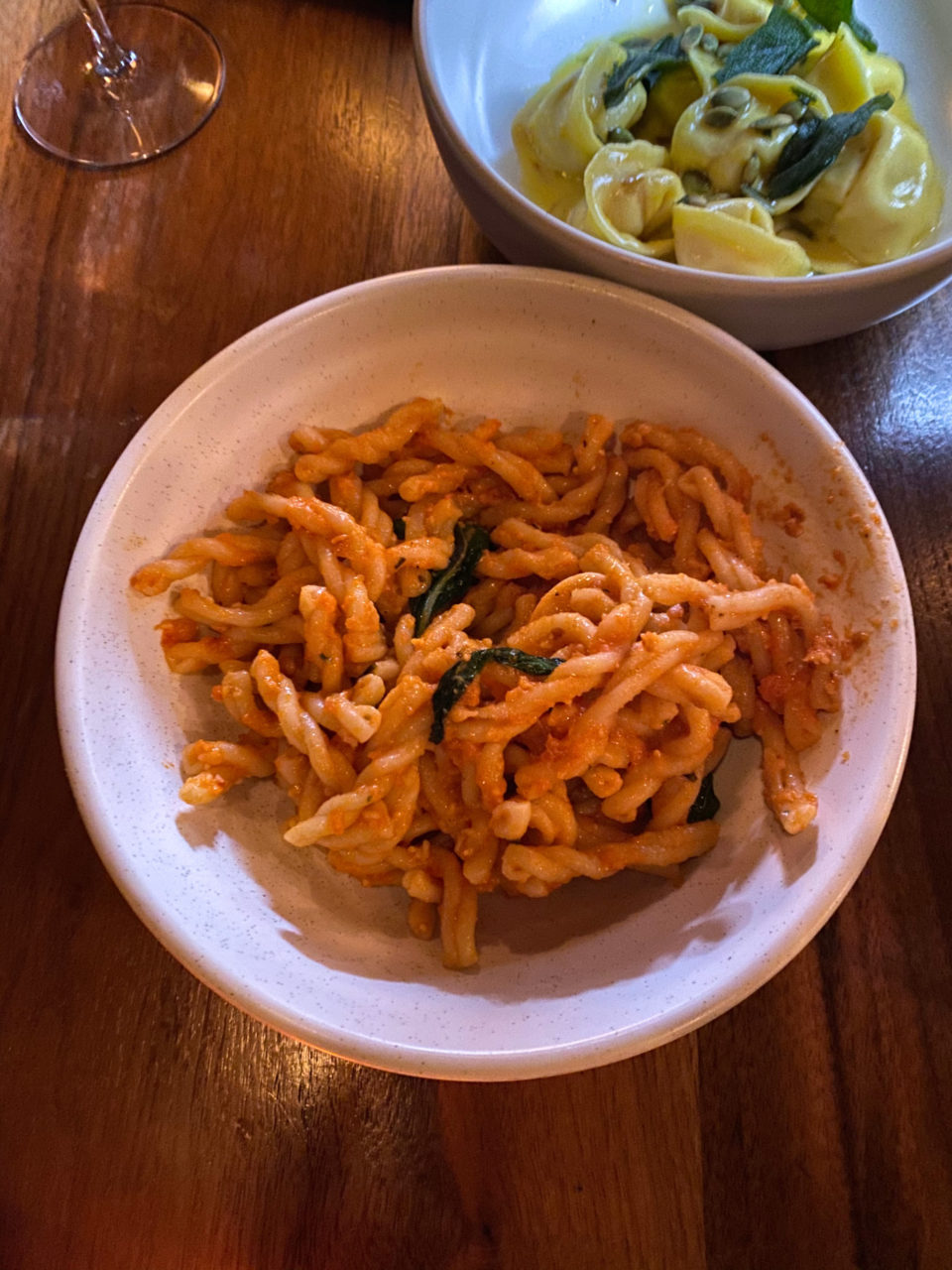 This cauliflower salad was a HUGE hit – so simple and delicious, very flavorful. Surprisingly, I kept going in for more, even with all the carbs around me. This dish is a must.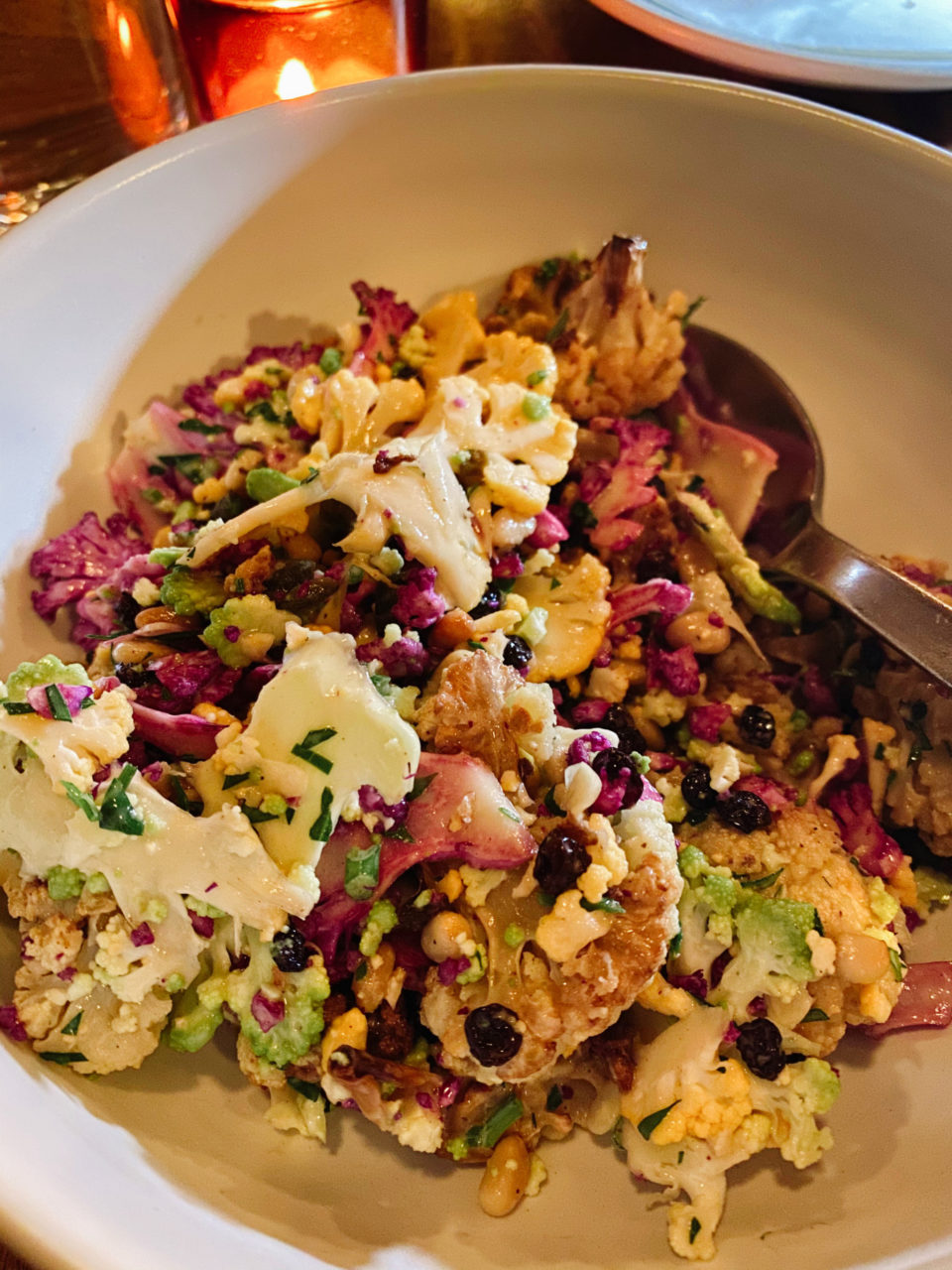 Classic veal bolognese with the perfect meat-to-pasta ratio. AKA a lot of meat.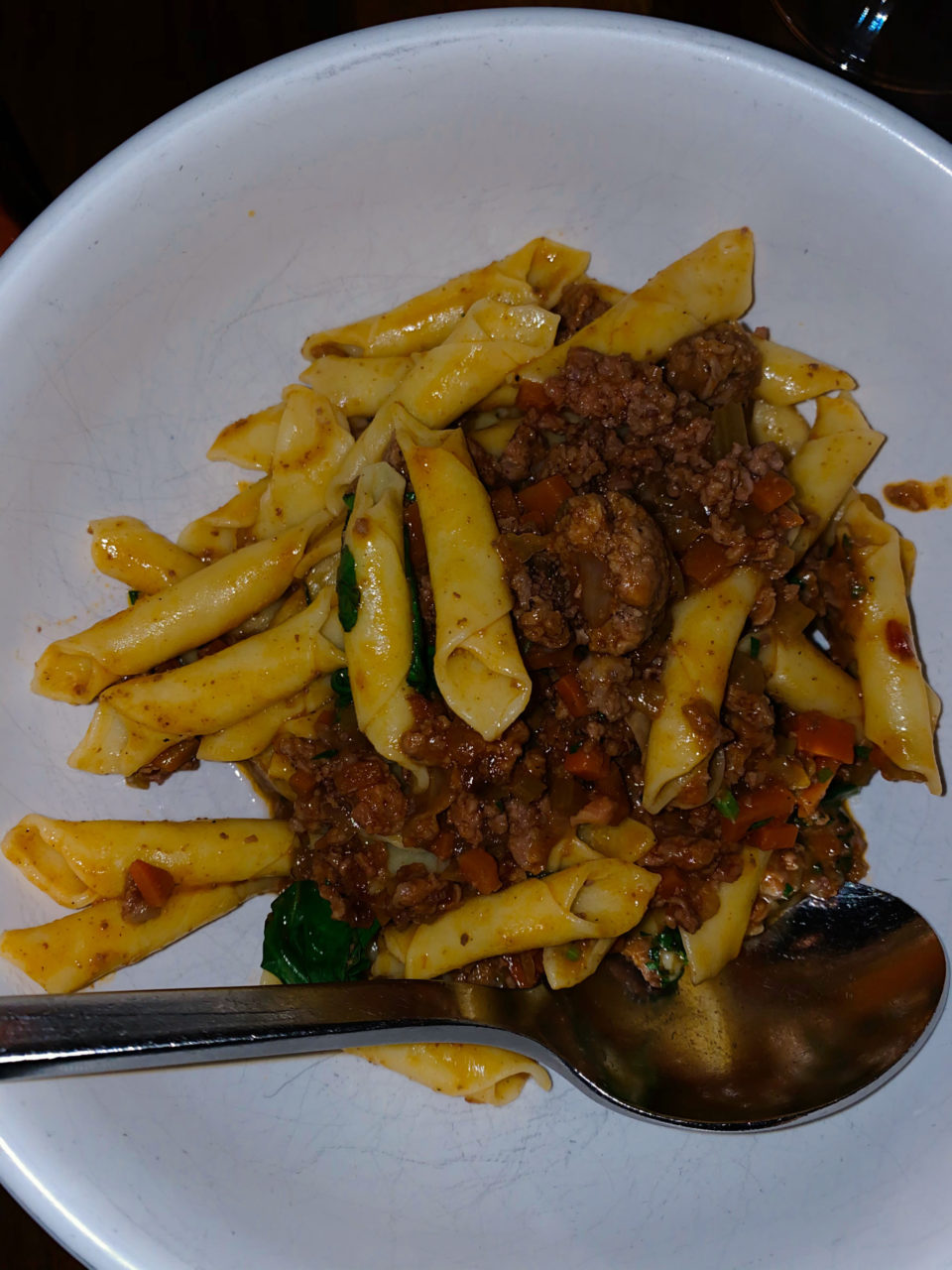 We got a nice break from stuffing our faces to hear from owner/wine director Joe Campanale, a strapping young man talking about wine and food. Did I just die and go to heaven?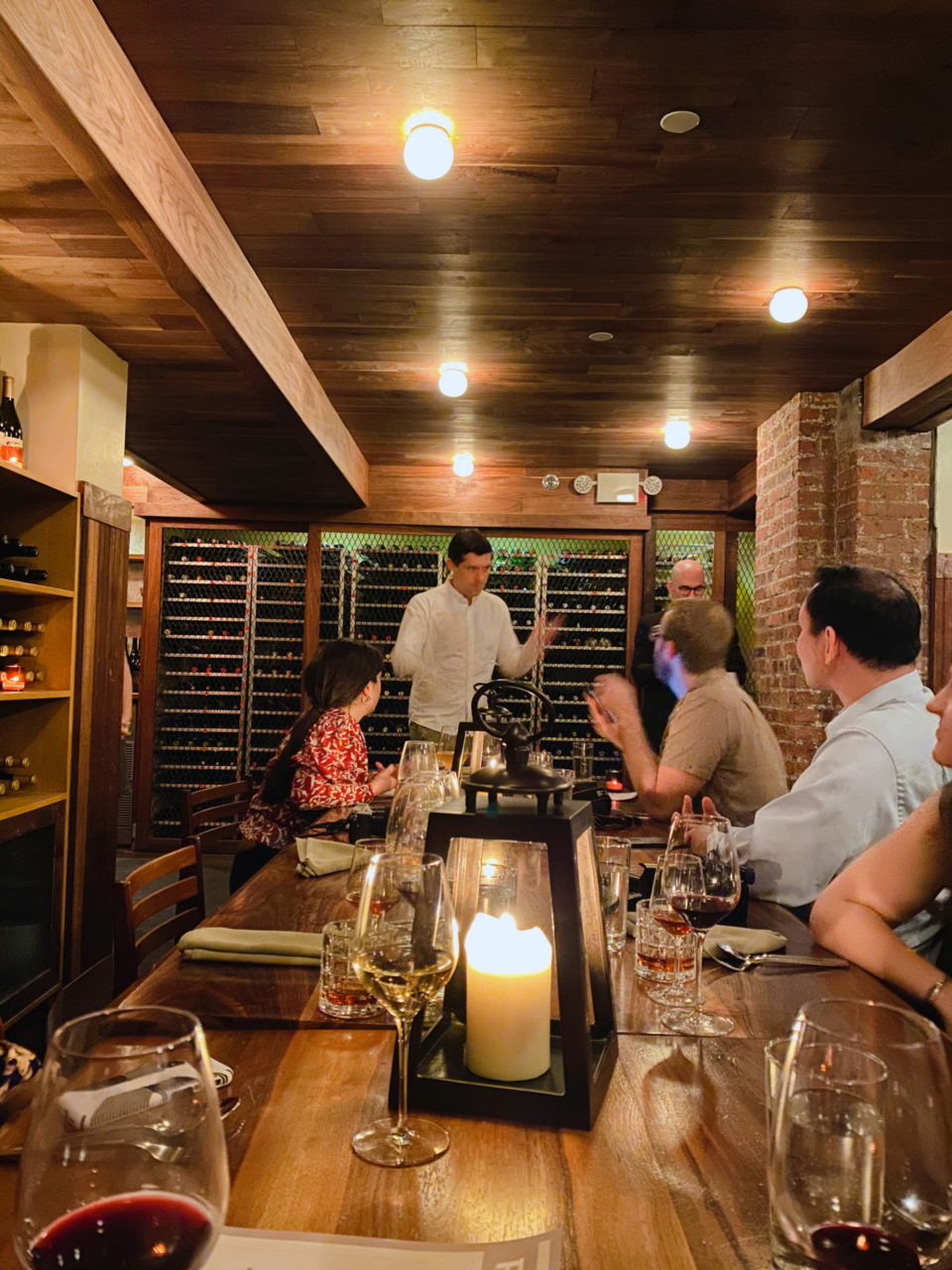 It was time for dessert, and of course they served us MORE WINE, dessert wine this time. It was the perfect end to the meal to get my belly ready for some sweets.
Lemon Ricotta Cake. I will just leave that here….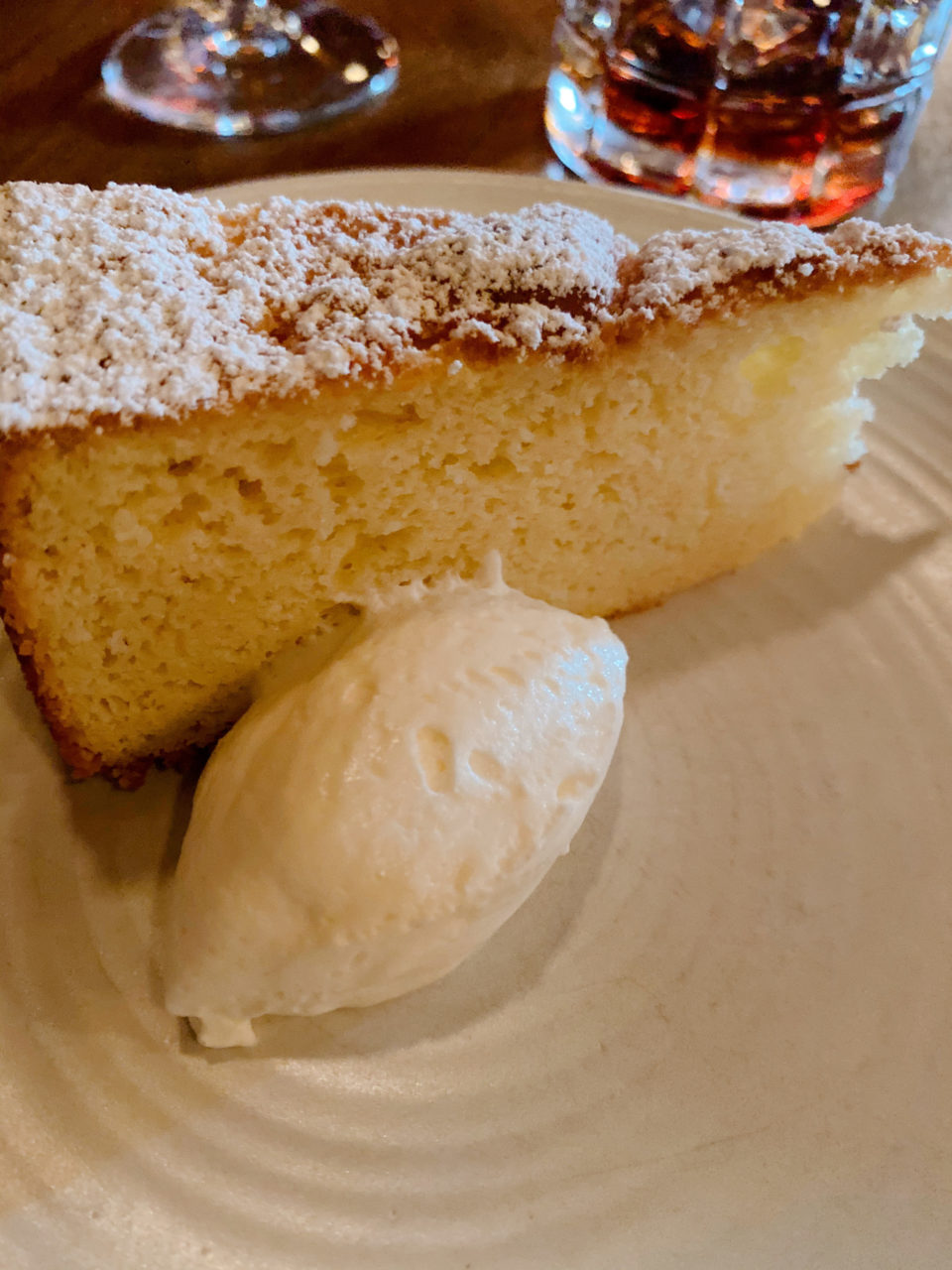 Fausto is super cute, romantic and homey at the same time. The staff are really friendly and outgoing, clearly enjoy their jobs, and know what they are talking about. This place is totally worth the trip from Jersey City to Brooklyn! I can't wait to go back.
Fausto Brooklyn – 348 Flatbush Ave, Brooklyn, NY 11238