Earlier this month, Chef Yang in Clifton invited the team for a lunch. Chef Yang is located in Clifton, NJ on Route 46, and is about a 20-minute drive from Jersey City. This is where you should go to get your Peking Duck fix.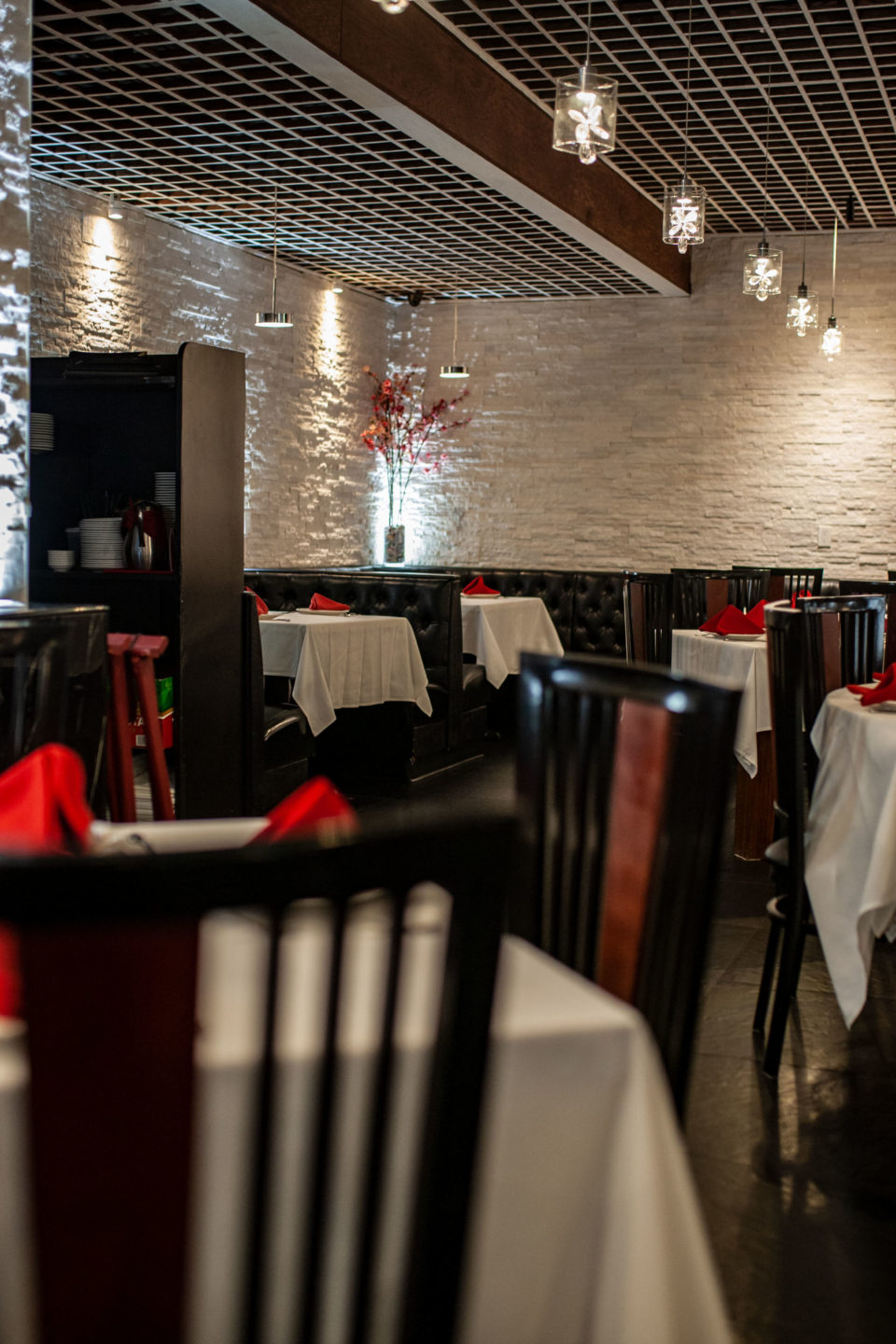 We arrived around 12:30PM and were delightfully surprised by the chic ambiance inside of the restaurant. Of course, I took the opportunity to do a quick photoshoot. Shout out to Pete for knowing my angles.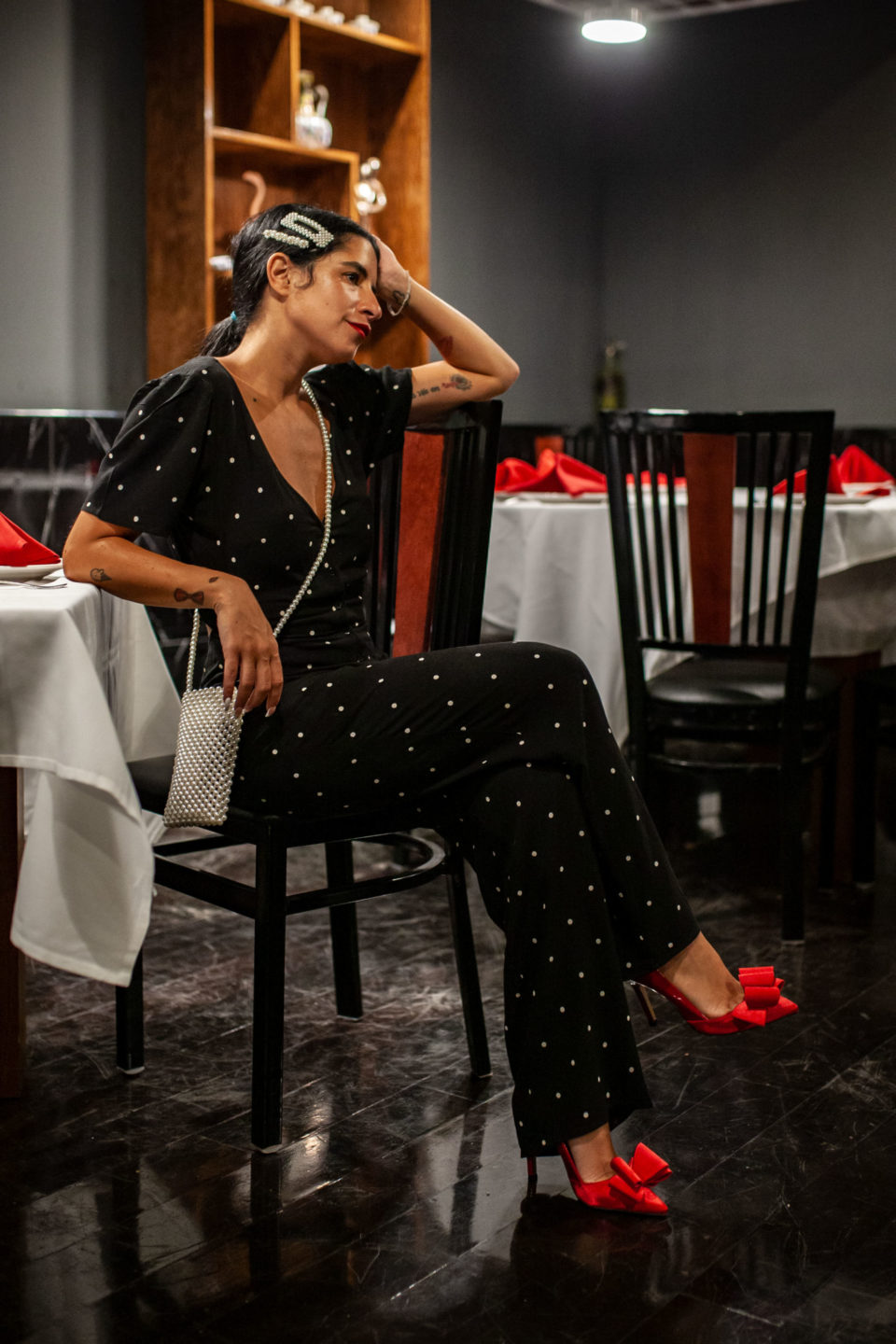 We were served some tea to start off the dinner, and then we ordered our food and got to catch up with each other.
We were first served appetizers: Cold Sesame Noodles and Pork Wonton in Hot Chili Sauce. They were both so tasty.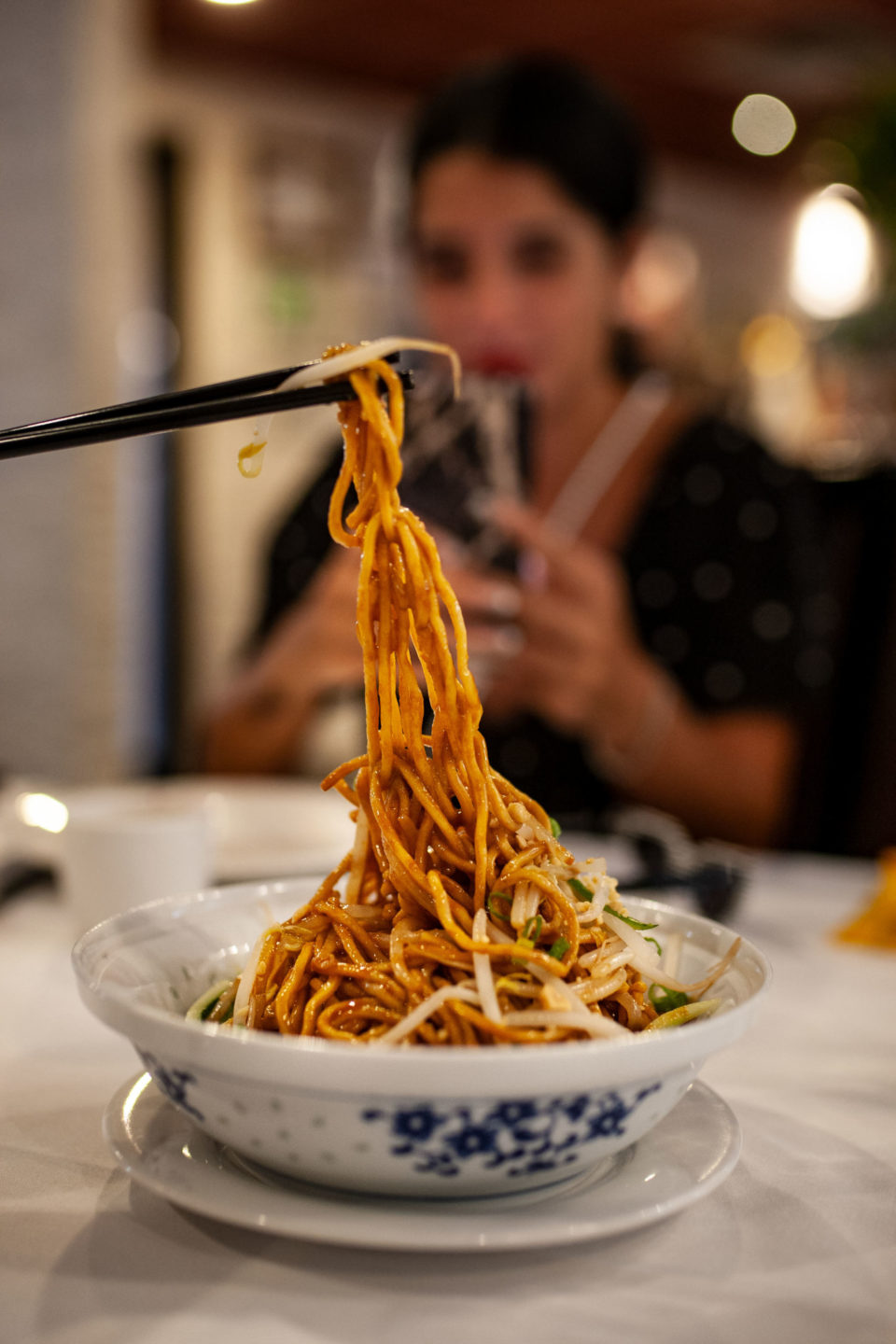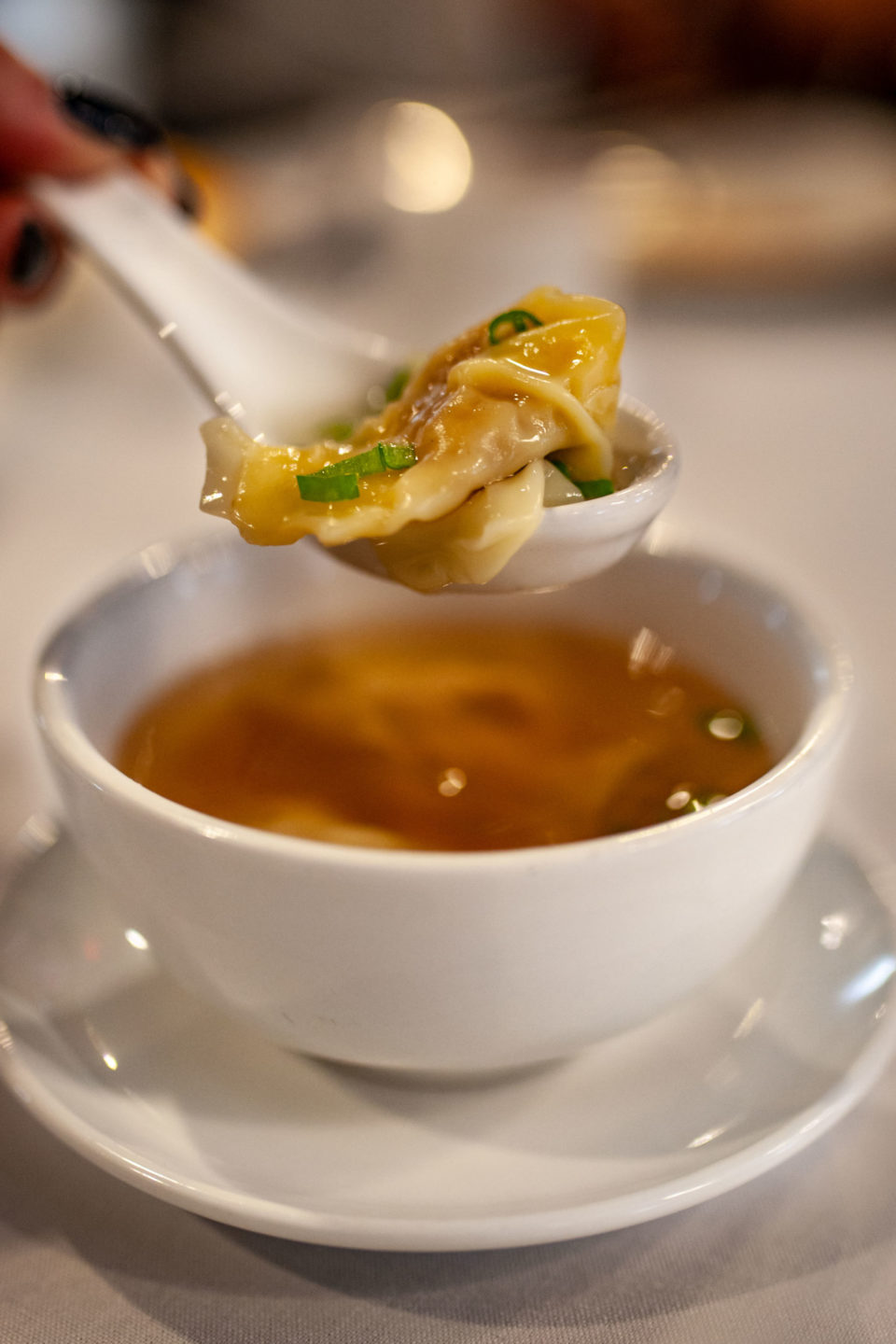 Then the main event, the Peking Duck, arrived and they also put it together. In case you've never eaten Peking Duck, these are the steps do that:
The Peking Duck is sliced, laid into a thin wrap, and usually accompanied by radish, scallion, and cucumber before being topped with a sweet bean sauce and folded for convenient eating.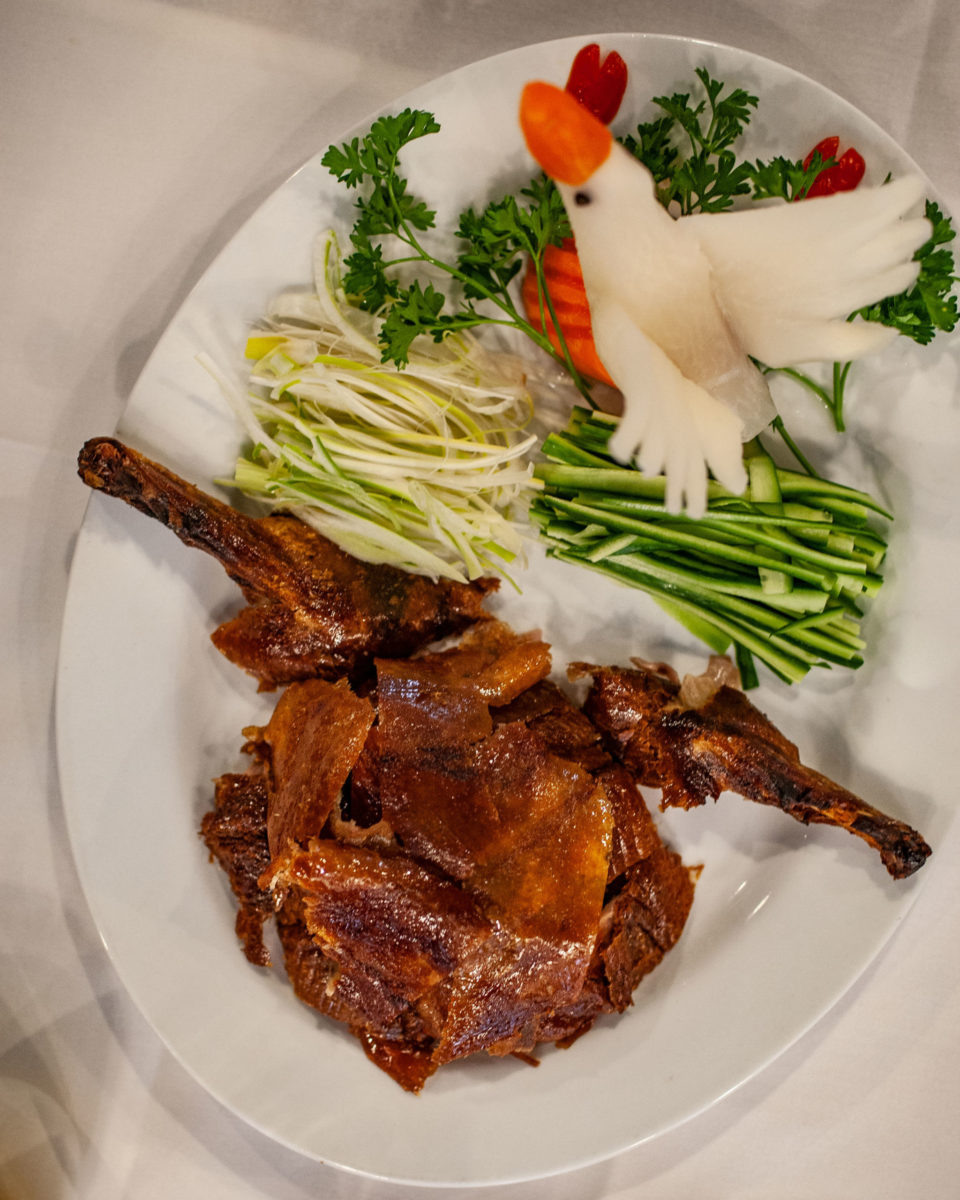 You eat it like a little wrap and it's really delicious, with the perfect combo of salty and sweet, and it's super filling.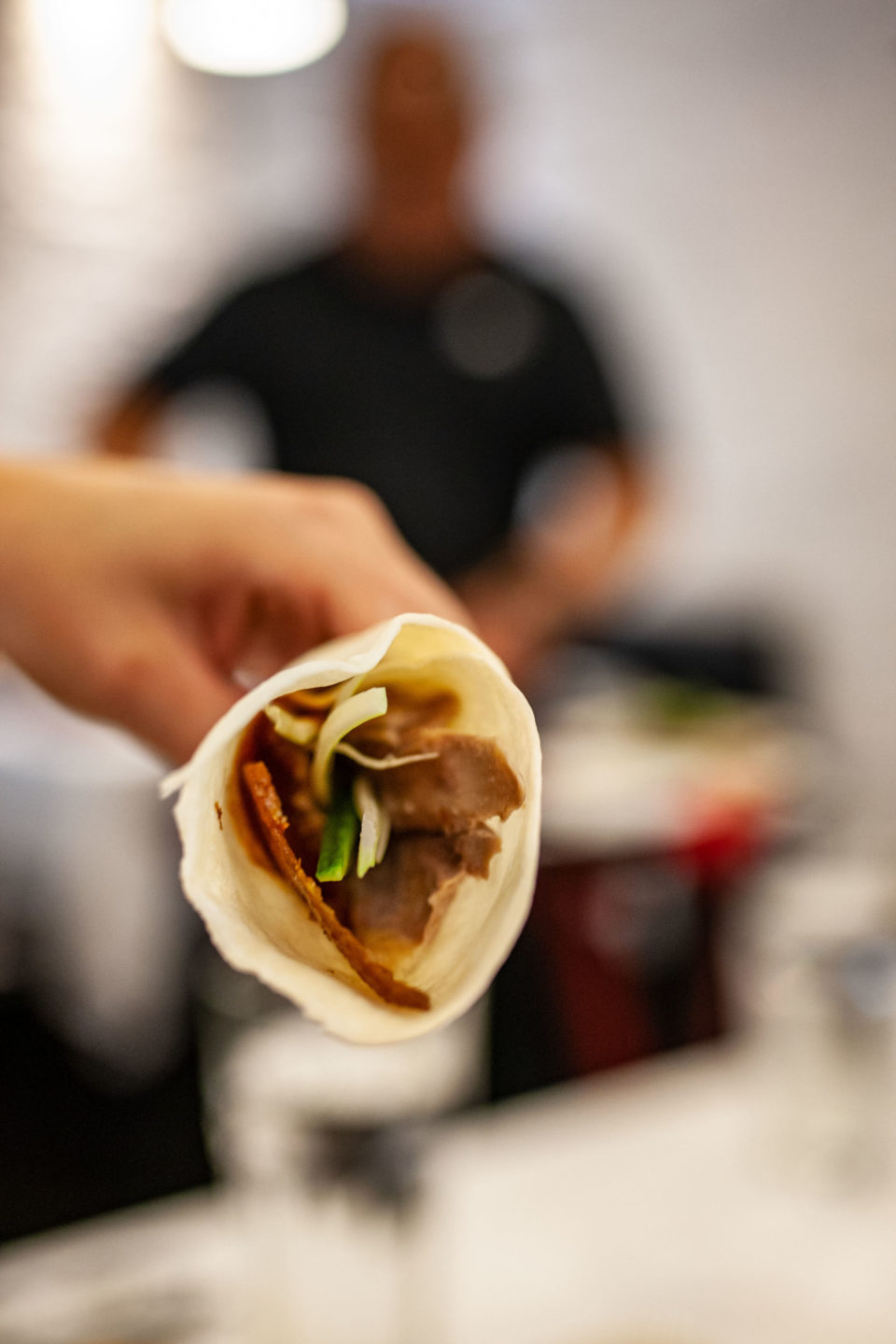 We were already pretty full by this point, but then we received the three other main courses, which were extremely yummy:
Bok Choy and Shiitake Mushrooms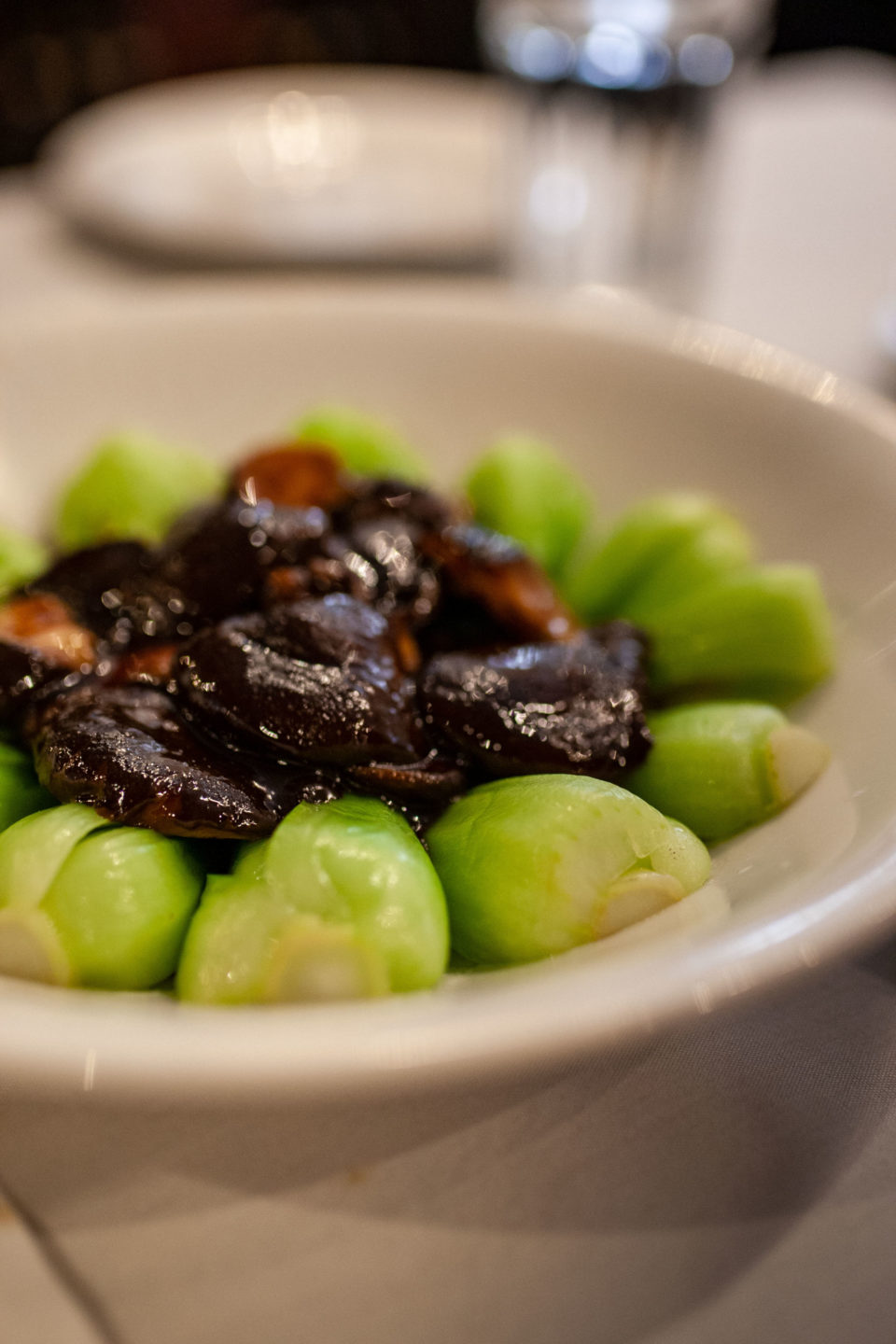 Chongqing Chicken Nuggets with Chili Peppercorn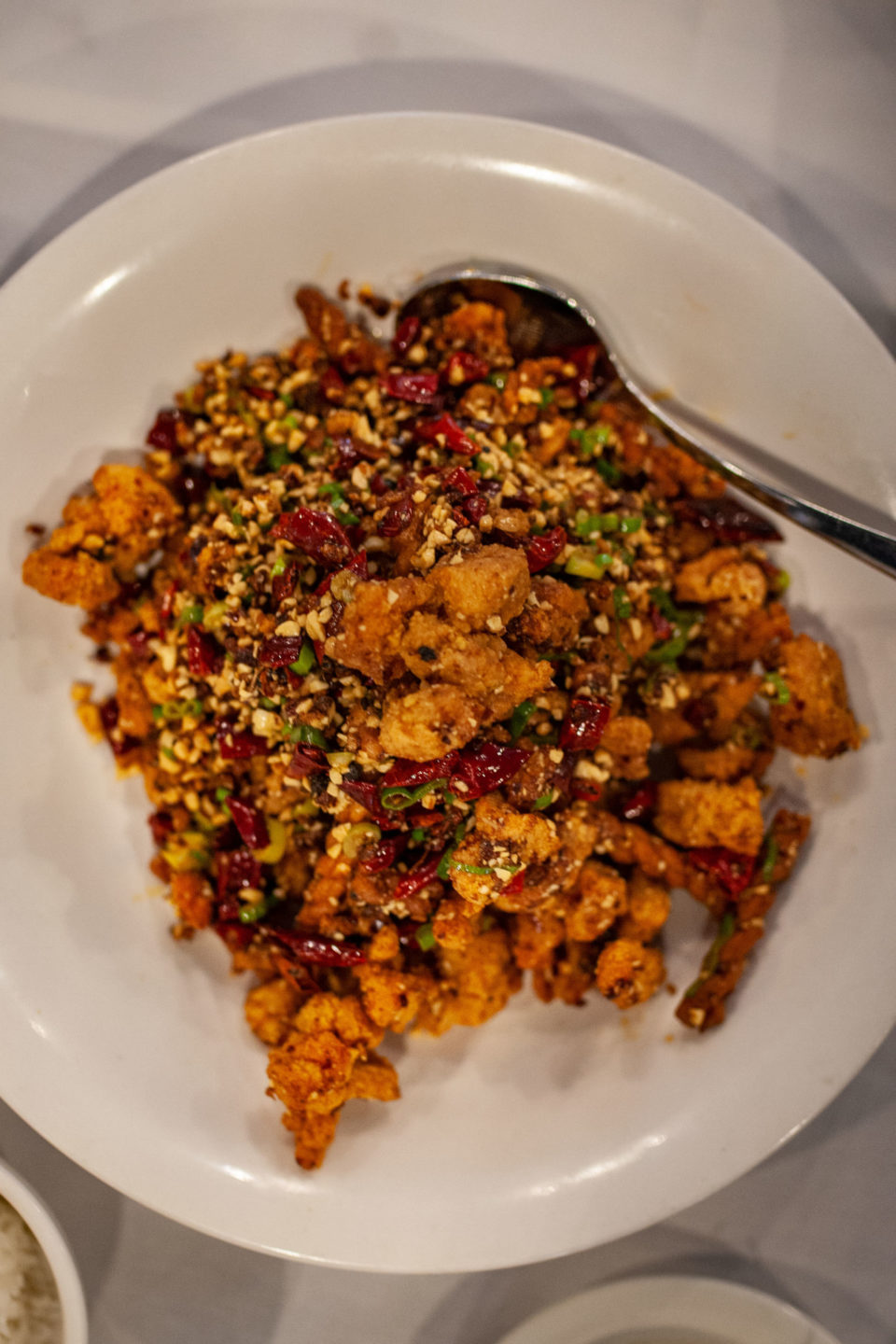 Stone Pot Fish with Hot & Sour Sauce with Tofu and Peanuts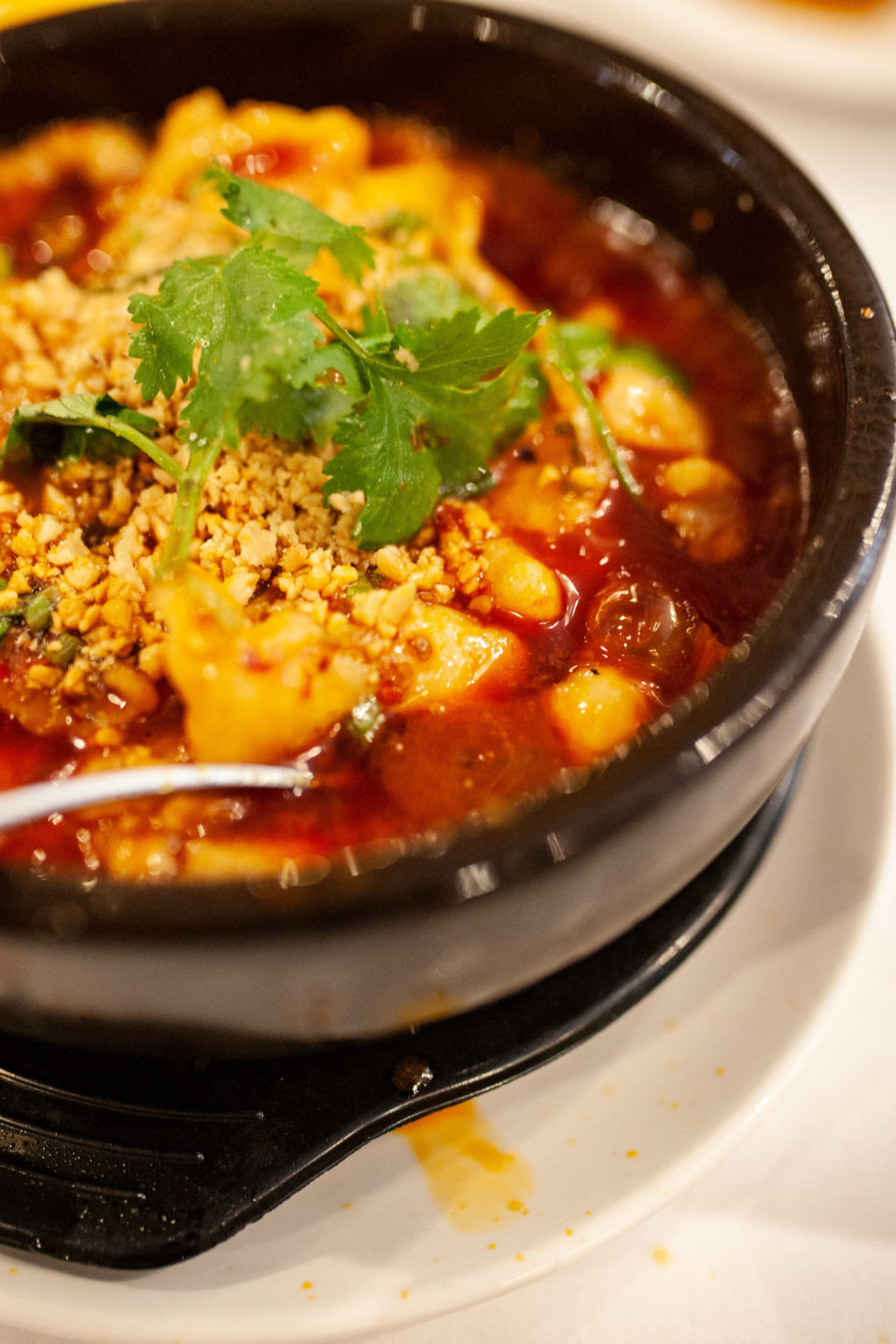 To be honest, I couldn't believe I was in a restaurant in Clifton. It was really fantastic Szechuan Chinese food.
Special thanks to Chef Yang for inviting us. We will be back soon!