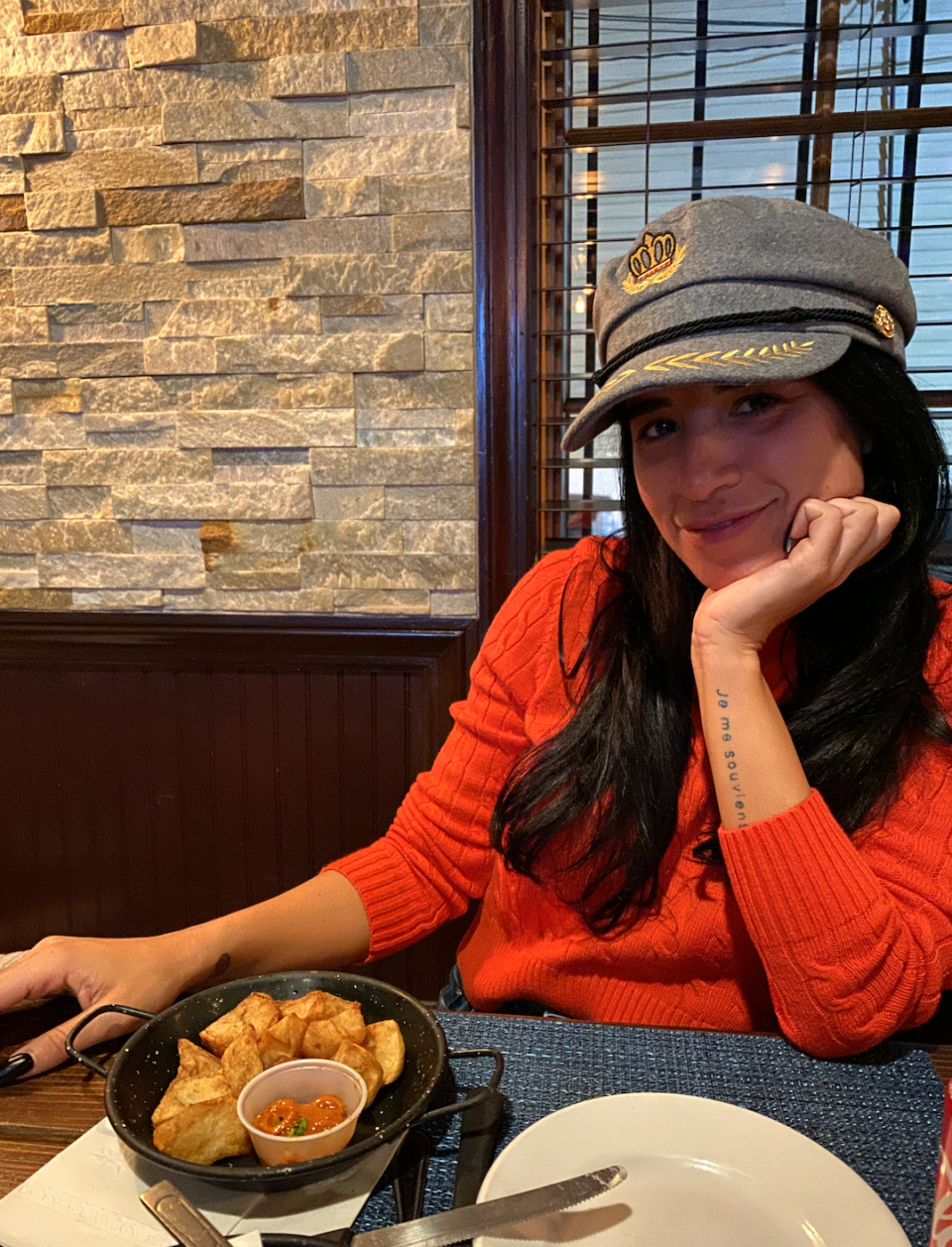 I am thoroughly enjoying writing about my culinary adventures and every opportunity I get to try a new spot and write about it, I take it. Even on dates… I figure they might as well know the deal. Thankfully, my dates are understanding and let me do my thing and will even help out and snap a pic of me in front of the food.
I wanted to get out of Jersey City and my friend suggested a place he liked in Newark. I've actually never really eaten anywhere or explored Newark, so this was the perfect opportunity.
Casa d'Paco is a Spanish Tapas spot located in the Ironbound district in Newark. Ironbound is a multi-ethnic culinary hub known for its authentic Brazilian, Portuguese and Spanish restaurants. Casa d'Paco claims on their website that they are "the best restaurant in Newark NJ, serving the best Tapas in NJ." I love the confidence.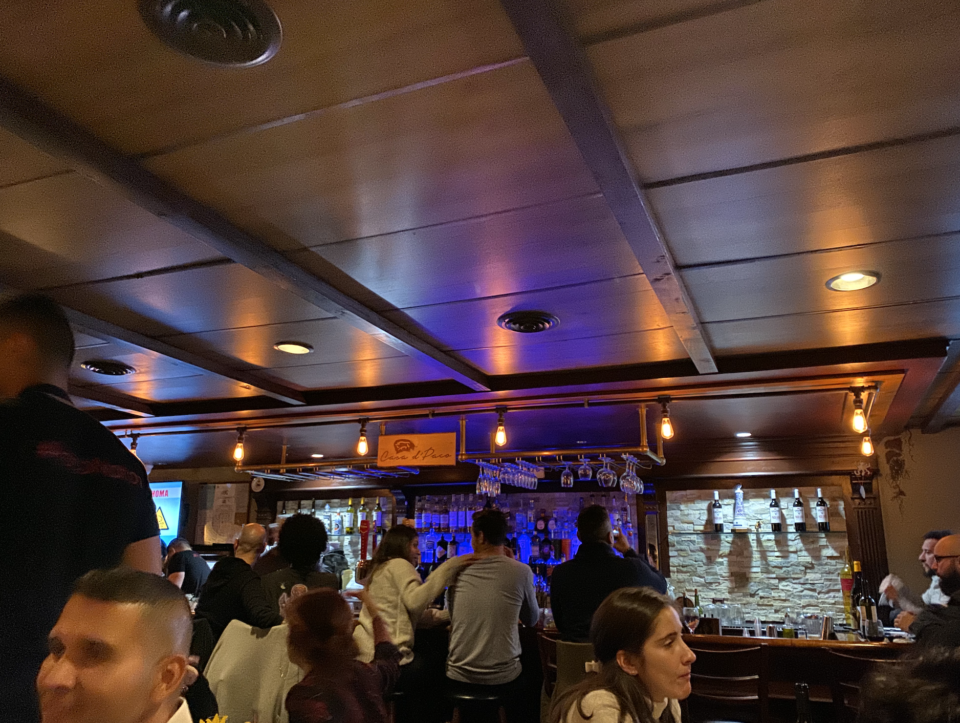 We went there on a Saturday night and arrived around 8pm. Right in front of the restaurant was a line-up of double-parked cars. I couldn't believe it! Something like that would never fly in Jersey City. FYI, they do have a valet. After circling around, we finally found parking and walked over to the restaurant.
Casa d'Paco only takes reservations for parties of 4 and up,  when we arrived the place was packed and the host notified us that the wait would be an hour long. The restaurant smelled AMAZING and I didn't mind waiting however long to try the food.
I ordered a Sangria, which was fantastic, they are apparently known for their sangria's so this is def a must. I traveled to Barcelona a few years ago and it definetly gave me flashbacks, the smells, the energy in the room transported me back. I forgot that I was in New Jersey.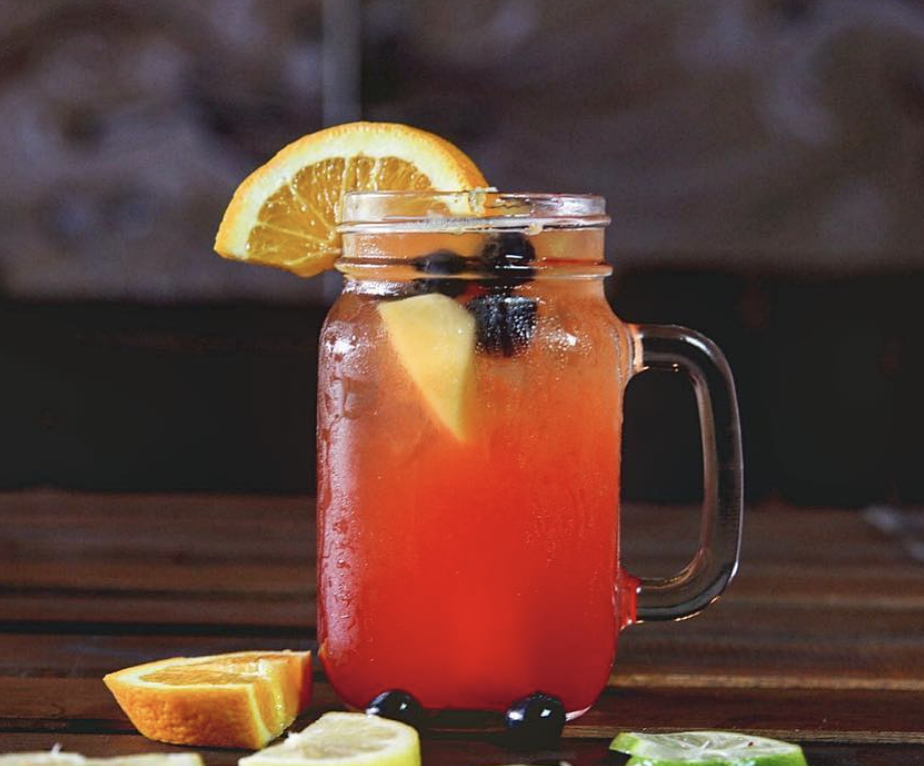 Our table was ready.
This is what we ate:
Empanadillas de pollo – marinated chicken empanadas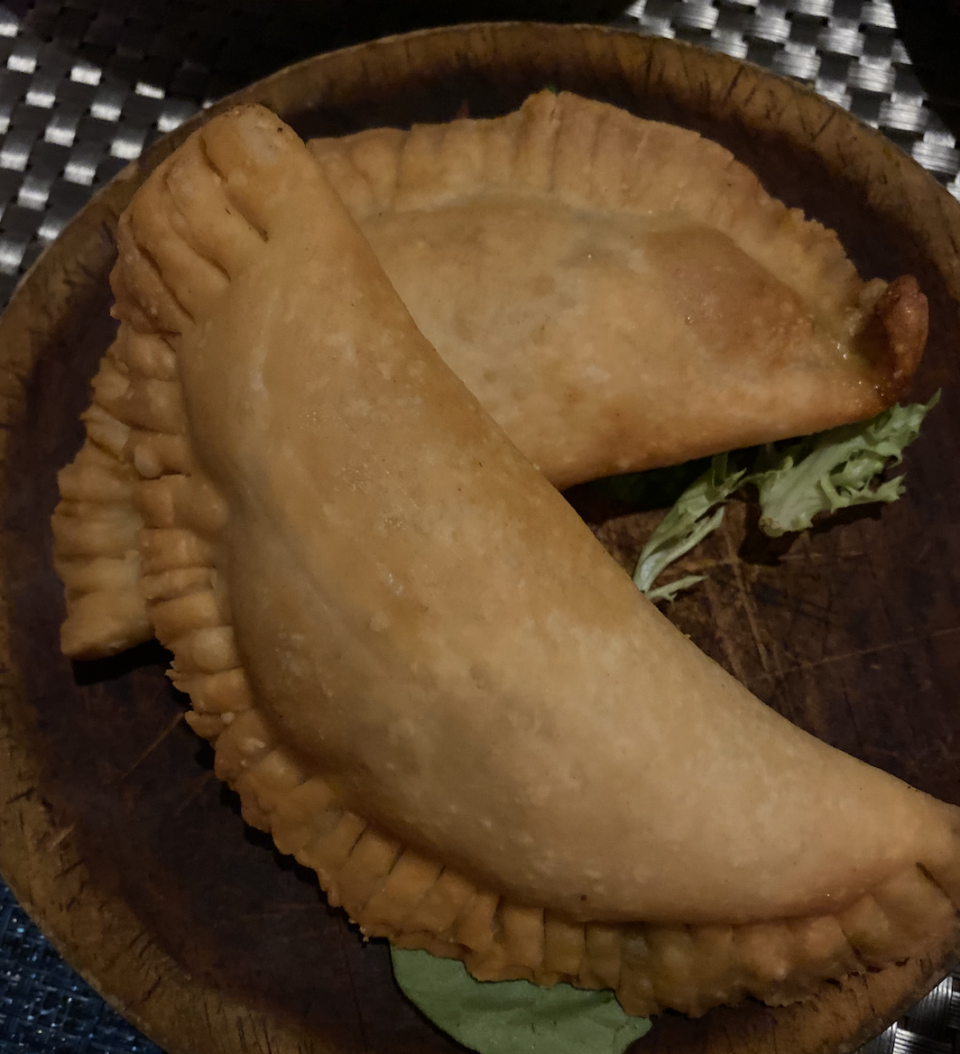 Chorizo criollo con chimichurri — grilled Galician sausage w. potatoes in our own chimichurri sauce
I moonlight as a MEME maker…apologies for this one.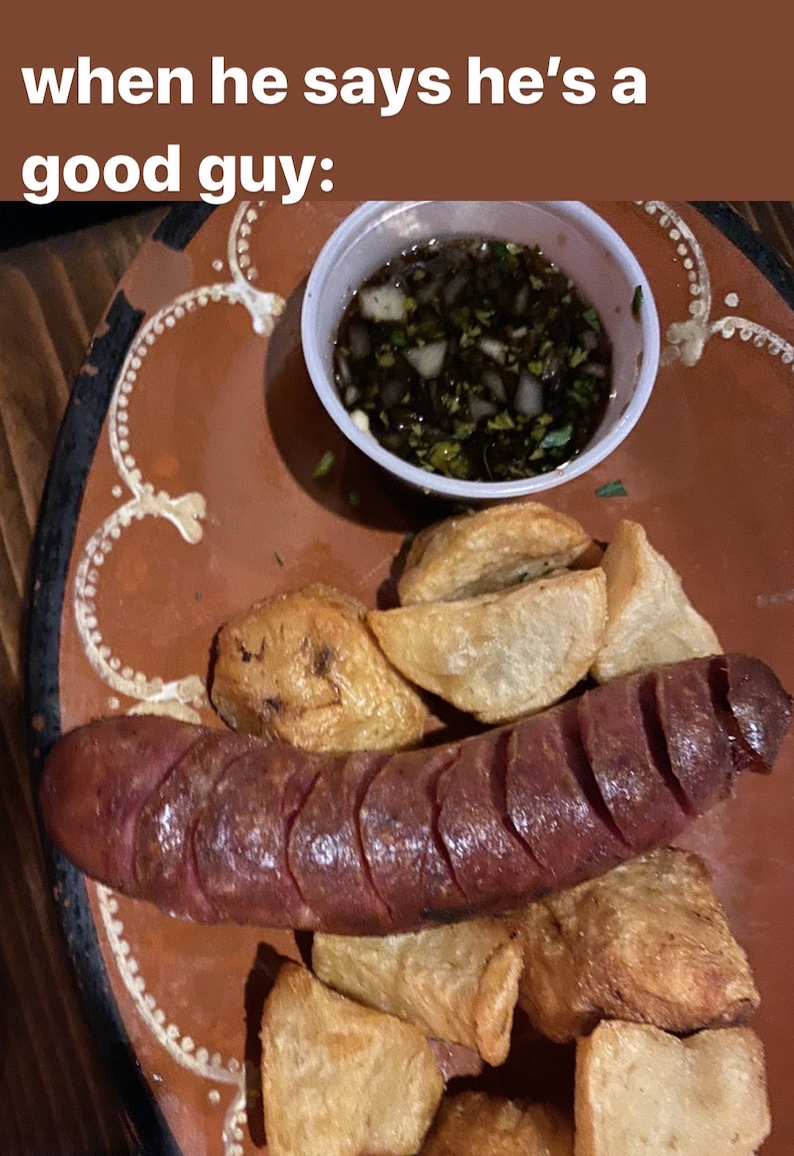 Pulpo a galega — Galician style octopus served with paprika and olive oil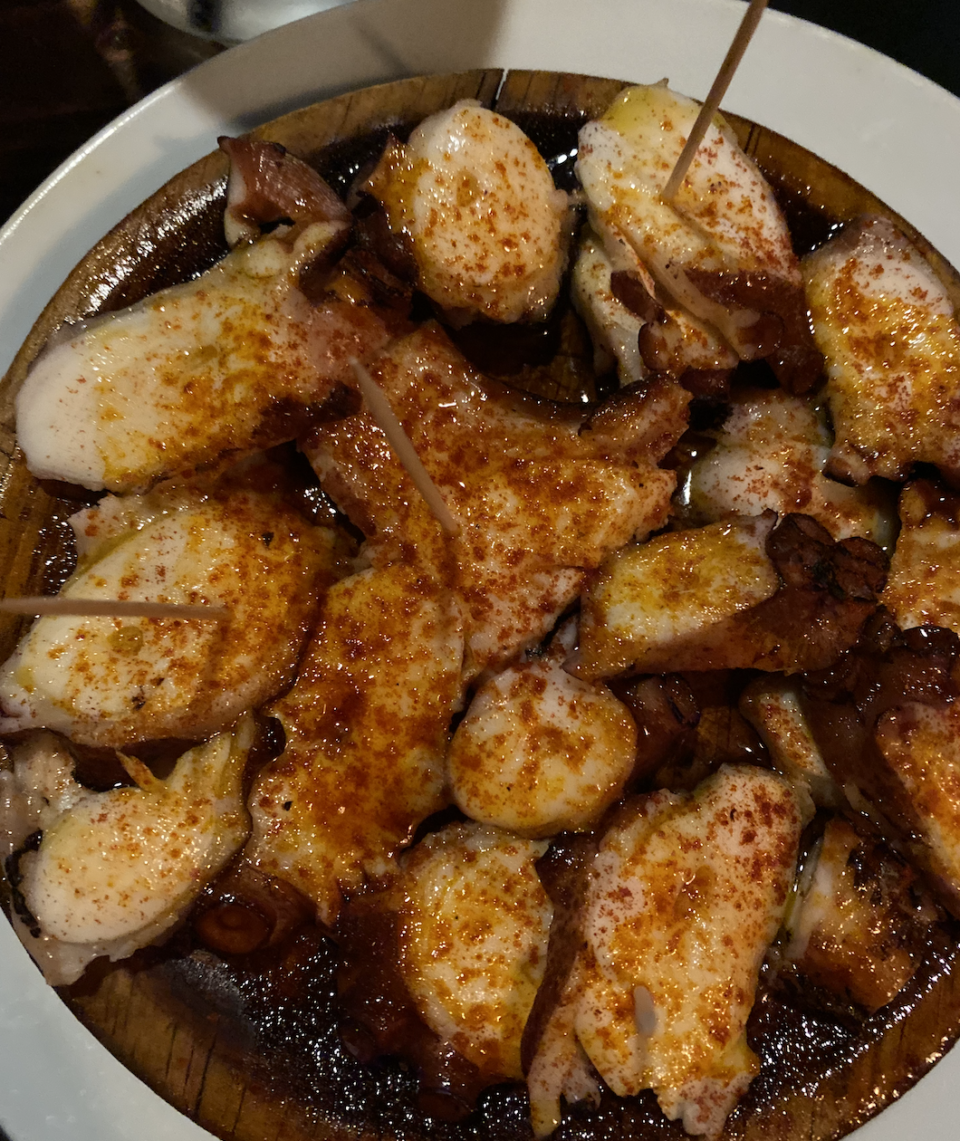 Camarones al ajillo – sautéed shrimp in garlic sauce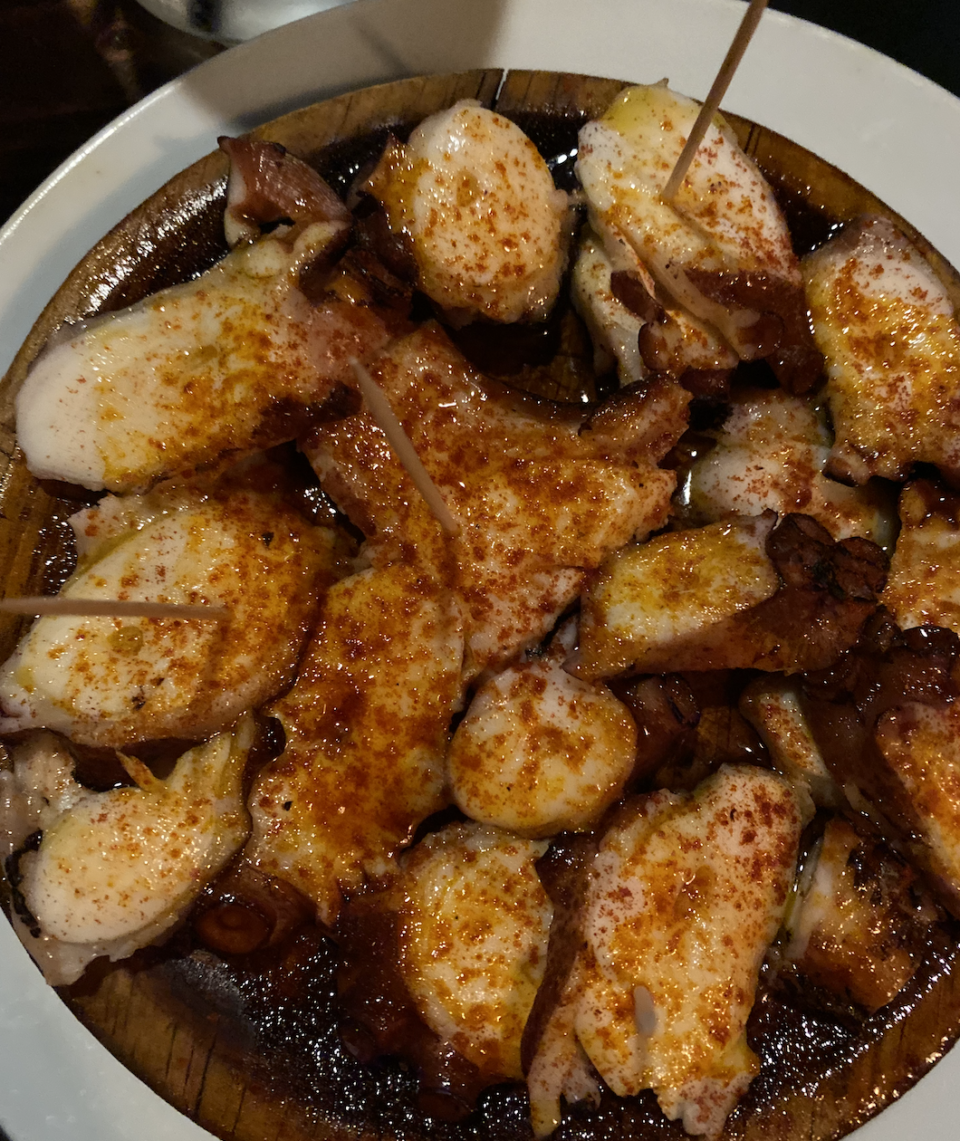 Patatas bravas — crisp potatoes in our homemade spicy alioli sauce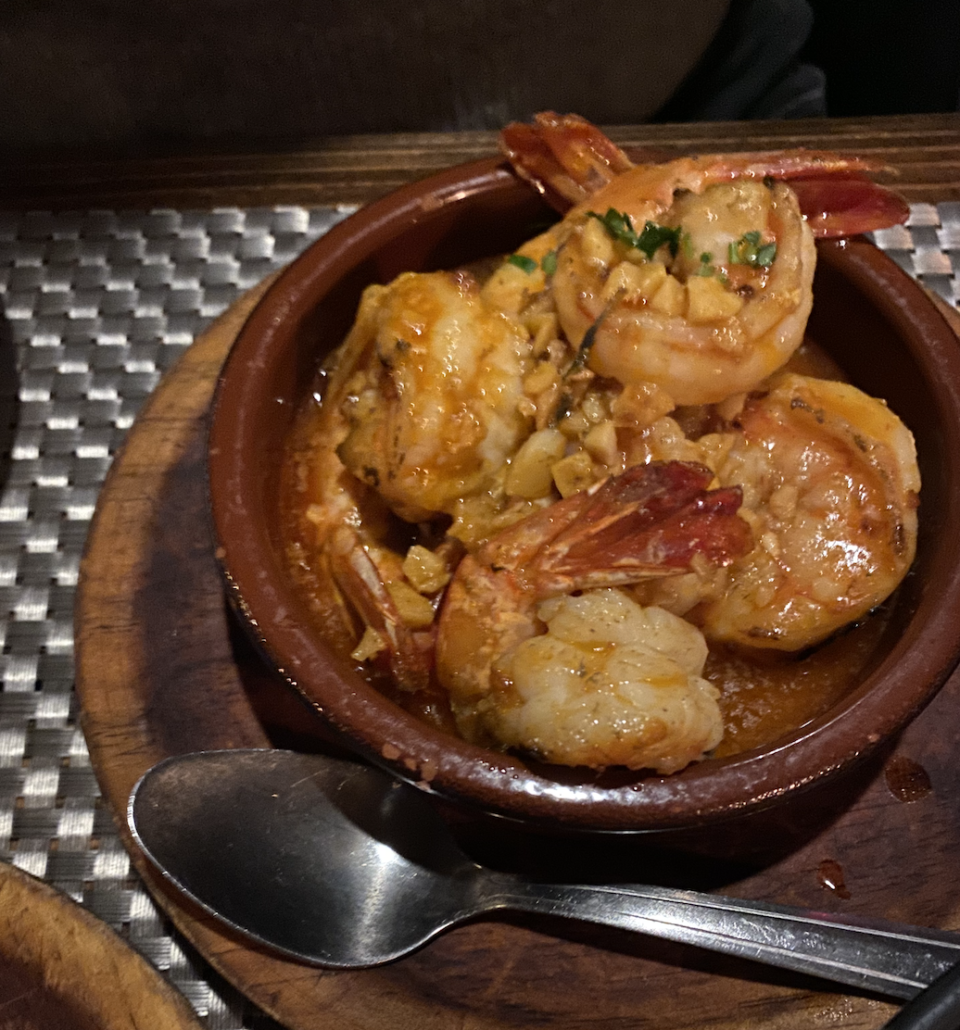 I love tapas, it's fun sharing food with another person, I think it's the perfect date night spot. I was extremely full after, couldn't even fit in dessert… well, of the food kind *wink *wink
Casa d'Paco  – 73 Warwick Street Newark, NJ 07105