Super Bowl Sunday is February 3rd and it's time to start prepping!
Ace's Wings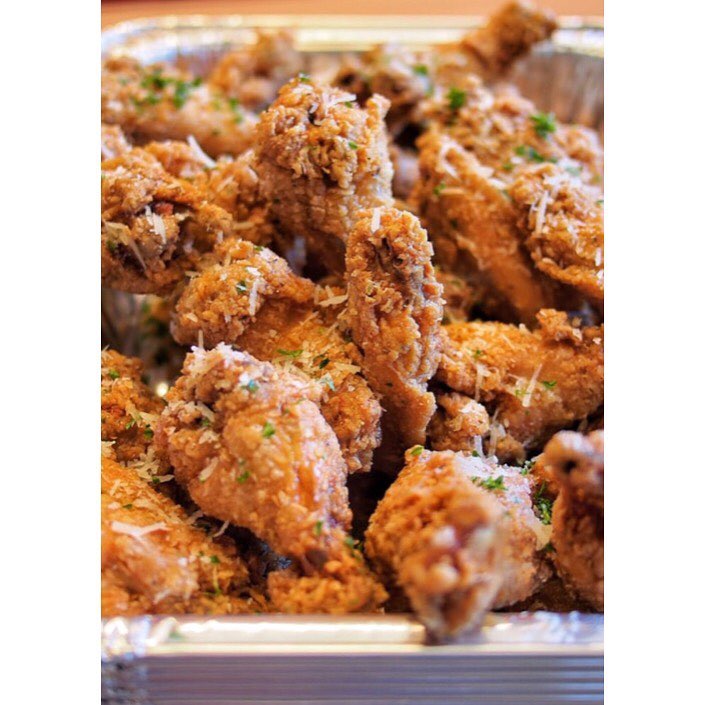 You can order trays from Ace's Wings. They're $40 and include 2 flavors with 30-35 wings. Flavors include Ace's Hot & Garlic, Roasted Garlic Parm, Soy Honey Garlic, Sesame Teriyaki, Salt & Szechuan Pepper, Honey BBQ, and Sweet Thai Chili. Reserve your tray now before it's too late!
White Star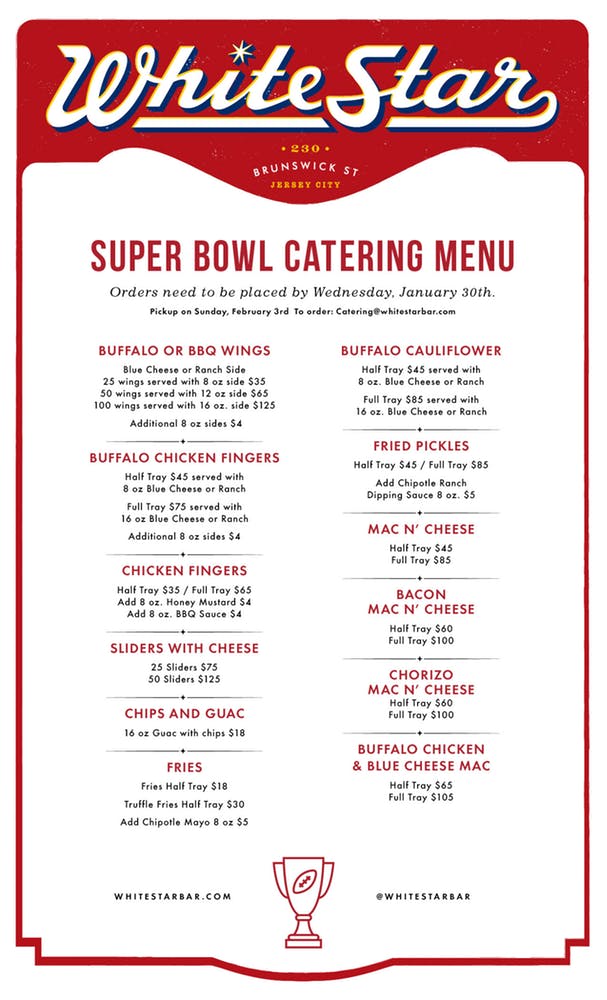 White Star has a catering menu available for the Super Bowl. Whether it's for pickup or delivery, you can get their incredible wings, buffalo cauliflower, fried pickles, mac & cheese, and more!
South House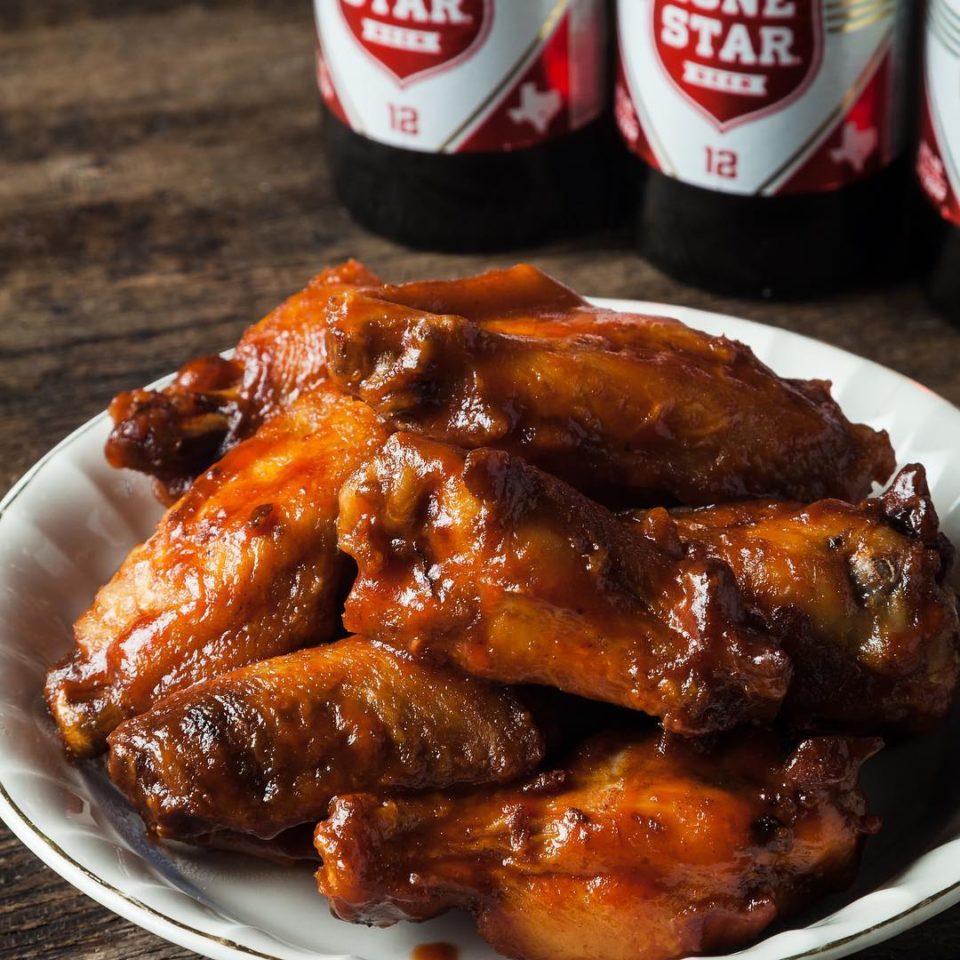 Enjoy BBQ wings at South House with your choice of sweet or spicy sauce on the side.
Hudson Hall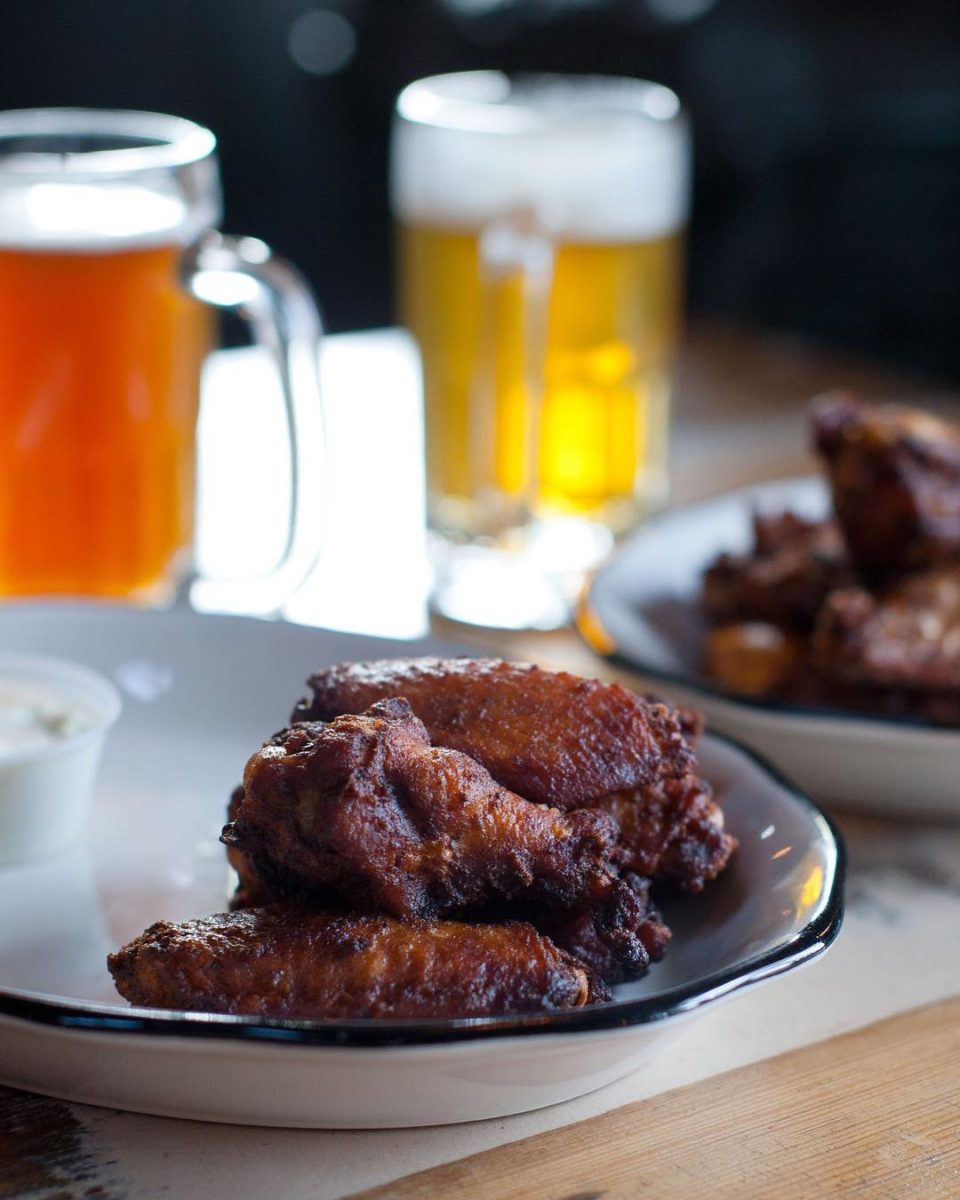 Stop by Hudson Hall to enjoy their Football Sunday specials, including $1 wings and $5 drafts.
Ani Ramen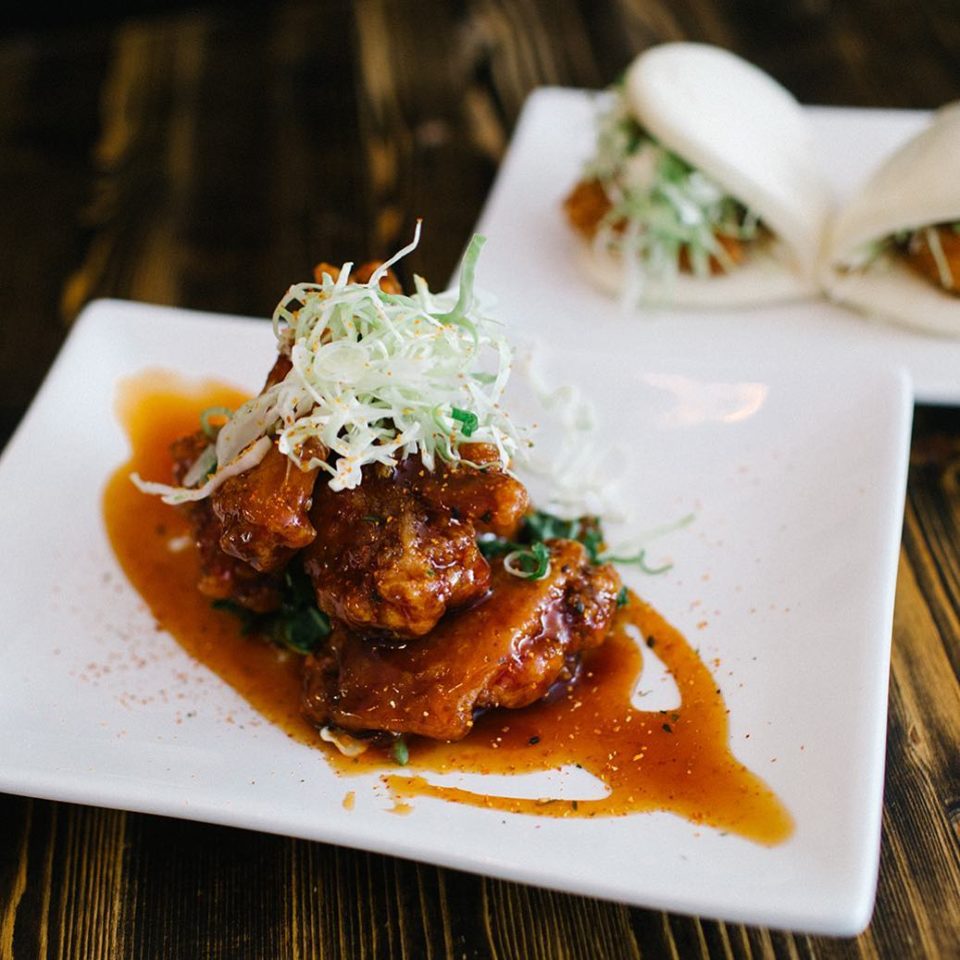 If you're looking to warm up this winter, grab some ramen with wings on the side! Their wings include seven-spice dry rub & sake soy glaze.
Talde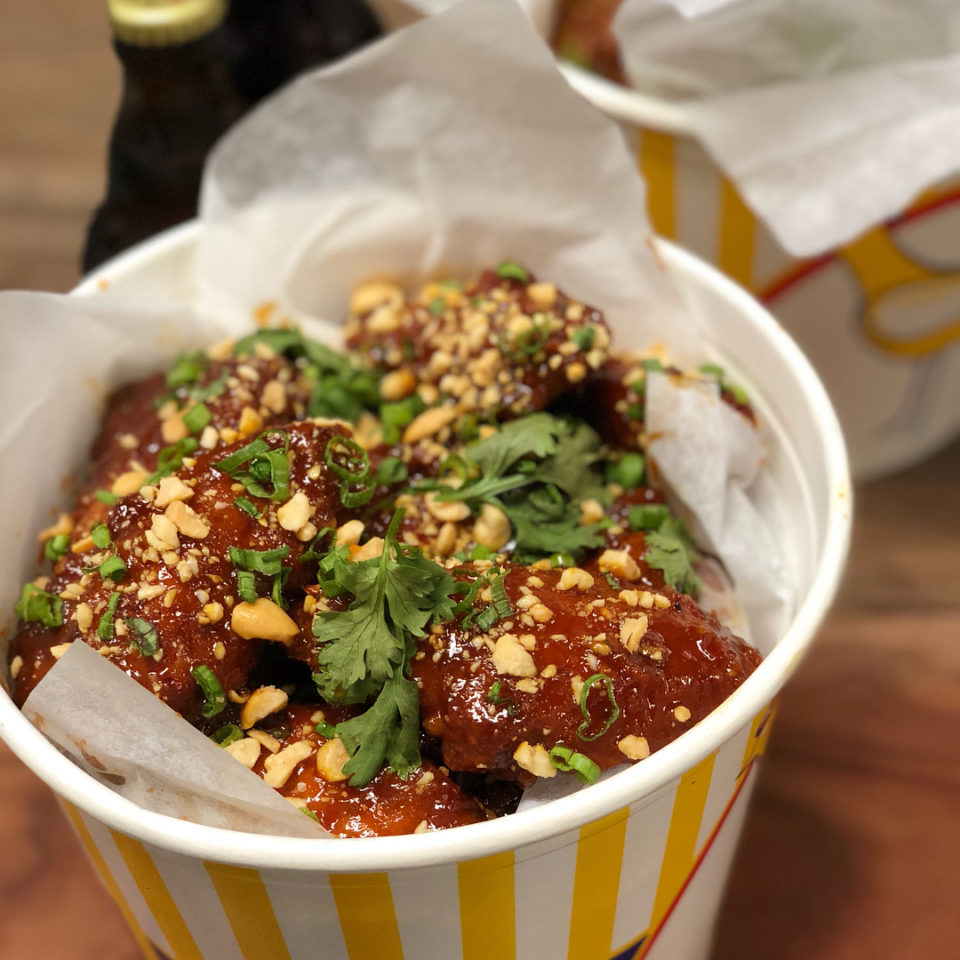 If it's just you and a couple of friends, order wings from Talde through UberEats, Grubhub, and Seamless! Their Kung Pao Chicken Wings come with peanuts and buttermilk ranch.
Harry's Daughter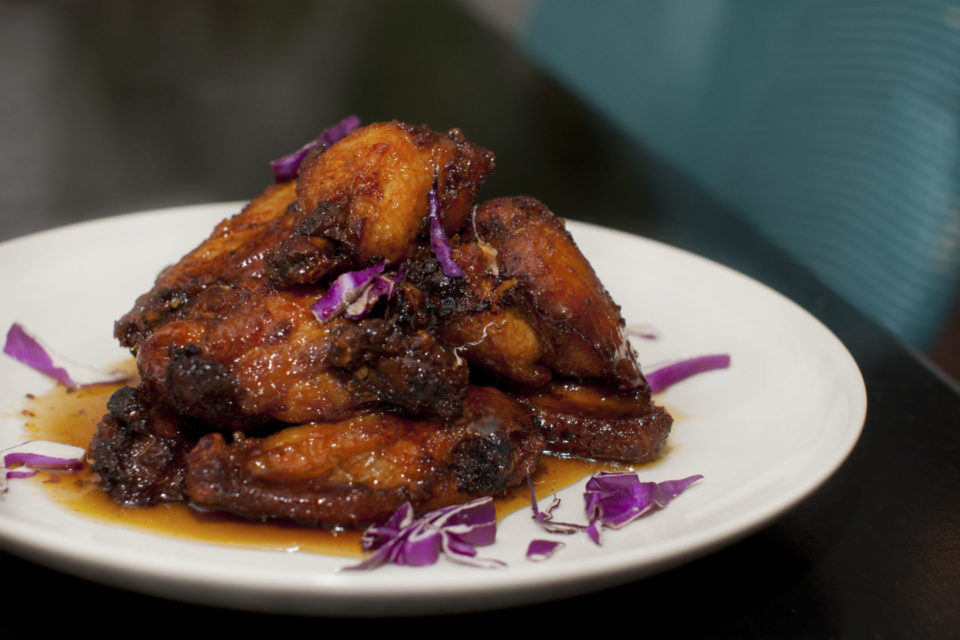 Grab some wings from Harry's Daughter with your choice of Scotch Bonnet Honey, Harry's BBQ, or Peri Peri.
BonChon Chicken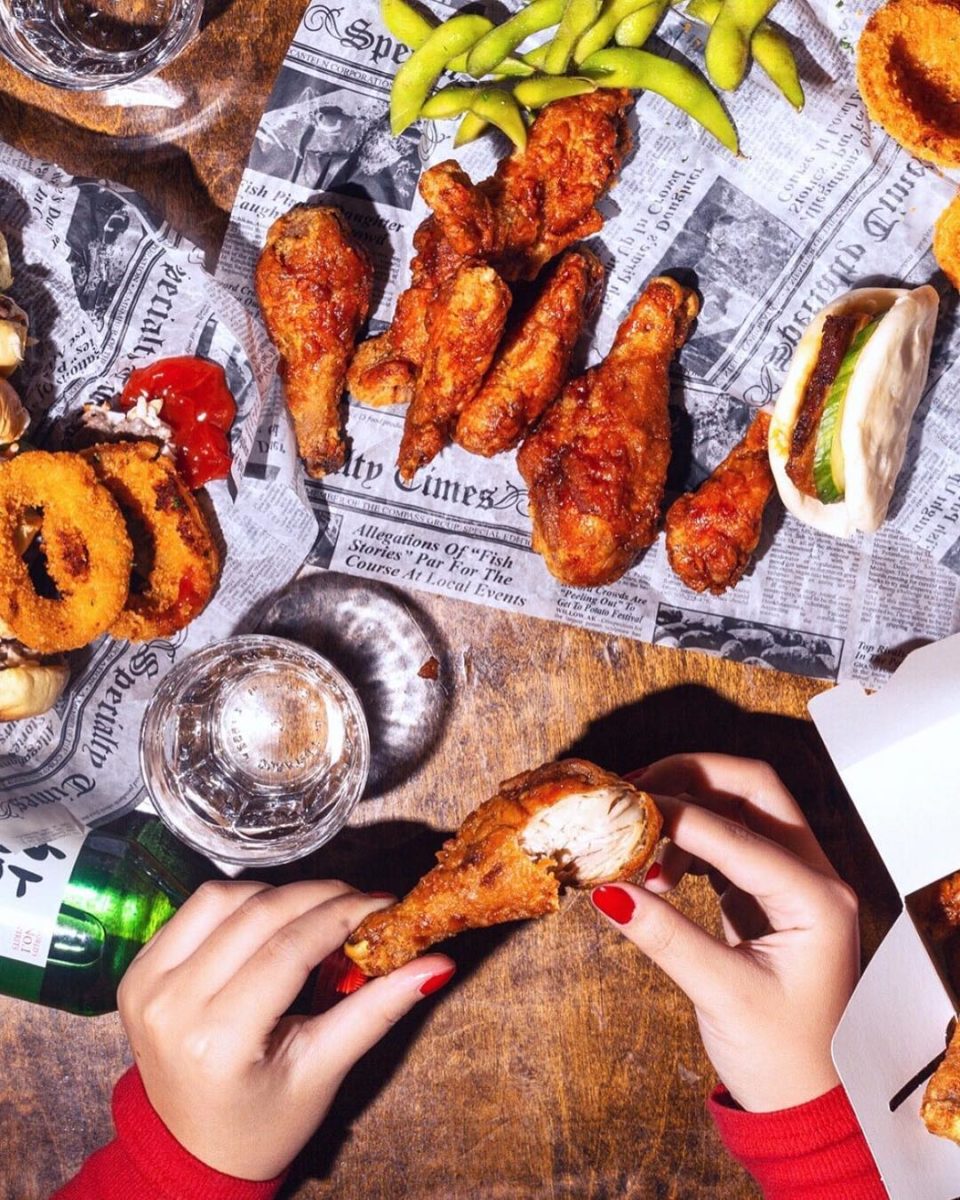 Enjoy Korean fried chicken wings at BonChon! You can get a small, medium, or large order of wings with your choice of spicy or soy garlic.
Halftime Bar & Grill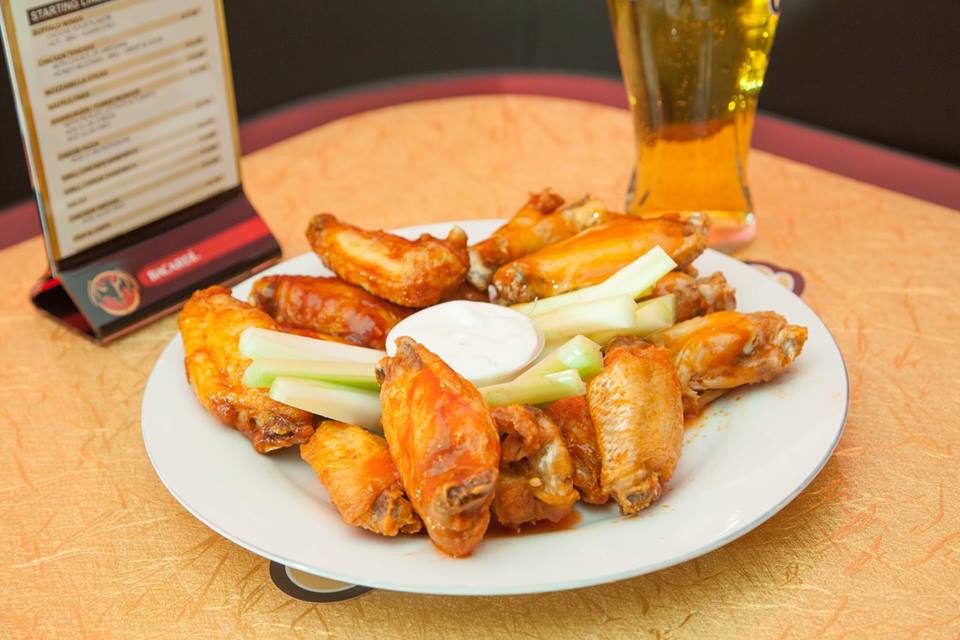 Halftime Bar has a wide range of flavors for wings! Order your choice of Hot Buffalo, Honey BBQ, Asian Chili, Lemon Pepper, Jerk, or Old Bay.
Hamilton Pork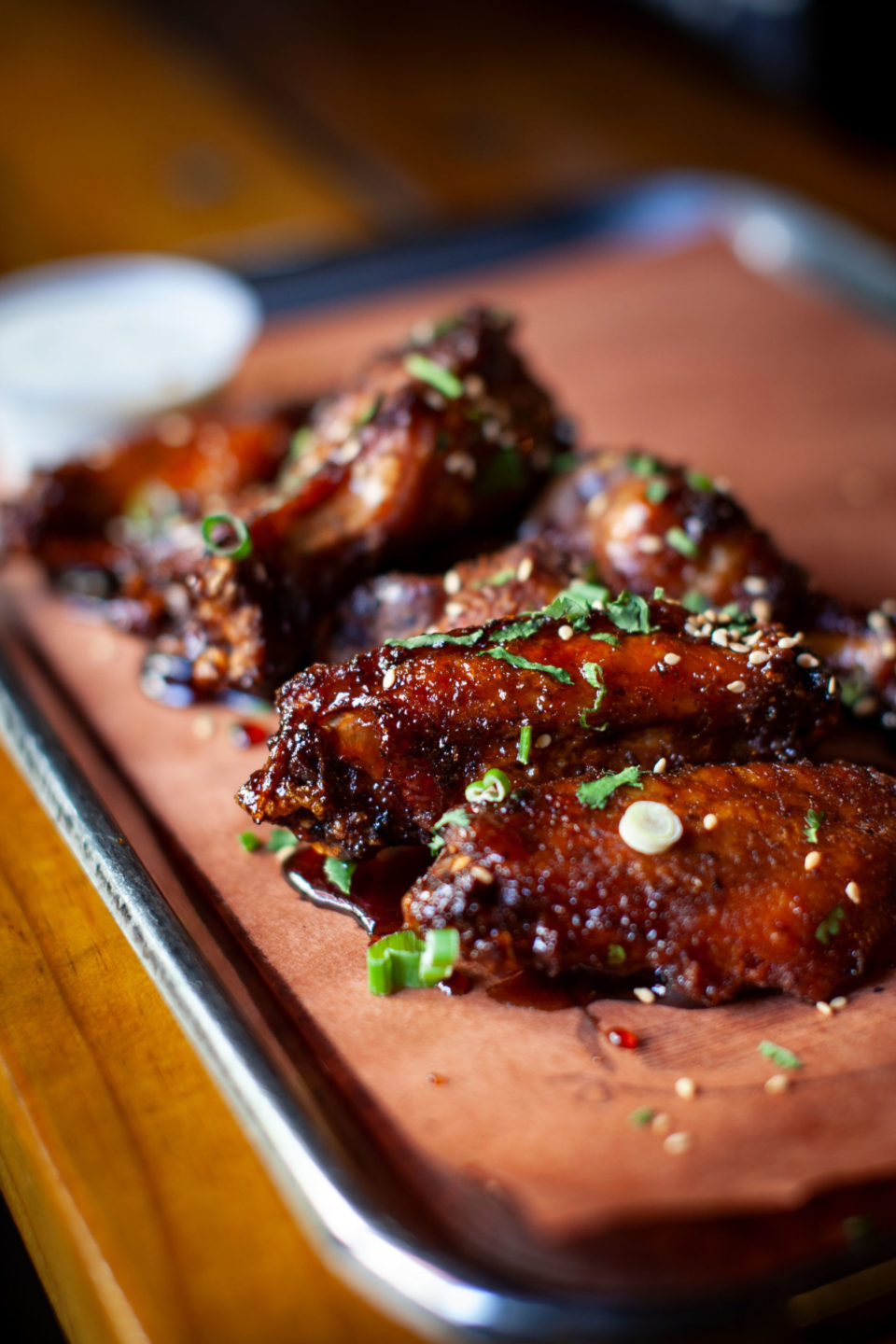 Hamilton Pork has "Kung Pow" wings on their menu with sesame seeds and ranch dressing.
Gino's Pizzeria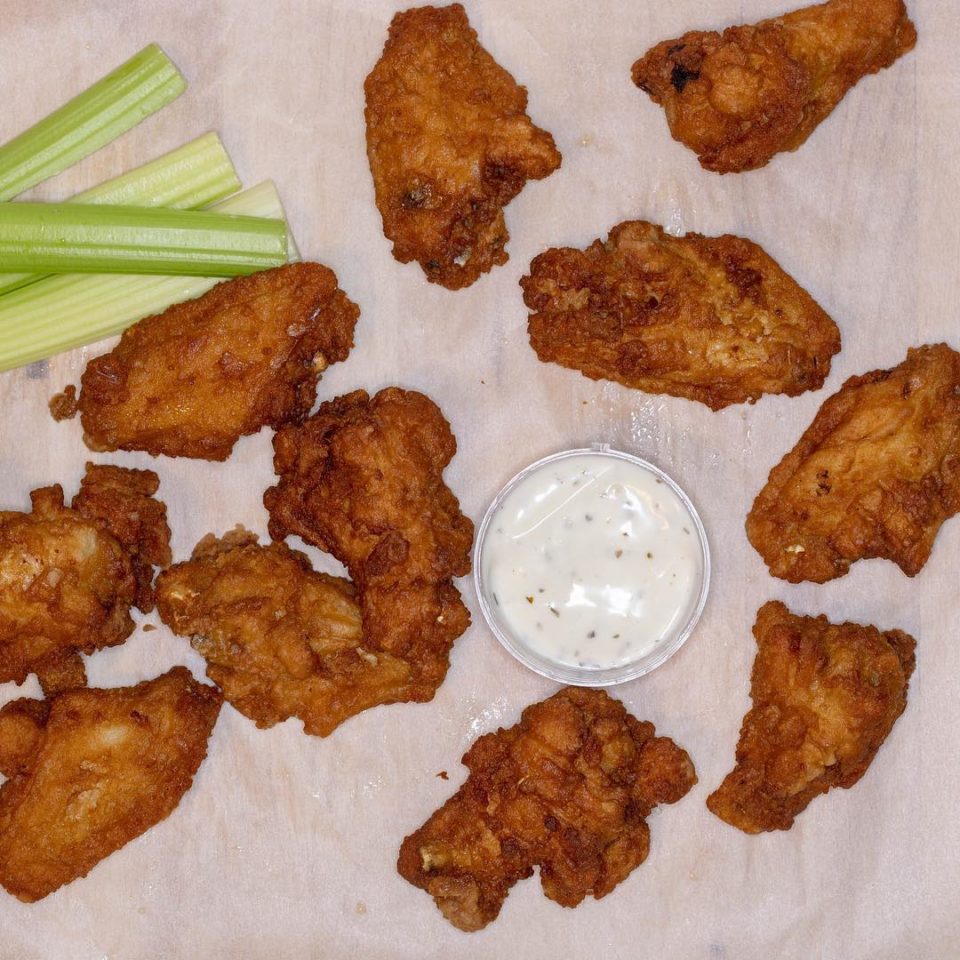 If you pass by Gino's in the Heights, you can get an original order of chicken wings, Gino's wings with medium spice, BBQ wings, or buffalo wings.
Cluck U Chicken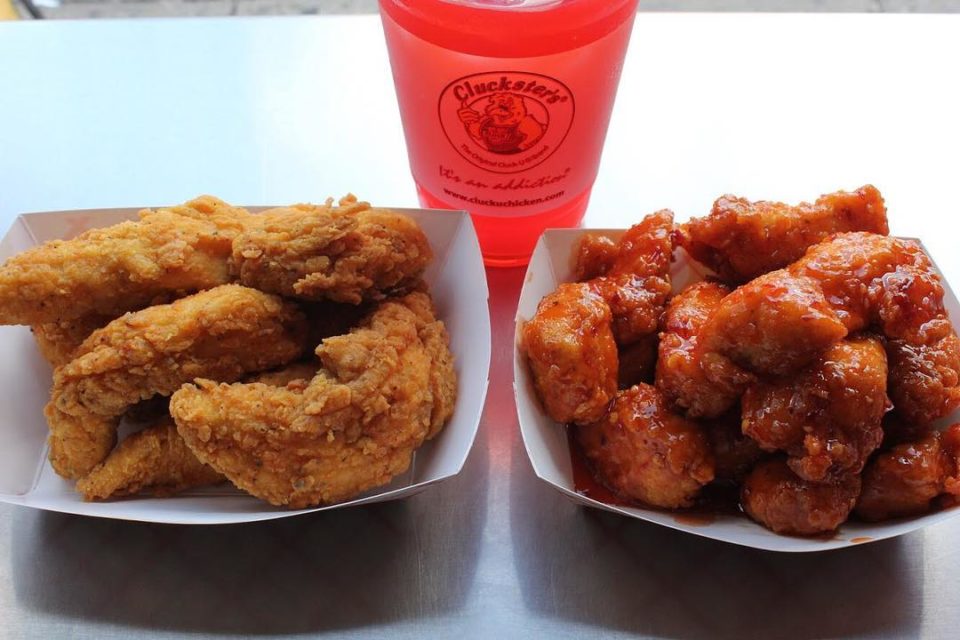 At Cluck U, you can get buffalo wings regular or boneless. Their flavors include 911, Thermo Nuclear BBQ, Traditional Death, Nuclear BBQ, Cluckster's Hot, Lemon Pepper, Garlic Cheese, Atomic BBQ, Cajun BBQ, Traditional, Mild BBQ, Honey Hickory, Teriyaki, Mustard BBQ, and Sweet Chili.
Cellar 335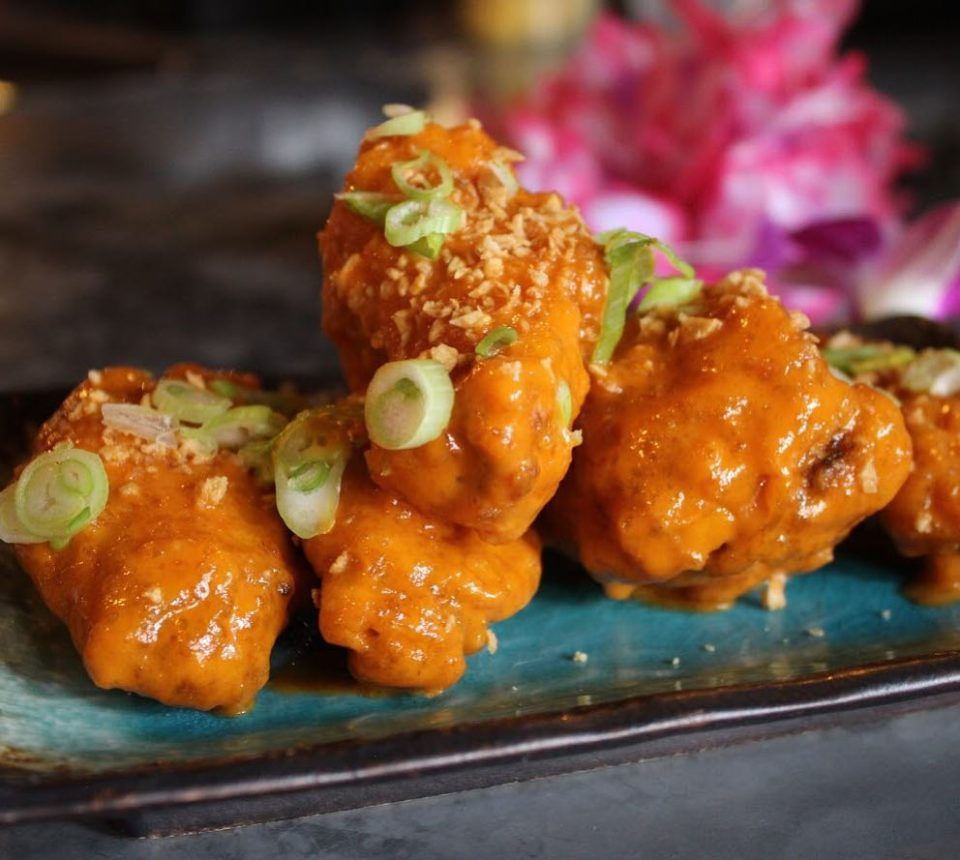 Enjoy Cellar 335's Korean style wings with your choice of spicy buffalo, maple chipotle, lime-soy, or BBQ.
Wingin It
Wingin It on Ocean Ave has wings available for Super Bowl Sunday and they also deliver through Door Dash and UberEats! They have dozens of flavors: