What's better than fall-inspired cocktails? Especially those which include "caramel" in the name?! Not much, if you ask me. Fall is here so it's time to pull out those cozy sweaters and start getting in the spirit with some festive fall cocktails! Check out this list of the best fall cocktails to welcome in the new season.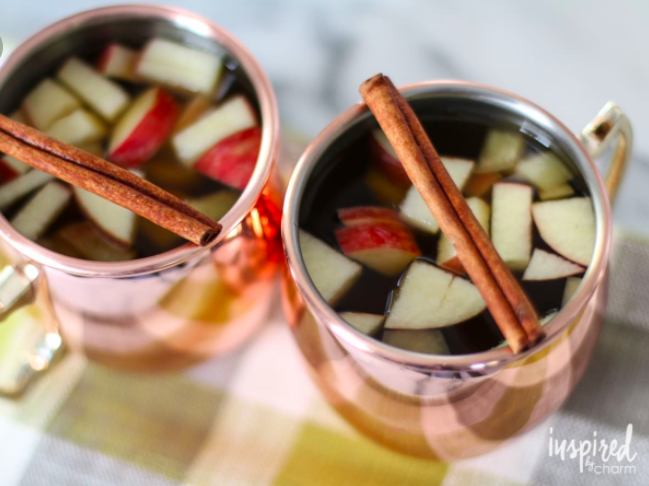 Apple Cinnamon Hot Toddy
The best way to warm up this season is with a delicious apple cinnamon hot toddy! A classic cocktail with a special autumn-inspired twist will have you embracing the changing leaves and pleasantly chilly weather.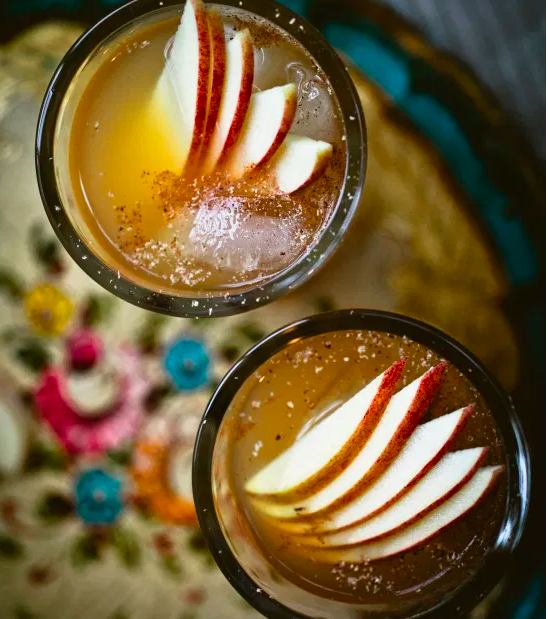 Cider Punch 
Ridiculously simple to make, this festive cider punch cocktail is perfect for all your socially-distanced fall gatherings. Simple and elegant, this drink will definitely be a crowd pleaser.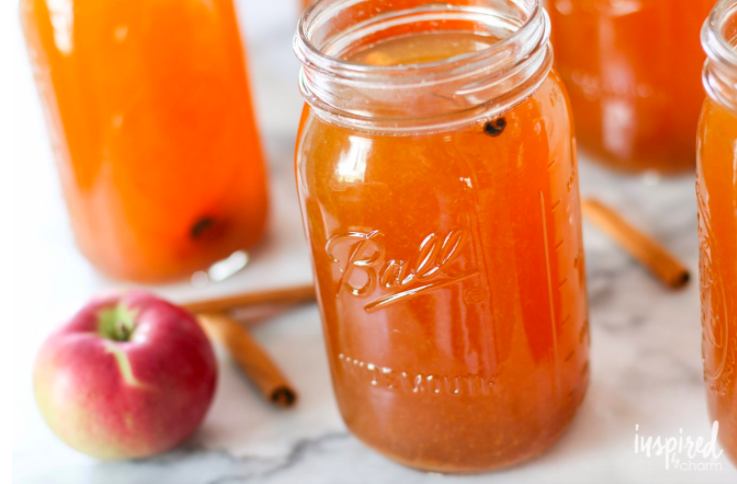 Apple Pie Moonshine
If you're looking for something a bit stronger this fall, apple pie moonshine is just what you need! Though this cocktail is incredibly tasty, be sure to drink it in doses as its strength can really knock you off your feet!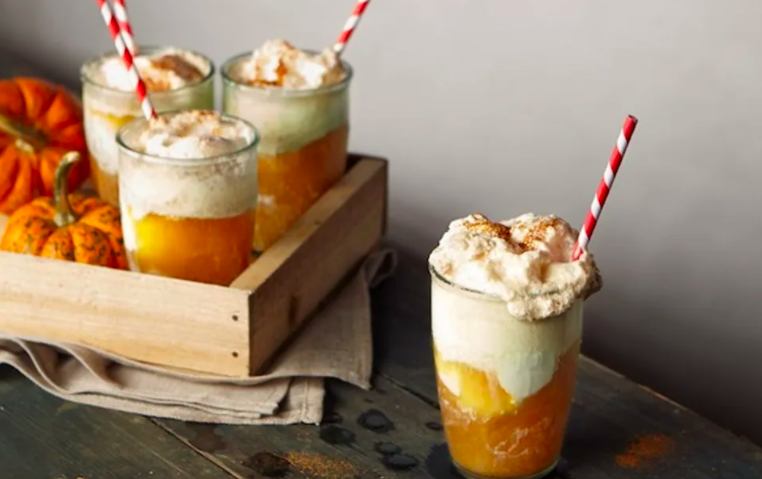 Pumpkin Beer Float
This pumpkin beer float is the charming, whimsical fall cocktail you've been waiting for. Made with pumpkin beer, vanilla ice cream, and cinnamon, this delicious drink is best served as dessert!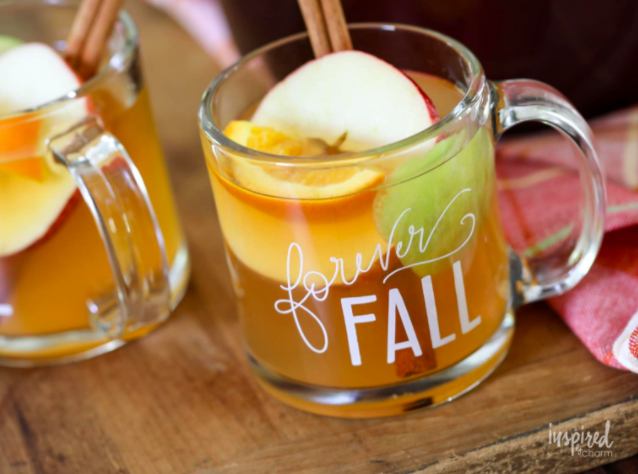 Cider Mulled Wine
A unique combination of mulled wine and mulled cider, this seasonal cocktail will warm you up from the inside out. This drink's spicy aroma will fill the air as you heat it, adding an instant festive air to your day!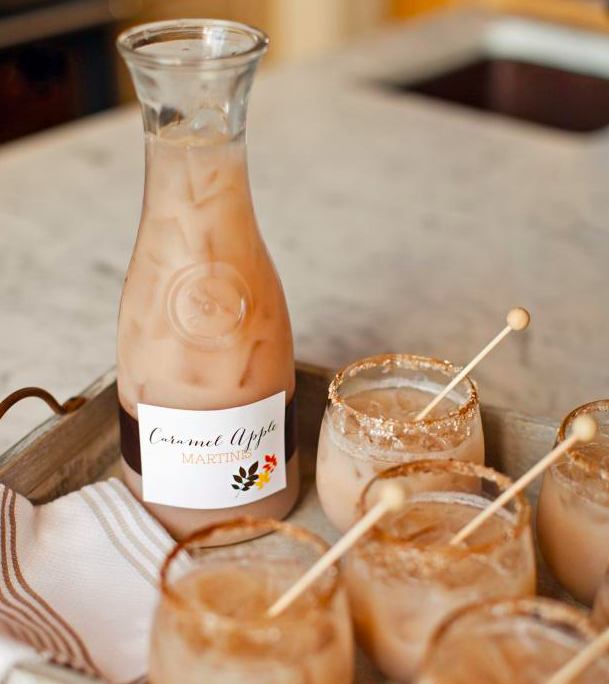 Caramel Apple Martini
How can you resist a caramel apple martini?! With just a few ingredients, you can make what is sure to be everyone's favorite fall cocktail. Serve it up for happy hour or save it for dessert!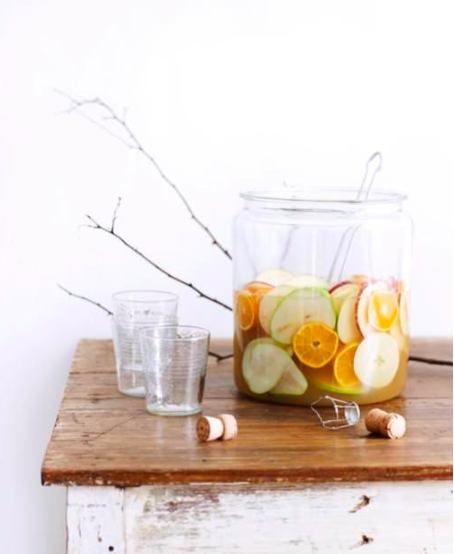 Sparkling Autumn Sangria 
The perfect fruity beverage to get you in the mood for fall, this sparkling autumn sangria couldn't be easier to make! Fresh fruit, prosecco, orange liqueur, apple juice, and more help this sparkling autumn sangria to taste as good as it sounds!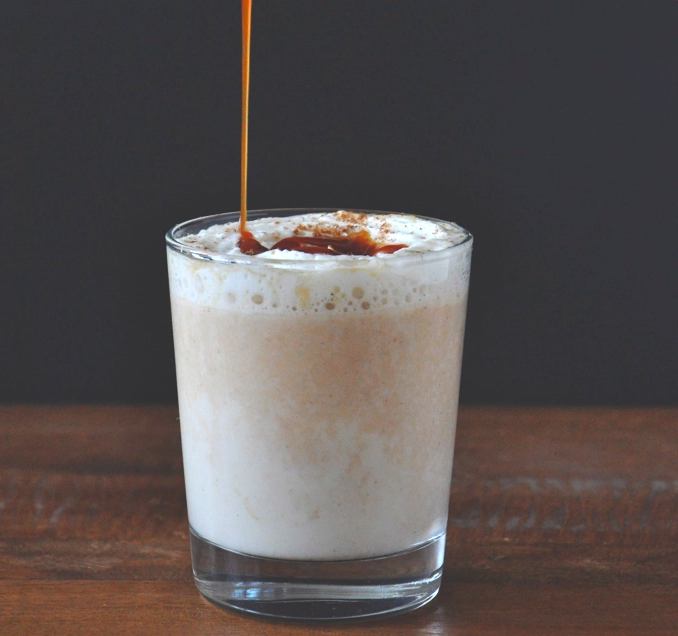 Boozy Pumpkin White Hot Chocolate
Boozy pumpkin white hot chocolate is the ultimate fall cocktail to warm your soul. This delightful combination literally tastes like fall, with flavors of pumpkin spice, hot chocolate, and the faintest hint of booze.