We all know that feeling towards the end of the month, when that next paycheck can't come any sooner, when you consider taking a nap for dinner, or maybe splurging and buying that cup of noodles. For these tough times, we have found some the best food you can have in Jersey City for cheap.
1. Rumba's Cafe
513 Central Ave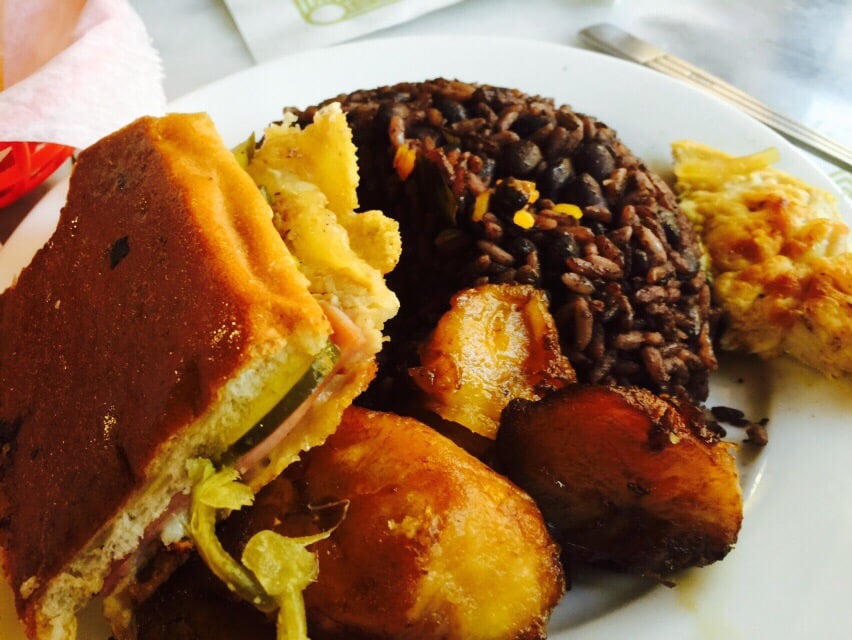 Two eggs, mashed green plantains, fried cheese, salami, toast, Spanish coffee AND orange juice, ALL for $5!
'Nough said.
2. Gypsy Grill
187 Newark Ave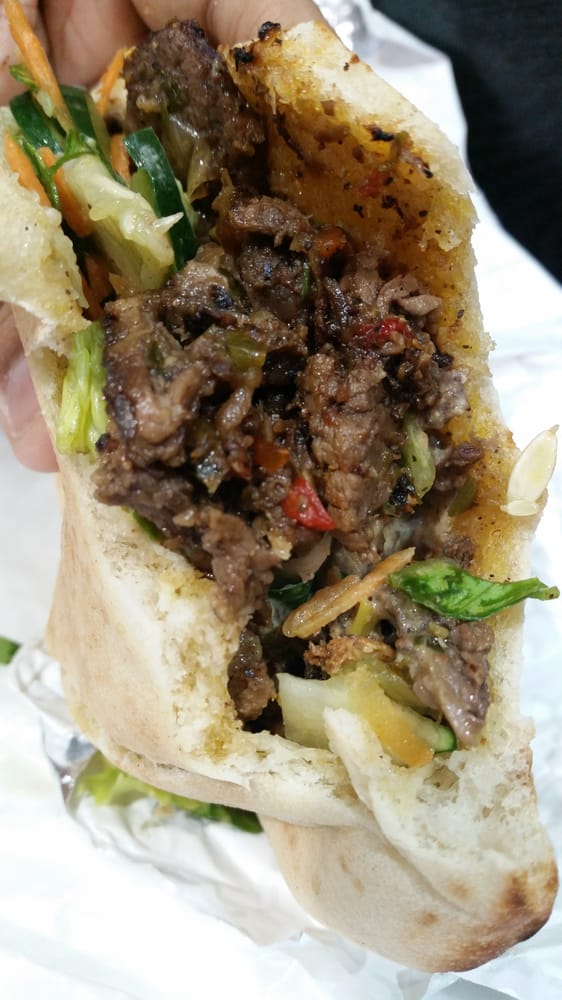 If you're ever craving a gyro with a side of hummus, this is place should be your go-to.
3. Nicole's Caribbean Restaurant
521 Jersey Ave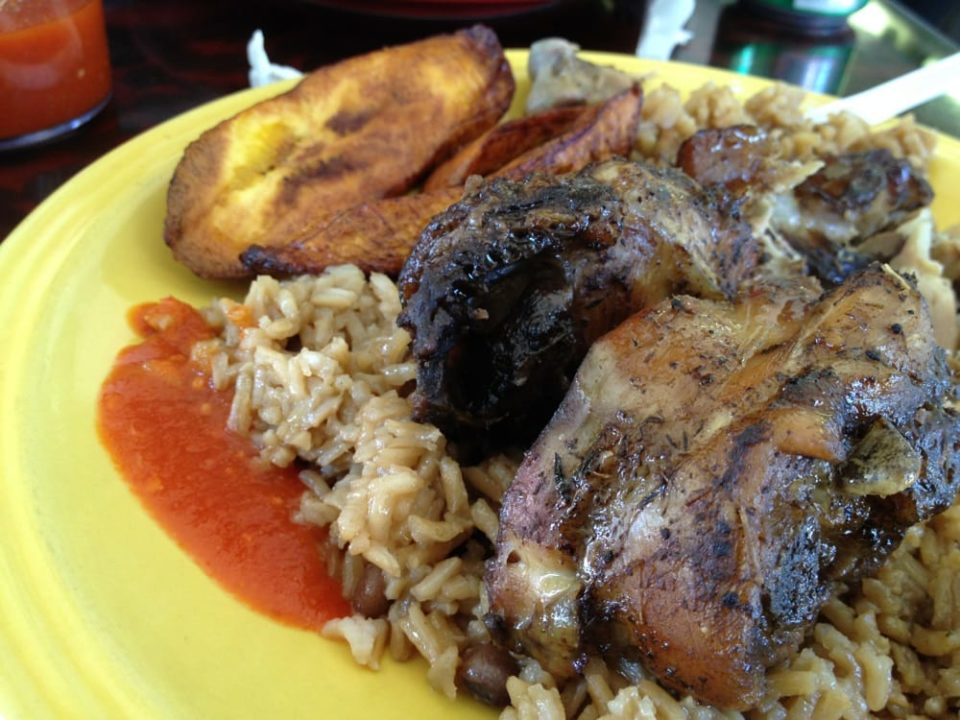 Amazing, authentic Caribbean food AND $5 daily specials. Hard to beat, to be honest.
4. Boulevard Drinks
49 Journal Sq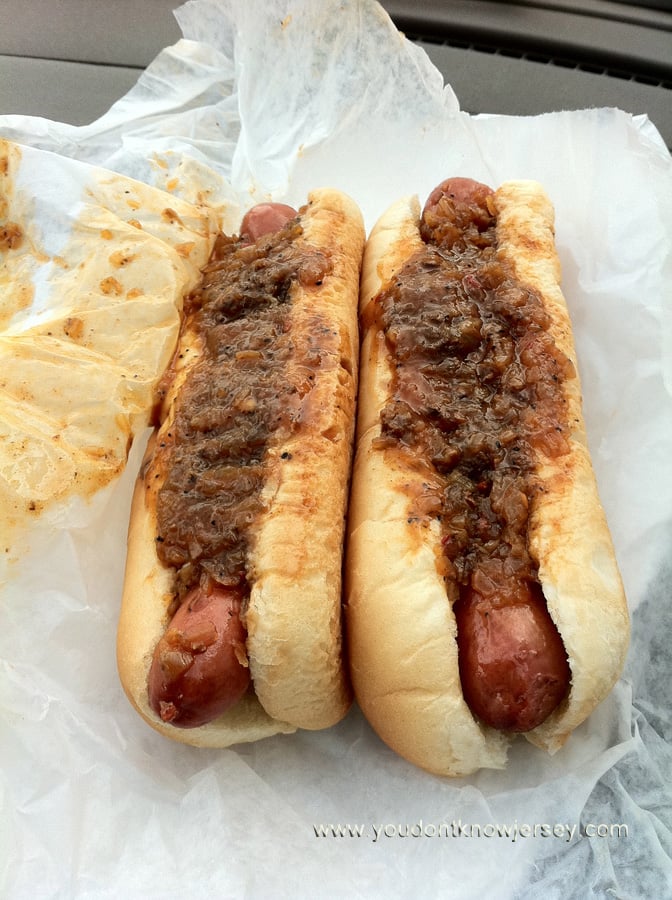 If you're craving something a little more damning to your arteries, Boulevard Drinks is the best place to get a deliciously affordable chili slathered hotdog.
5. Mi Mariachi Taqueria
213 Sip Ave.
$5.99 for a burrito ? That definitely beats Chipotle any day.
6. EAT
735 Grand St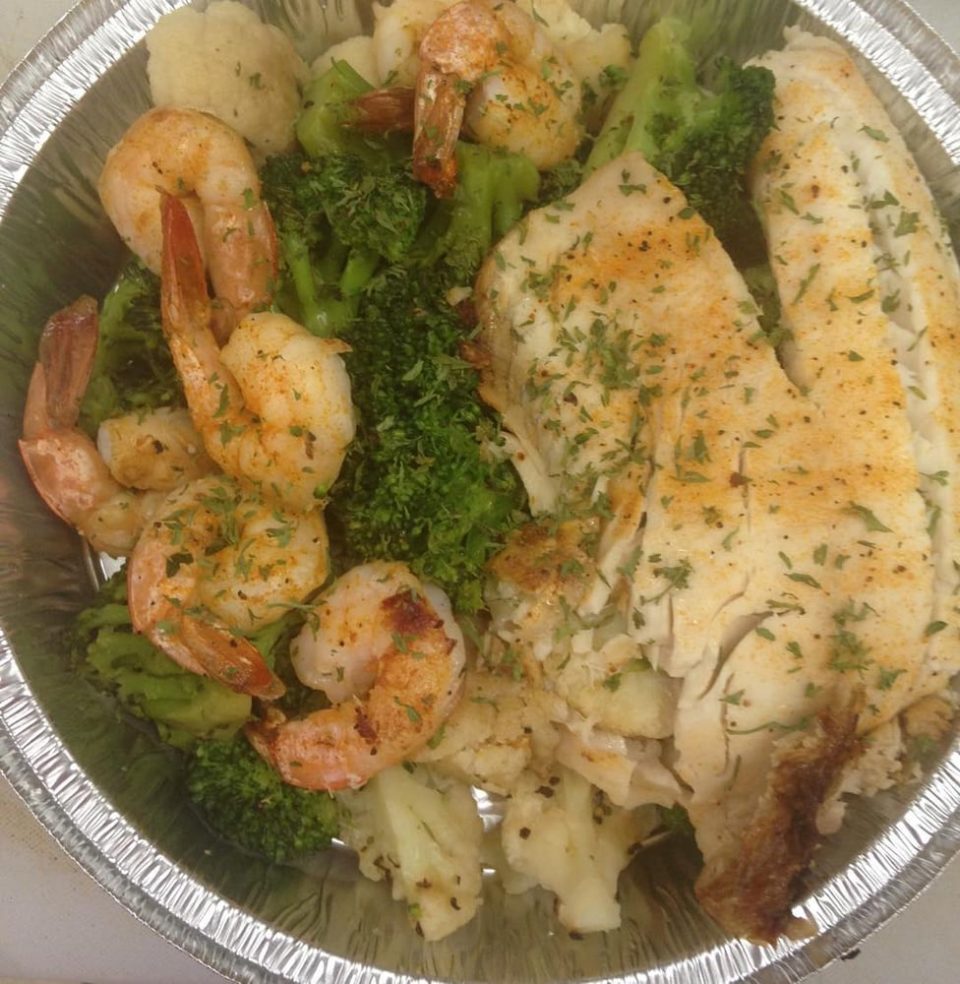 If there is one guarantee at EAT, it's that their customers definitely get their money's worth.
7. White Mana Diner
470 Tonnelle Ave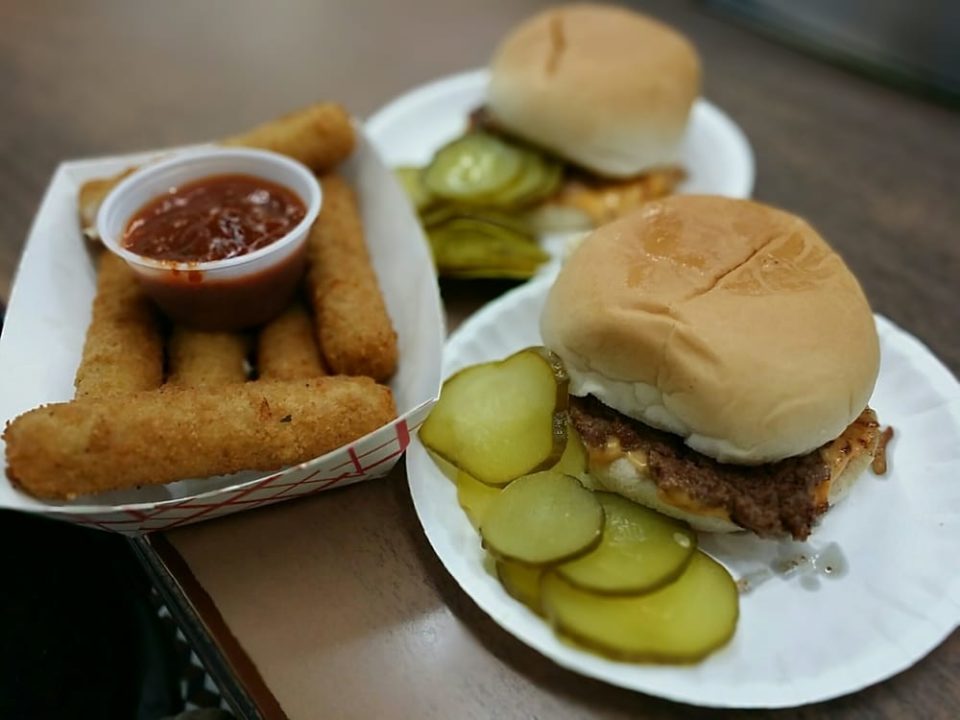 A Jersey City classic for some classic All American burgers.