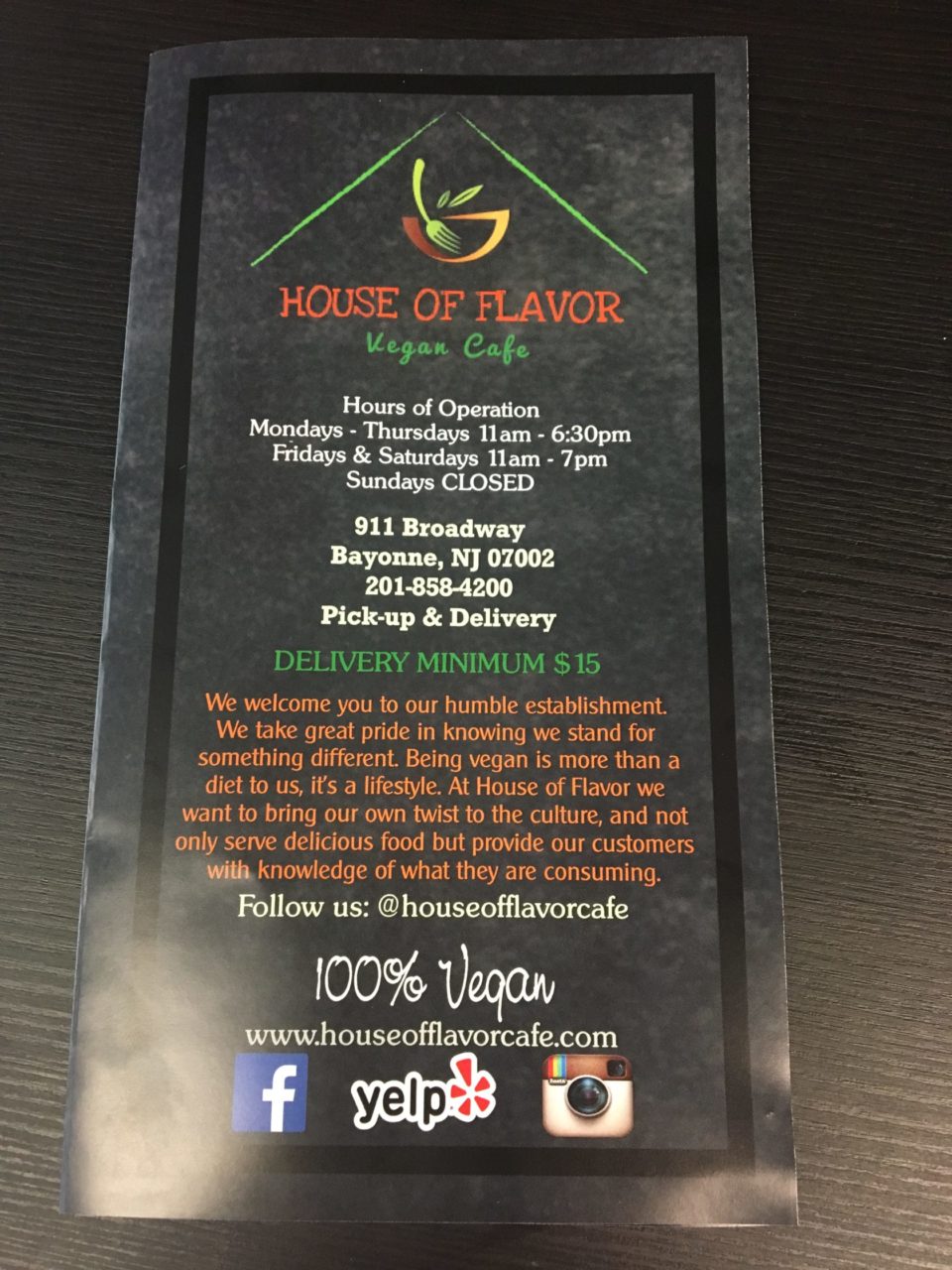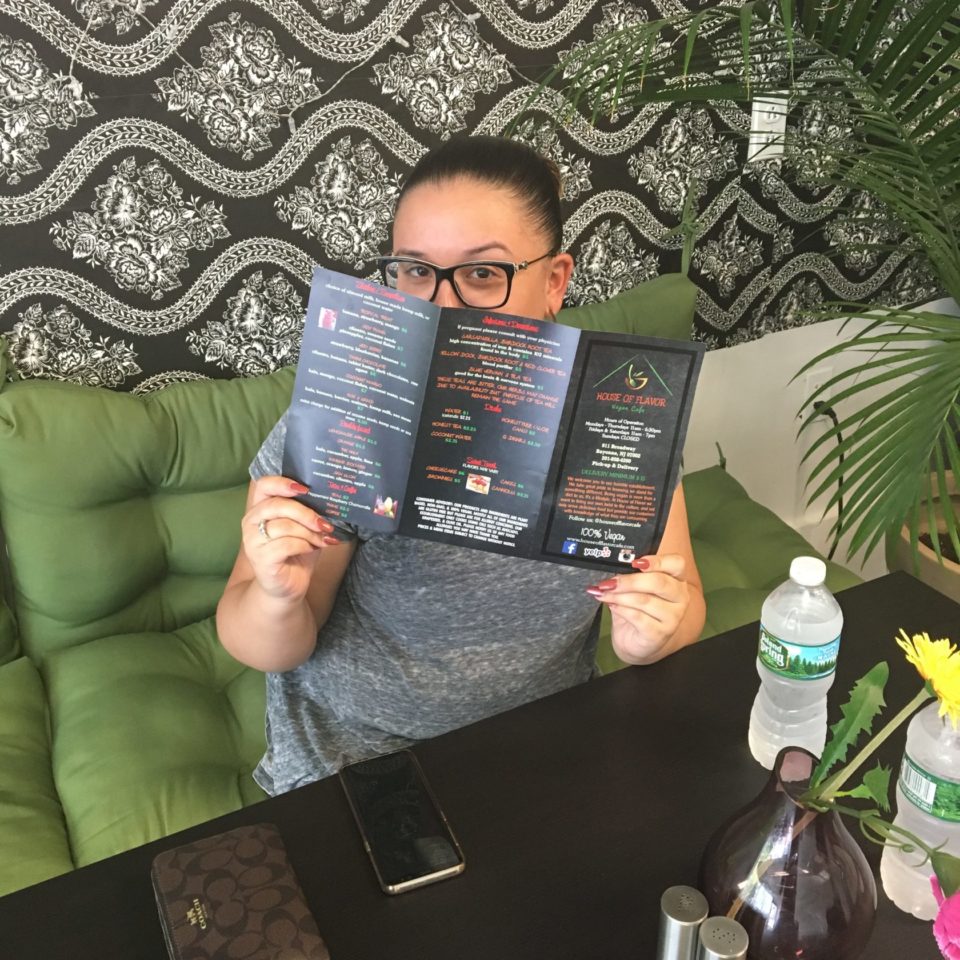 Bayonne Turns Vegan! Being vegan has become so popular that to me, it seems more like a trend than a lifestyle, especially now with everyone posting their food on social media before eating it. But that's okay! This is such a better and delicious alternative everyone should try and share, you would not even think it is 100% vegan- it tastes exactly like regular food but with healthy benefits.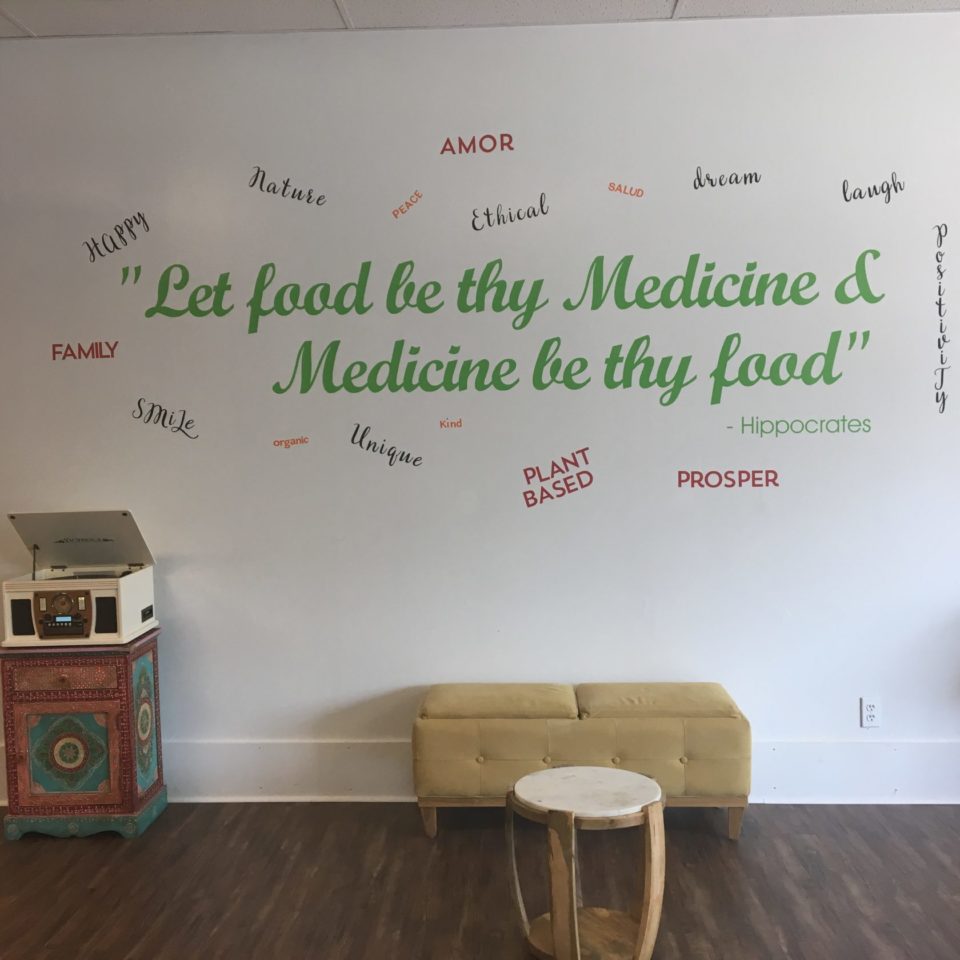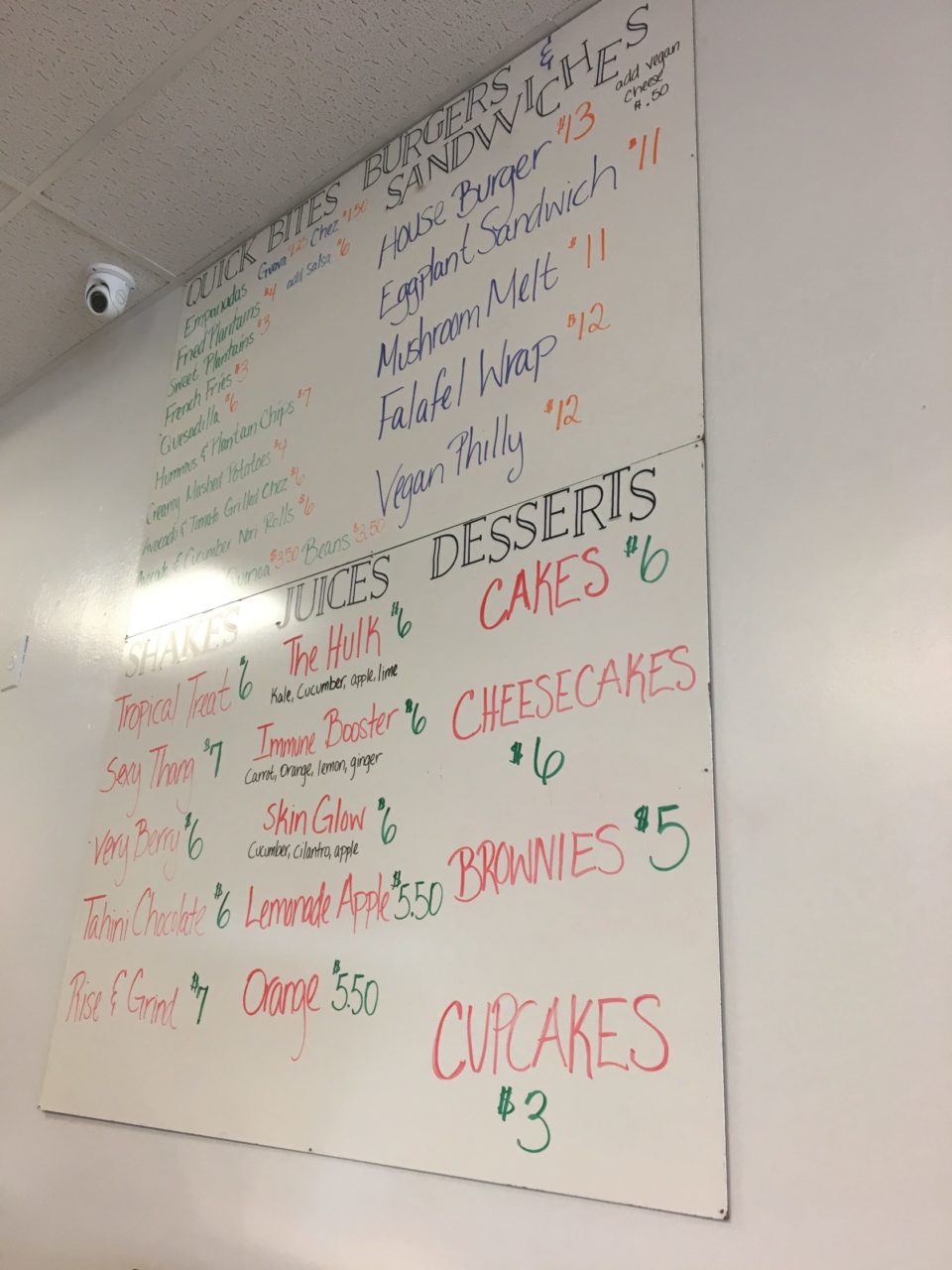 House of Flavor Vegan Café is a family establishment located at 911 Broadway (in the Uptown area!). Just like anywhere in this town, you can get to this spot simply by the Broadway bus, light rail, or now in this day and age, Uber. The main focus of this café is to serve their customers with healthy choices of meals, juices, and desserts (I know, who would have thought dessert can be healthy?) They also have a salad bar and a juice station where you can make your own salad bowl and drinks, or you can try their suggested options from the menu.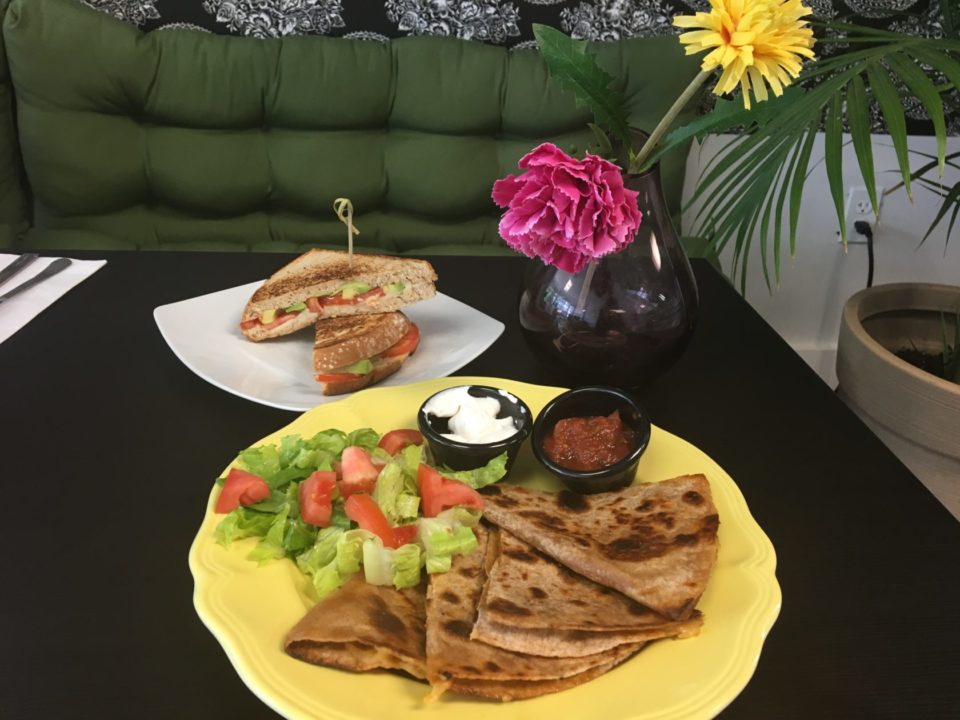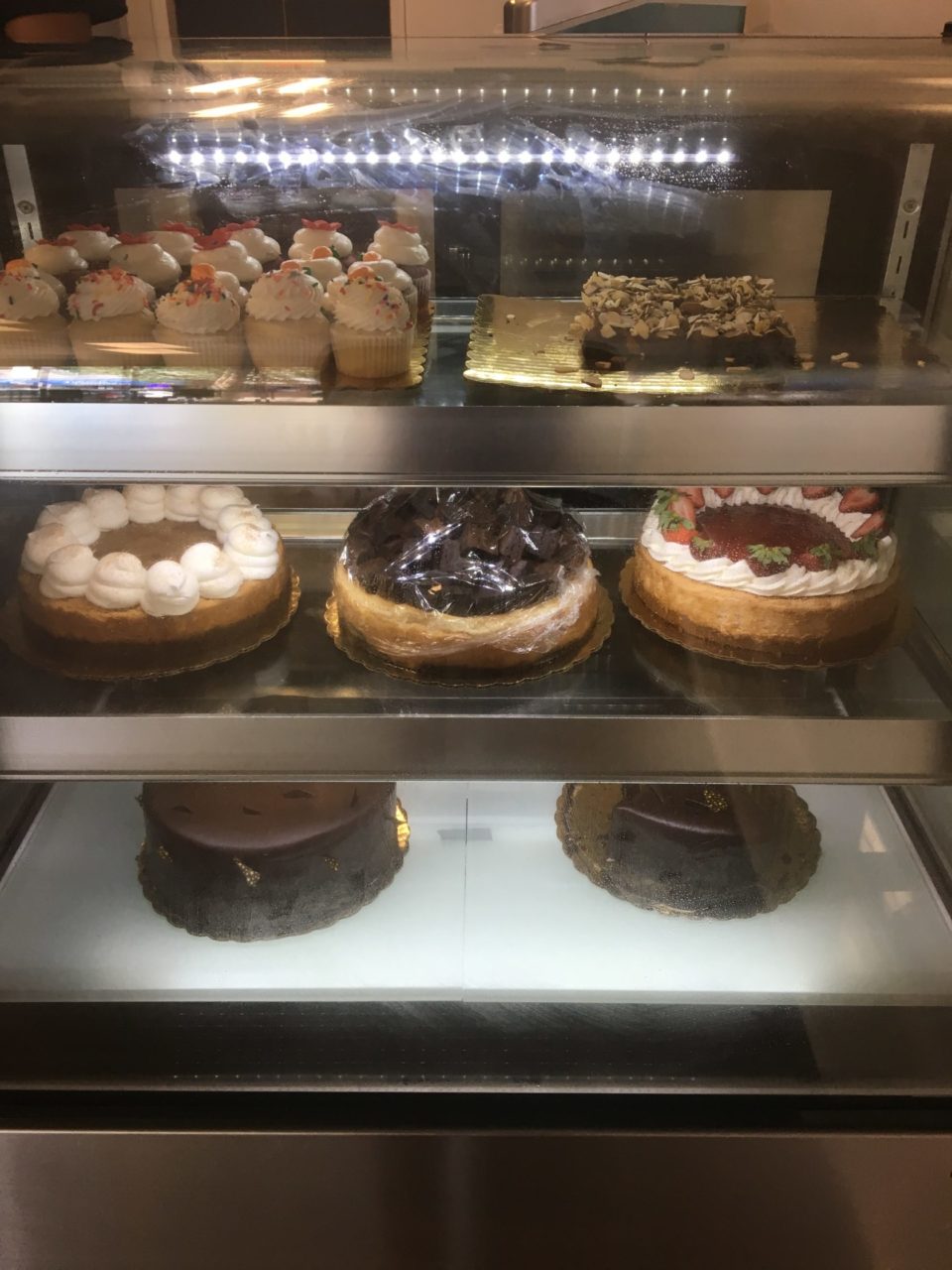 I think everyone should go check this spot out and try vegan food. My sister, Nicole, and I enjoyed it and you can find at least one thing you like as a healthy substitute. Mondays-Thursdays they are open from 11 a.m.-6:30 p.m., Fridays and Saturdays 11 a.m.-7 p.m., and closed on Sundays. They also deliver as well with a $15.00 minimum. I suggest the quesadilla or the avocado and tomato grilled cheese, delicious! After that, treat yourself to some vegan dessert! While I was enjoying a cupcake, my taste buds totally forgot that it was even vegan; it was that good!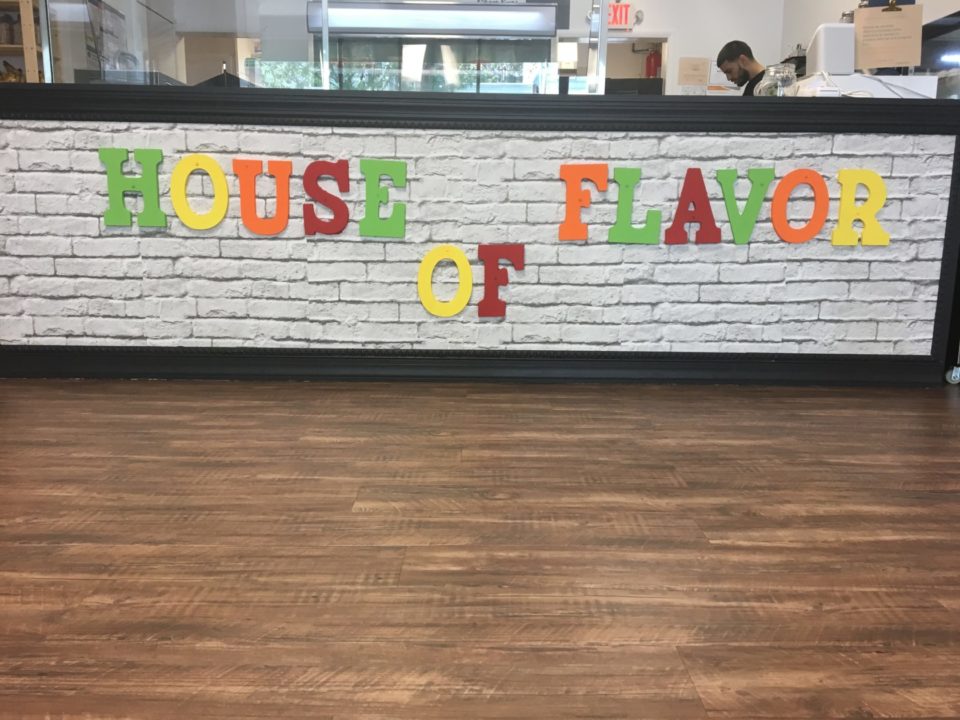 Follow House of Flavor on Facebook, Instagram, leave a review on Yelp, and check their website out at www.houseofflavorcafe.com, where they also mention that they will soon provide catering and meal prepping, so keep your eyes out for that!