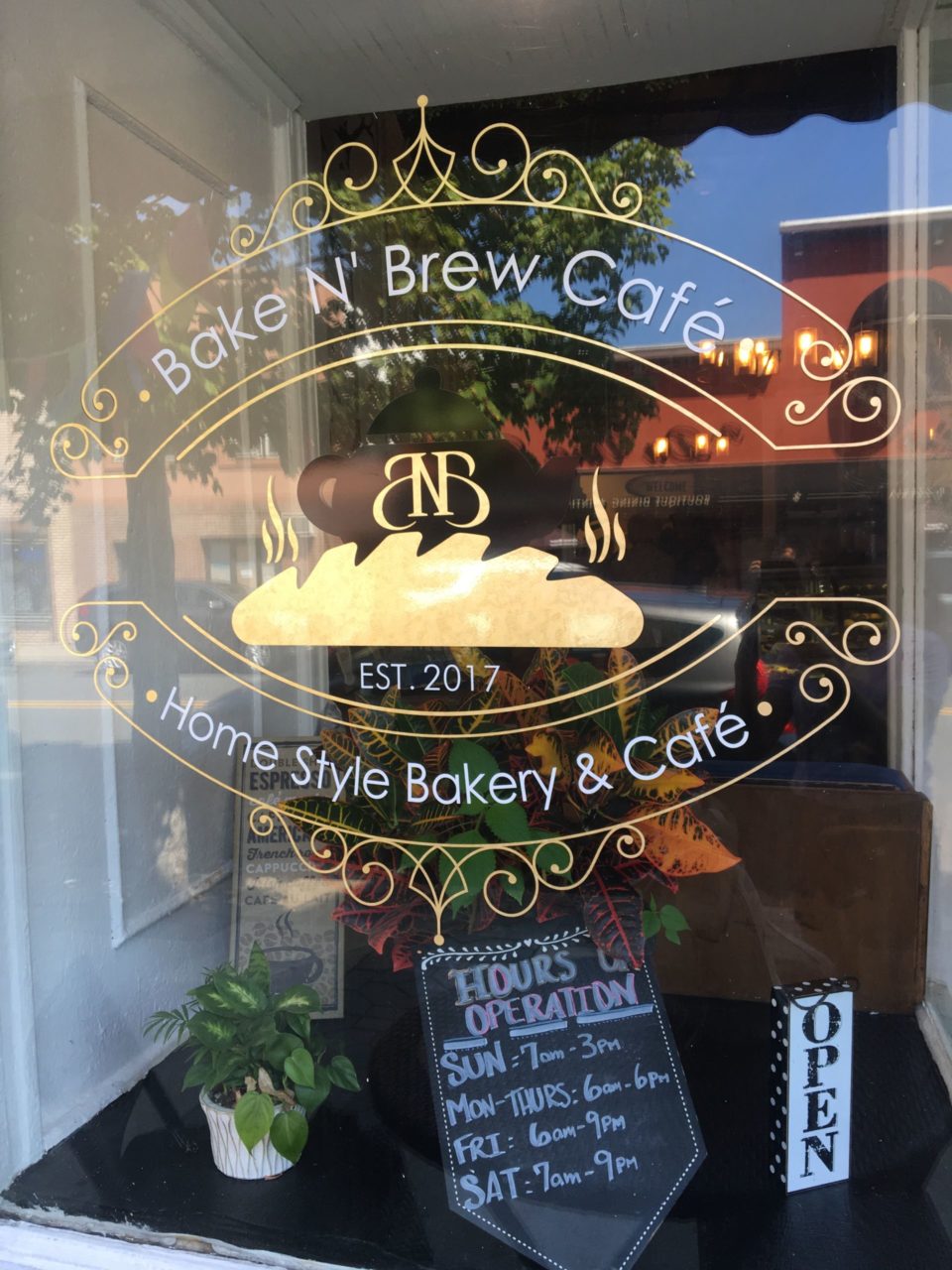 I spent my beautiful Wednesday morning at the new bakery/café located on Broadway in the downtown area, the Bake n' Brew Homestyle Bakery and Café. The area is perfect for anyone to take public transportation or by walking there, like myself. This brand new café opened right after the week of 4th of July, an awesome start for Summer.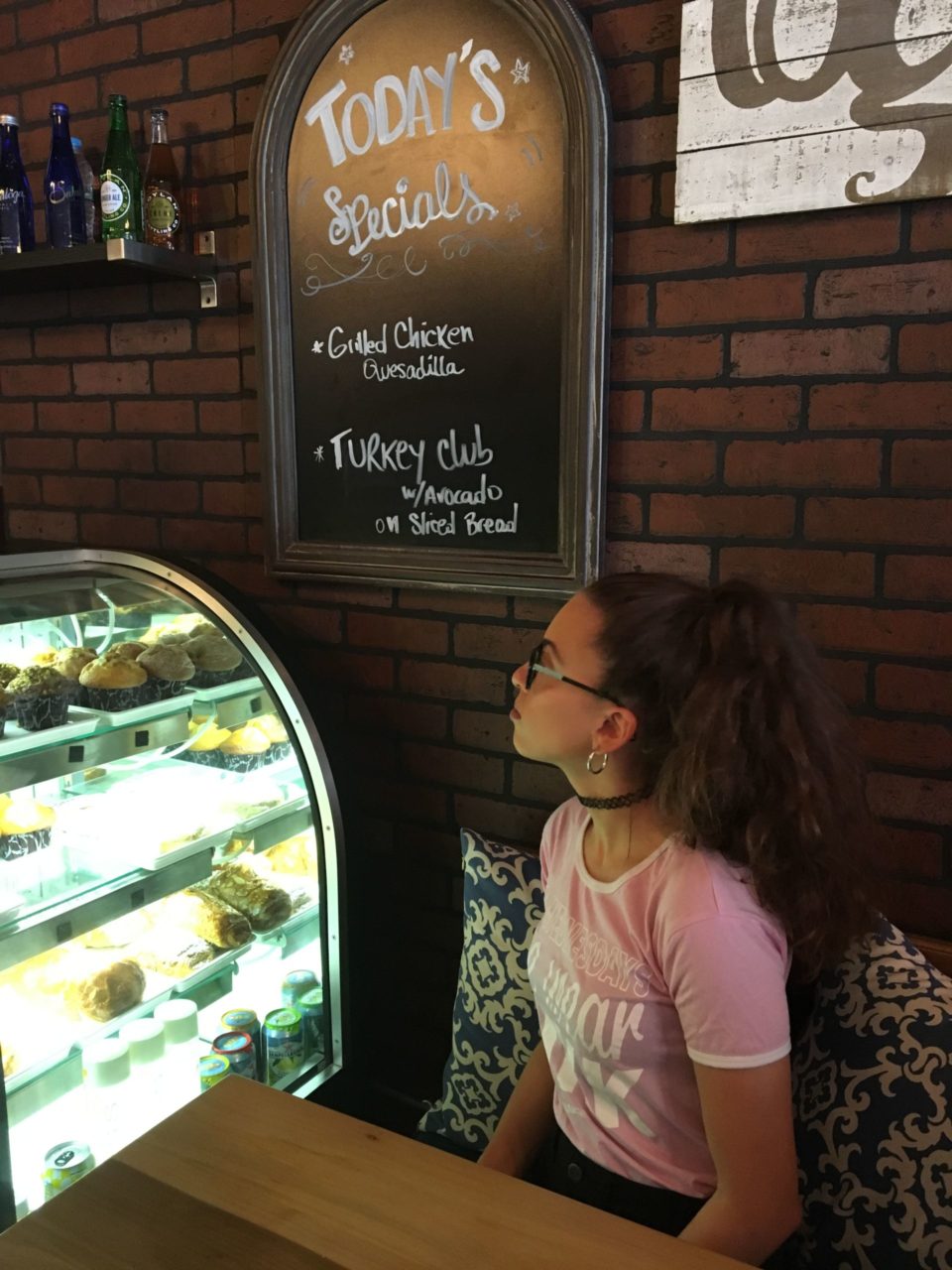 I immediately fell in love with this place the second I walked in. The aesthetic is cozy and calm, everything I adore about cafes – it made me feel relaxed and right at home. The workers are helpful by giving great recommendations. The menu is simple with various flavors of coffee, tea, smoothies, breakfast and daily specials. New items are coming soon! I enjoyed a delicious, warm chocolate croissant with a delightful iced vanilla coffee. I appreciate starting my day with a serene environment. It puts me in a positive mood for the day!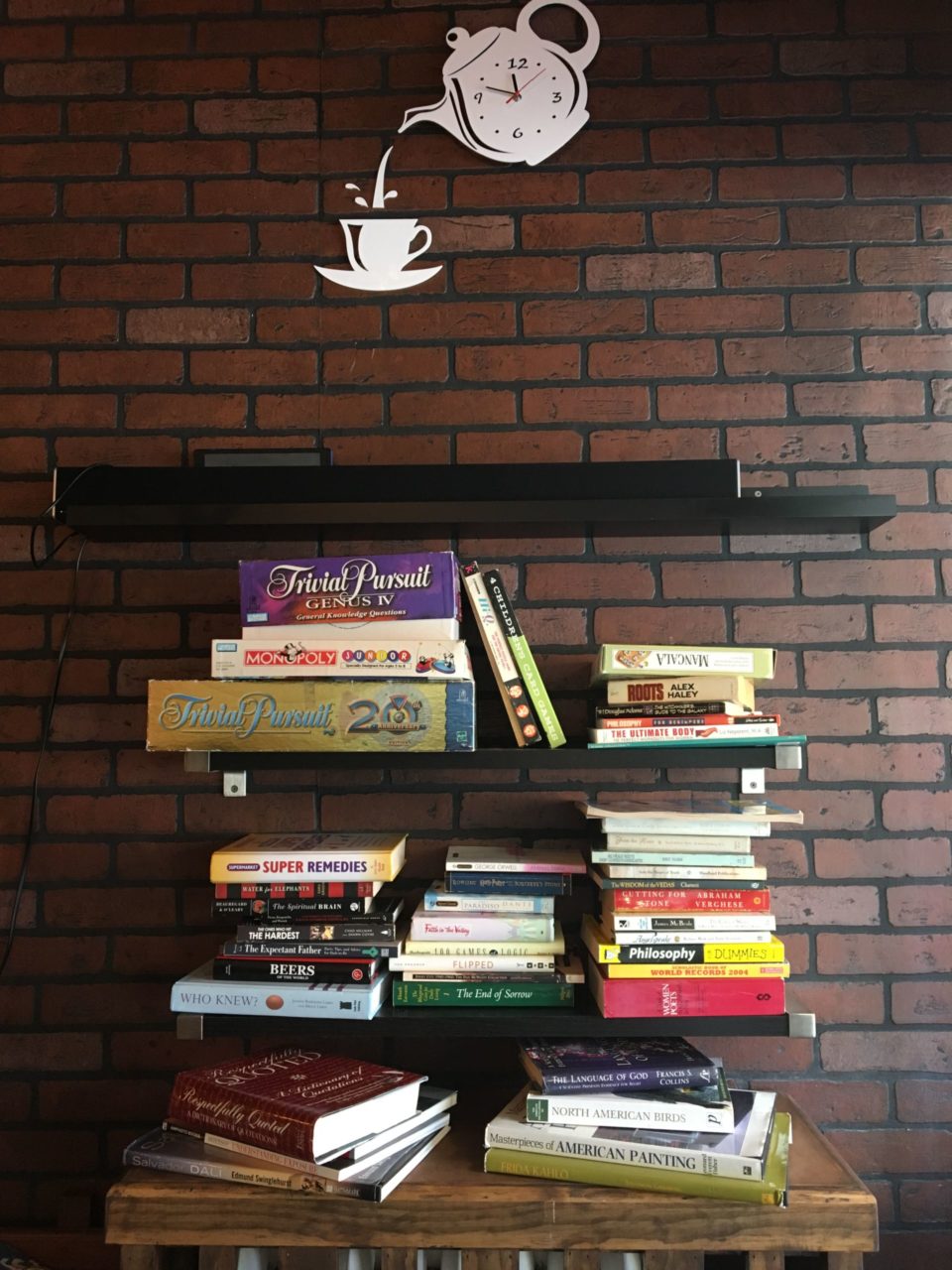 What goes great with a pleasant treat and a cup of java? A book! Books and coffee is my go-to combination to get through my day, or at least a coffee to gain some energy. Right next to the café is The Little Boho Bookshop. This new book store opened on July 1st, perfect for young kids/adults who enjoy reading or need to get some summer reading done for school! When I first heard about this coming into town, I assumed it was only for children, so my high hopes went really low. As you can probably tell, I am infatuated with reading. Something about an intriguing tale just calms me down, lets me escape my own reality for a little while, and I admire an array of words flowing together.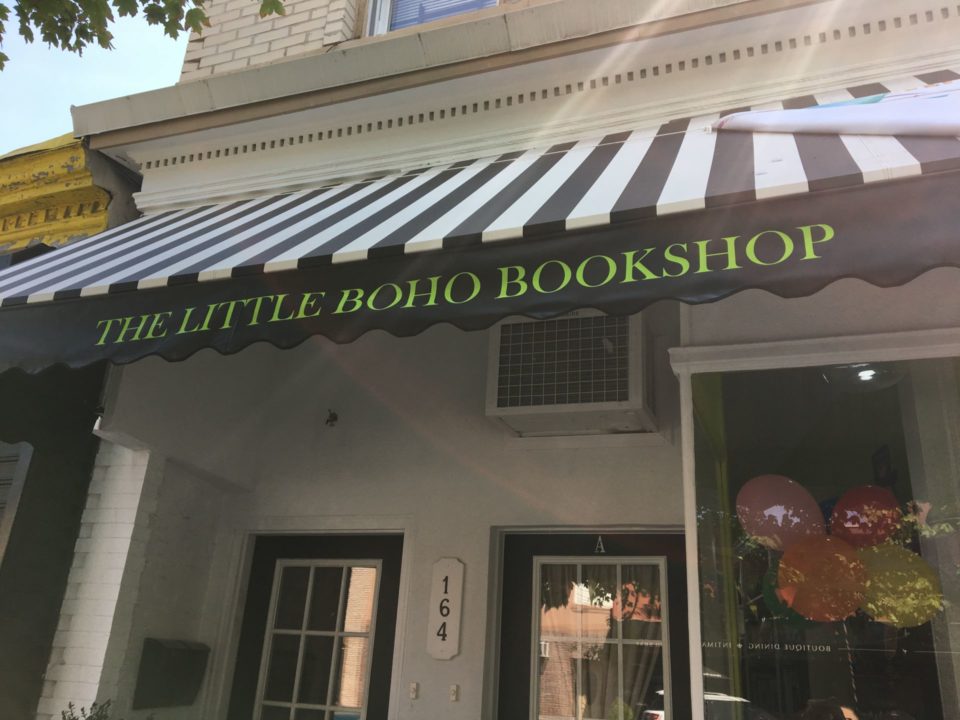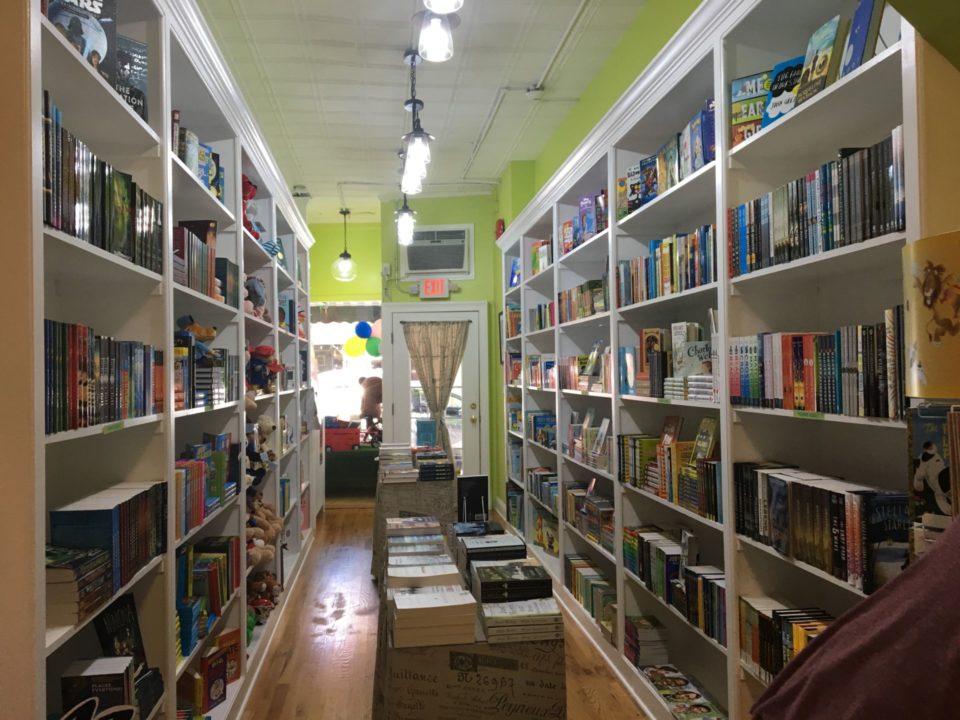 Today, I learned from the lovely owner Sandra R. Dear that they are now selling young adult books, which made me ecstatic! A book store right in my town and not too far from me – happiness. If you want a specific book that is not in the store yet, Sandra will gladly order it for you! The hours are Monday – Friday from 10 AM to 7 PM, Saturdays closing is at 5 PM, and Sundays closing is at 3 PM. The website is coming soon but in the meantime, stop by these shops or check them out on Facebook as The Little Boho Bookshop, as well as the Bake n' Brew Homestyle Bakery and Café!