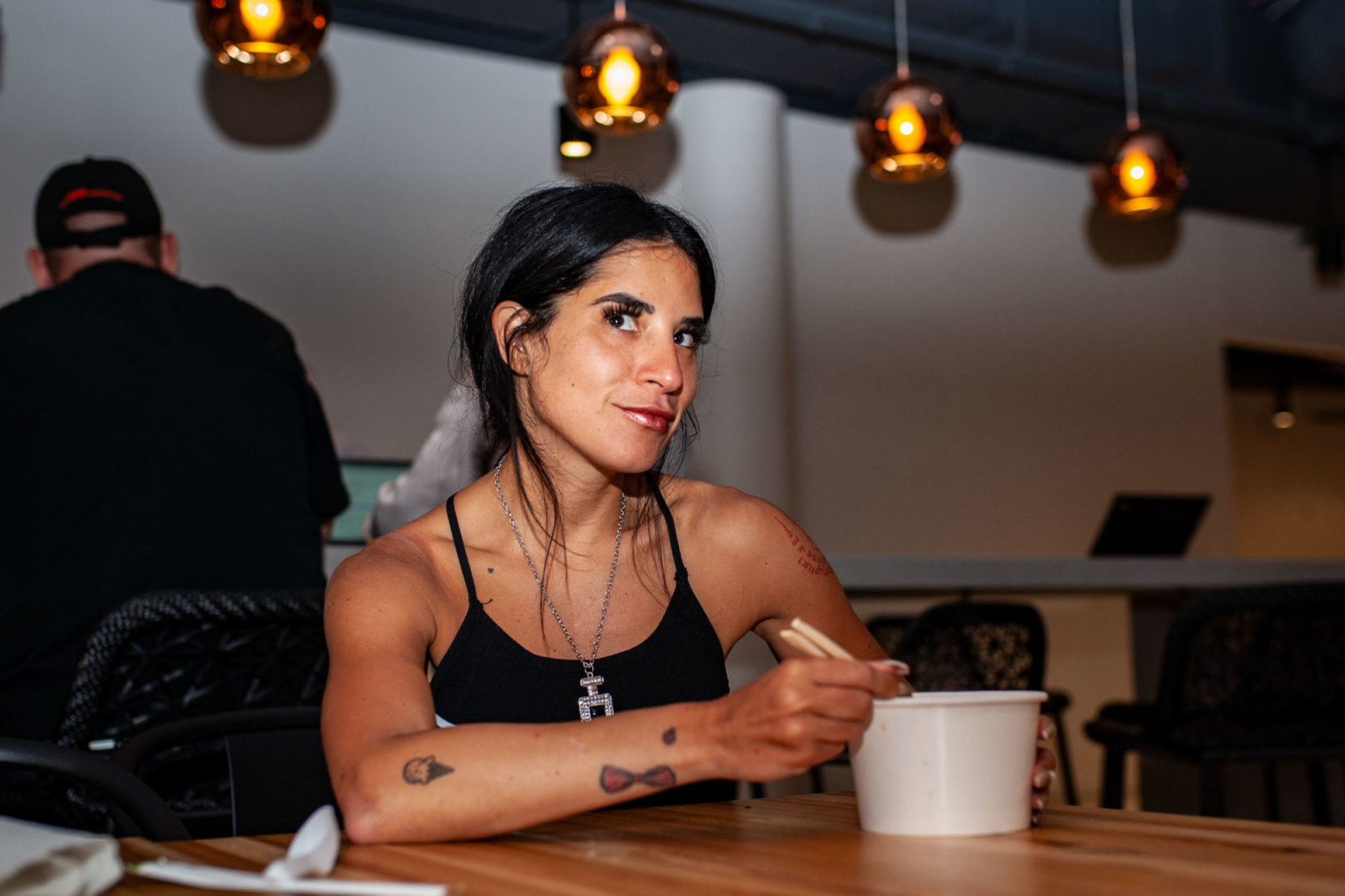 It's been over two months since I got my Ani Ramen fix and I've been going through major withdrawals, so is my mini-me (not a day goes by that she doesn't ask me to get some ramen). It seems like all the #RamenLovers have been sharing the same sentiment.
The Ani team closed their doors when the stay at home orders were in effect but quickly adapted and maneuvered their operations. They did a massive Ani Meal Kit giveaway, and handed out over 2K meals to people in need and most recently literally pivoted from a ramen spot to "Be Awesome Feed Somebody" a non-profit restaurant serving Detroit style pizza & Thai Roasted chicken, giving the ability for customers to donate meals directly to frontline workers as well as people in need. While I'm here, please support their Kickstarter Campaign! They got some really awesome perks and surprises.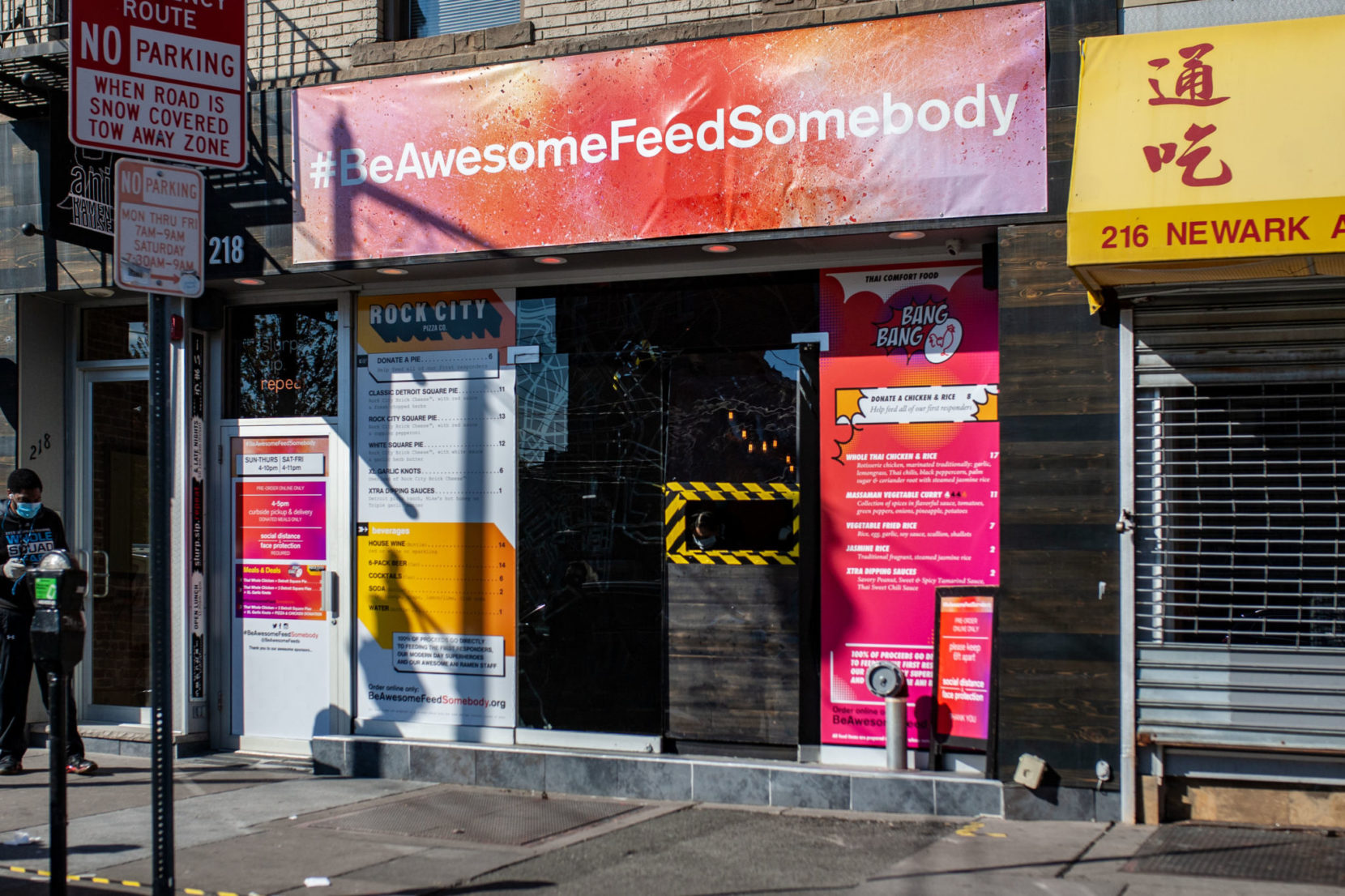 I fucking love them. I'm also a proud member of the team and super thankful to be part of such a thoughtful organization.
Anyway, they announced TODAY, that they will be opening "Ani Express" inside District Kitchen at Harborside for two-weeks to give the Ani addicts their much needed fix. Starting on Wednesday May 20th you'll be able to order online at AniRamen.com delivery or pick up in Jersey City only. Oddly enough, the temps next week will be dropping so it will be perfect ramen weather.. and we though Kris Jenner had a deal with the devil. LOL.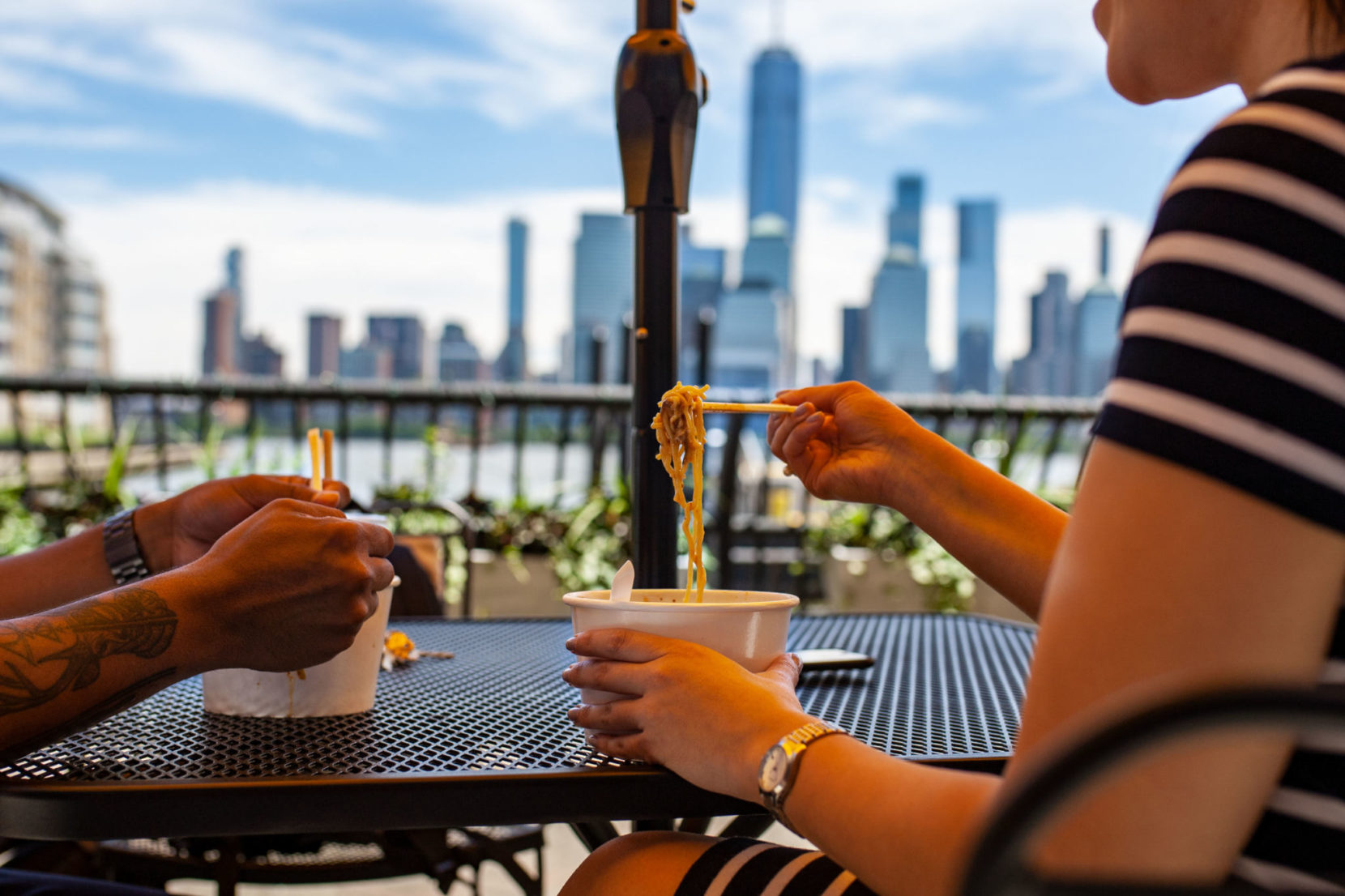 CAN'T WAIT to #SLURPSIPSOCIALDISTANCE