We've been venturing to the city quite alot recently. Since traveling is out of the question and we very much need a change of scenery every so often, plus less tourists means less traffic and more parking. I generally feel very safe as I drive in and wear my mask outside. NYC people for the most part seem to be doing the same.
If you're looking to spice things up Covid-19 edition, head over to NYC's trendy East Village this summer for some incredible outdoor dining options. Here's our list of the best restaurants in the East Village for outdoor dining!
109 Ave A
One of my personal fav hang out spot brings some much needed life to post-lockdown dining with their pretty large outdoor dining area. No reservations, first come first serve. The earlier you go the more likely you will get a table right away. The wait on Saturday night was about 45 minutes. Order the Jerk Chicken an frozen "STRAWBERRY RIDDIMS FOREVER" drink and say hello to the coolest waiter ever, Jermaine. He's my best friend now.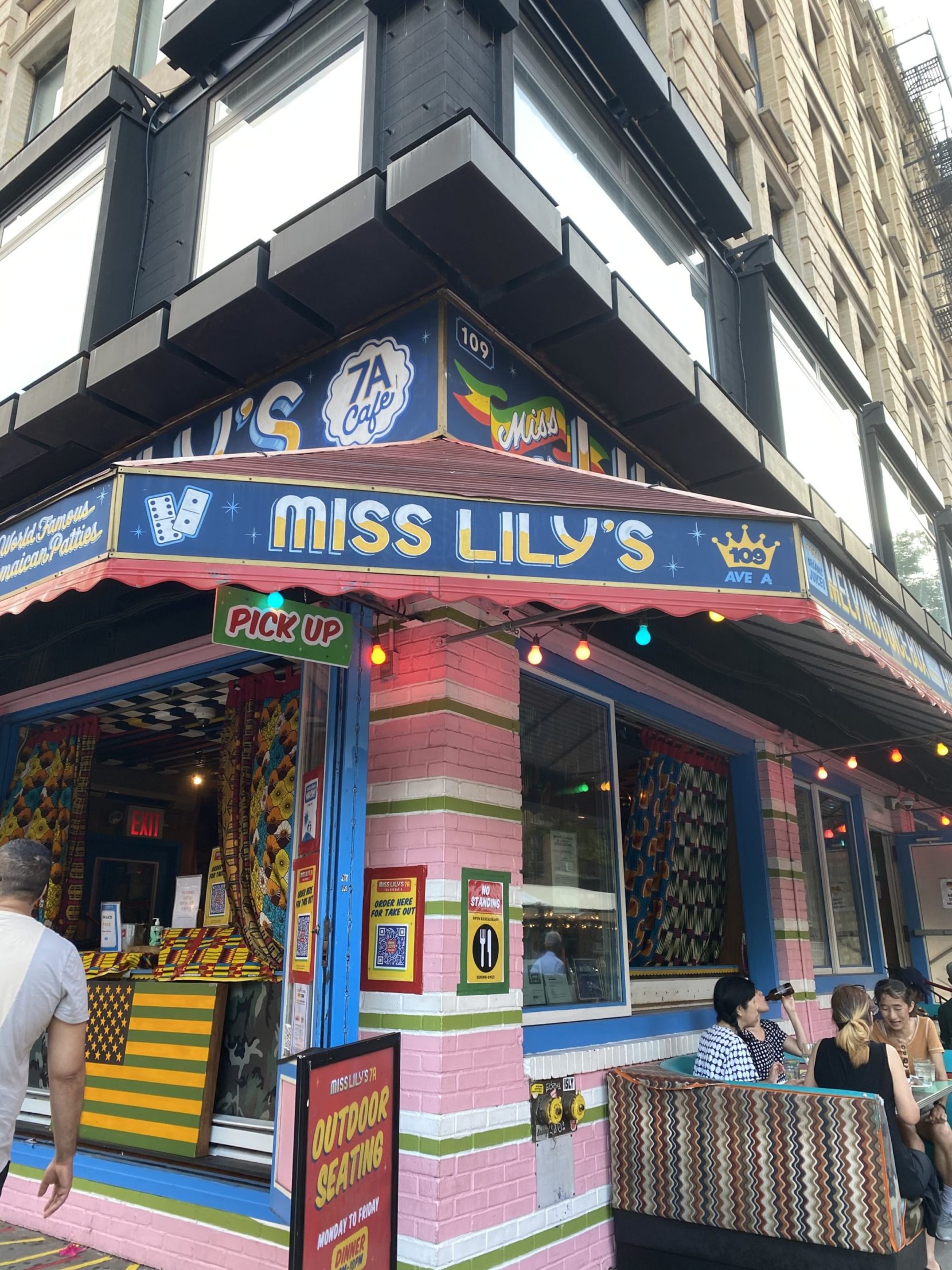 101 St. Mark's Place
Signature Moroccan-inspired cuisine,  a personal favorite of mine from my days living in the East village. Couscous, hummus, salads, Israeli pickles. So delicious and for some reason every time I eat here all I see are young attractive people. #TrueStory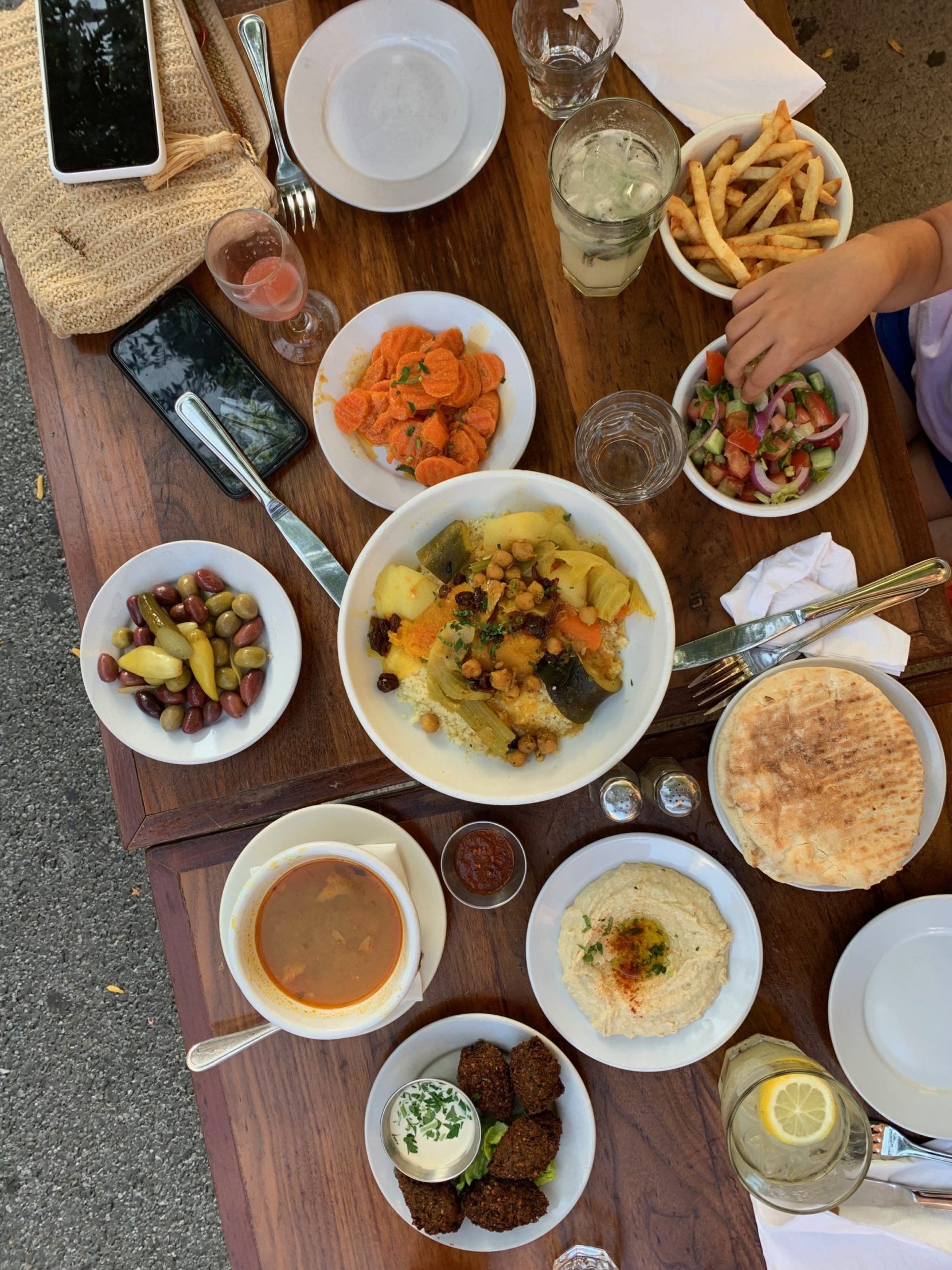 145 Avenue C & 9th
This lively and colorful spot serves up some of the best Caribbean and Latin American food in the city! Sit outside, sip on a caipirinha, nosh on some ceviche, and if you're lucky, maybe even catch some live music!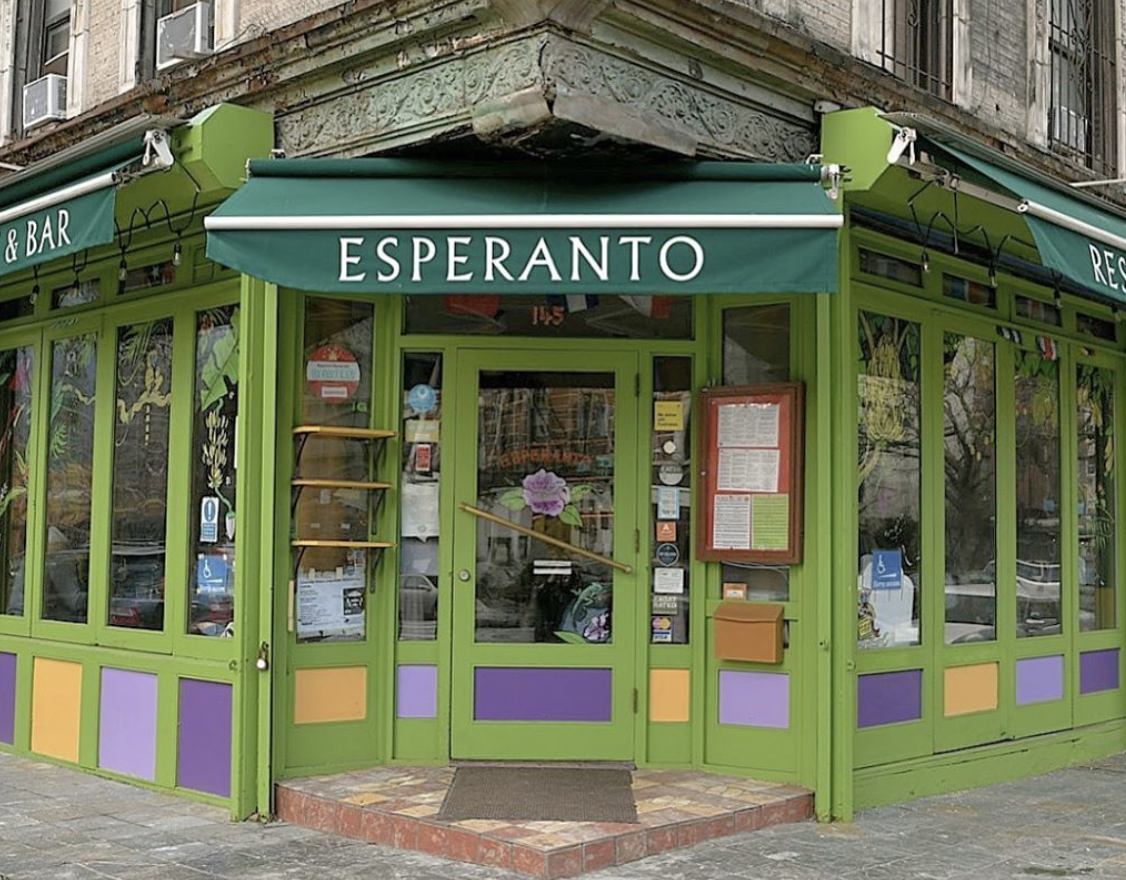 156 East 2nd St
Your perfect summer night definitely includes dinner at Supper and a drink at its neighboring wine bar. This cash-only Italian spot boasts great food and classic East Village atmosphere, what could be better?
Please call 212 477-7600 for outdoor dining.
182 Second Ave
If you're looking for delicious Italian fare and a super cute back patio, look no further, Cacio e Pepe is your spot! Though it's widely agreed upon that everything here is good, you'll want to order the tonnarelli cacio e pepe to get the full experience! 
201 1st Avenue
This lively Filipino restaurant is our go-to for rum drinks, fun music, and typically affordable dishes. Sit out on the back patio under the lights and enjoy a hearty meal of traditional Filipino fare!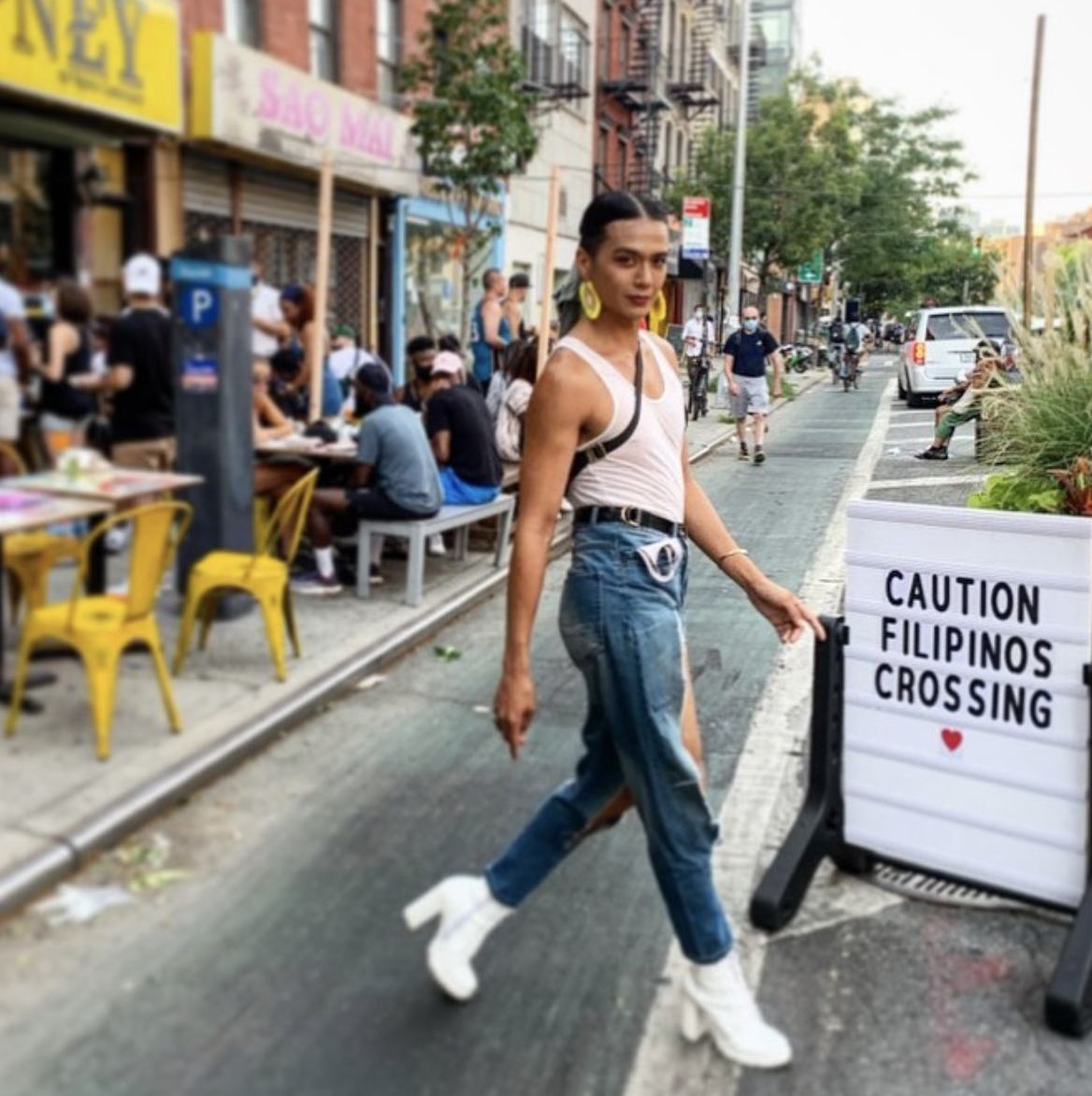 157 Avenue C
The burger from Royale might just make your whole summer. With plenty of outdoor seating, this is our pick to enjoy a damn good, reasonably priced meal at a chill East Village patio.
29 EAST 2ND STREET
If you're in the mood for some seriously great Mexican food, you've come to the right place. Sit outside on the fun back patio, sip on a margarita, and enjoy!
122 Saint Marks
This summer, Bua is the go-to spot for discounted cocktails during their daytime happy hour. The patio can get pretty busy, so be sure to get there early for those awesome drink specials and yummy bar food!