There's always something new opening in the area. ICYMI, here are some spots that have recently opened in Jersey City within the past 2-3 months!
Let us know if we missed any of your faves and we'll add them to the post. 
---
Open Now
Manny's Lounge
210 Hudson St
Located in the Harborside Atrium, Manny's Lounge is a great spot for cocktails that serves up some awesome weekly specials including $8 house wines on Wednesdays and $10 cocktails on  Fridays.
Franklin Social
292 Barrow St
Franklin Social offers a modern take on the American Tavern. They offer up a menu of small and large plates (including vegetarian, vegan, and gluten-free options) and a selection of interesting cocktails.
Lil Dove Cafe
589 Palisade Ave
A new addition to the Heights, Lil Dove Cafe is currently celebrating their soft opening and serving up coffee and breakfast treat + pastries.
Freetown Road
640 Newark Ave
Jersey City native and Chopped Champion contestant Claude Lewis has opened Freetown Road Project, a restaurant concept with West Indian cuisine. They're also BYOB!
Sushi by Bou
218 Newark Ave
If you're heading over to Ani Ramen, stop by Sushi by Bou for a 60-minute omakase speakeasy experience with tasty drinks and amazing sushi.
Pianist Envy
100 York St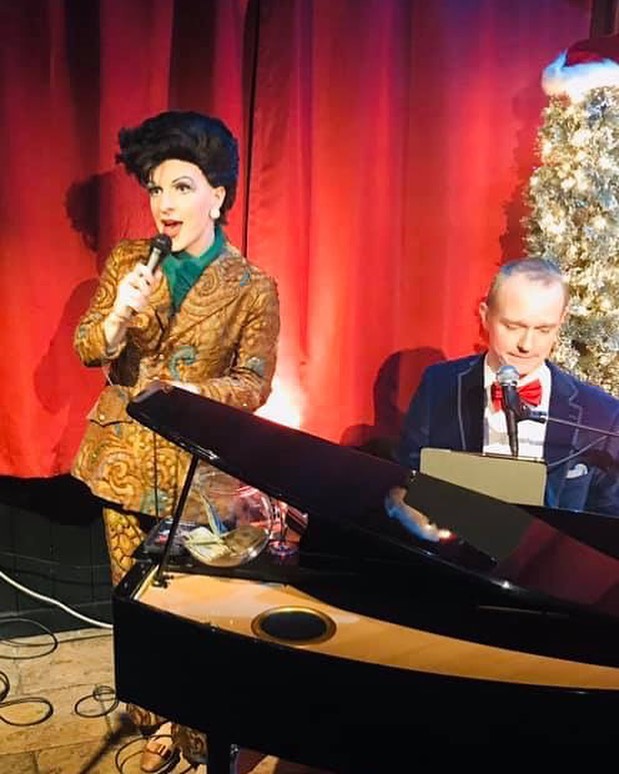 The hospitality group behind Buddy Who's brought a piano bar to Jersey City! Pianist Envy is an LGBTQ+ piano bar with a talented waitstaff and offers an awesome vibe, perfect for a Friday night or a Sunday brunch.
Falafel Station
2828 JFK Blvd
Stop by Falafel Station at Journal Square to enjoy some amazing Mediterranean with a twist. They offer sandwiches, platters, tortillas, and more!
Cafe Esme
485 Marin Blvd
If you're looking for a cute little French cafe, check out the recently opened Cafe Esme. Stop by for some breakfast + lunch treats like avocado toast and their daily soup special.
Mamak House
250 NJ-440
Taste some authentic Malaysian food at the newly opened Mamak House on the corner of Danforth Ave! They have a full bar and a large menu including vegetarian options.