As more restaurants reopen, there are a growing number of options for takeout! Here are spots to grab anything from a fulfilling seafood boil to a scoop of gelato.
Lokal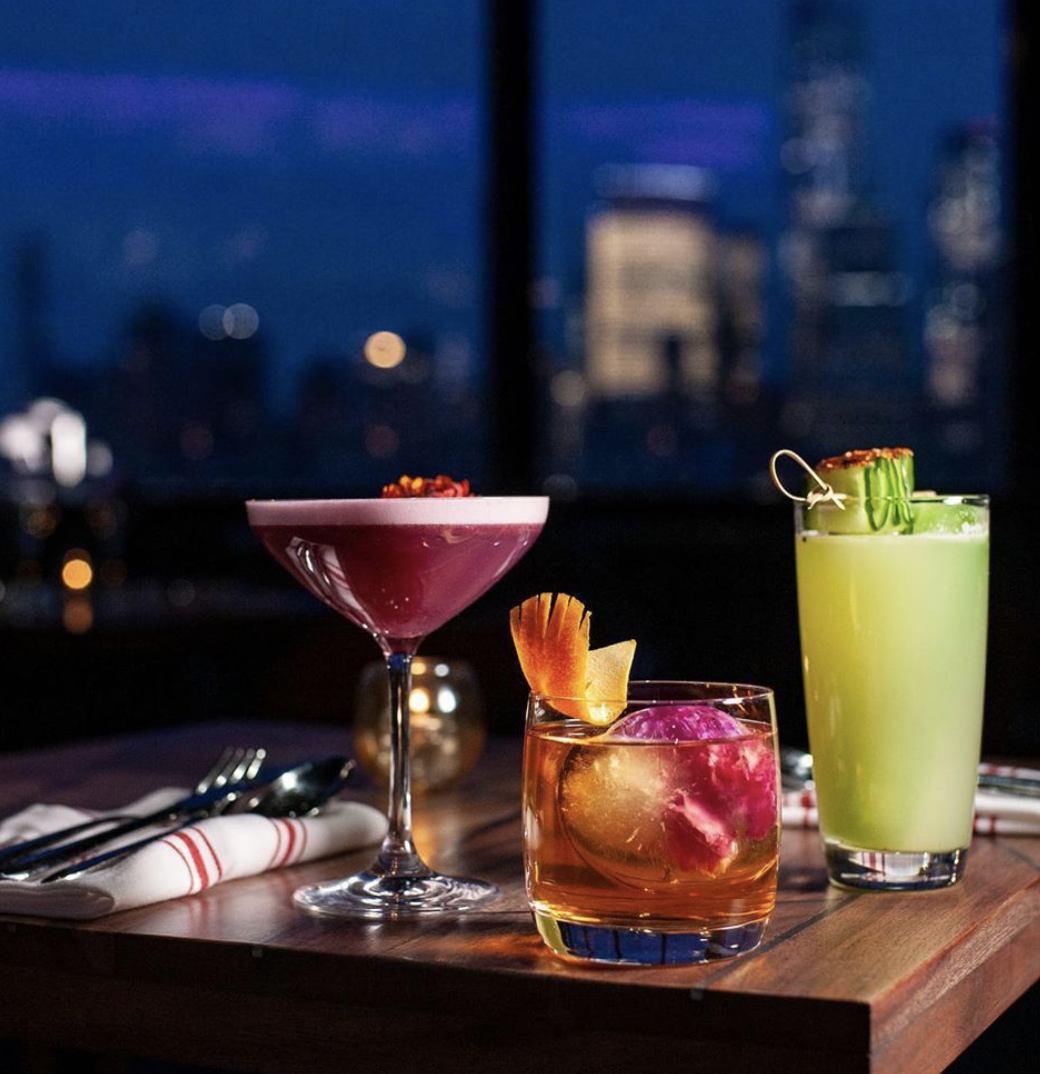 Lokal just announced that they will be re-opening this Friday for takeout. You can call Lokal to place an order for dishes and drinks to-go.
Bang n Boil
Bang n Boil offers seafood pans for $45 and boil bags for $30. You can reach out to them for pickup or delivery usually starting around 3PM.
Los Tres Chilitos
Los Tres Chilitos serves up great Mexican food in the Height. They're currently open daily from 8AM to 8PM for pickup and delivery.
Mordi's
Stop by Mordi's Sandwich Shop for breakfast sandwiches, subs, platters, and more. They have a new number listed on their Instagram to place orders for pickup.
Baldwin Pizzeria
Baldwin Pizzeria offers homemade Italian dishes and a variety of pizza options, perfect for a weekend dinner. You can order online or call to place a takeout order.
Rosita's Yah
Rosita's Yah is a plant-based cafe and juice bar on Academy St. They serve up smoothies, pudding and acai bowls, tasty baked goods, and tasty breakfast/lunch options. They're currently open on weekdays for pickup.
Mathew's
Mathew's has reopened and is now offering cocktails to go along with a limited food menu. You can place an order on their website for pickup.
The Lutze
The Lutze has reopened and is providing cocktails to-go with seating nearby. You can also grab food like lobster rolls, sandwiches, and wings to go.
Conez Ice Cream
Enjoy a few scoops of ice cream, a sundae, or a milkshake on a classic cone as you enjoy the warm weather.
Jersey and Co Gelato
Treat yourself to scoops of sorbet and gelato at Jersey and Co, featuring flavors like their Amaretto, Pistachio, and White Coffee.