Nothing says it's the weekend like a good brunch. Honestly, narrowing down this list was a bit difficult. For those of you who take brunch very seriously, Saturday and Sunday are peak brunch times. Whether you're going for a quick bite or want the all out brunch extravaganza, this list has got you covered. Down below are some good options for casual and hardcore brunch goers alike. See somewhere you've been before? Let us know how you liked it and tag us in photos of your favorite dishes!
Short Grain – 183 Montgomery street, Jersey City.
Great for: Take out / Quick bite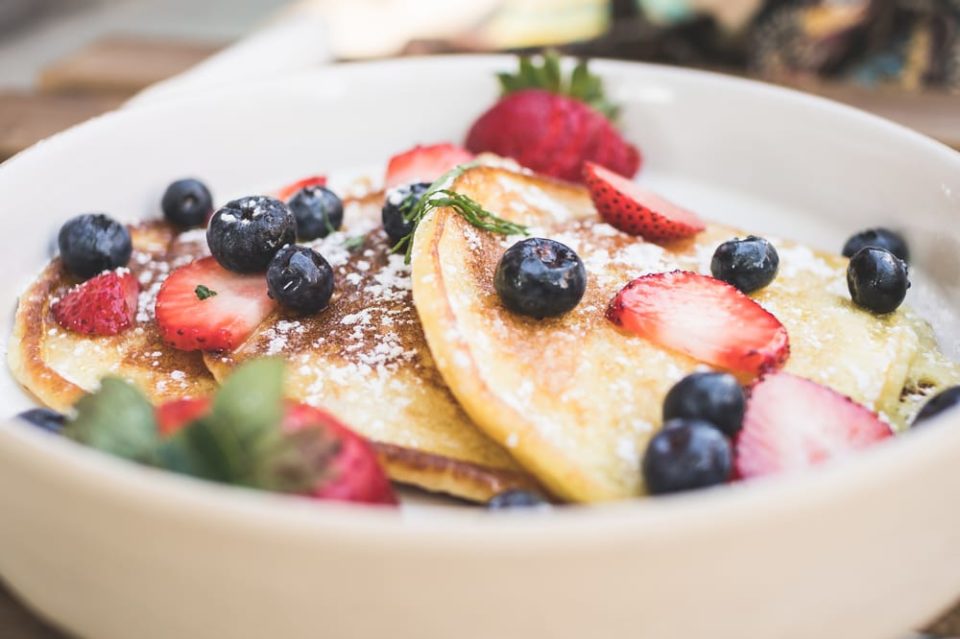 Short Grain has some of the best healthy options when it comes to breakfast and lunch. Their coffee is amazing, and the menu selection will have chilly fall days feel a bit more warm and cozy. Order the Lemon Ricotta Hotcakes with berries and mint for a dose of sweetness, or the Green Eggs and Spam with spam, eggs, salsa verde, and toast for a dose of savory. Pair these with a Golden latte for a brunch that's sure to satisfy.
Liberty House – 76 Audrey Zapp Drive, Jersey City
Great for: Sit down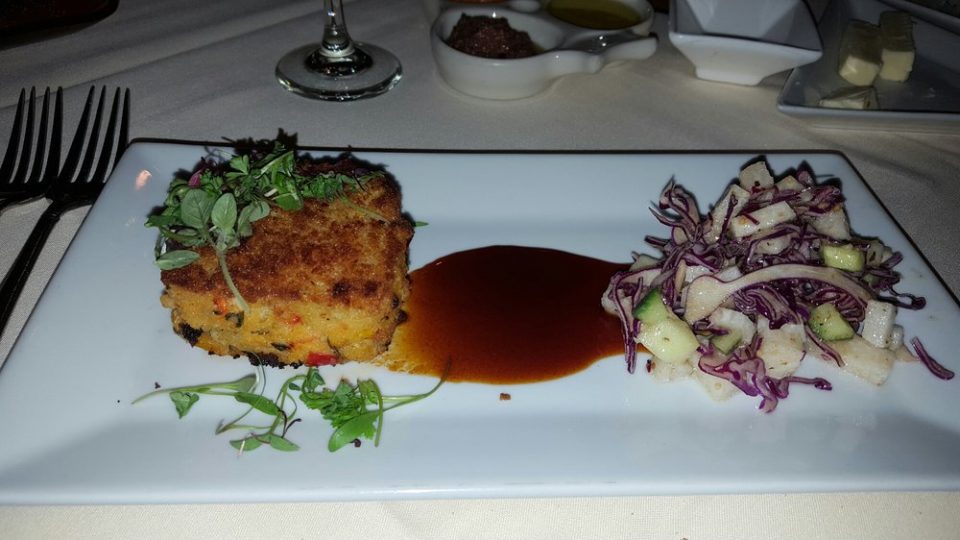 Liberty House is the premier place to go for a nice sit down brunch in the Jersey City area. Located just off the cobblestone road in Liberty State Park, Liberty House has skyline views of New York and the Hudson River. Relax and enjoy a premium brunch here. Try the warm lobster cake or the Brioche french toast with bacon, and pair it with an in house sangria!    
Wonder Bagel – 517 Jersey Ave, Jersey City (Locations vary)
Great for:  To go / Quick bite.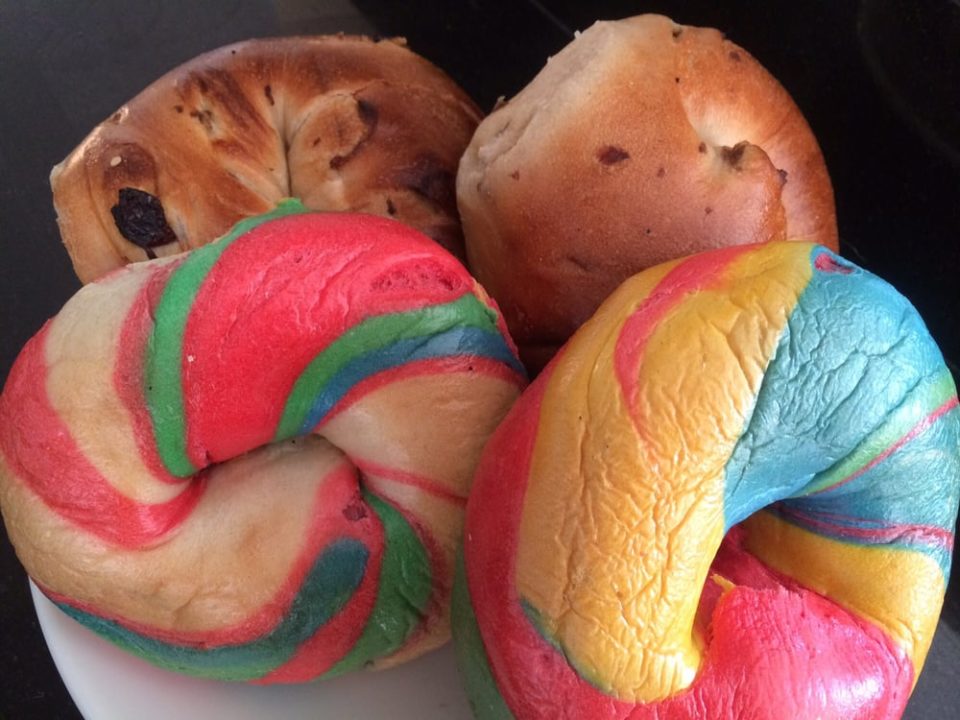 As a neighborhood staple, Wonder Bagel surely lives up to its name because you'll wonder why you haven't had these bagels in your life sooner. From Sweet and Savory to wraps and sandwiches, Wonder Bagel is really your go to spot. All of the bagels are warm and made fresh in-house daily. Not to mention, they have every kind spread you could imagine: Lox, scallion, tofu, and even a walnut cinnamon.  Order some for yourself or for the office. Whatever you choose, don't leave before getting the freshly squeezed orange juice! And there's a cat, so you know it's real. 
Beechwood Cafe – 290 Grove Street, Jersey City
Great for: Sit down / Bonus: BYOB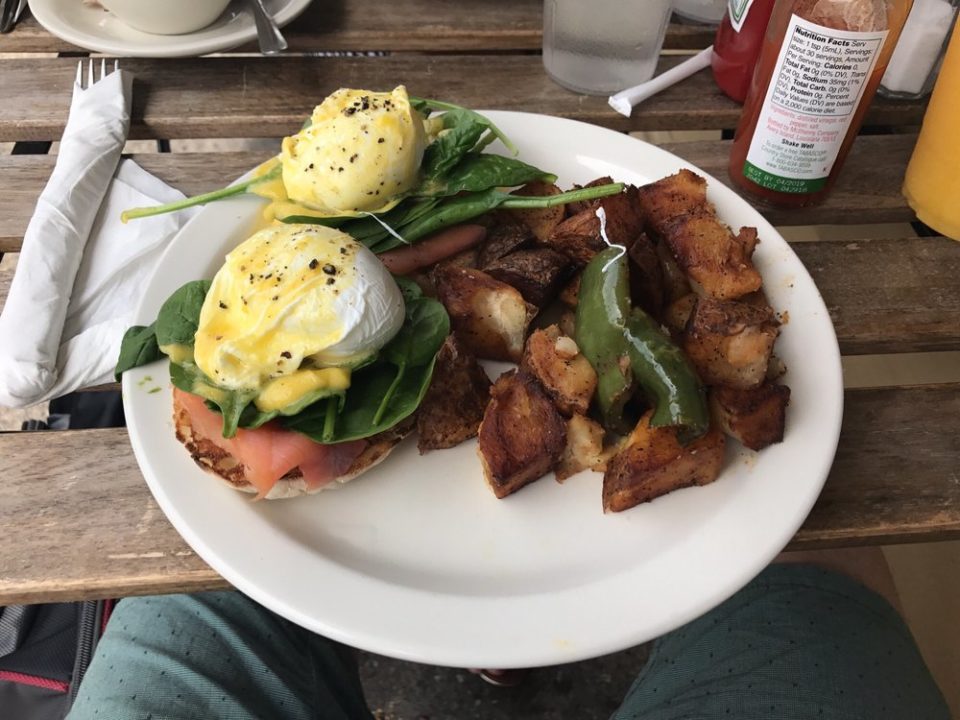 Beechwood is a great place to sit down for a good brunch with a good book, or come with a friend if you choose. They have some great lattes and are BYOB, so bring a bottle of your favorite champagne for the fresh squeezed OJ. Go for the steel cut oatmeal and pancakes to warm up on cold autumn mornings, or build your own omelette. Beechwood is where comfort food, a cozy vibe, and brunch collide.  
The Cliff – 38 Congress Street, Jersey City
Great for: Quick bite / Bonus: Vegan friendly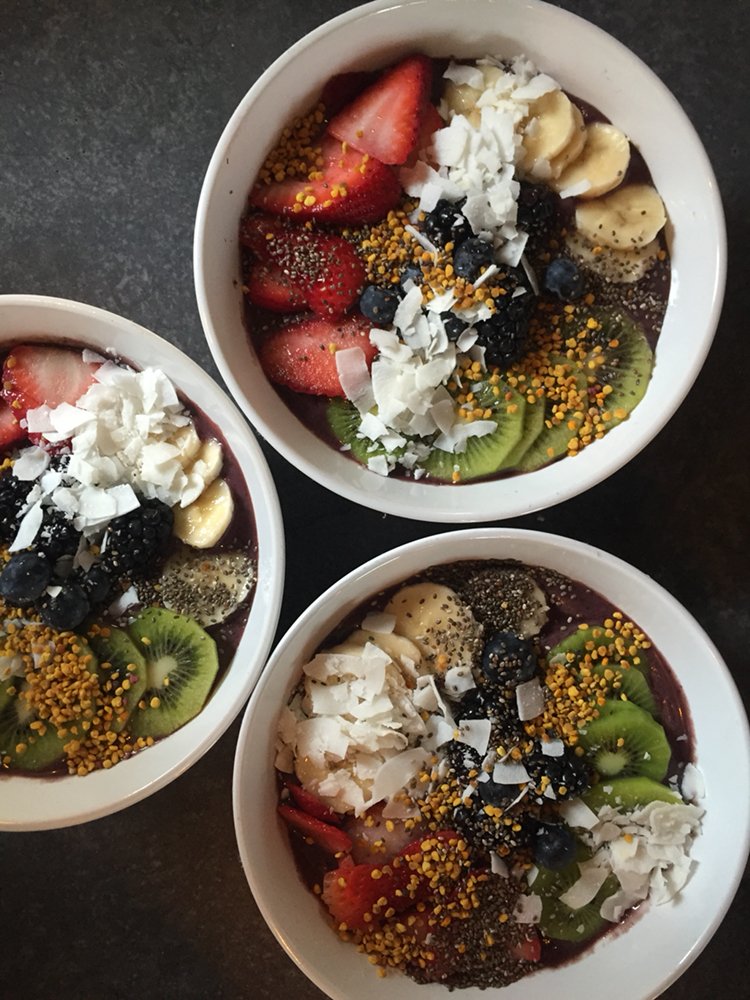 We couldn't make a post without keeping all of our vegan readers in mind. The Cliff is the perfect place to go if you're looking for some creative vegan breakfast options and it's even safe for your not-so-vegan friends. Some options to consider are the Tofu Scramble with Roasted Potatoes, Greens & Sourdough Toast, the Avocado Toast, or one of their lovely acai bowls!  Make sure to pair them with one of their in-house made fresh juices and you're in for a vegan delight.
The Hutton – 225 Hutton Street, Jersey City
Great for: Sit down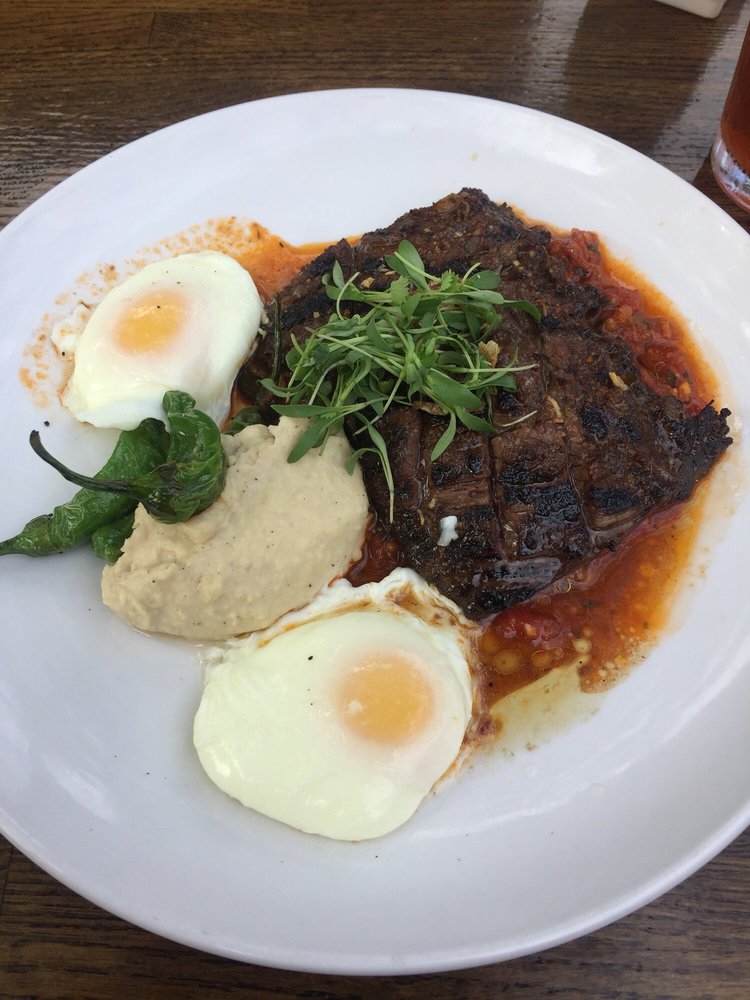 The Hutton reminds me of that favorite neighborhood place you always go to, but more refined. Contemporary Chic is what I would call it. The patio is heated so it's perfect for chilly autumn days. The menu offers all the classics like waffles, toast, and scrambled eggs but with a refined twist. Try the soft scramble with goat cheese and a croissant, the steak and eggs, or go all out for The Hutton burger (Irish Cheddar cheese, onions, and smoked bacon jam). YUM!
Taqueria – 236 Grove Street, Jersey City
Great for: Sit down or take out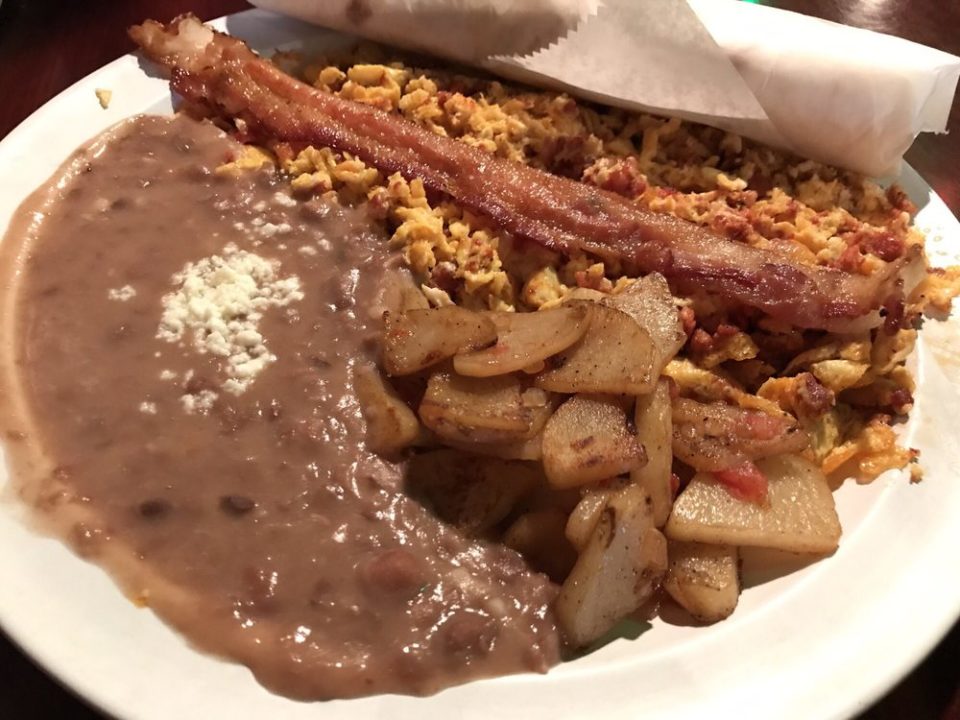 Ahh yes, the beloved Taqueria loved by most in Jersey City for their wonderful tacos and quesadillas does serve up some pretty amazing brunch. If you're looking for a shift from the classic American brunch, this is your spot. Be advised though, this is not the place for a long lazy boozy brunch (which I do love). The atmosphere is busy, loud, and fast paced but I promise the food makes up for it. With $3 mimosas and Bloody Marys, you can't go wrong. If a budget friendly boozy brunch is in your foreseeable future, make sure this is the place.
Square 1 – 283 St Paul's Ave, Jersey City
Great for: Quick Bite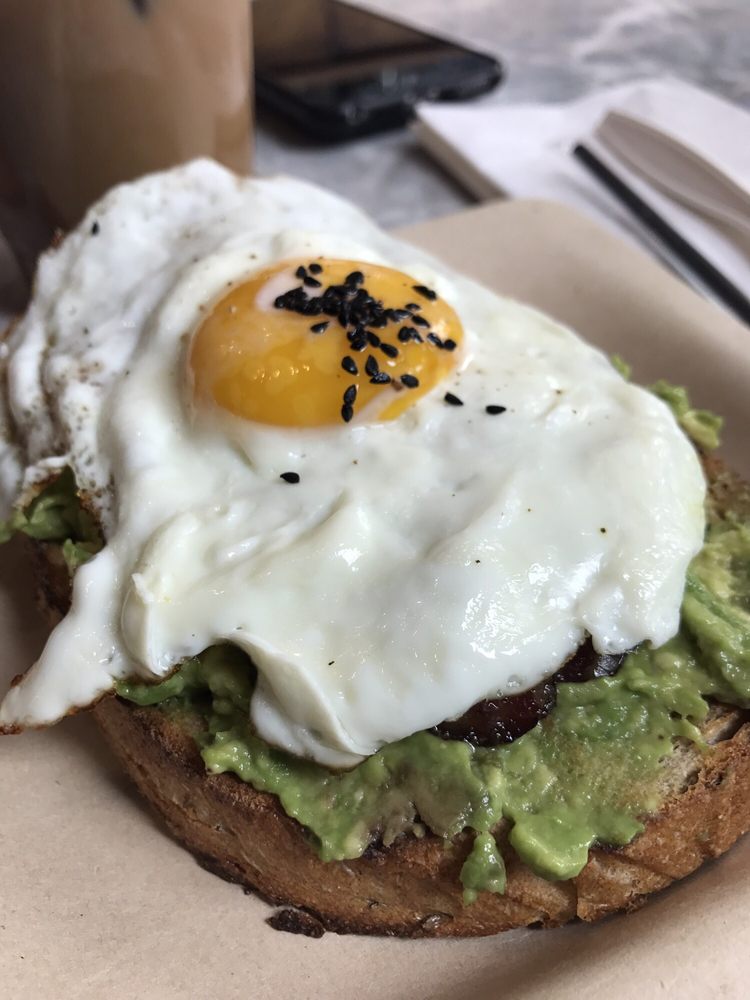 Bring a friend, a good book, or go by yourself. Either way, this quaint little hidden gem is one to try! The outdoor seating area features some pretty cool street art and the food is amazing. Try the Naan breakfast pizza to give your typical brunch a kick, or get the Arepa omelette. Naan, for those of you who may not be familiar, is a very delicious flatbread common in Indian and Central Asian cultures. No matter what you decide to try, Square 1 is a win for us.    
Sam a.m. 112 Morris St, Jersey City
Great for: Sit down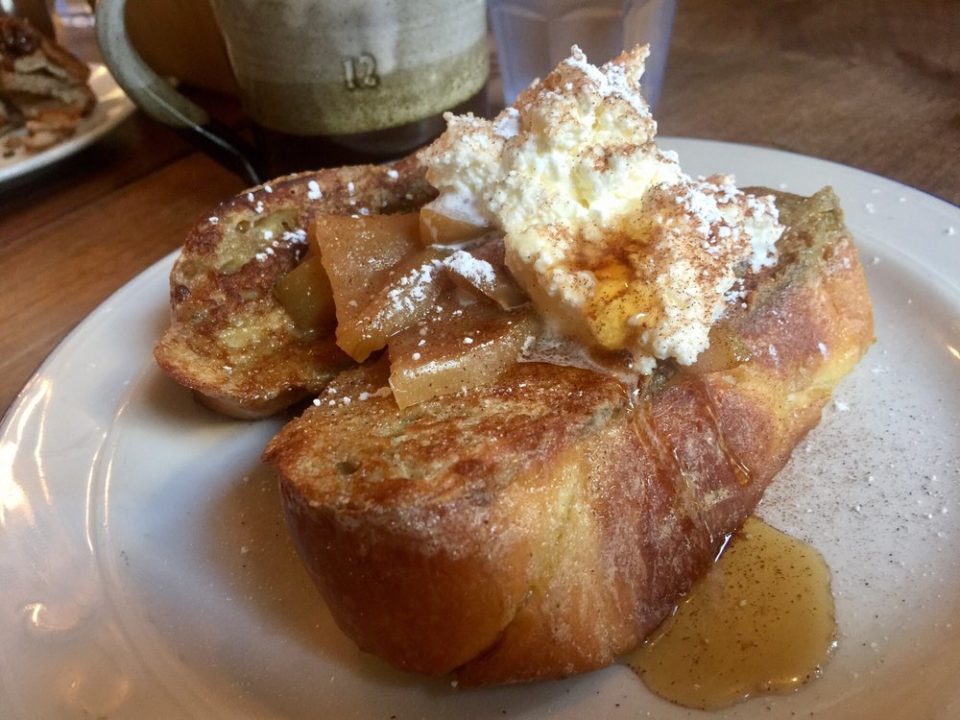 Sam a.m. is perfect for a relaxing brunch with a home-like feel. The apple pie french toast is to die for, and the service is amazing. They're so good, the syrup isn't even needed. If you're looking for a lazy boozy brunch with too much food to finish, Sam a.m is the place to be.
With so many good brunch places in Jersey City, its hard for us to possibly try them all. If you have a favorite spot to go to, let us know in the comments and tell us why!
Happy brunching everyone!