Even while we're quarantined, we all deserve a drink. If you don't feel like going out to pick up liquor for yourself, try these apps for the extra convenience!
---
Liquor-specific apps
If you're looking to shop from a variety of local retailers to get mixers, wine, beer, spirits, and more, the following apps all work with local liquor stores to get you what you need!
Drizly
https://www.instagram.com/p/B_54yrRlvsa/
Website: https://drizly.com/
Minibar
Website: https://minibardelivery.com/
Swill
Website: https://www.getswill.com/
Food delivery apps
Food delivery apps have also been offering the delivery of alcoholic beverages. Next time you order dinner, see if they have cocktails or kits on their menu.
Postmates
Website: https://postmates.com/
UberEats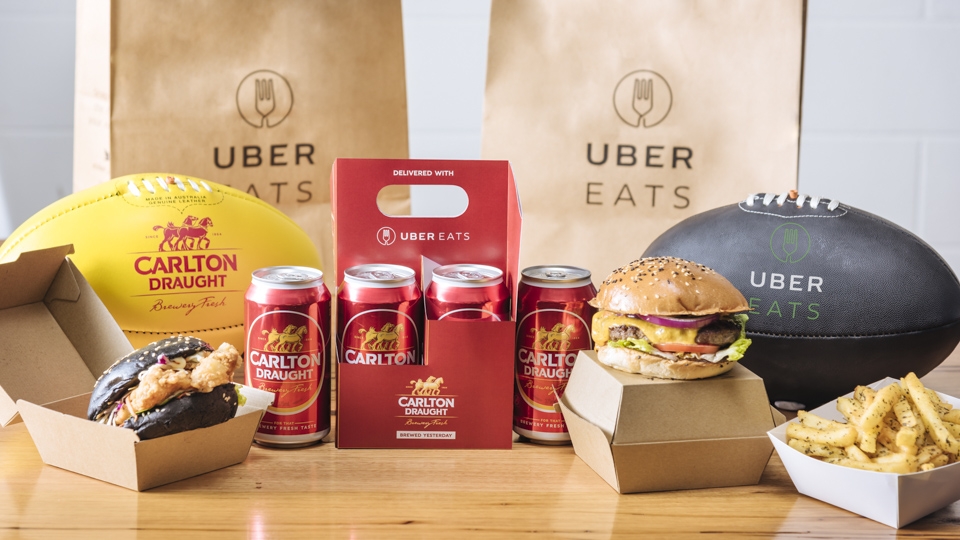 Website: https://www.ubereats.com/
Grubhub
Website: https://www.grubhub.com/
Memberships
If you want a regular subscription for new drinks and flavors, check out some alcohol membership clubs!
Winc
For more of a tailored subscription box, Winc uses your flavor profile to send wine you're likely to enjoy.
Website: https://www.winc.com/
Flaviar
Flaviar is a Spirits club that sends out personalized samples and complimentary bottles as well as some rare spirits.
Website: https://flaviar.com/
Social media
What's better than word of mouth?
Instagram
If you happen to follow the right people, you might just be able to find people making mixed drinks in the area! A local favorite of mine: Goody Cups. They sell a long list of tasty buckets and deliver them if you live in or near Jersey City.