If you're looking for some vegan spots in the area, we've got you covered – here are all the vegan spots in Hudson County!
For this list, we choose places that are exclusively vegan or at least serve mostly vegan items to limit the possibility of cross-contamination with animal products.
---
Jersey City
Plant Base
370 Pacific Ave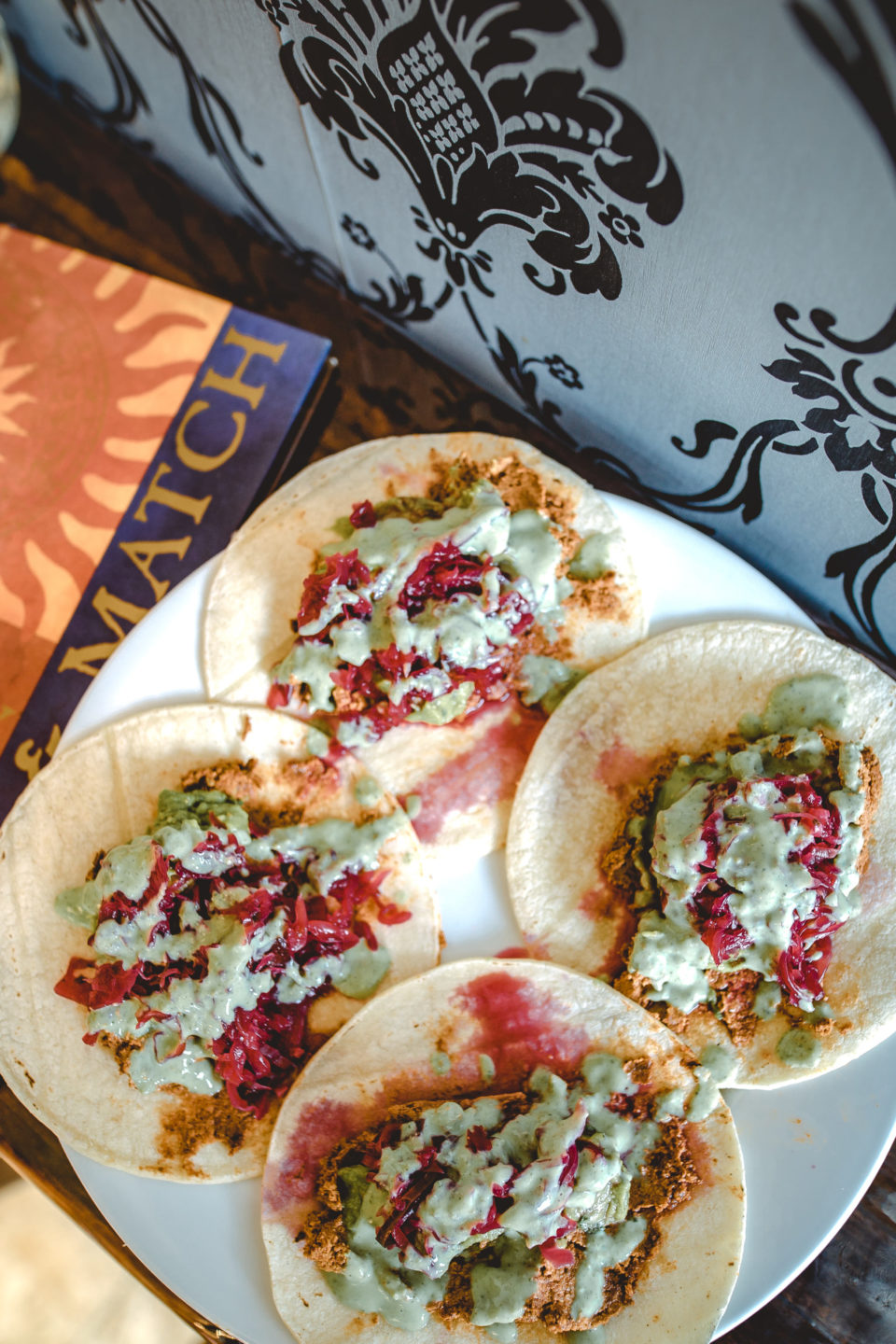 Plant Base is a hub for all things vegan, from educational books and produce to weekly food specials. If you're interested in starting a plant-based journey or simply want to enjoy a new vegan space, stop by!
Subia's
506 Jersey Ave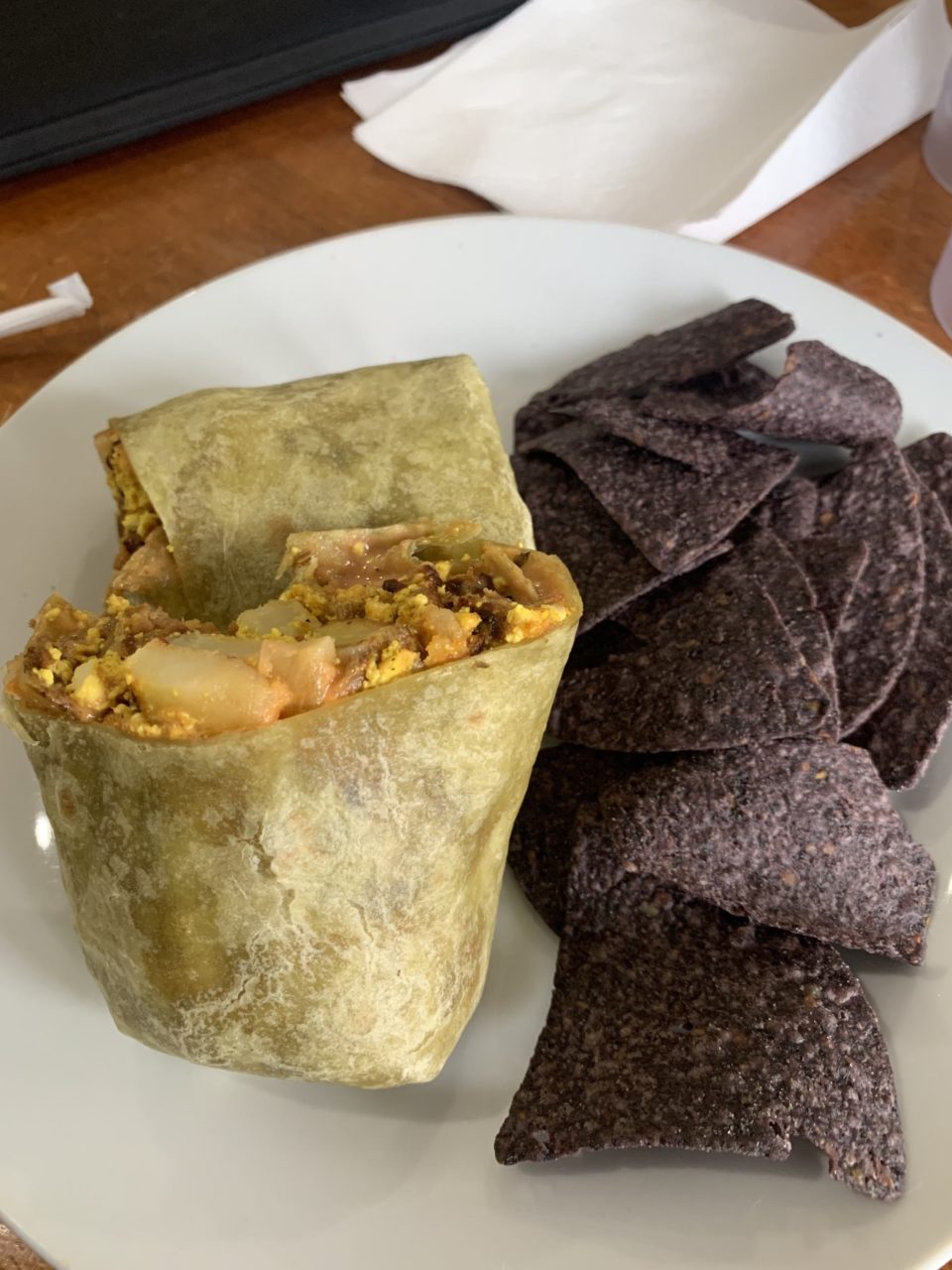 If you're looking for a deliciously filling vegan meal downtown, stop by Subia's! You can grab breakfast, lunch, or dinner along with smoothies, juices, and desserts. They also have staples and snacks to purchase, including vegan cheeses, crackers, and protein cookies.
Note: they're closed Mondays. 
More Life
191 Mallory Ave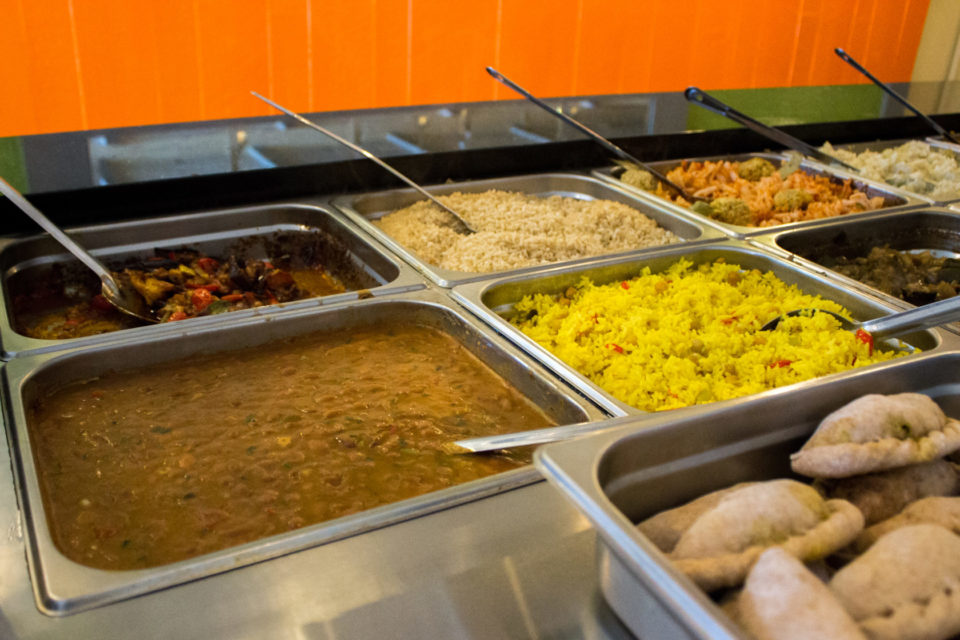 More Life serves up a large selection of food, which you can pick through their cafeteria-style layout to create your perfect plate. They also have smoothies and juices on the menu, along with dishes including sandwiches, burgers, and mac and cheese.
Vegan AF
291 Central Ave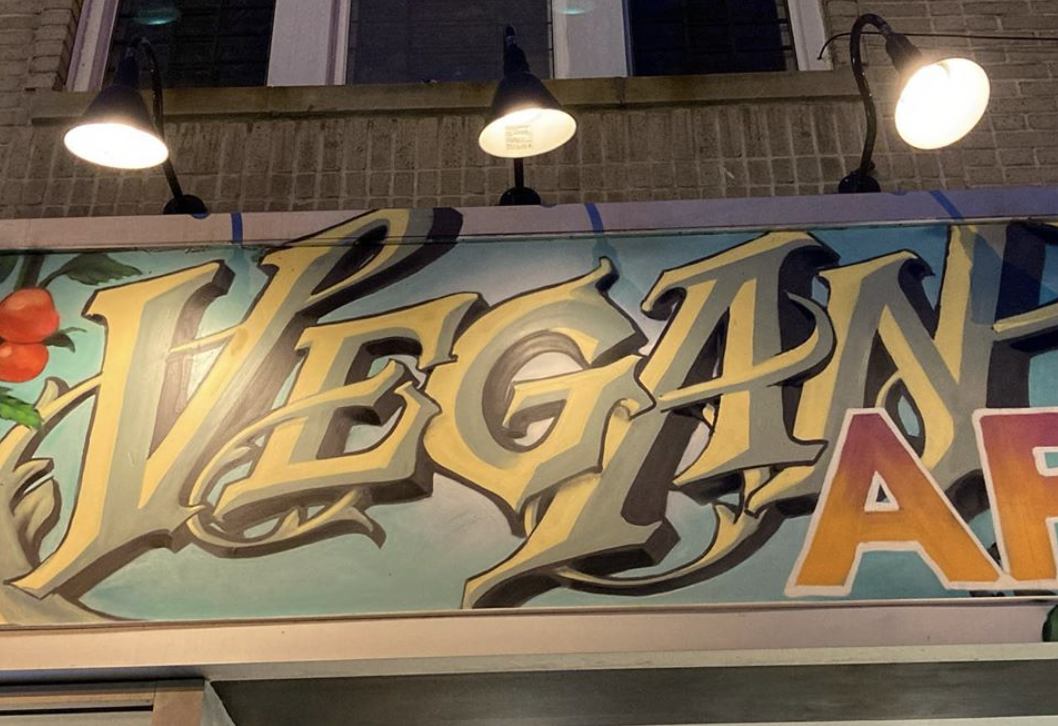 Vegan AF is a restaurant/cafe that recently opened on Central Ave. They sell tacos, burgers, bubble tea, and more! They currently have outdoor seating available, as well.
Rosita's Yah
203 Academy St
Rosita's Yah sells tasty breakfast and lunch dishes, including yogurt bowls, breakfast platters, pastries, and wraps.
Note: they're only open on weekdays.
Pet Shop
193 Newark Ave
If you're looking for a bar, Pet Shop offers drinks alongside their all-vegetarian menu. Most items can be made vegan and they change their menu seasonally.
Note: the kitchen doesn't open until 5PM on weekdays. 
Salt + Seed
210 Hudson St
If you're around the Harborside area during the work week, stop by Salt + Seed at the Harborside District Kitchen for lunch. They serve tasty sandwiches, burgers, and sides.
Note: they're only open on weekdays.
Vibez
82 Hutton St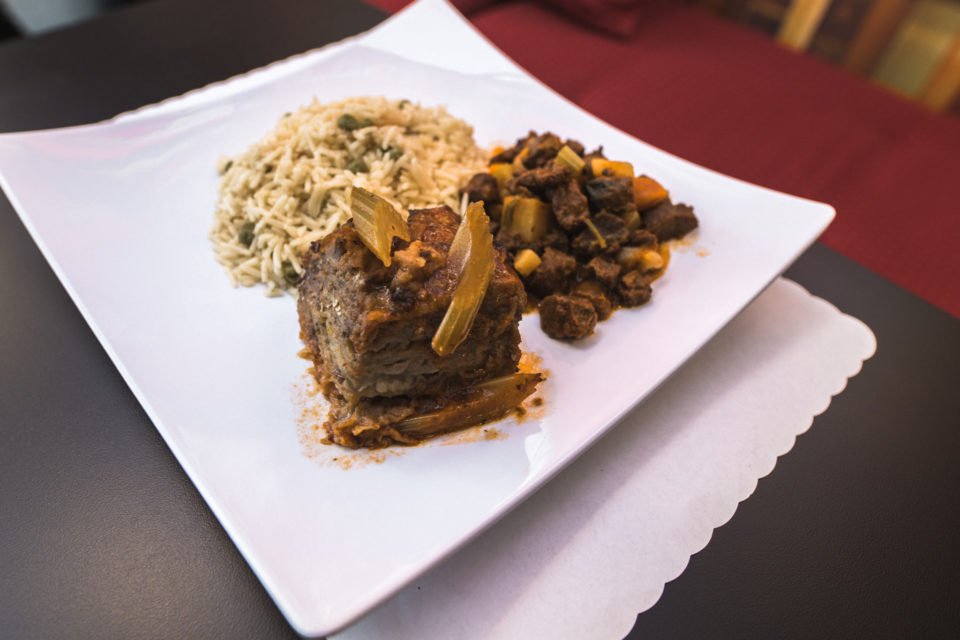 If you find yourself in the Heights, Vibez is a great spot for vegan food! They offer a great selection of juices and smoothies, and they have food items that change daily.
Hoboken
Hungry Like the Wolf
700 1st St
If you're looking for your pizza fix, Hungry Like the Wolf is home to delicious vegan pies and you can even enjoy a tasty dessert if you order their vegan brownie. Enjoy your pie at Northern Soul, order from their website if you're in the area, or use UberEats if you're a little further out.
Bayonne
House of Flavor
911 Broadway
A personal favorite, House of Flavor serves up some Caribbean-style vegan dishes from cheese empanadas to chofan. They can enjoy your meal there, order for take out, or use UberEats for delivery.
Note: they're closed Mondays.