As you all know we love to eat at ChicpeaJC! Sometimes a little too much. So we like to balance it all with healthy eating when we can. Graze and Braise makes clean eating easy with their delicious and convenient meal order service! Here are 7 reasons why we love them! For more info go to Grazeandbraise.com
1. All meals are Whole30 approved, Gluten-Free, and Paleo
We all have that friend that won't stop talking about their Whole30 Challenge,  or that relative who's life has changed since going Paleo. Or when Mr Mackey went gluten-free…mmmKay. Fortunately, Graze & Braise meals are all three. But this doesn't mean you have to be all the time. Actually, most of G&B's customers are not cross-fit junkies or die hard paleo heads.  Most are regular health conscious consumers looking for clean eats and convenience.
2. Mix and match from seasonal menu
You select the number of meals you like (minimum of 5) and mix + match to fill up your cart.  If you want 14 of the same meal, by all means you can do that.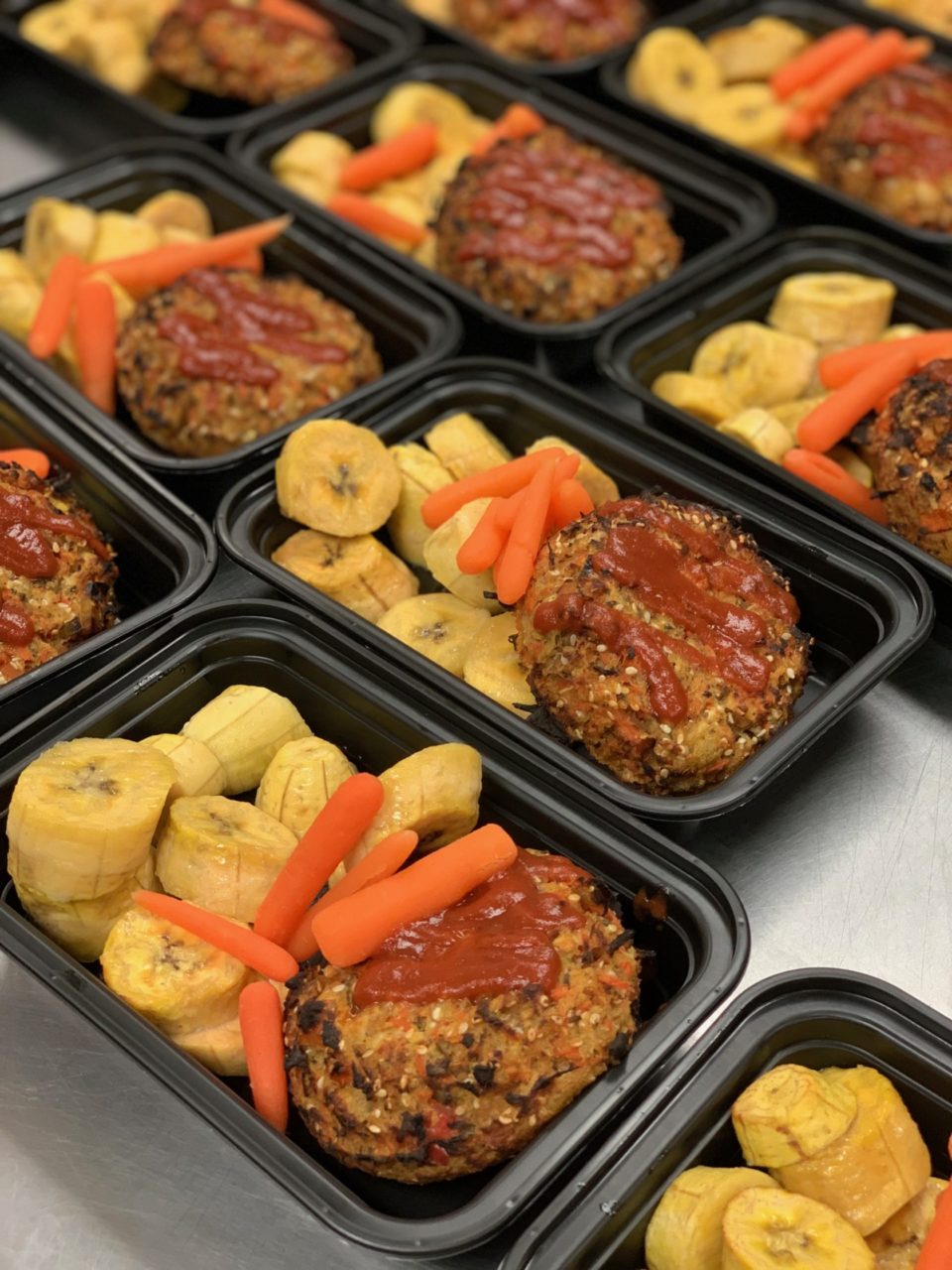 3. Convenient meal options for home or office
All your meals for the week are delivered fresh in a two hour window of your choosing on either Sunday or Monday.  This is great because you can freeze the meals up to a month, so you don't have to eat everything all at once. You can freeze the meals, grab one before you leave for work, and just heat it up in the office microwave and have a healthy lunch.
4. No subscription or long term commitment
There is no need for subscription or long term commitment.  All you have to do is place the order by Thursday at 10PM for delivery that Sunday or Monday (don't worry if you miss the order deadline. Graze & Braise does their best to accommodate later orders whenever possible).
5. Delicious Food
Chef Ayaz is not a health-nut turned chef, nor is he a chef turned health-nut.  He is chef that wants to put out clean eating options that are convenient and most importantly delicious. He uses good fats like coconut cream and avocado oil to give meals that delicious richness, and makes bold spice rubs from scratch to give meats a deep complex flavor. He believes, if you're craving pizza, you should eat pizza. If you want fast food once and while, go for it. Balance and moderation is what's important.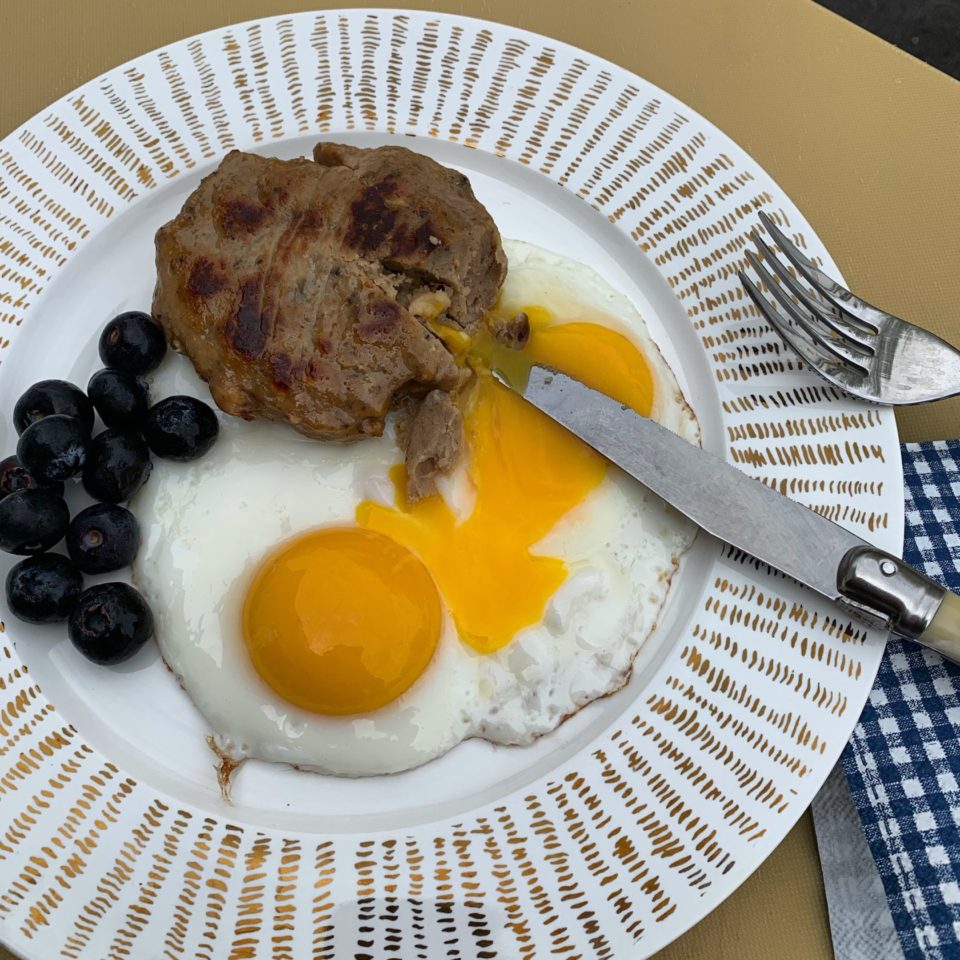 6. Support Local Small Business
Small business is difficult. Every start up is a risk, and it's scary. It takes passion and determination. But it also takes support from the local community and fellow local small businesses.  The grassroots support from JC and Hoboken made it possible for G&B to become a sustainable small business. And the support of a certain local blogger is always a plus ;)
7. Ingredients, Ingredients, Ingredients
This doesn't have to be a "diet." This doesn't have to be a "lifestyle."  These are just clean eating meal options. Yes, they are Whole30, gluten-free and paleo.  Yes, people may lose weight with these meals, and have more energy, but Chef Ayaz frowns at calling this diet food or weight-loss food.  Instead, he lists every ingredient in each meal on the packaging and website. So you know exactly what you are putting into your body.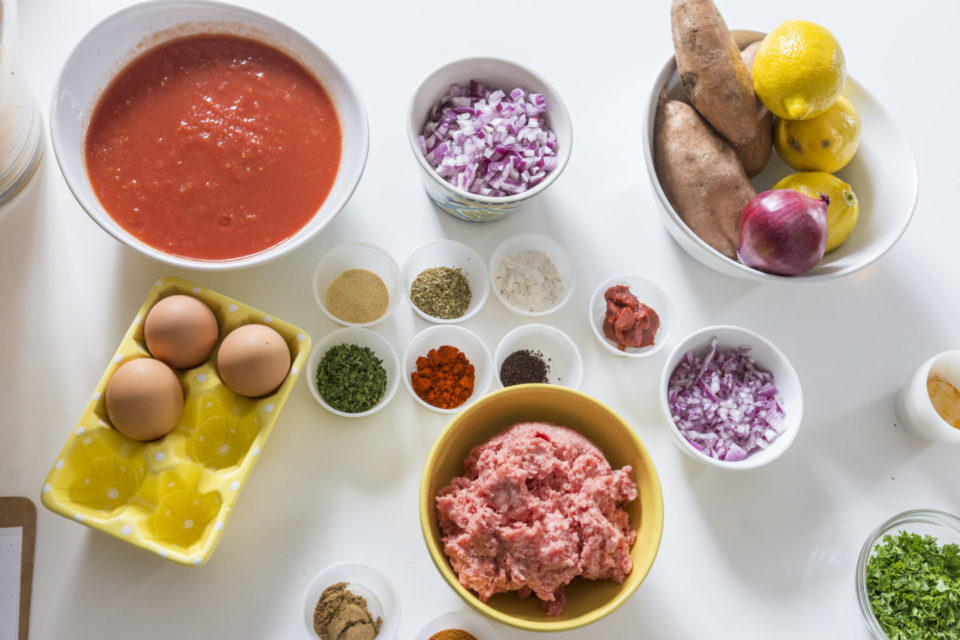 https://www.grazeandbraise.com