Nothing keeps summer hot and spicy like some delicious margaritas! From Jersey City to NYC, we've got you covered with these 7 AMAZING margaritas to try this summer! Check it out. 
Jersey City
12 Coles Street Jersey City, NJ 
Did someone say jalapeño-infused tequila?! Go ahead and treat yo'self, order a pitcher! At Gringo's you can expect the best margaritas in town, and the tacos aren't half bad either. Live up that outdoor patio dining and make the most of your summer.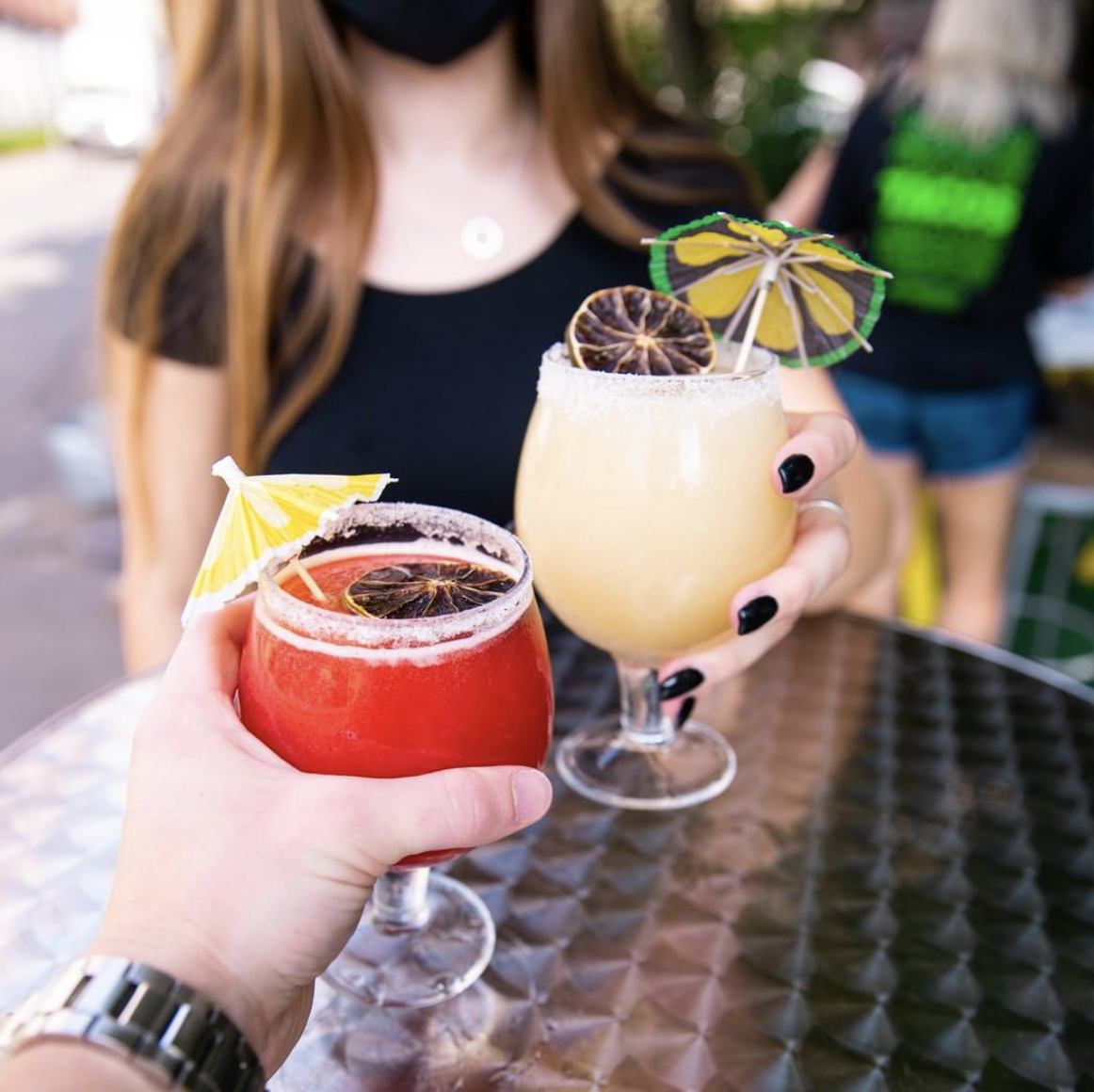 665 Newark Avenue, Jersey City
If you really wanna spice things up, head over to Jersey City's Mezcal Kitchen. This cool spot is BYOB, so bring your own tequila and buy their premade margarita mix on arrival. Make your marg as strong as you like, you've earned it! 
354 Grove St, Jersey City, NJ 
Taqueria Downtown is THE spot for incredible margaritas this season. Soak up those sexy summer nights out on the patio and enjoy some authentic Mexican food while you're at it! 
NYC
234 Starr St., nr. Wyckoff Ave., Bushwick
Times are tough all around this summer, so Calabrije is giving you a break. Head over RIGHT NOW for all margaritas (and yes, that means all 21 flavors plus combinations, frozen or on the rocks) $2 off all day every day! Same goes for nachos…it's just too good to pass up!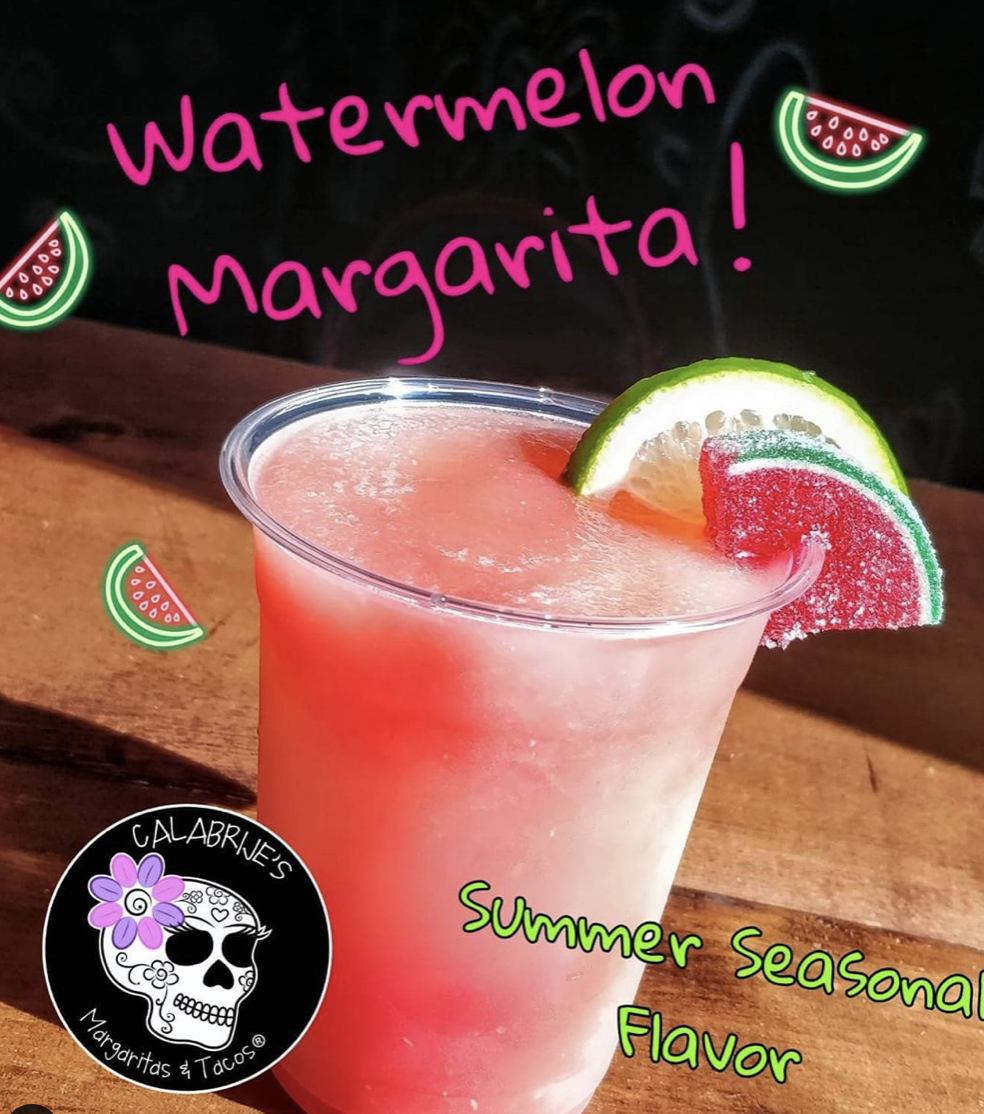 1057 Atlantic Ave, Brooklyn, NY
The perfect spot to get your outdoor dining on this summer is Diamond Reef. And did I mention the margaritas? Try the Spicy Canary for a fruity, summery frozen cocktail with a kick! 
41 Wilson Ave, Brooklyn, NY 
Head out to the back patio for some classic Mexican fare and authentic margaritas! Though you've got several options when it comes to the margs here, I recommend keeping things simple with the Mezcal Margarita to kick off your night.
253 Broome St, New York, NY
To make your summer a little spicier, head over to Barrio Chino and browse their long list of tequilas! If you go to one place for killer margaritas this summer, let this be it. Check out the Habanero Grapefruit Margarita for a drink that'll pack a punch!