If you're looking to go out and get your drink on this fall, you'll need to know where to go. Things are constantly evolving, but as of right now, there are a host of Covid-friendly bars open in Jersey City and NYC! Check out this list to know where to go this weekend for a socially-distanced good time!
Jersey City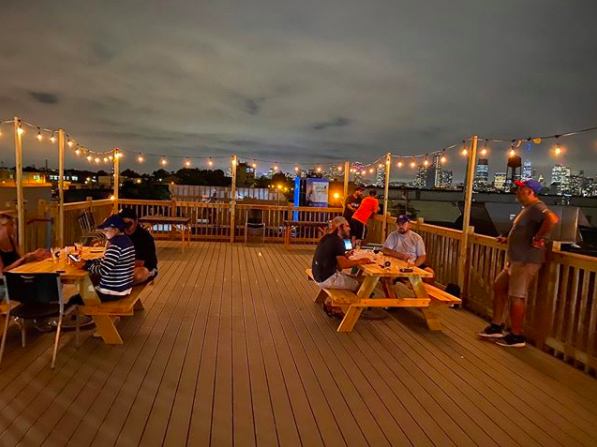 101 Pacific Ave, Jersey City, NJ
Head to the roof of this unique Jersey City brewery for great brews and unbeatable views all while adhering to proper social distancing guidelines. Enjoy a safe night out on the town while you sip on these cleverly named seasonal beers.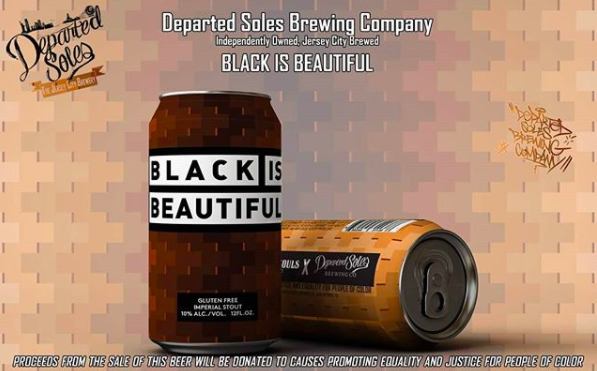 Departed Soles Brewing Company
150 Bay St, Jersey City, NJ
A pirate ship and craft beers? Sign me up! With both gluten free and "definitely not gluten free" options, Departed Soles Brewing Company has something for everyone! Enjoy your brew on a socially distanced pirate ship and feel like things are ~almost~ back to normal.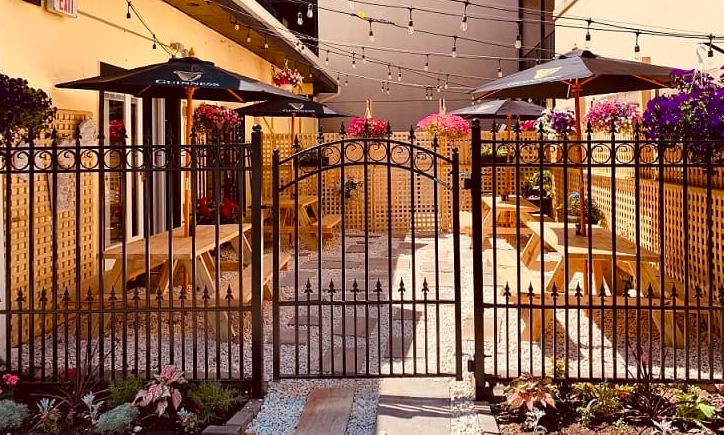 159 1st St, Hoboken, NJ
Head to Hoboken for an awesome socially distanced experience. Mulligan's Pub has transformed its previous storage space into a fun outdoor patio bar. Enjoy a drink at Hoboken's premier football destination to catch all this season's games!
NYC
331 Bedford Ave, Brooklyn, NY 
A charming wine bar in Brooklyn, the back patio at Sauced is as chill as they come. With a disco ball, hammocks, and plenty of space to safely socially distance, this is a great spot for some day drinking or a nighttime turn up.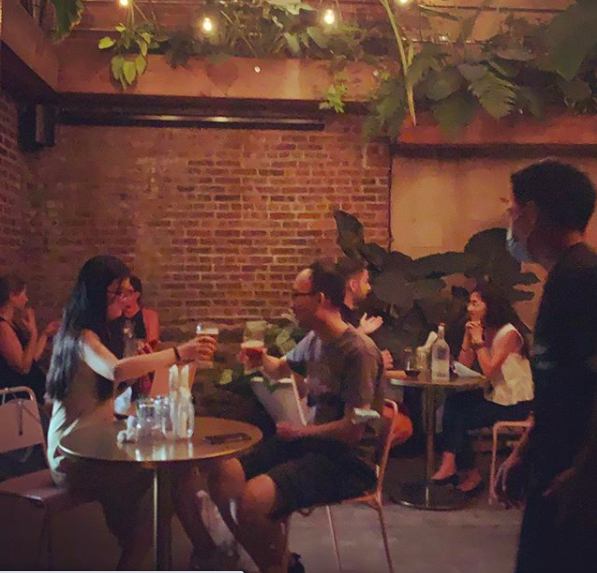 1652 2nd Avenue, New York, NY
This pretty Upper East Side wine bar is set up perfectly for social distancing. The charming pink and gold tables are spaced out to provide a Covid-friendly atmosphere, making this a great spot to wine and dine.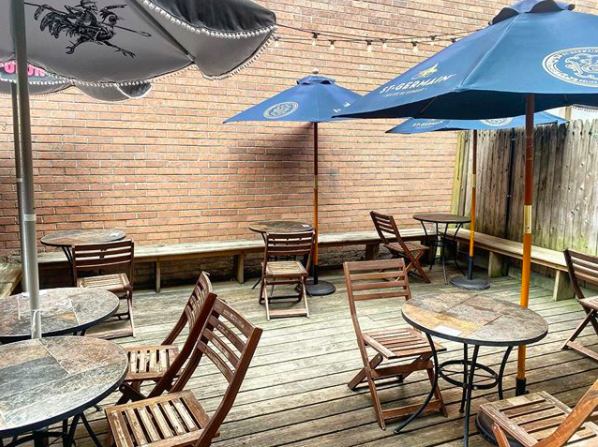 221 Smith St, Brooklyn, NY 
Offering both sidewalk seating and patio dining, Leyenda offers delicious Mexican food and a variety of craft cocktails. The perfect place to turn up with friends and throw back a few tequila shots, Leyenda is the Covid-friendly spot you've been looking for.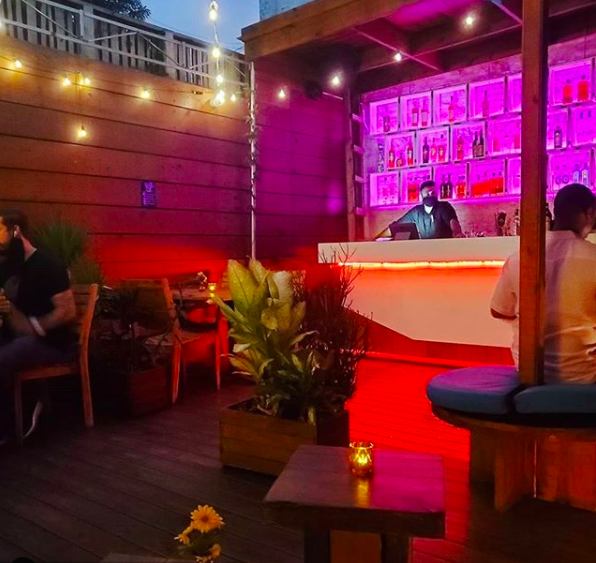 3704 30th Ave, Queens, NY
Head to Queens to experience this dope coffee shop turned pop-up cocktail bar! You'll love the vibes here and the variety of chic signature cocktails. Strict Covid precautions are in place, including taking your temperature upon entry, social distancing, and available hand sanitizer.