It's National Cookie Day! So naturally we needed to make this handy list for you guys. Here is your free pass to indulge today.
Cocoa Bakery
275 Grand St
Bang Cookies
1183 Summit Ave
The cookies are like crack.
Cookies N Crepes
195 Newark Ave
Let's put it this way: I could binge my way through the entire platter of cookies. That's how good they are.
Milk Sugar Love
19 McWilliams Pl
There's nothing better than a fresh baked chocolate chip cookie with a side of hot chocolate.
Neptune Bakery
1612 Kennedy Blvd
These cookies are fresh and we can't get enough.
Special diet? No worries.
Subia's Vegan Cafe
506 Jersey Ave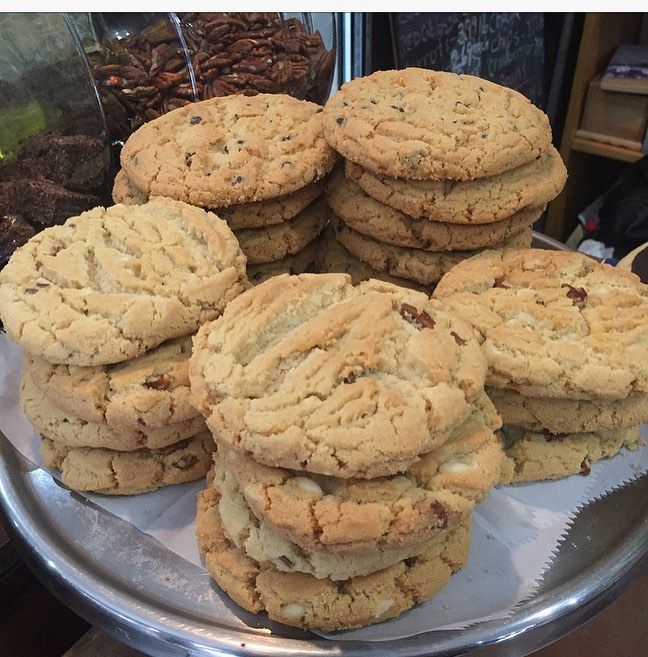 Subia's has an assortment of vegan sweets, including cookies! Stop in for a lunch and grab a delicious chocolate chip cookie or oatmeal raisin cookie while you're there.
Whos Gluten Free
80 Mallory Ave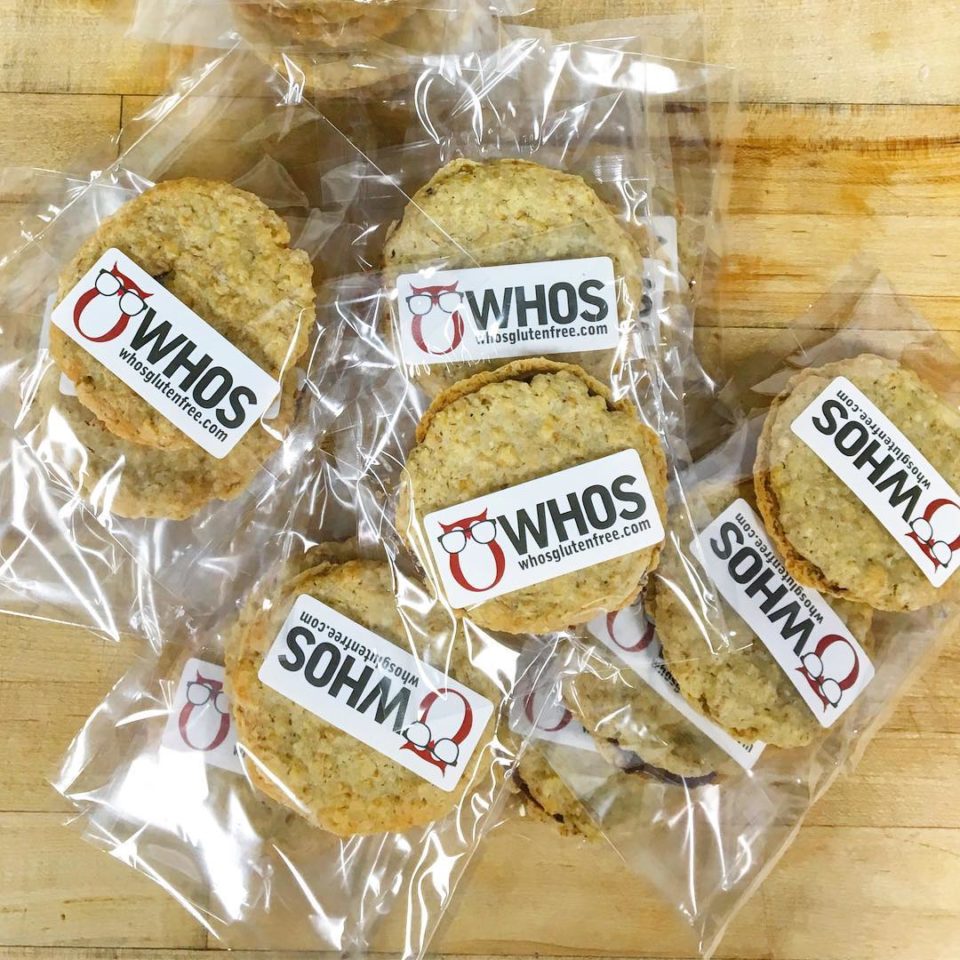 Whos Gluten Free sells gluten-free (and some vegan!) treats. Their cookies are delicious and perfect for anyone who might find a difficult time finding cookies they can eat while having celiac disease. You can also pick up some of their sweets at 9Bar Cafe, The Big Straw, Waffle It and Co (Harborside), and