Check out these 5 new food spots in Jersey City that recently opened!
1- Greek Eats JC
This is a food delivery only spot that opened during quarantine. I had the pleasure of basically eating every item on their menu and I highly recommend. Love me some Greek food.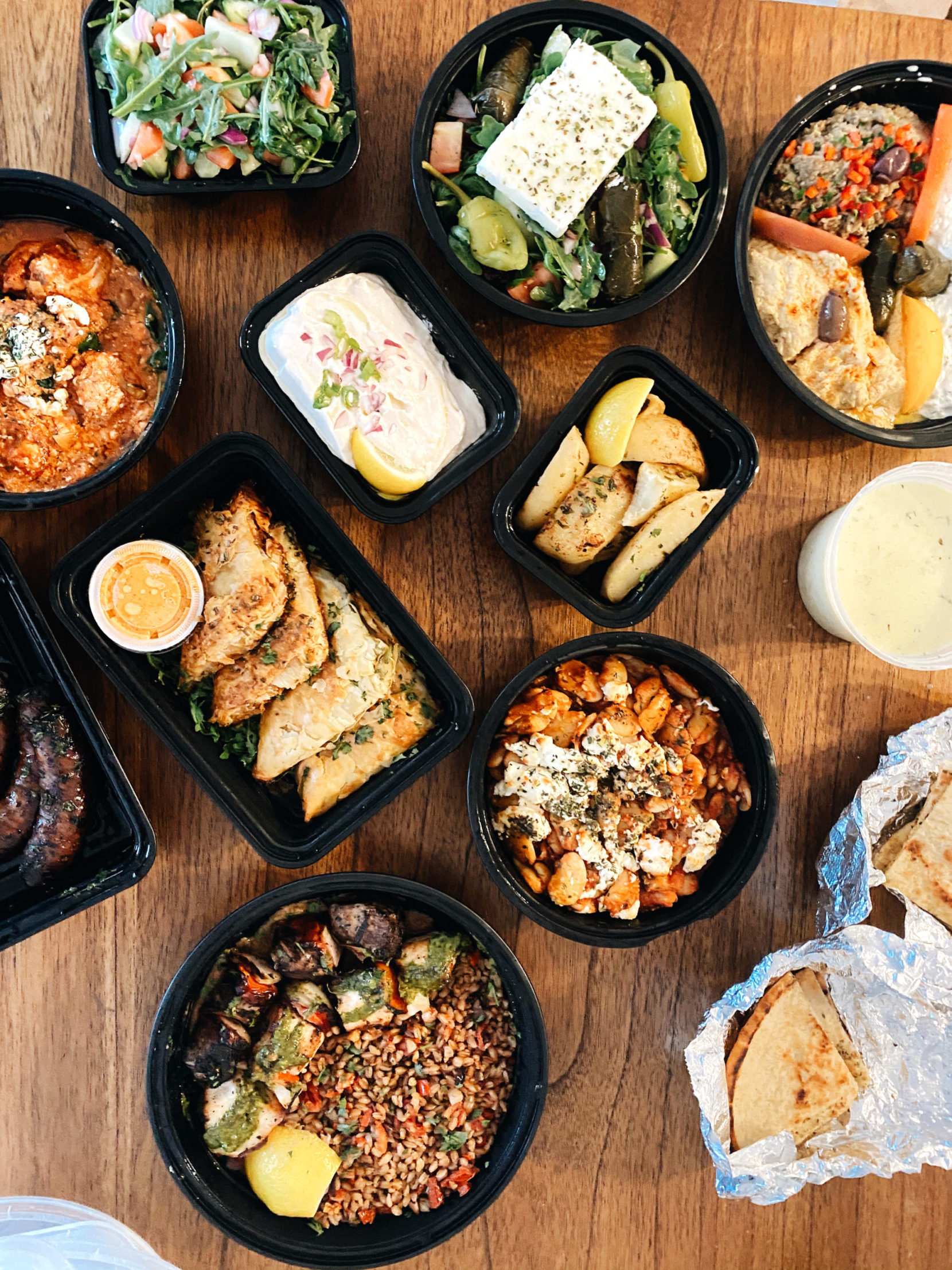 2- East Hana
103 Montgomery Street
In the space formerly occupied by Naan Ching. The East Brunswick-based restaurant specializes in sushi/sashimi, rolls, and ramen. They are open for take-out and outdoor dining.
3- Darkepines Downtowner
Good to go • sandwiches • salads • treats
Good food from the folks at @darkepines
Open Fridays and Saturdays from 11:30 to 6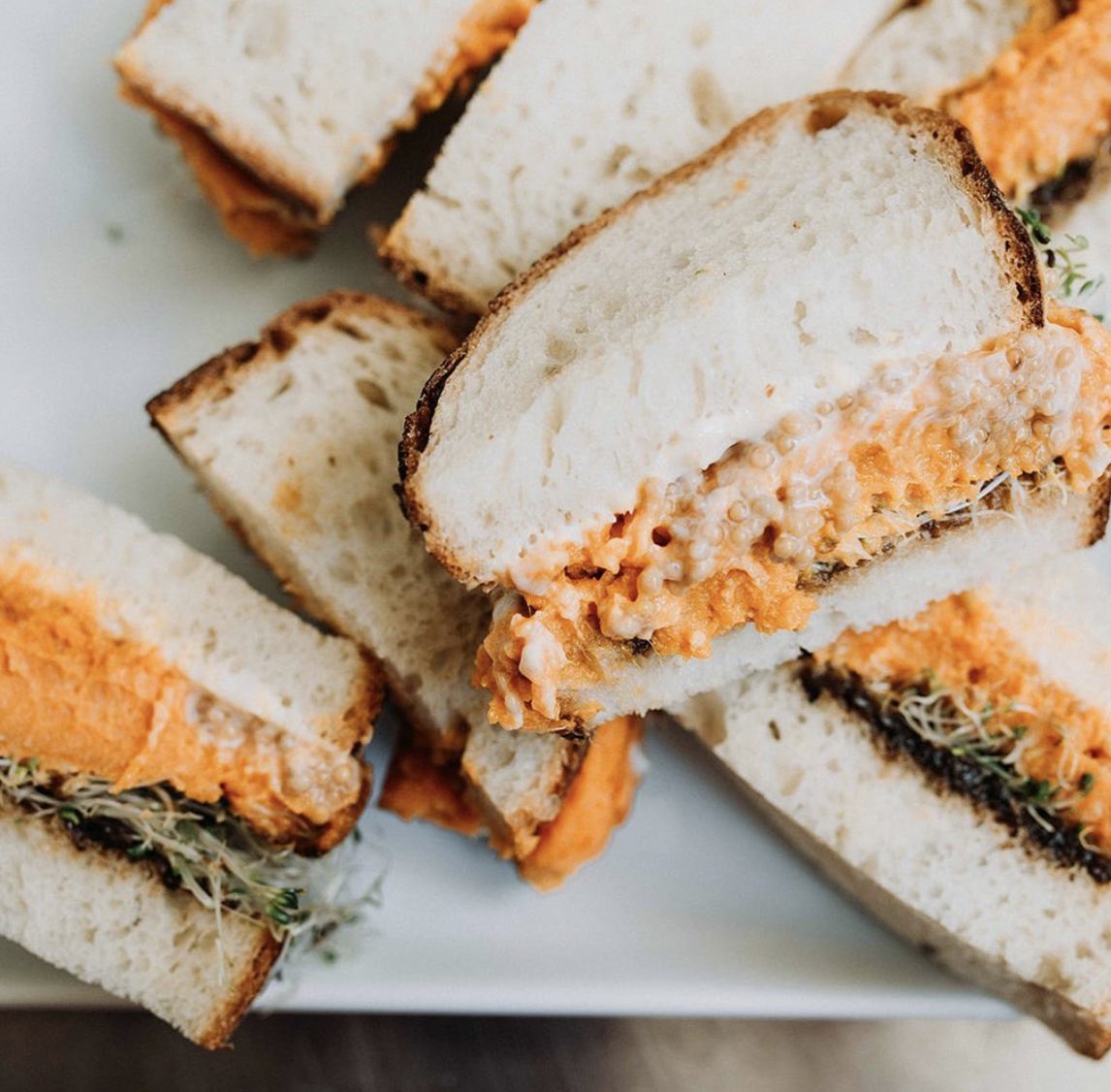 Follow them on Instagram for menu and info
4- Grace O'Malley's
In place of LITM (RIP) is the new Grace O'Malley's, that's been bustling on the weekends (maybe more than we like given we are in a pandemic and all). They have a pretty large outdoor area for seating to grab a cocktail and have a bite and social distance people watching.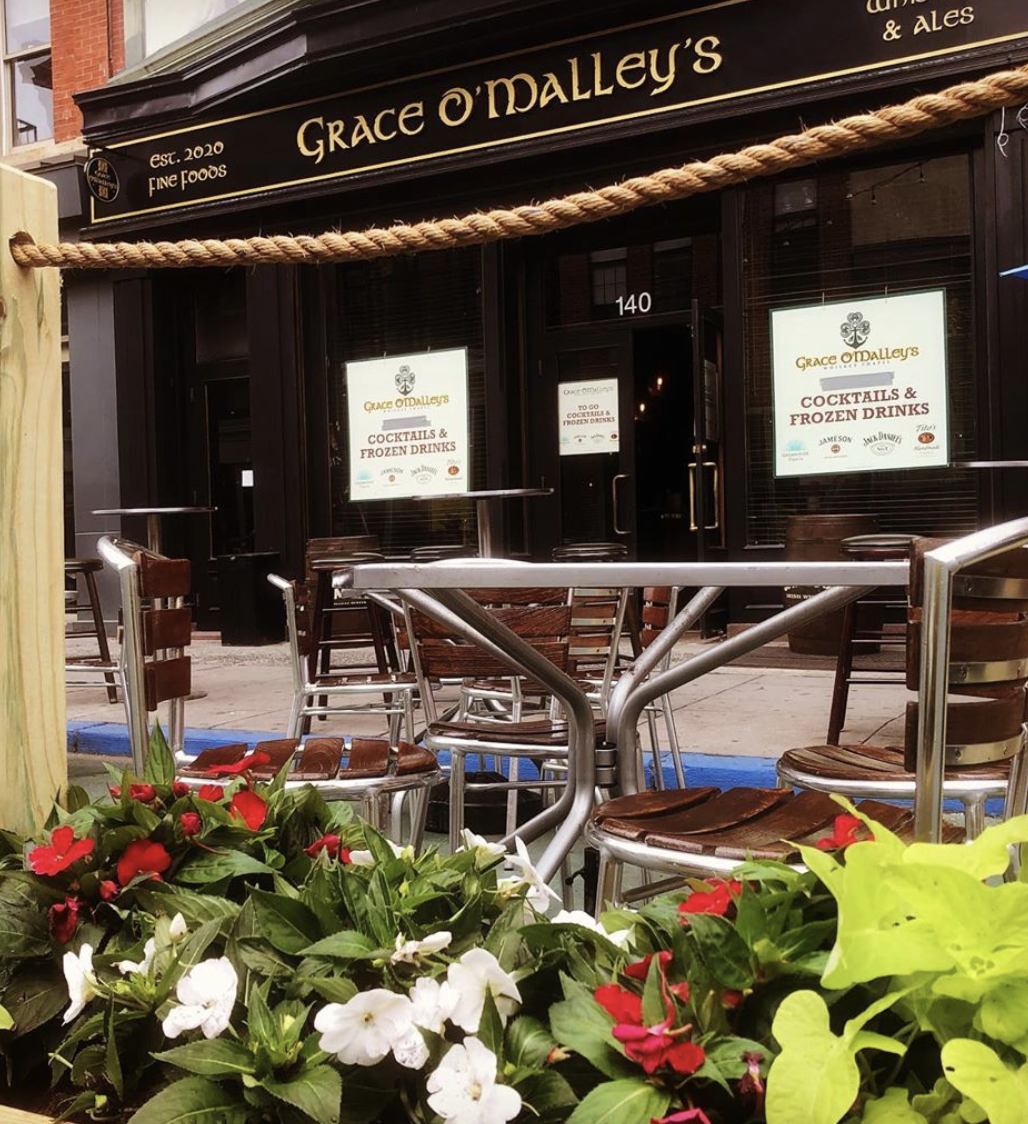 5- Vegan AF In The Heights
291 Central Avenue
New Vegan spot on Central Ave in the heights. I want to go eat there for the name alone.
Open for deliveries and pick-up and they look like they just set up an outdoor dining area!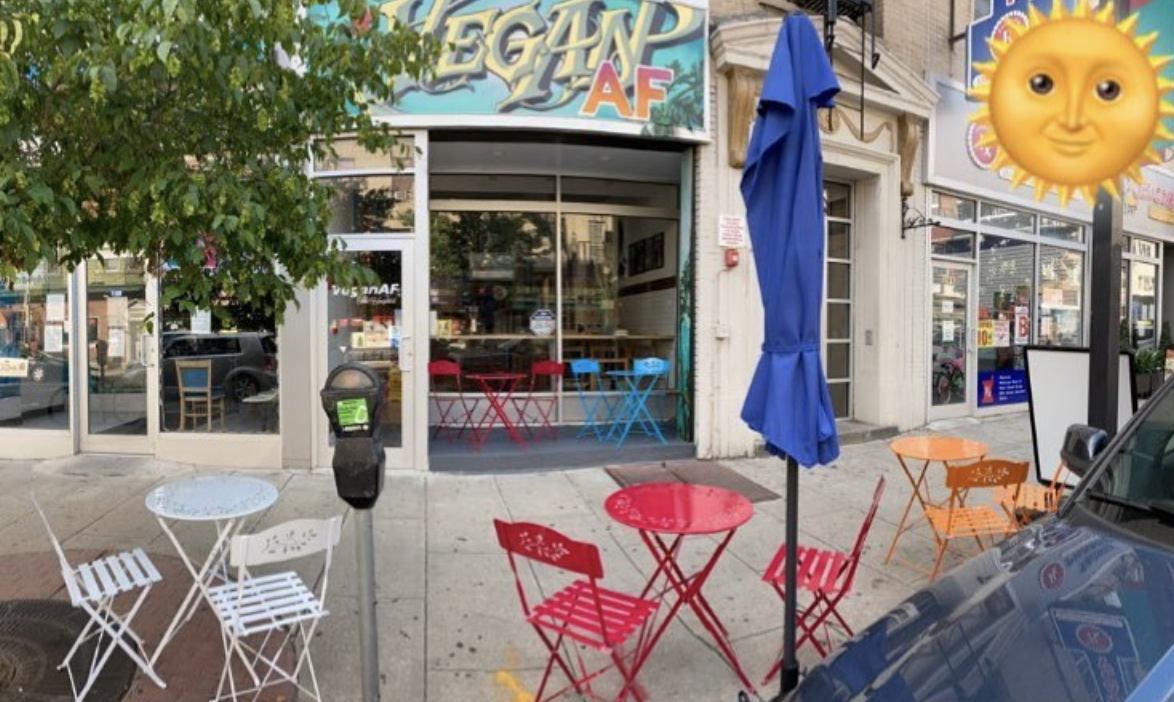 6- Nesh's Grocery and Deli
Delicious Mediterranean food. I AM SO IN for this.
Current hours: Monday- Saturday 12-5pm