If you're sitting at home hungry but don't know what to make, don't fret, you're not alone! We've all faced a similar dilemma at one point or another, so we've come up with 6 easy and delicious meal ideas to save your dinner! Enjoy.
Slow-Cooked Beef Short Ribs
Gordon Ramsay's own recipe, these slow-cooked beef short ribs couldn't be more delicious or easier to make. Start with some simple meal prep, then stick them in the oven and forget about them until these fall-off-the-bone ribs are ready to eat!
Recipe: https://www.gordonramsay.com/gr/recipes/slow-cooked-beef-short-ribs/

15-Minute Lo Mein
If you're short on time and craving a delectable Asian-inspired dish, this 15-minute lo mein has got you covered. A healthier take on your typical Chinese takeout, simply gather all the veggies in your fridge, stir fry them up with some noodles and soy sauce and you're good to go!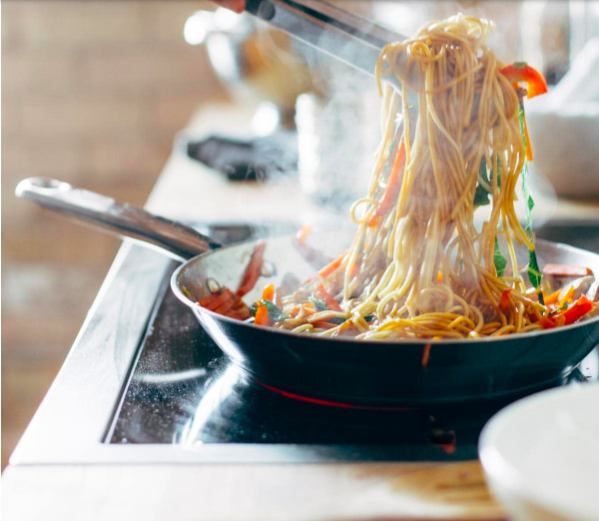 Recipe: https://pinchofyum.com/lo-mein
French Bread Pizzas
A Food Network favorite, you can't go wrong with French bread pizzas. Unbelievably easy and delightfully tasty, you'll be glad you tried this quick meal. Even make different pizza variations, from Greek-style to pineapple-pepperoni!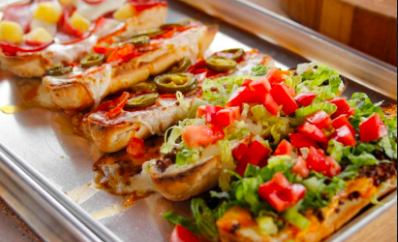 Recipe: https://www.foodnetwork.com/recipes/ree-drummond/french-bread-pizzas-2247960
Crock Pot Mexican Casserole
A personal favorite dish of mine, you'll be eating this savory Mexican casserole all week long. A hearty, healthy meal, simply toss the ingredients in a crock pot, wait, and enjoy!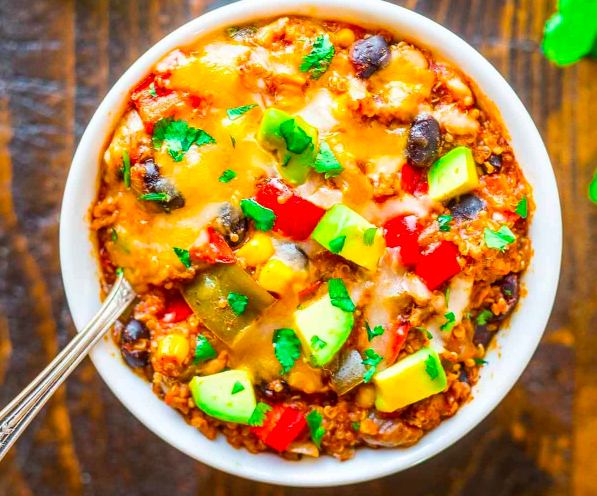 Recipe: https://www.wellplated.com/crock-pot-mexican-casserole/
Honey Garlic Glazed Salmon
A yummy take on a classic dish, you'll absolutely love this honey garlic glazed salmon. Shockingly simple to make, you may already have most of the ingredients needed for this recipe at home!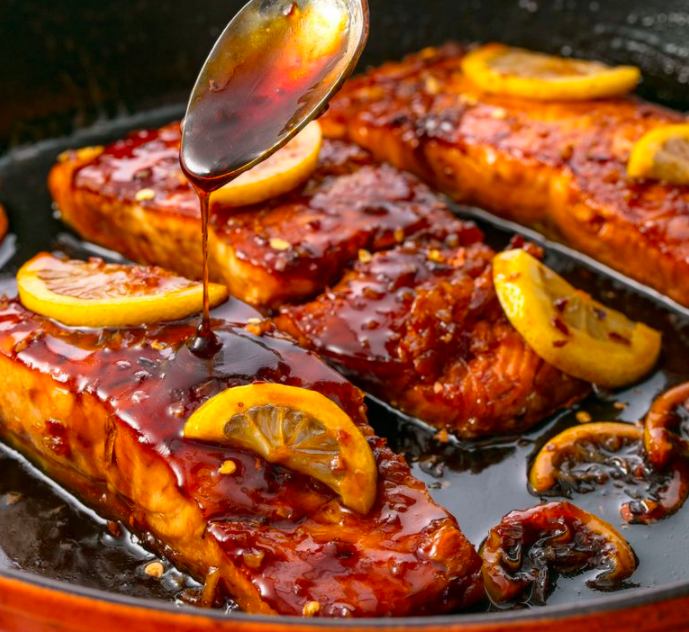 Recipe: https://www.delish.com/cooking/recipe-ideas/recipes/a55762/honey-garlic-glazed-salmon-recipe/
A unique yet uncomplicated meal, this is the perfect dish if you're trying to switch things up! Filling and delicious, this brown butter butternut squash pasta is great for date night or as a meal for one!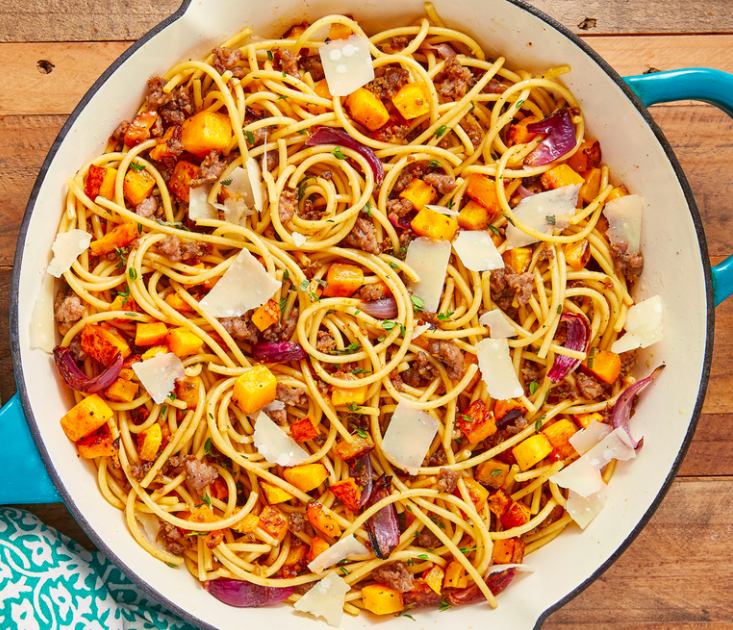 Recipe: https://www.delish.com/cooking/recipe-ideas/a28497985/butternut-squash-brown-butter-recipe/