Who doesn't love brunch? Whether you're in the mood for breakfast, lunch, or both, there's no better way to cure a hangover or catch up with friends than heading out to a hearty and delicious brunch. Make the most of your lazy Sunday and hit up any of these 6 best brunch spots in Jersey City!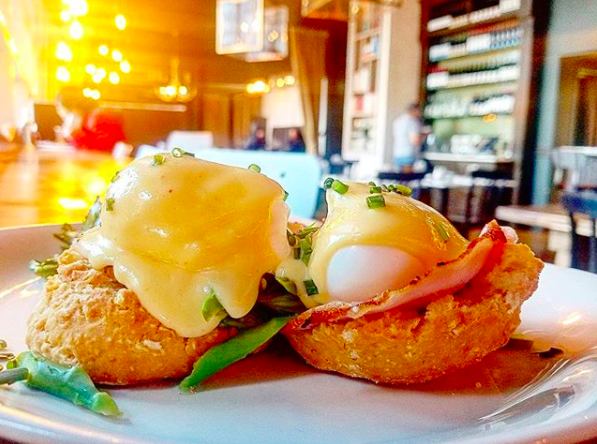 299 Marin Blvd, Jersey City, NJ 
Consistently rated as one of the top brunch restaurants in Jersey City, Latham House offers a variety of scrumptious American cuisine to choose from. From omelettes and benedicts to challah french toast and cast iron mac and cheese, you're sure to be more than satisfied at Latham House!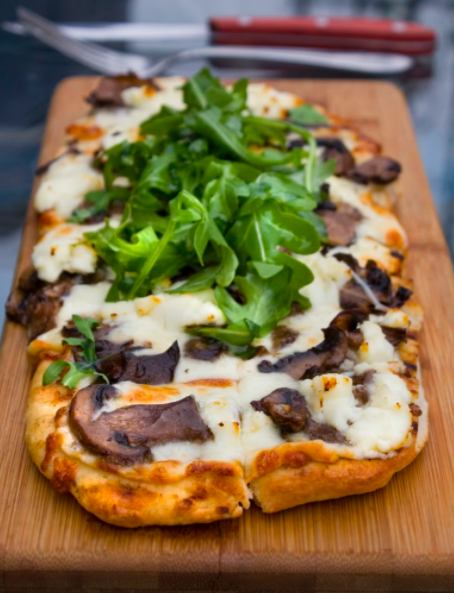 146 Newark Avenue, Jersey City, NJ
This rustic brunch setting sets the mood for some seriously good eats. Jersey City's go-to spot for an upscale brunch, you won't want to miss out on the truffled lobster hash and the filet mignon sliders. Go ahead and treat yo'self, order a brunch cocktail!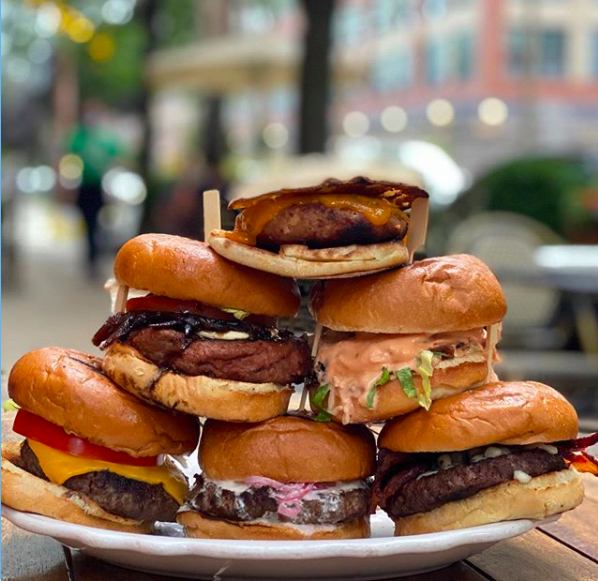 708 Jersey Ave, Jersey City, NJ 
The Hamilton Inn has been recognized as one of the best brunch restaurants in the country, so you know you can't go wrong here! With plenty to choose from including a raw bar, salads, sandwiches, and more, The Hamilton Inn is just what the doctor ordered.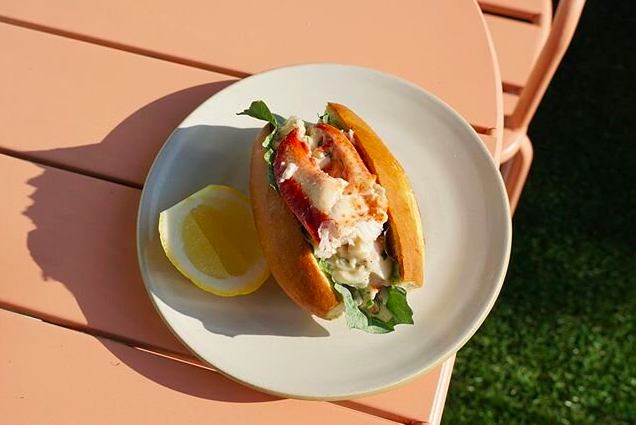 264 Grove St, Jersey City, NJ 
One of Jersey City's most beloved brunch establishments, Frankie offers up brunch with an Australian twist. Check out the ricotta pancakes and if you're feeling adventurous, try some of the traditional Australian classics like Vegemite toast or the Tam Tam milkshake!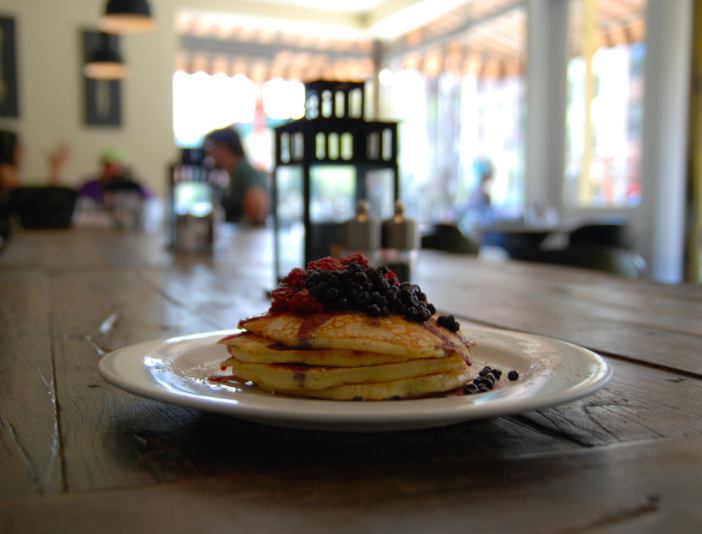 290 Grove Street, Jersey City, NJ 07302
A classic brunch spot, you won't be disappointed by Beechwood Cafe. Located in the heart of Grove Street, here you can expect great food and freshly brewed coffee. Whether you're in the mood for a fat stack of pancakes or some classic eggs benedict, Beechwood Cafe has got you covered.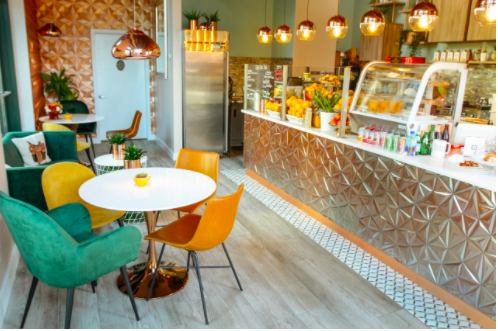 485 Marin Blvd, Jersey City, NJ
Cafe Esme brings a little bit of France to Jersey City. From the Parisian ambience to the trendy interior, this is the perfect place to go for a picturesque brunch experience. The crepes and paninis are to die for, and don't forget to order a traditional French pastry, too!