It's no surprise that there are a ton of vegan options in California, especially in Los Angeles. With so many great spots and so much good food to choose from, here are just a few of my favorite spots for a full meal or for a quick sweet treat.
Let us know other spots you'd recommend – editor@chicpeajc.com.
---
Savory
Doomie's Home Cookin
1253 Vine St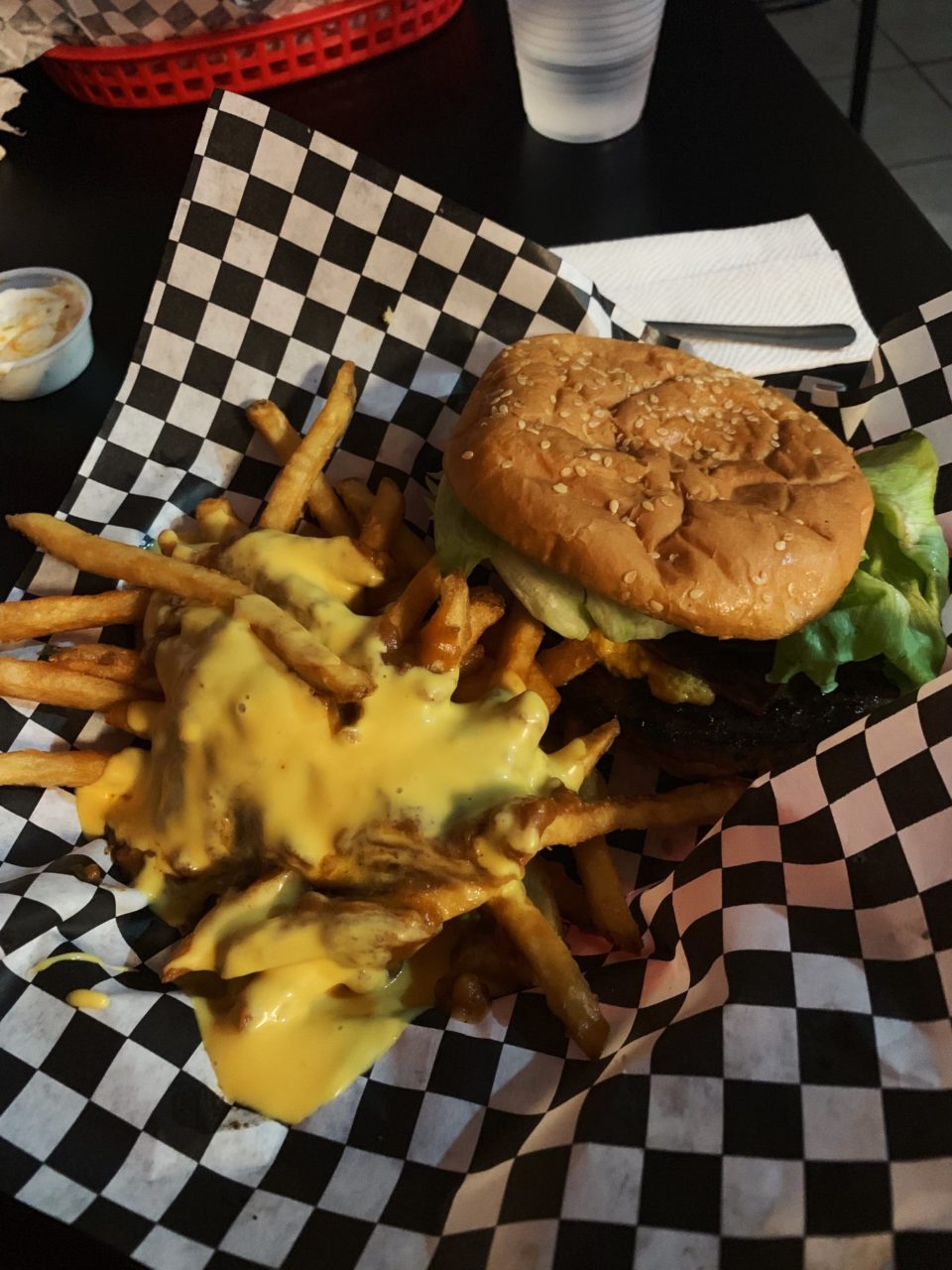 This is number one on my list, for sure. I stopped by for the first time back in March when I noticed they were one of very few all-vegan places open late. I was almost overwhelmed by their menu because I wanted everything. I settled on the bacon cheeseburger with cheese fries, and we ordered Buffalo Legs as an appetizer. Everything was *chef's kiss* perfect. I could go on and on about how good this food is.
Instagram: @doomies
LA Vegan
4507 S Centinela Ave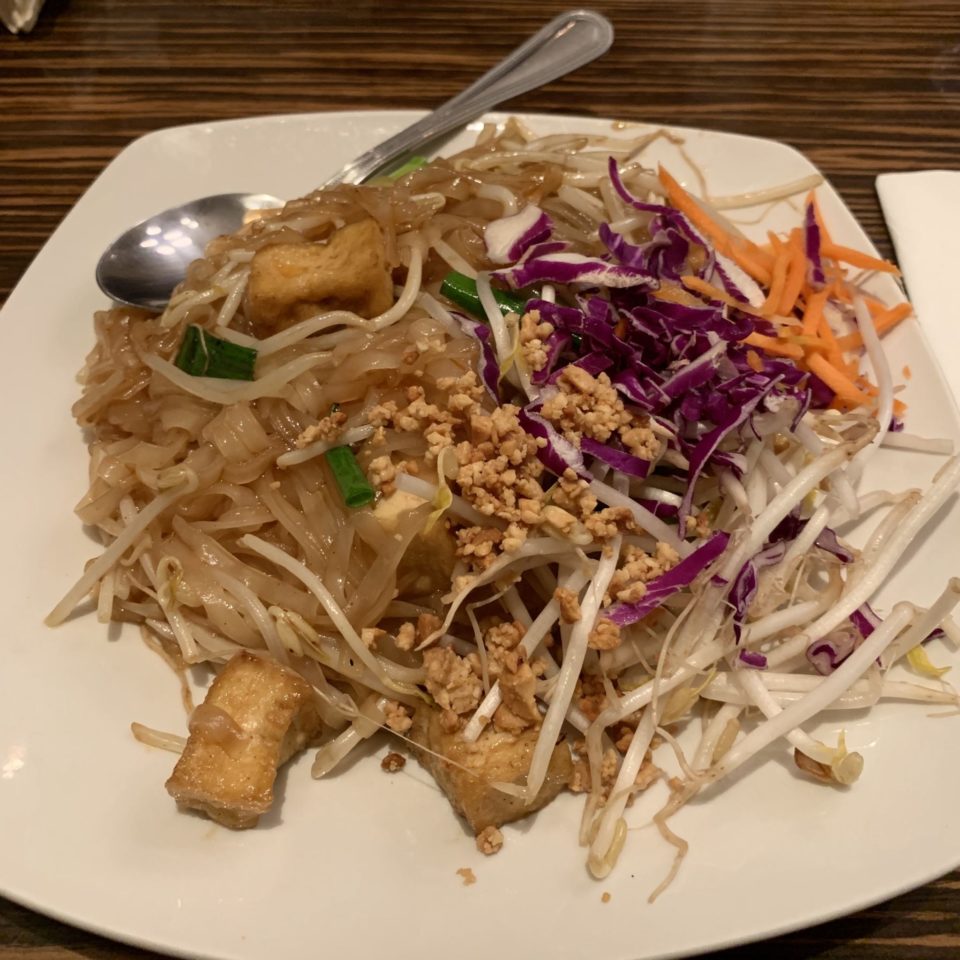 There's something about Pad Thai that I absolutely love, but I can pretty much never find a vegan option at restaurants around here, so I learned how to make it myself. LA Vegan is a place I always try to visit when I head over to Cali because their Pad Thai and their drunken noodles are bomb. If you like Thai food, this place is a must.
Veggie Grill
6374-A Sunset Blvd (several locations available)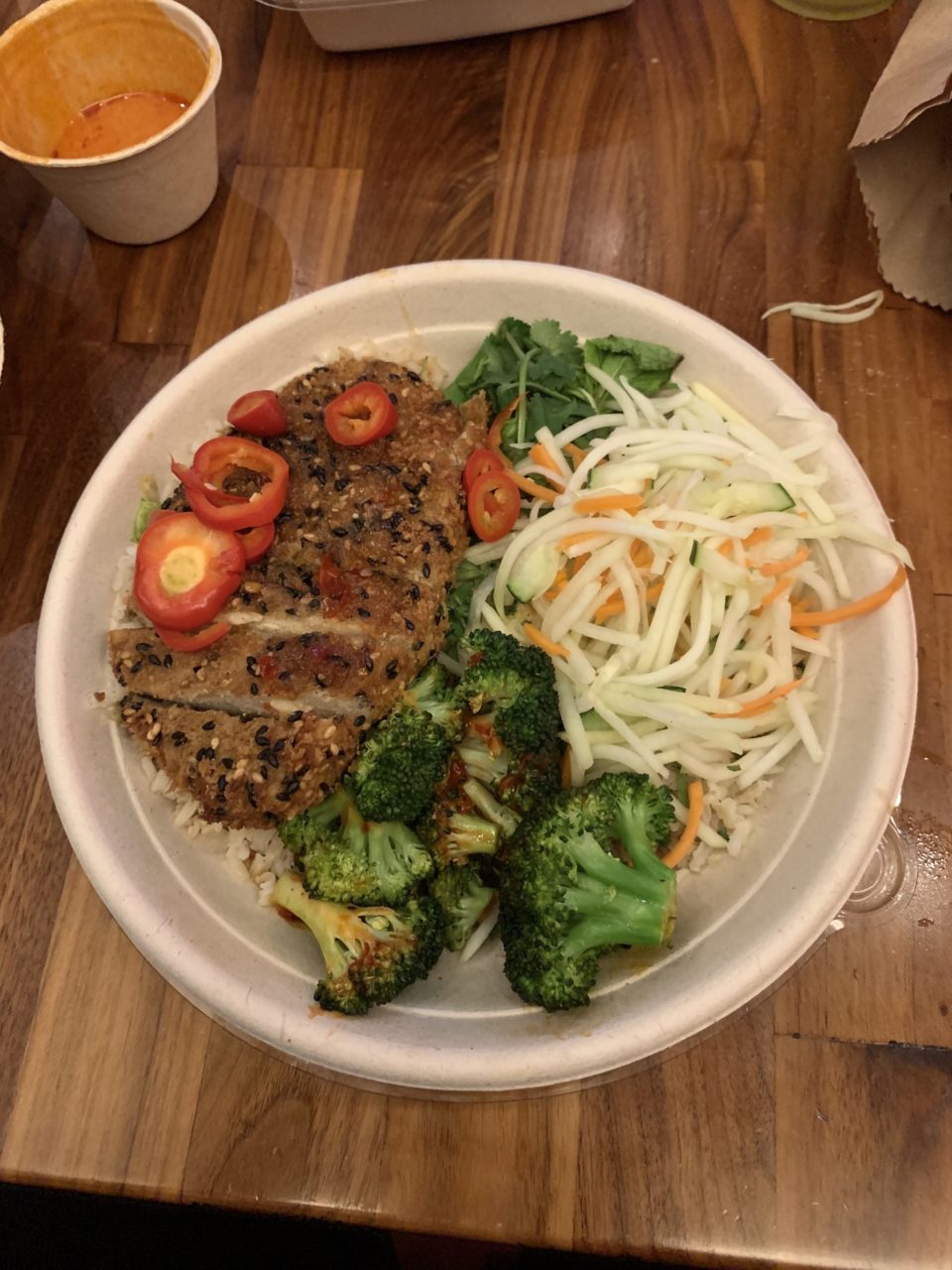 The Sunset Blvd Veggie Grill was one of my go-to spots on my last LA trip any time I wanted to grab a quick lunch. Their Far East bowl was easily one of my favorites, especially with the sesame crusted "chicken." I've mentioned them before, since they're opening a NYC location soon, but their LA location is where it all started for me.
Instagram: @veggiegrill
Sweet
Trejo's Coffee & Donuts
6785 Santa Monica Blvd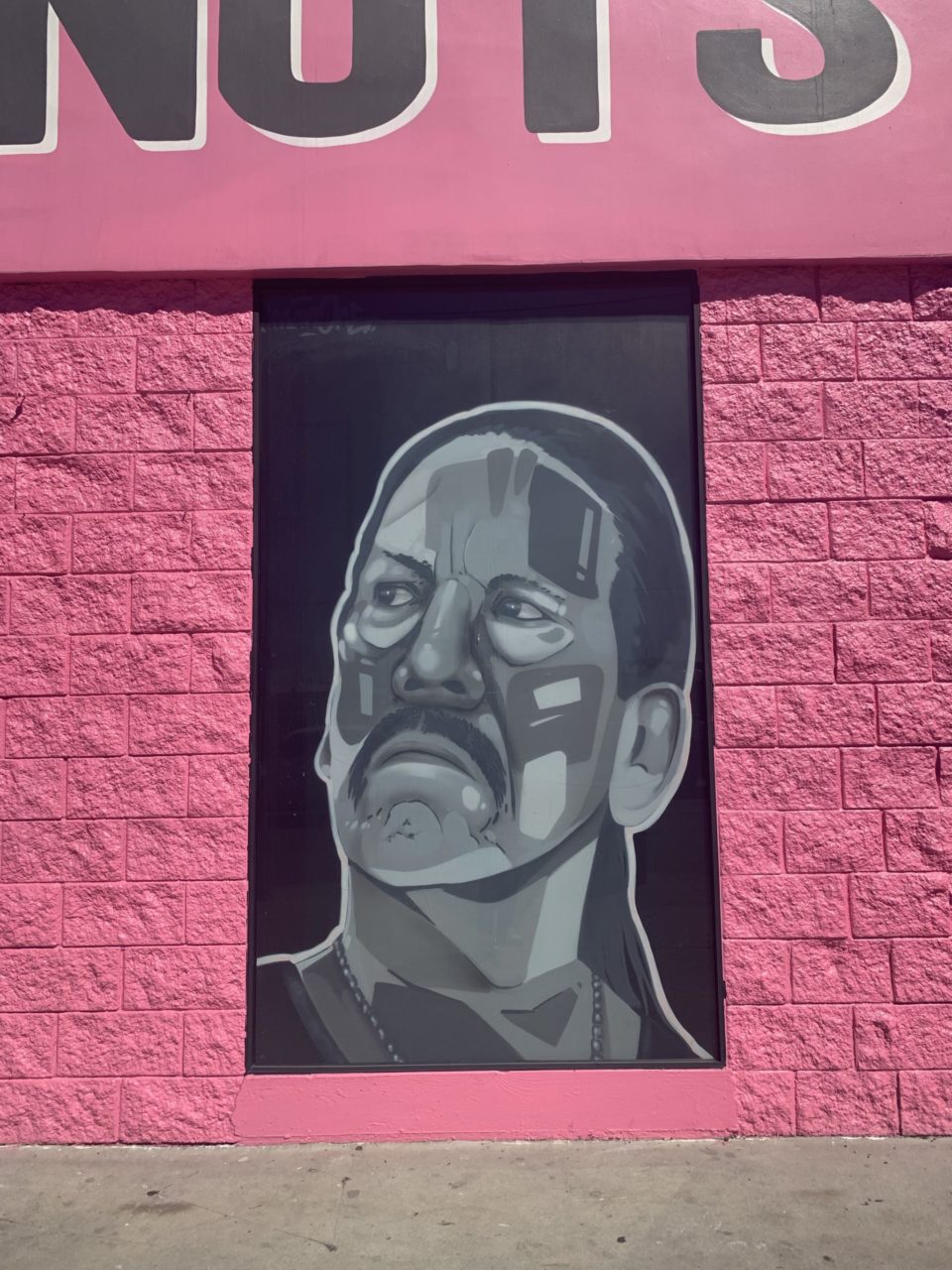 Who doesn't love Danny Trejo? Machete himself! I remember reading an article back in 2017 about Danny Trejo having a taco truck and opening up a coffee shop. Earlier this year, I finally had the chance to stop by. They offer some unique doughnut flavors – Nacho, Horchata, and Margarita, to name a few – alongside some vegan options. I stopped by a couple of times to grab some doughnuts and macchiatos – they were amazing. The space itself is also worthy of some hype; it has a bright pink exterior with two murals of Danny Trejo painted by Man One Art.
Instagram: @trejosdonuts
Voodoo Doughnut
100 Universal City Plaza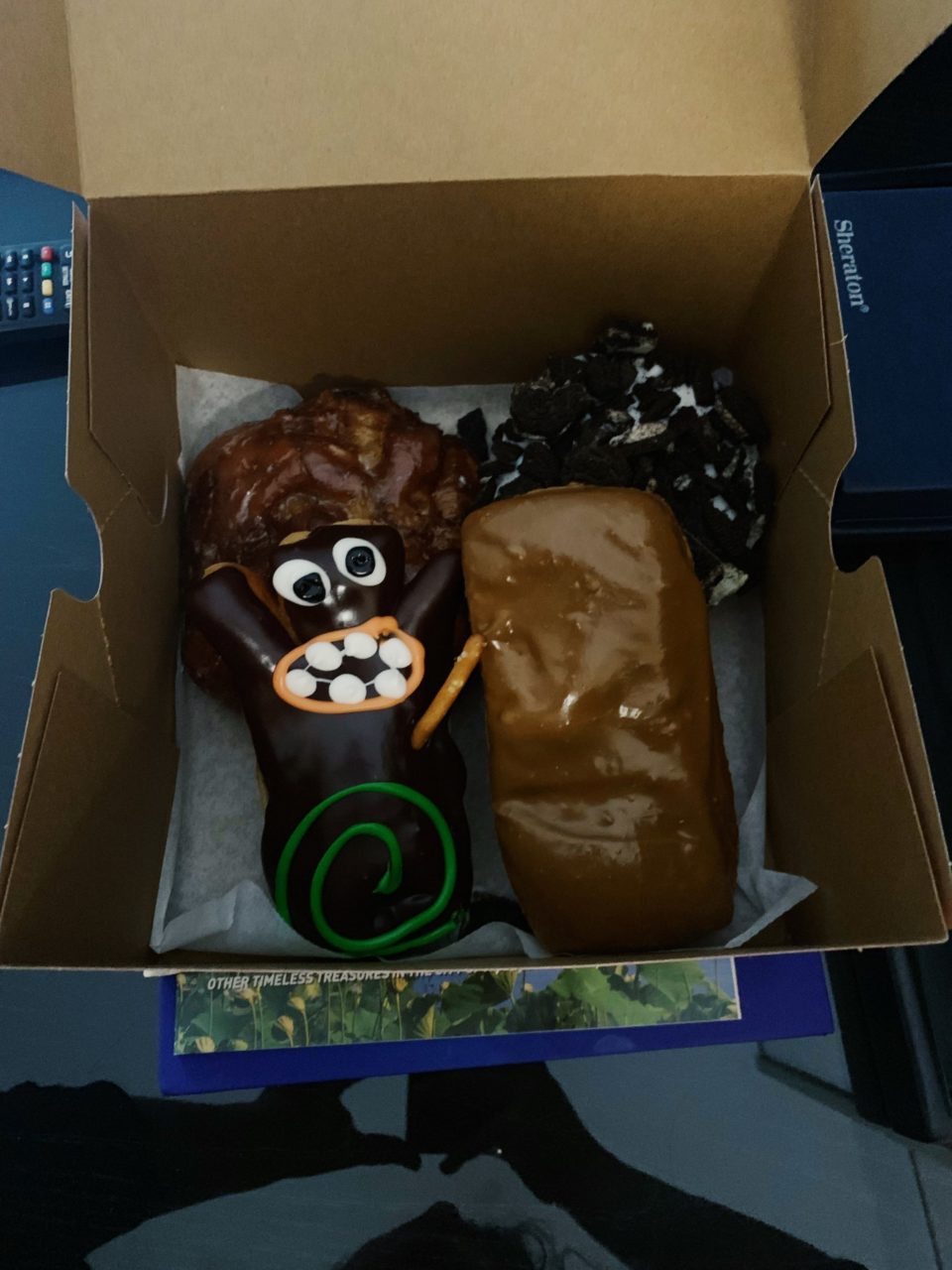 We all know sugar is addicting, but Voodoo Doughnut is something else, man. If you have a sweet tooth, they're sure to satisfy your cravings. I haven't had a doughnut since March because I had so many while I was out there. They're known for having long lines of people waiting to try their perfectly made doughnuts with interesting flavors, designs, and toppings. Many of their doughnuts have vegan versions, so you don't have to miss out on the fun!
Instagram: @voodoodoughnut