If you're trying out a plant-based diet or simply want to change up your way of eating, Hudson County is becoming a great place for alternative food options. Just because you decide to cut some things out of your diet doesn't mean you have to sacrifice flavors you love! Here are some dishes in the area that are tasty versions of some comfort foods I've either always loved or always wanted to try.
Original: Chicken Caesar Salad
Vegan: Grilled Chicken Caesar Salad at Subia's
Yes, I considered a loaded salad a "comfort food."
I honestly had never tried caesar salad before becoming a vegetarian. I was also never someone who enjoyed salad dressings, mostly because my salads were purely vegetables and some lemon with a little bit of olive oil and vinegar usually sufficed. Once I realized I could have vegan chicken caesar salad, I tried it out and finally understood the appeal. You can also get the Country Chick'n Salad as an alternative!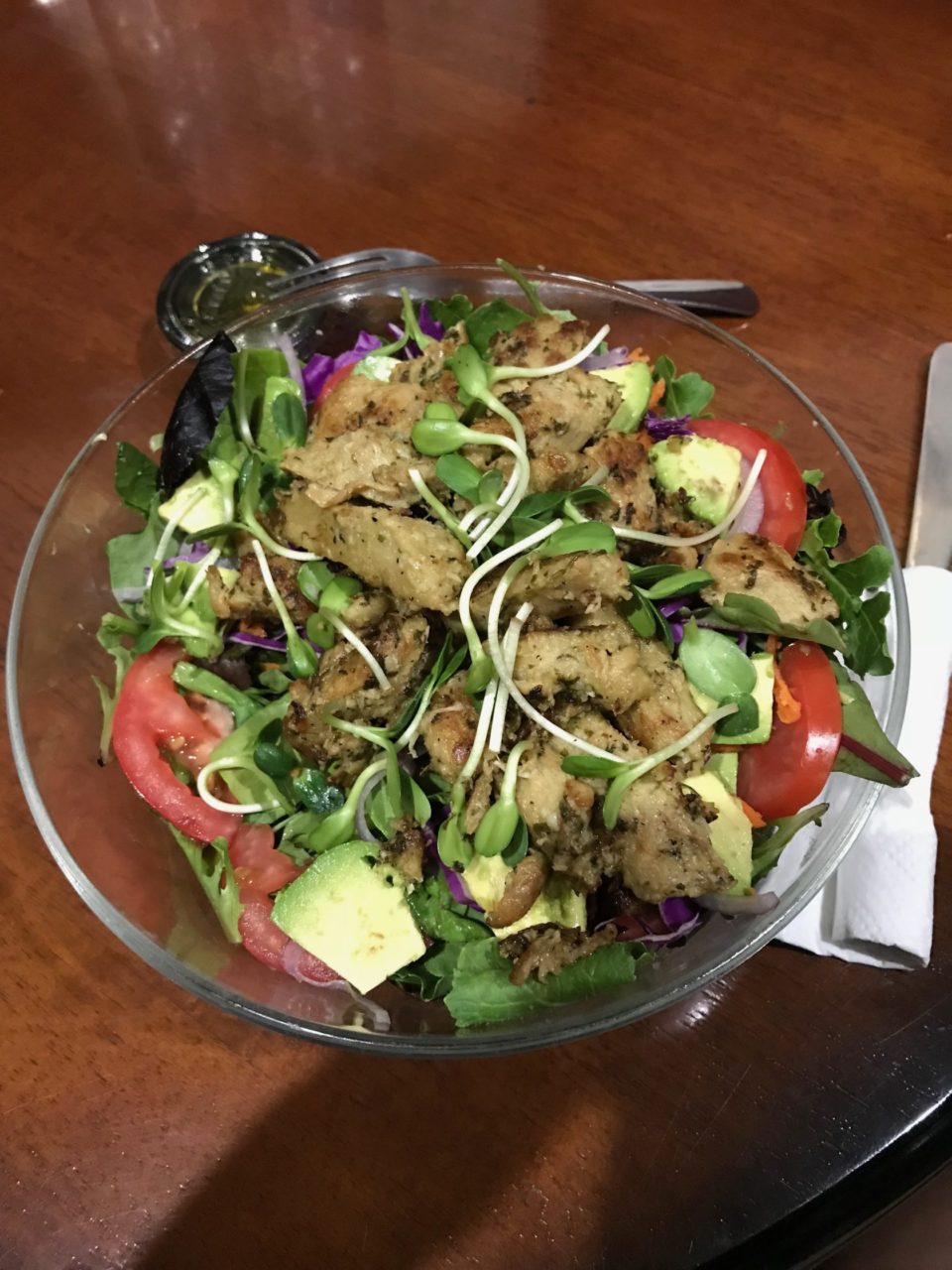 Original: Beef Stew
Vegan: Vegan Beef Stew at Tea NJ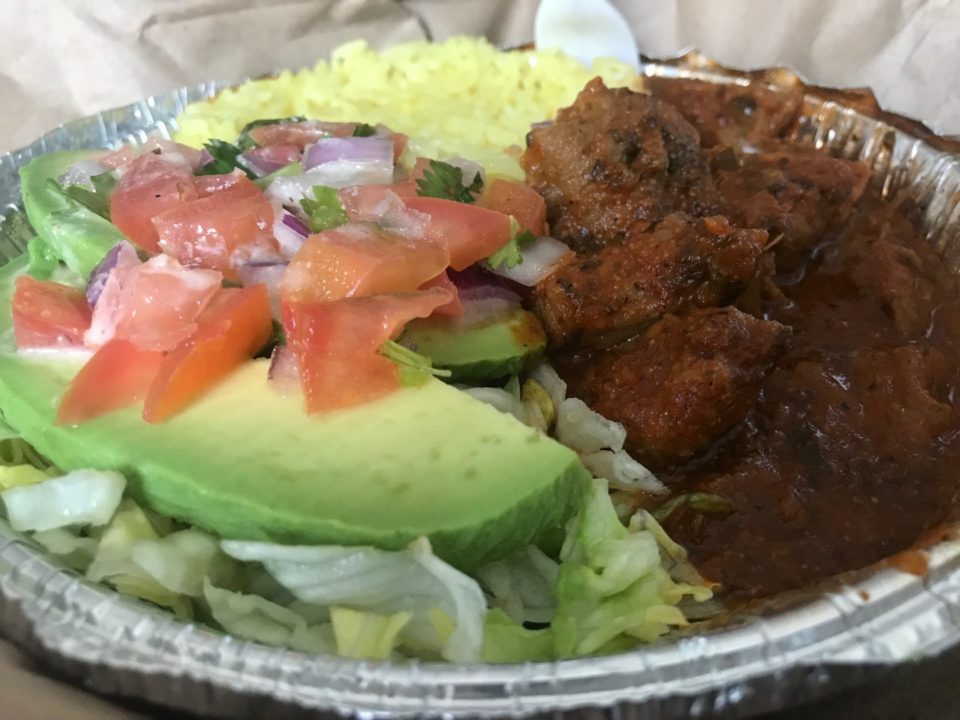 The beauty of Hispanic food (in my household) was having at least three things on your plate: rice, beans, and meat. I was always exempt from the meat and spent my life eating rice and beans because there was nothing else to add. With Tea NJ's vegan beef stew, I can actually enjoy the flavors of stew after being deprived of it for over a decade.
Original: Buffalo Wings
Vegan: Buffalo Cauliflower at Pet Shop
I am the first person to complain about everyone assuming cauliflower is the holy grail vegan alternative to literally any recipe that involves meat or carbs, but Buffalo Cauliflower is the only acceptable option. You can get it vegetarian or vegan. 
Original: Ramen
Vegan: Vegan Ramen at Miso Ramen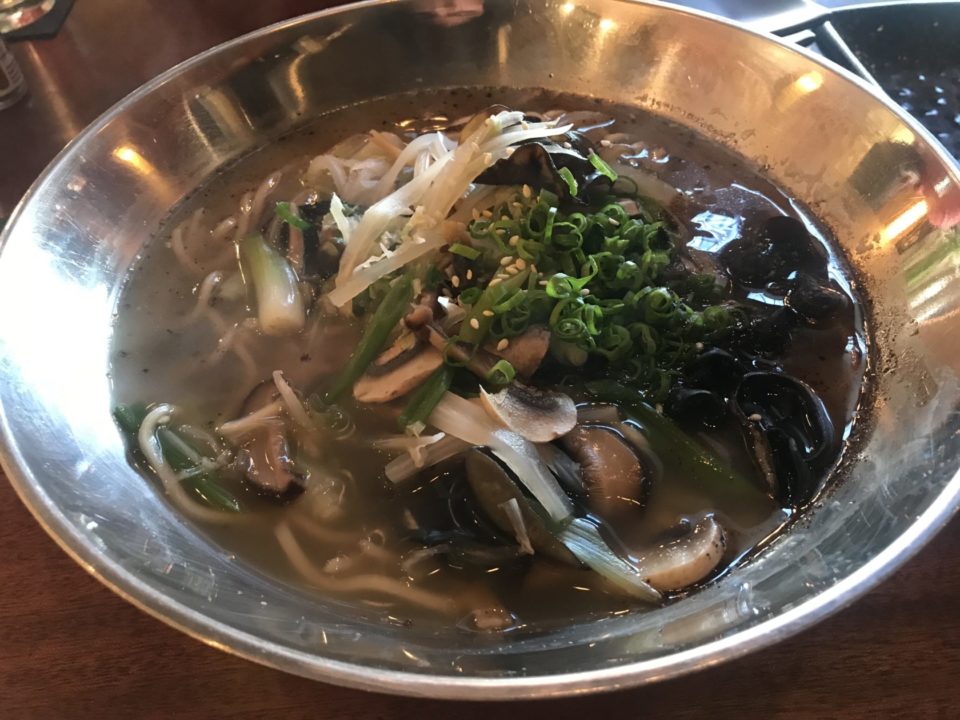 I won't lie, the greatest exposure to foods I had as a child in a home with a tight budget was ramen noodles in packets (shout out to Maruchan), and then I eventually stopped eating those as I got older. Finding out I can get legit ramen that's vegan-friendly was life-changing.
Original: Plain Pizza Pie
Vegan: Rita & Mark from Porta
I used to love a plain slice of pizza, and it ended up being the first thing I gave up eating after I decided to stop eating cheese. Mid-bite on a slice, I realized I couldn't eat it anymore, and here we are. The Rita & Mark pie at Porta is vegan, using vegan mozzarella and vegan parm, to create a simple and tasty pie that easily beats out a plain pie.