The Holiday season is rapidly approaching which means tons of stress, traveling, and shopping, so we understand if you want to lay low for the next few weekends.  But if you're looking for an easy way to get out of the house for a few hours, here are some options to consider. Whether you're looking for a casual spot, something kid-friendly, or a girls night out, here are 5 places to try this weekend.
If you want something romantic
The Kitchen Step
500 Jersey Ave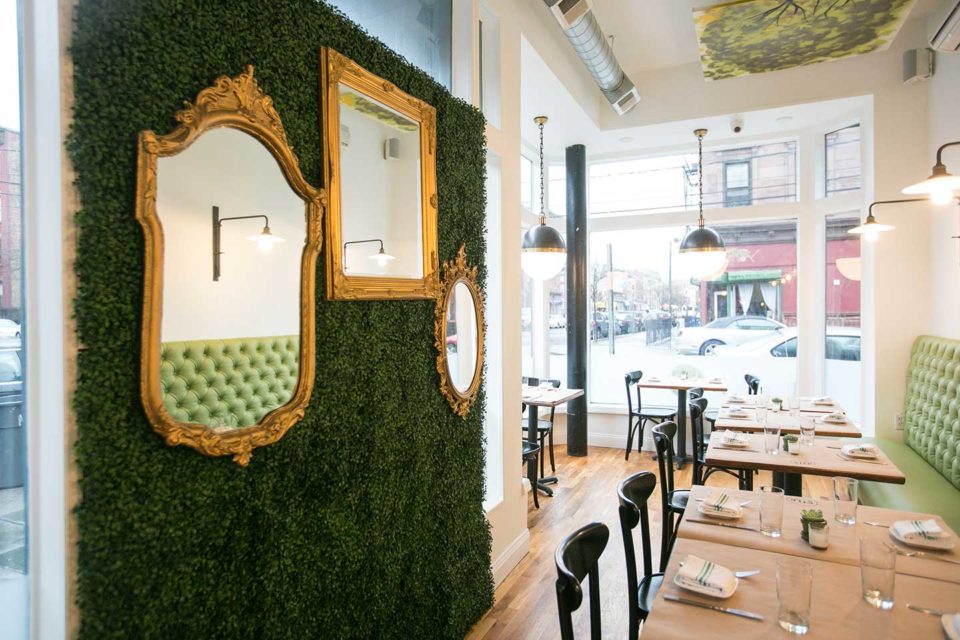 The Kitchen Step is a bright airy space with romantic vibes.  Stop in for brunch or dinner both of which are great!
If you want something kid friendly
Firehouse Blazing Pizza
488 Central Ave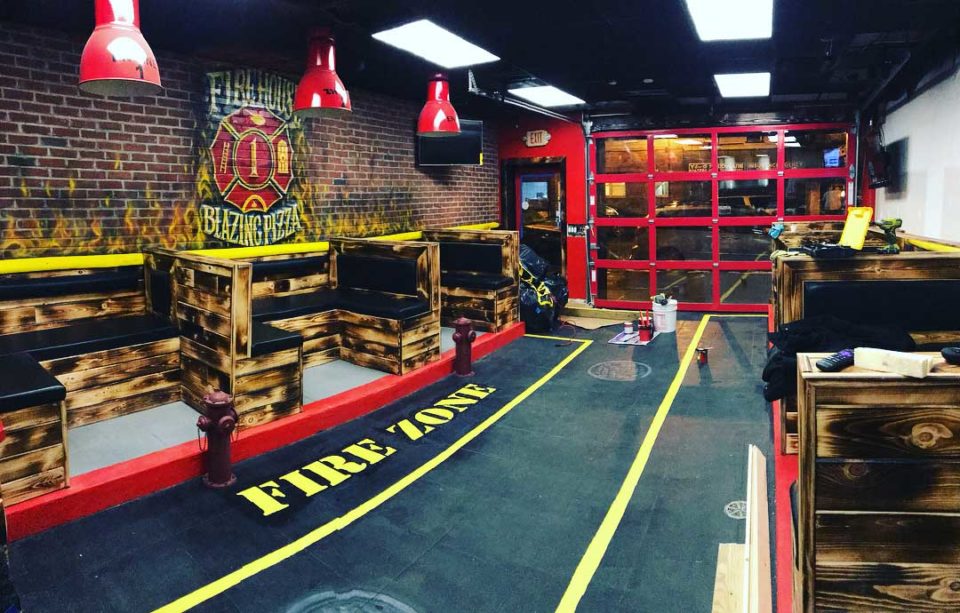 Located in the heights, the interior of Firehouse Blazing Pizza is a serious hit with the kids. And who doesn't love great pizza?!
If you want something casual 
Ani Ramen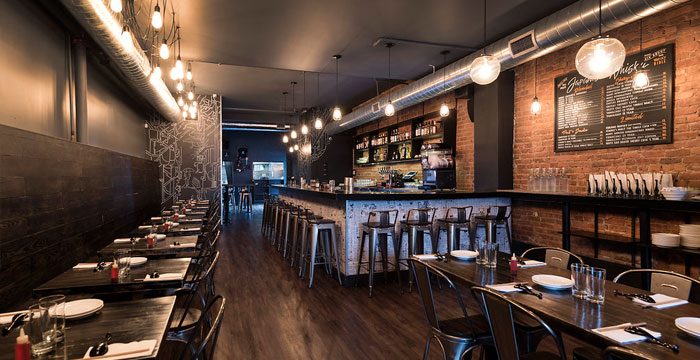 The ramen bowls aren't the only thing we love at Ani Ramen! This super chill, super casual space is also open late and plays some of the best music. Perfect for a casual outing, no matter the time of day.
If you're on a Budget under 10$
Rumba's Cafe
513 Central Ave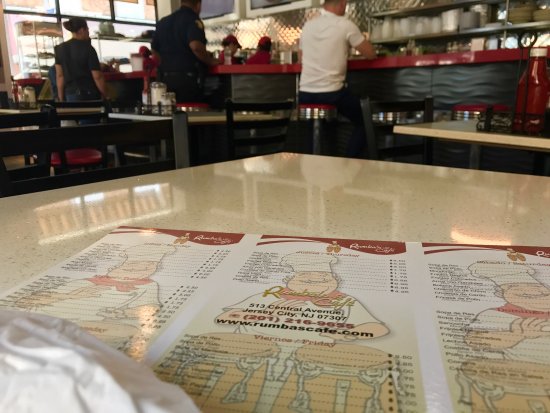 If you're on a budget or tight on cash, Rumba's Cafe in the heights is the way to go!  With the dropping temperatures, you can easily get a heaping plate of comforting food with a piping hot coffee and soup for under $10! #ballingonabudget
Wild Card
Antique Bakery in Hoboken
122 Willow Ave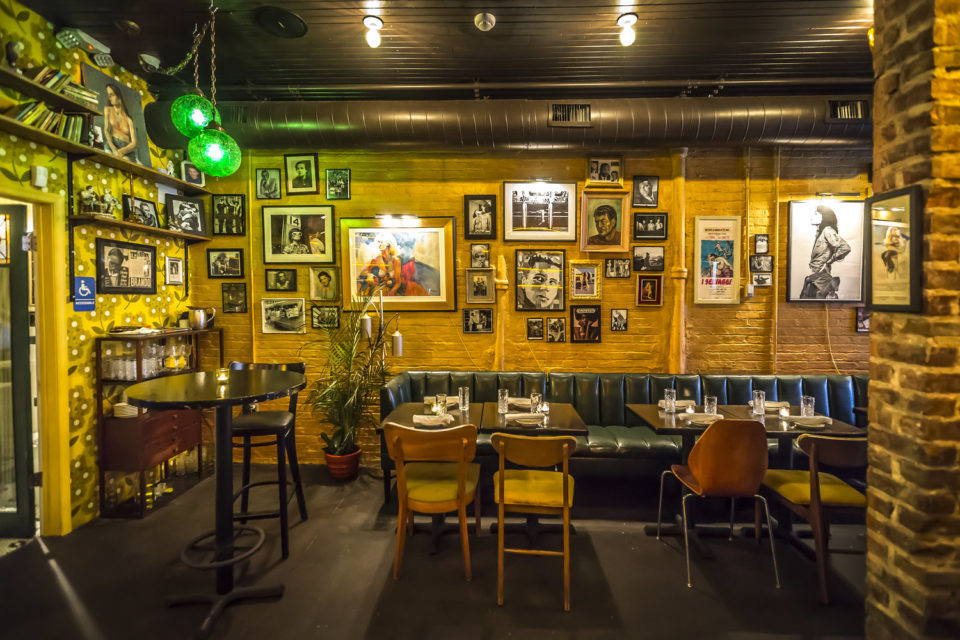 Don't let the name or the location of this place fool you, Antique Bakery in Hoboken is a full out bar, restaurant + bakery!  Come here for a girls night, a casual date night, or for a drink! This place is good for all of the above.
---
Have you ever tried one of these locations?  Let us know what you think! info@chicpeajc.com