Spring is here! It seemed like it would never come, to be honest, but the temperature is finally in the 70s this weekend. Take advantage of the warm weather with some drinks outdoors!
Porta
135 Newark Ave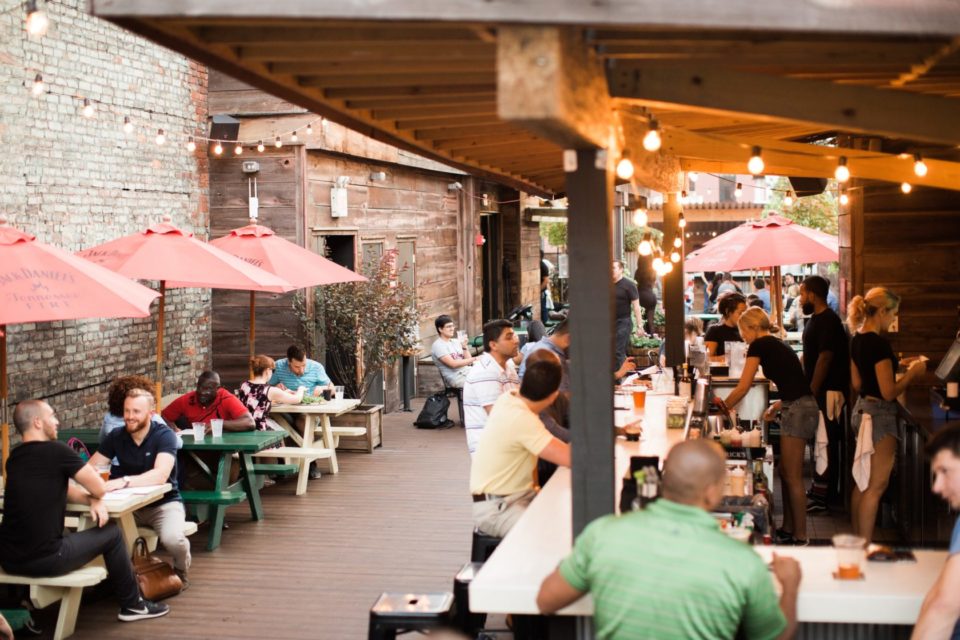 Their rooftop is opening this weekend! Share a pie with some friends and grab drinks at the bar.
Hamilton Inn
708 Jersey Ave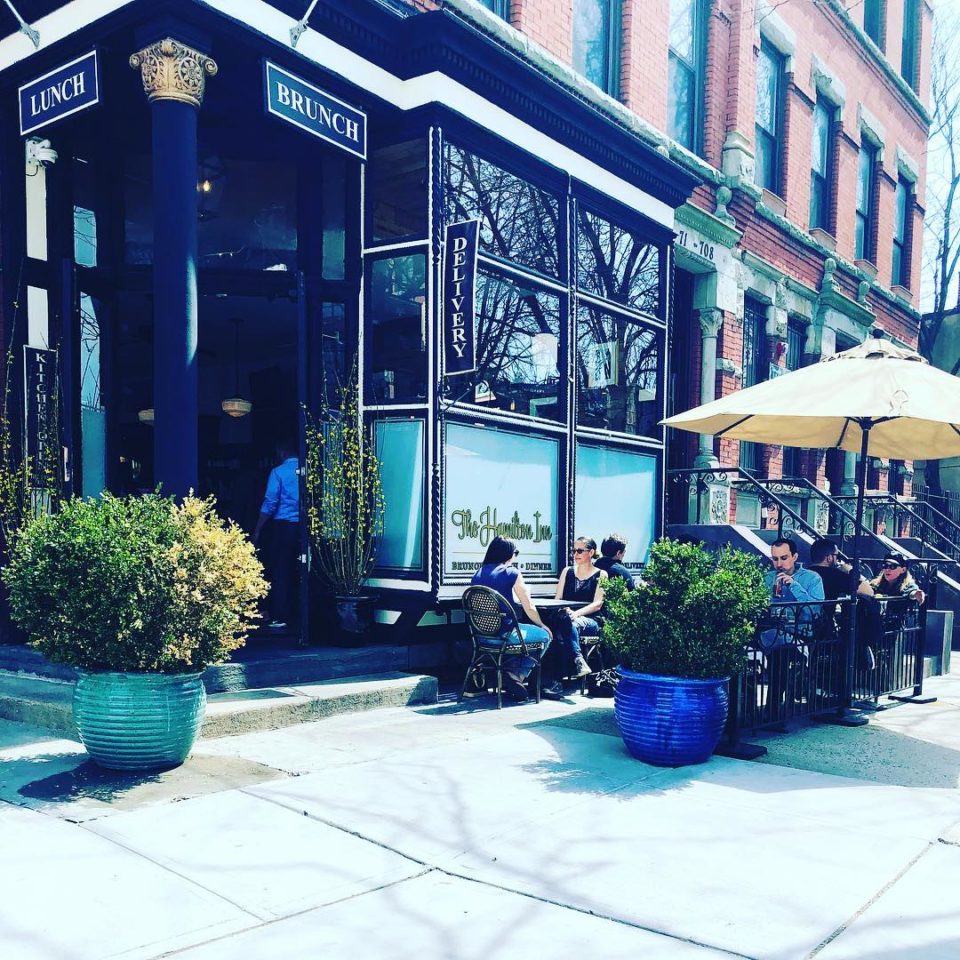 It's lowkey and romantic. If you're looking for a cute spot to enjoy brunch, this is it!
Atlas
130 Newark Ave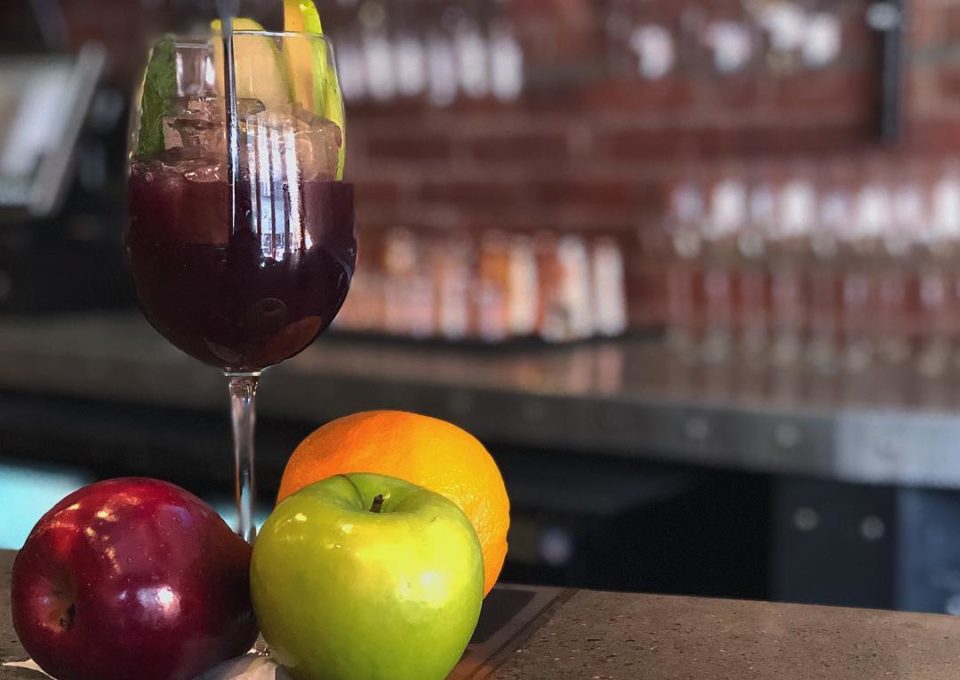 If you're into people-watching on Newark Ave, stop by Atlas. You can grab some small bites or a full dinner to go alongside your cocktails.
Gringo's
12 Coles St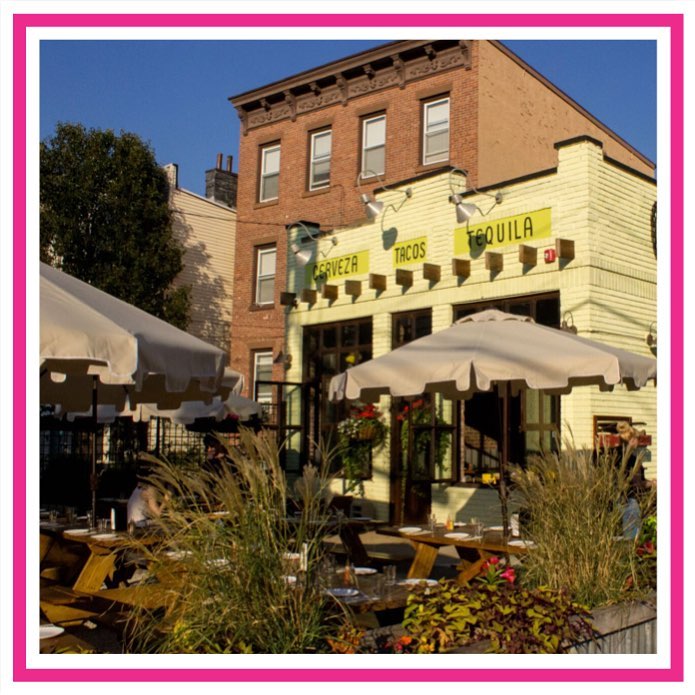 They're also opening up their patio, so you can enjoy some tacos with a punchbowl or a round of beers.
More
281 Grove Street
More Express on Grove has a beautiful courtyard. It's BYOB, so you can bring your own wine for a night of Thai cuisine!