Looking for a new place to visit this weekend to get out of the same ol' routine? Have friends coming over and want to impress them with Jersey City's local food and drink? Here's some ideas for this weekend!
---
Central Bistro
403 Central Ave
Central Bistro Restaurant is open 7 days a week and offers brunch, making it a great spot to grab a meal while hanging out in the Heights. They're also BYOB and have outdoor seating!
WHEALTH
615 Pavonia Ave
Whealth & Co is a great place to stop by and enjoy breakfast or a light lunch. Located right in Journal Square, sit down for a fresh, tasty meal on a warm day.
Hard Grove
284 1st St
Honestly, what's better than good food and mojitos? Hard Grove offers brunch on weekends, and they even list wine pairings for some dishes on their menu.
JSQ Lounge
50 Journal Square Plaza
Formerly Journal Square Pub, JSQ Lounge is a great place to sit back and enjoy cocktails, wine, and beer. You could even stop by after the Jersey City Night Market on Saturday.
Subculture
260 Newark Ave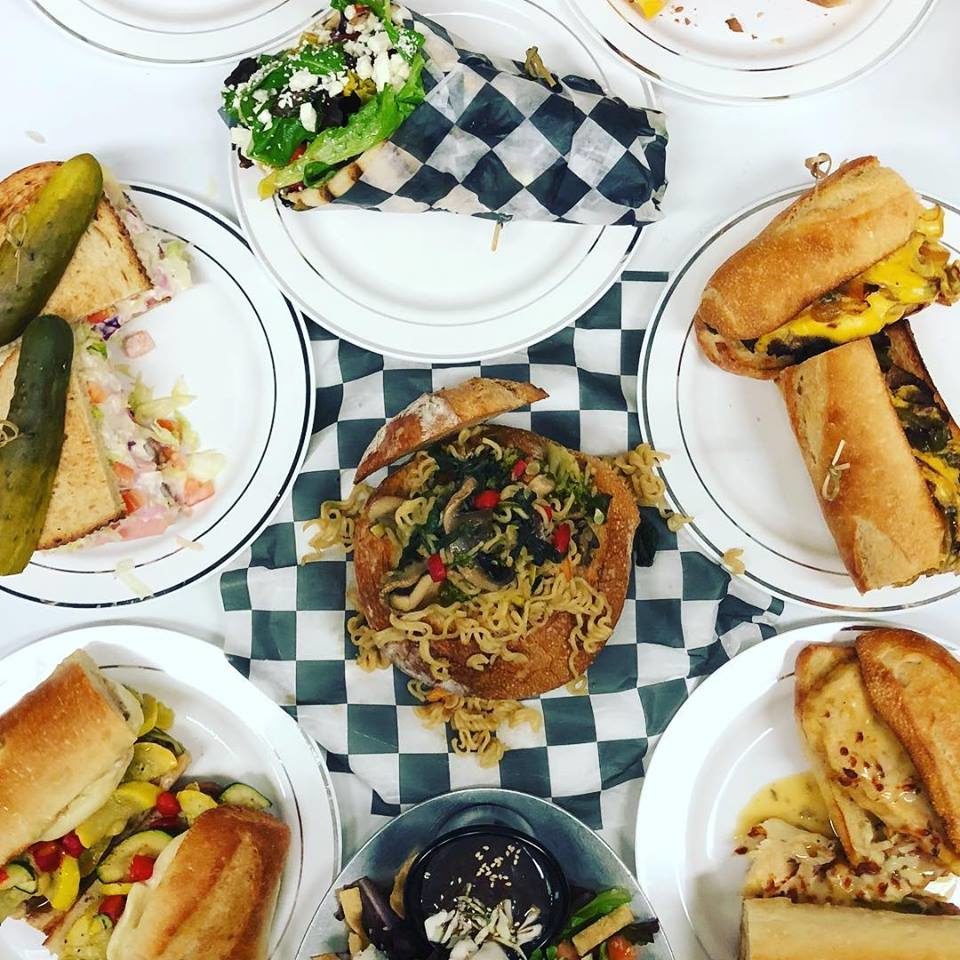 Between the pop culture spread on the walls and the themed menus, Subculture is a great spot for a lunch with a side of nostalgia. Don't forget to grab one of their milkshakes!