Everything moves so quickly in Jersey City, and a bunch of spots open every month. Here's a quick roundup of some restaurants, bars, and shops that have opened in the past few months!
---
Now Open
Subculture
260 Newark Ave
Subculture, where sandwiches and pop culture meet to create what is easily one of the coolest spots Downtown.
More Life Cafe
191 Mallory Ave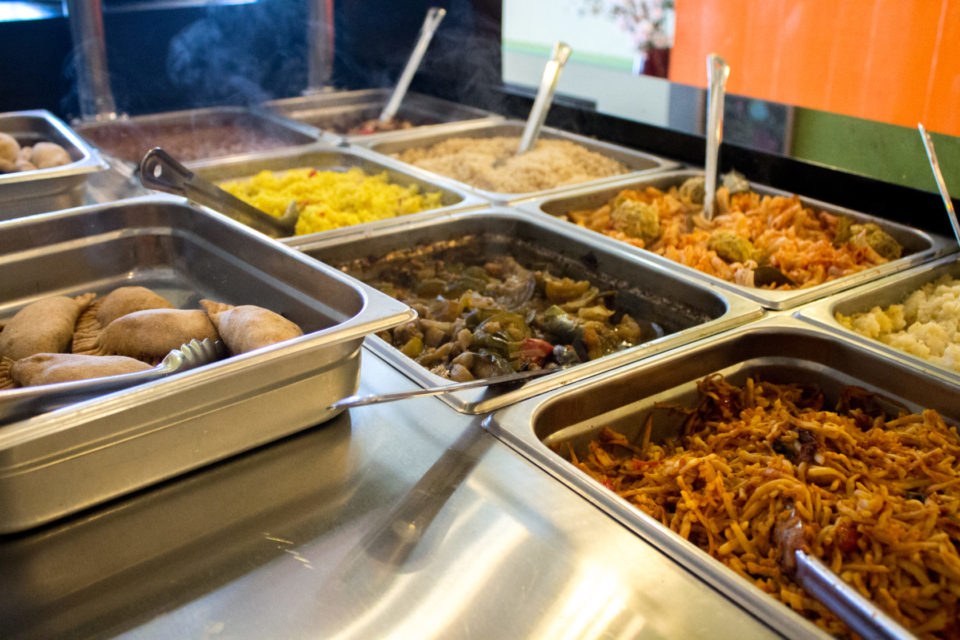 This vegan restaurant recently opened on Mallory Ave and offers affordable, delicious, healthy food outside of Downtown.
Jersey & Co Gelato
55 Mallory Ave
Jersey & Co Gelato is the newest gelato shop, also offering non-dairy sorbets and coffee!
Mordi's Sandwich Shop
320 Communipaw Ave

The beloved Mordi's food truck opened up a sandwich shop! They offer
MeltDown Grilled Cheese
150 Bay St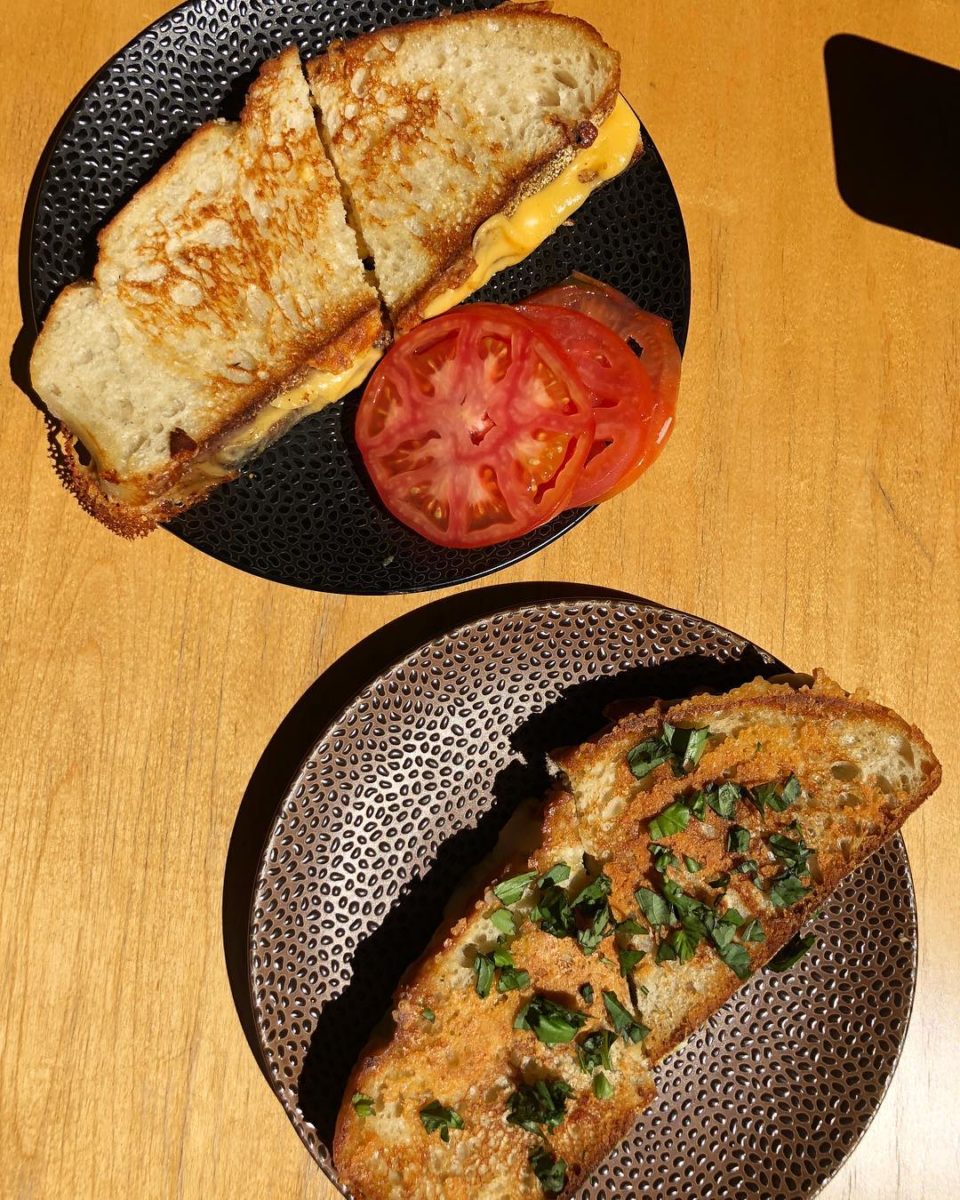 Wh doesn't love a good grilled cheese? MeltDown opened a couple of months ago on Bay St and offers some tasty sandwiches.
Headroom Bar & Social
150 Bay St
Headroom is right next door to MeltDown, offering comfort foods and happy hour specials on weekdays.
Sweetberry Bowls
179 Newark Ave
Enjoy one of many possible bowls and salads at Sweetberry, who recently opened a location on Newark Ave.
la côte
199 Warren St.
la côte is a French + Italian cafe in Paulus Hook offering dinner and late night specials, and even weekend brunch!
Luna
279 Grove St
You can't beat home cooked-style food and an incredible cocktail, wine and beer list!
Rumba Cubana
235 Pavonia Ave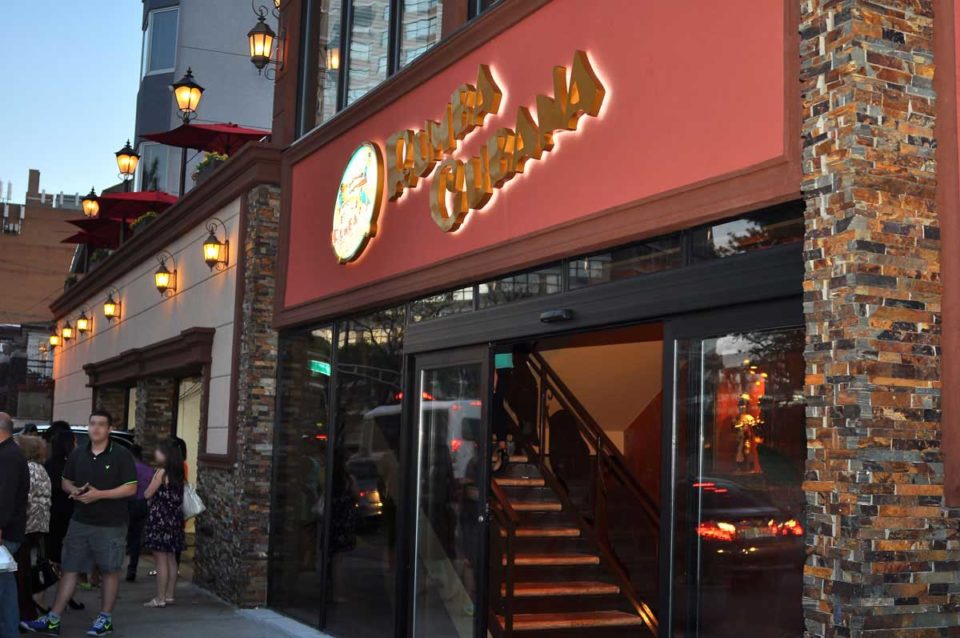 With the opening of Park Francis came the opening of Rumba Cubana, a North Hudson restaurant serving traditional Cuban dishes.
Crepe Guru
110 Bright St
Whether you're looking for something savory or something sweet, Crepe Guru has contemporary American-style crepe dishes.
Darke Pines
332 2nd St

Darke Pines is a butcher shop and acts as the only meat supplier Downtown. They also have house-prepared foods from stocks to sandwiches.
Little Grain
Harborside Plaza 2
Little Grain is Short Grain's pop up in Harborside, located next to Tidal Poke!
Cafe Madelaine
34 Coles St
Cafe Madelaine is a new French cafe on the corner of Coles and 2nd St, offering coffee and pastries.
Coming Soon
Diesel & Duke
389 Monmouth St

We're patiently awaiting the opening of Diesel & Duke, a burger shop based in New Brunswick!
Six26 Lounge & Rooftop
126 Christopher Columbus Dr
Six26 is a LGBTQ lounge and bar that's expected to serve delicious food and great drinks.
The Ashford
145 Newark Ave
Taking the place of Rainbow and owned by the same team behind 1 Republik, The Ashford is expected to be an incredible restaurant with a rooftop and an extensive drink menu.
Ruth's Chris Steakhouse
Ruth's Chris Steakhouse is expected to open soon in the Newport area.
Milk Sugar Love – Second Location
394 Palisade Ave
Milk Sugar Love is bringing their amazing ice cream to the Heights!
Tony Boloney's
Tony Boloney's is bringing their pies to Jersey City! You can expect some creative pizza pie creations.