In an ever-changing city, there's always someplace new to visit. Check out these 10 new spots that have opened up or will be opening soon!
---
Bread & Salt
435 Palisade Ave
Bread & Salt is a pizzeria recently opened by Rick Easton in the previous Pizza Vita space in the Heights. Their menu includes Roman-style pizza and sandwiches.
Plant Base
370 Pacific Ave
Plant Base is a new vegan spot coming to Jersey City! It'll be a waste-free market featuring bulk grocery, produce, body + skin care, and home goods.
Cafe Peanut
586 Newark Ave
After months of anticipation, Cafe Peanut is finally open! You can stop by for a tasty lunch or cup of coffee. Their menu includes salads, sandwiches, soups, pastries, coffee, and tea.
Cocoa Bakery
475 Central Ave
Downtown's Cocoa Bakery has opened a second location in the Heights! Right on the corner of Central and Congress, you can now grab some of the delicious treats Cocoa Bakery has to offer.
Riverview Wine, Beer + Spirits
43 Bowers Street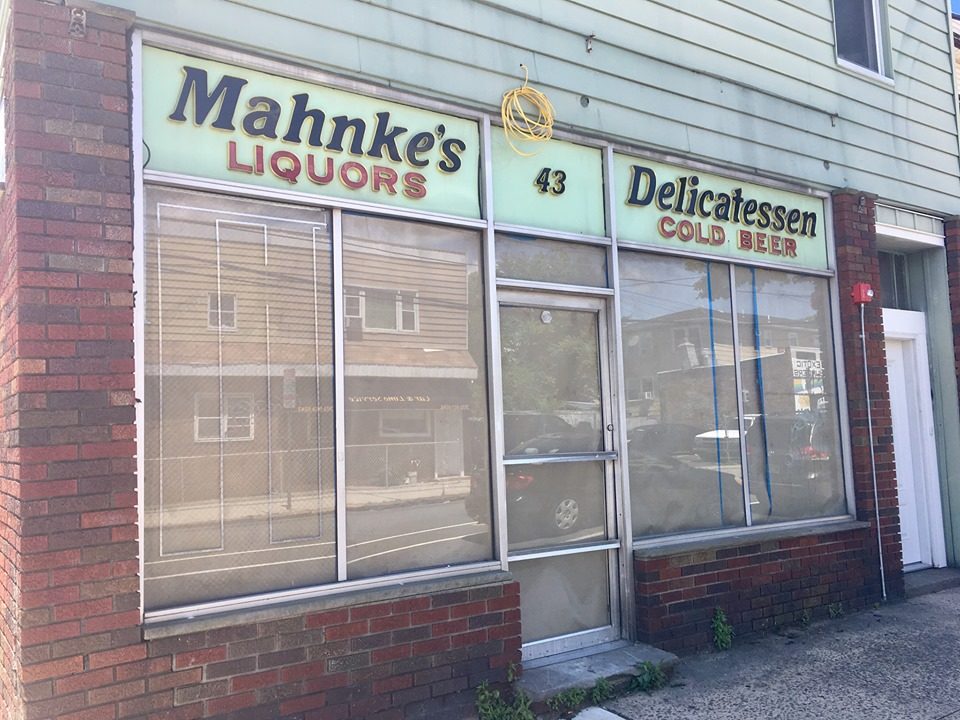 A new craft beer + wine store will be opening in the former location of Mahnke's Deli.
Szechuan Mirchi
850 Newark Ave
Enjoy Asian-Fusion at Szechuan Mirchi with foods like Chicken Satay, Kung Pao Paneer, and Vegetable Szechuan Fried Rice.
BurgerIM
2 Journal Sq Plaza
From a falafel burger to chicken wings, BurgerIM is a new burger spot expected to open right in Journal Square.
Cafe Esme
485 Marin Blvd
Cafe Esme has recently started construction at the 485 Marin building! As a new coffee shop coming to the area, Cafe Esme will have tasty drinks and pastries on their menu along with outdoor seating.
Newport Eats Diner
25 River Drive S
A new diner is opening up in the Newport neighborhood. We don't know much, but Newport Eats Diner sounds promising!
Other Burger
Exclusively on UberEats
Order some burgers from Tea NJ's UberEats pop-up! Other Burger has some of the best vegan burger combinations, from a Macaroni Burger to their Sloppy Teriyaki burger.