If you're in the New Jersey area and get a sudden craving for a taste of India, then you've come to the right place! We've compiled a list of 10 great Indian restaurants to try in New Jersey. 
810 Newark Ave, Jersey City, NJ
A Jersey City staple, head to Rasoi for affordable and tasty Indian fare. With both vegetarian and non-vegetarian options, don't miss the lunch buffet for some amazing Northern Indian-style dishes!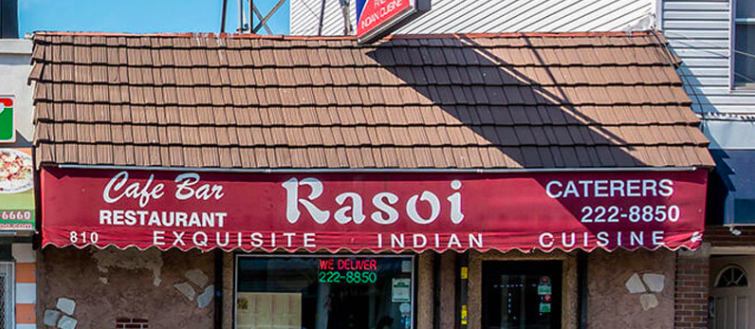 1358 Oak Tree Road, Iselin NJ
Located in Iselin, Dimple's Bombay Talk is THE spot for delicious vegetarian Indian cuisine in New Jersey. This restaurant also has various Asian fusion dishes if you're looking to branch out!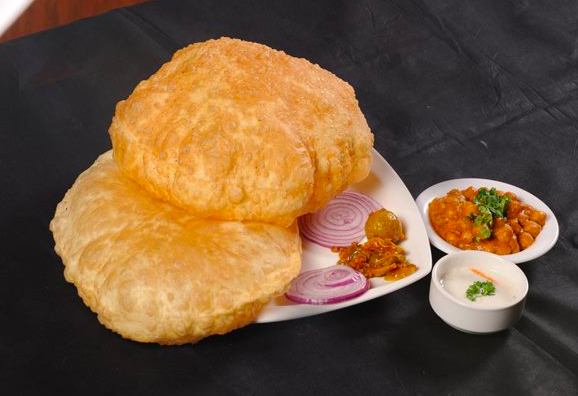 30 East Main Street, Freehold, NJ 
Aarzu is a foodie's dream come true. This upscale BYOB establishment in Freehold, NJ serves up modern Indian cuisine that takes the traditions of India's rich history and gives them a contemporary twist.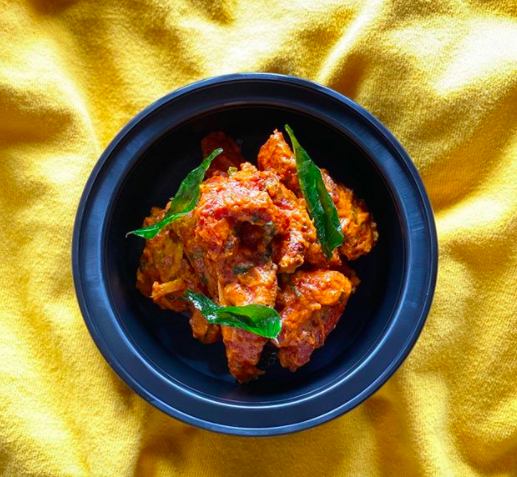 809 Newark Avenue, Jersey City, NJ 
This hole-in-the-wall Jersey City restaurant might not look like much on the outside, but man does it serve up some seriously authentic South Indian street food! Dishes here are really spicy as the restaurant mainly caters to the Indian American community, so don't expect the watered down flavors Americans are used to! Come prepared to sweat!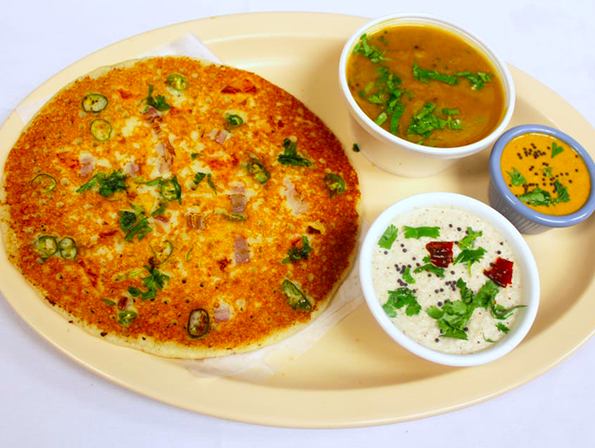 14 Liberty Avenue, Jersey City, NJ
Eggmania offers an interesting, healthier take on Indian food. Come here for unique egg dishes inspired by Asian and Indian cuisine. You're sure to enjoy a delicious and organic egg-sperience!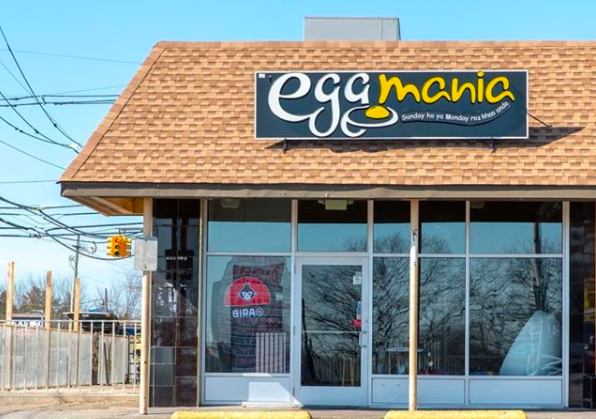 824 Newark Avenue, Jersey City
If you're really hungry, head to Biryani Pot for big portions and classic Biryani dishes. Here you can expect fantastic service and friendly staff as well as food made with high-quality, fresh ingredients.
3800 Quakerbridge Rd, Hamilton Township, NJ 
Persis Biryani and Indian Grill offers a mix of both North and South Indian fare. Check out their signature dish, Hyderabadi Dum Biryani for a rich and flavorful Biryani experience!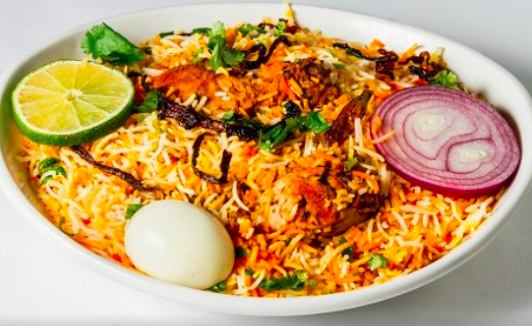 6 Market Street #904, Plainsboro Township, NJ
Head to this elegant Indian restaurant if you're in the mood for traditional curries and tandooris. With both vegetarian and non-vegetarian options, there's something for everyone at Jhopri!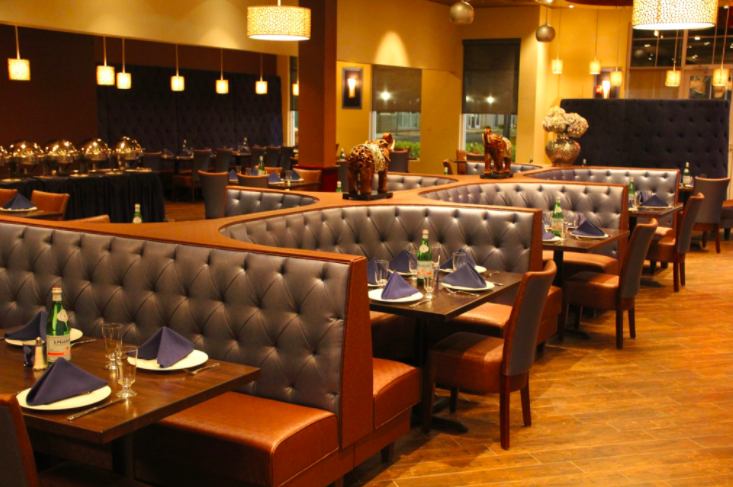 888 Highway 33, Trenton, NJ 
With a wide selection of intercultural dishes, it's no question why this restaurant has an abundance of amazing reviews! Serving up Afghan, Asian, and Indian-inspired flavors, you're in for a real treat at Afghan Kabab and Grill!