Treat yourself to a bottomless brunch this weekend! Here are 10 spots in New York City that offers some great bottomless brunch specials every weekend and on select holidays!
---
The Crooked Knife
232 W 14th St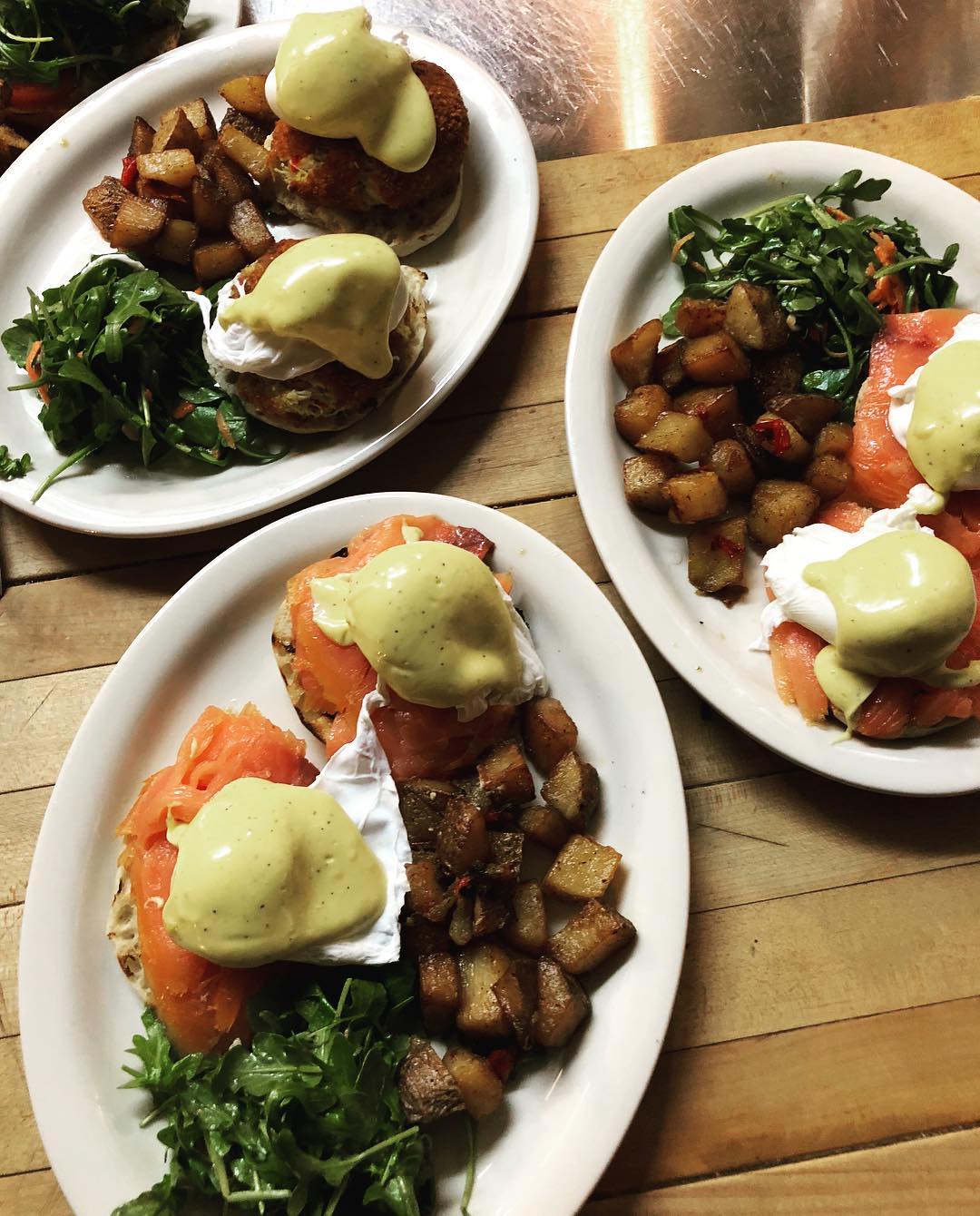 On Saturdays and Sundays, enjoy any entree with unlimited bloodies or mimosas for $42! They take reservations at 11AM, 1PM, and 3PM.
Website: http://www.thecrookedknife.com/the-crooked-knife-14th.html
Pearl's
178 N 8th St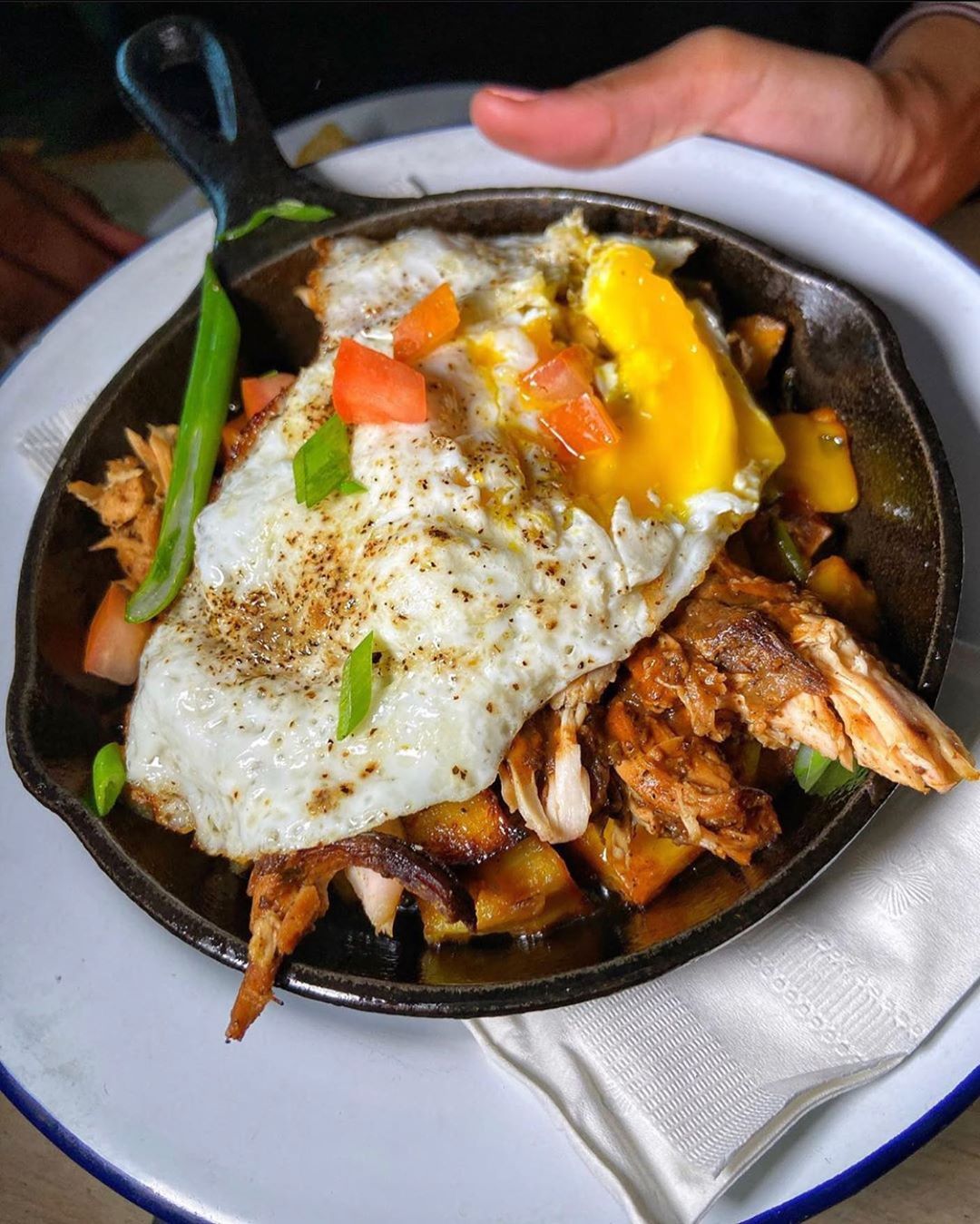 Enjoy a Caribbean brunch on Saturdays and Sundays from 12PM to 4PM. For $18, enjoy bottomless drinks with an entree -– try their Pumpkin Bake Beignets or their Jerk Chicken Hash!
Website: https://www.pearlsbakeandshark.com/
Agave
488 3rd Ave
Agave offers $39 and $49 prix fixe brunches with a bottomless choice of margaritas, wine, or mimosas. Choose from delicious menu items like Cinnamon Brioche French Toast and Herb Speckled Egg Scramble.
Website: https://kipsbay.agave.nyc
Mojave
22-36 31st St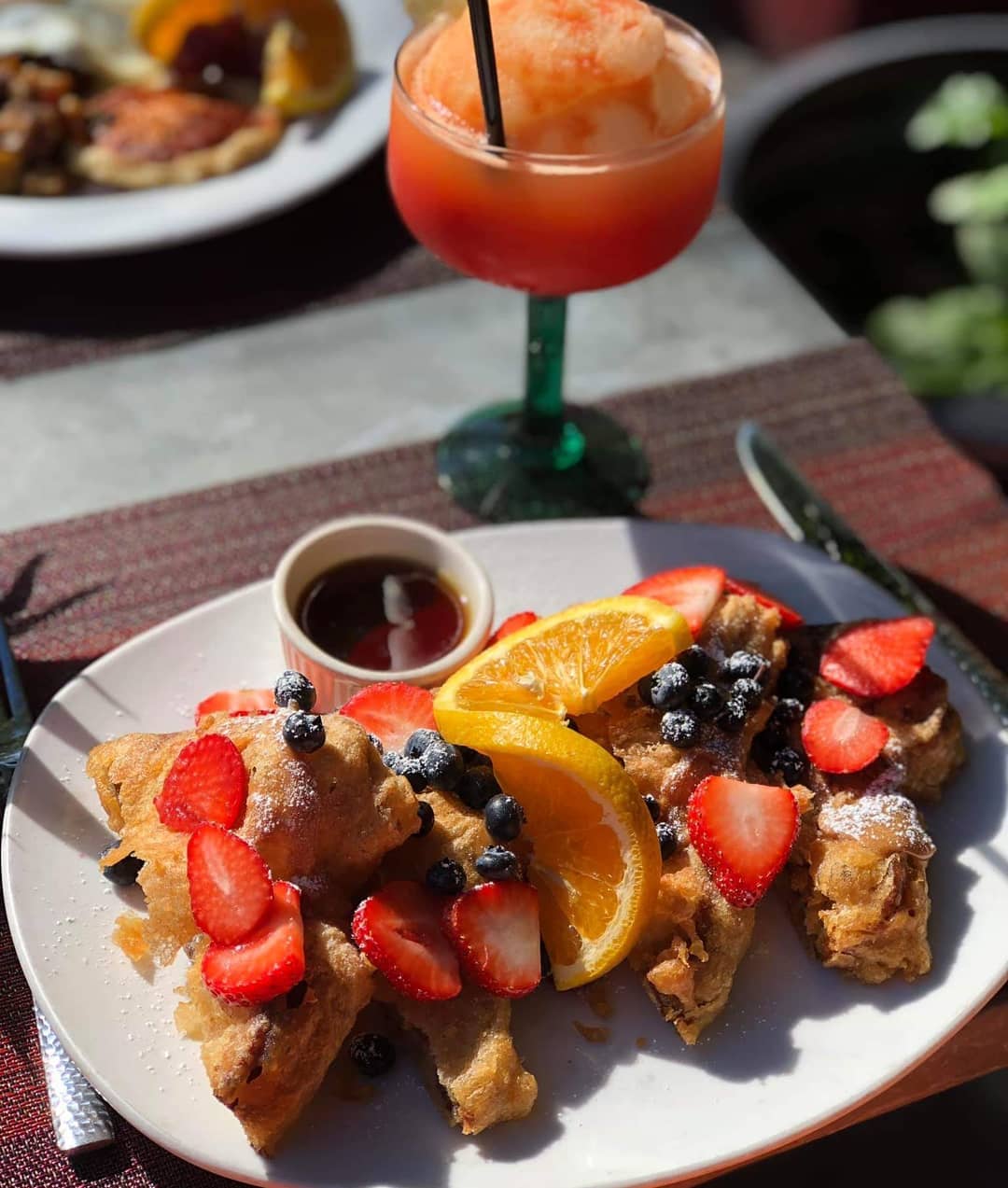 Stop by Mojave for a bottomless brunch with a live DJ on Sundays from 1PM to 5PM! Enjoy bottomless Mimosas, Margaritas, Bloody Marys, or their Sangritas with brunch for $39.95.
Website: https://mojavenyc.com/
Lido Harlem
2168 Frederick Douglass Blvd
Stop by cute Italian spot Lido for a bottomless mimosa brunch with a purchase of an entree. With a full brunch menu, try their White Polenta or their Braised Short Rib Hash!
Website: https://lidoharlem.com/
Boqueria
53 W 19th St
Grab your friends for some Spanish tapas at Boqueria on weekends. For $42 per person, enjoy unlimited sangria and mimosas along with tapas, 2 brunch entrees or a brunch paella, and dessert.
Website: https://boqueriarestaurant.com/
The Flying Cock
497 3rd Ave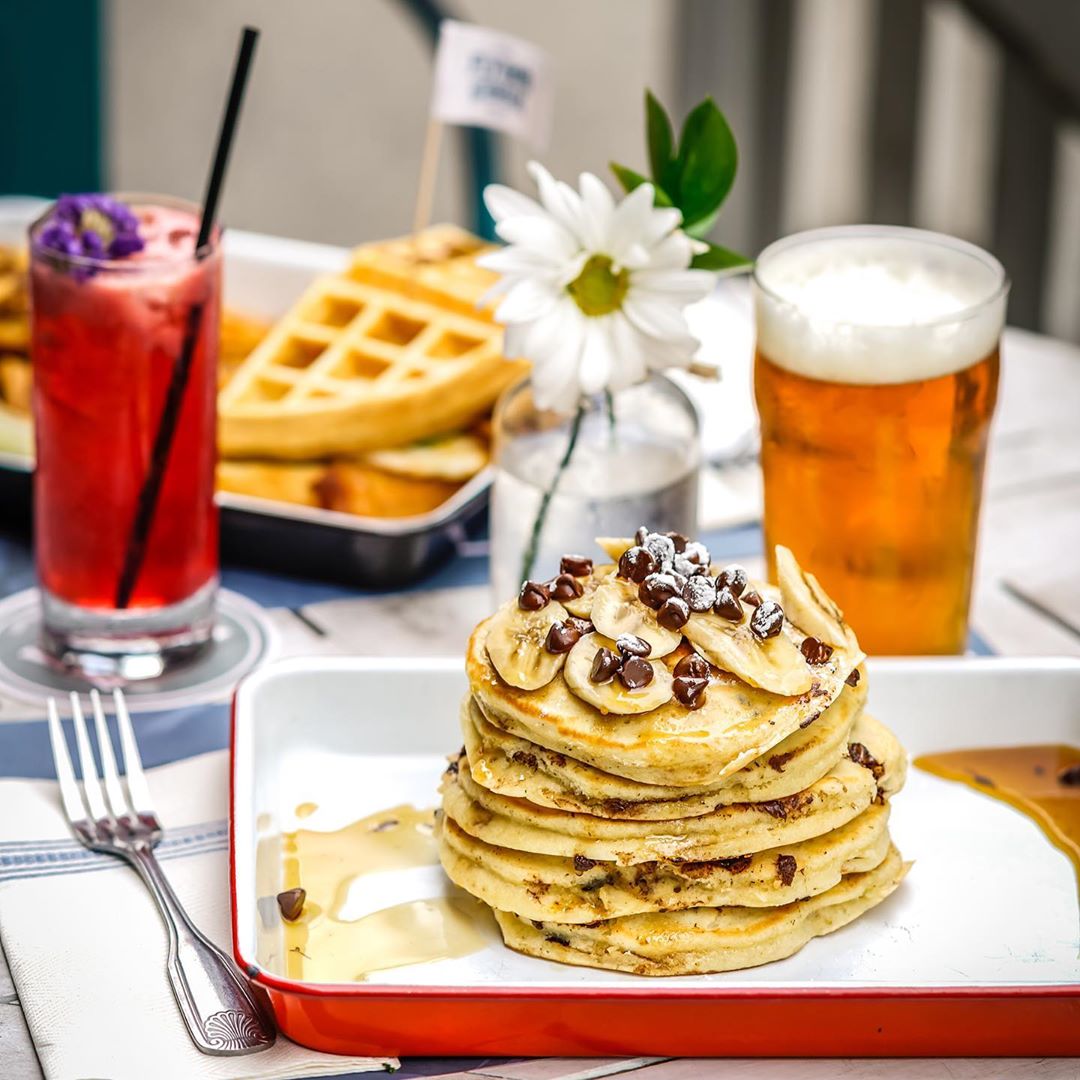 From 11AM to 4PM, enjoy a bottomless brunch at The Flying Cock. With the purchase of an entree, enjoy unlimited Bloody Marys, Mimosas or Raspberry Bellinis for an additional $22. Please note that all attendees need an ID; if one person doesn't have an ID, the whole table can't drink.
Website: https://www.theflyingcocknyc.com/bottomless-brunch/
Mangoseed
757 Flatbush Ave
Mangoseed in Brooklyn offers a tasty Caribbean-inspired brunch on Sundays with dishes like Ox & Parmesan Grits and Jerk Salmon and Waffles. For an additional $22, you can enjoy bottomless mimosas or sangria!
Website: https://www.mangoseedbrooklyn.com/brunch
Randolph Beer
104 S 4th St
At Randolph Beer, you can enjoy brunch specials Friday through Sunday (and Monday holidays). For $30, you can add 90 minutes of bottomless drinks with the purchase of a brunch entree, like Shrimp n Grits or their Korean Fried Chicken.
Website: https://www.randolphbeer.com/locations/williamsburg
de Mole
2 Hope St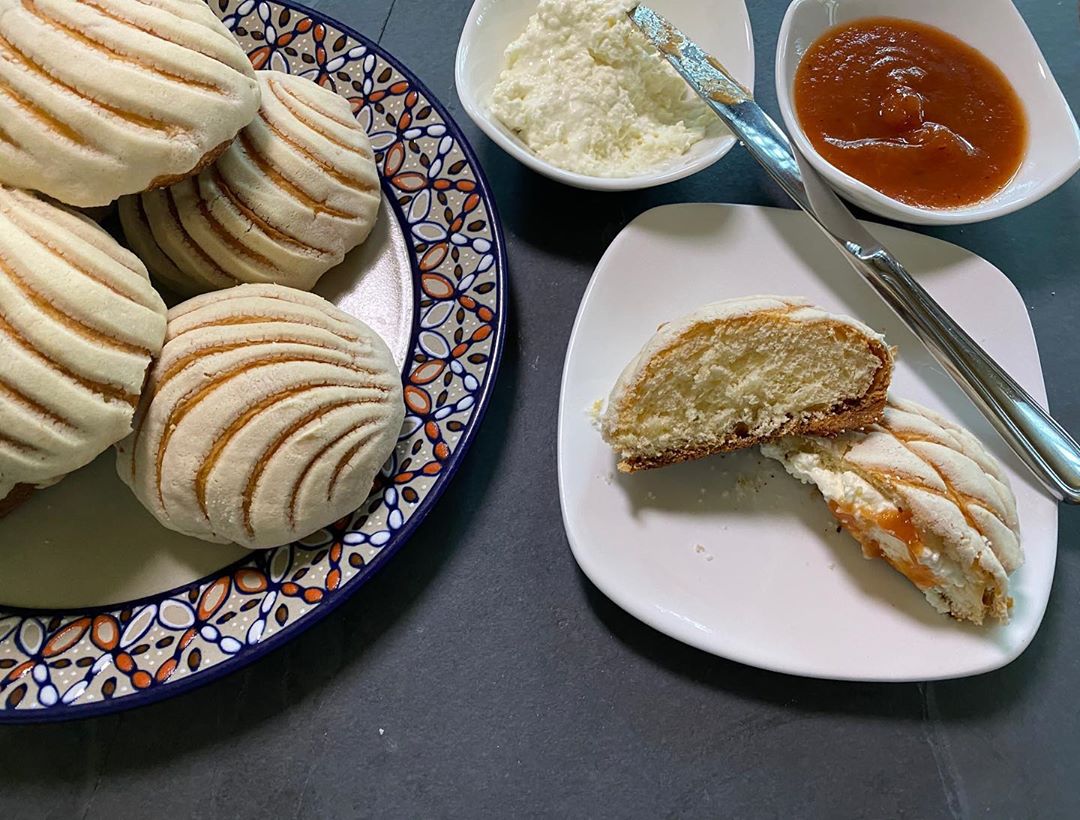 de Mole is considered a hidden gem in Williamsburg and offers up an incredible brunch special. For $45, you can enjoy a 2-hour Tapas style brunch with unlimited food and drinks! You can try their Ceviche de Veracruz, Tamales de Mole, and Albondigas de Lamb along with plenty of other tasty dishes offered for brunch.