'Tis the season of sitting indoors with hot drinks in hand. Hot chocolate is always a good treat for those cold fall and winter days. Here are some spots we love for a cup of hot chocolate!
Milk Sugar Love
19 McWilliams Pl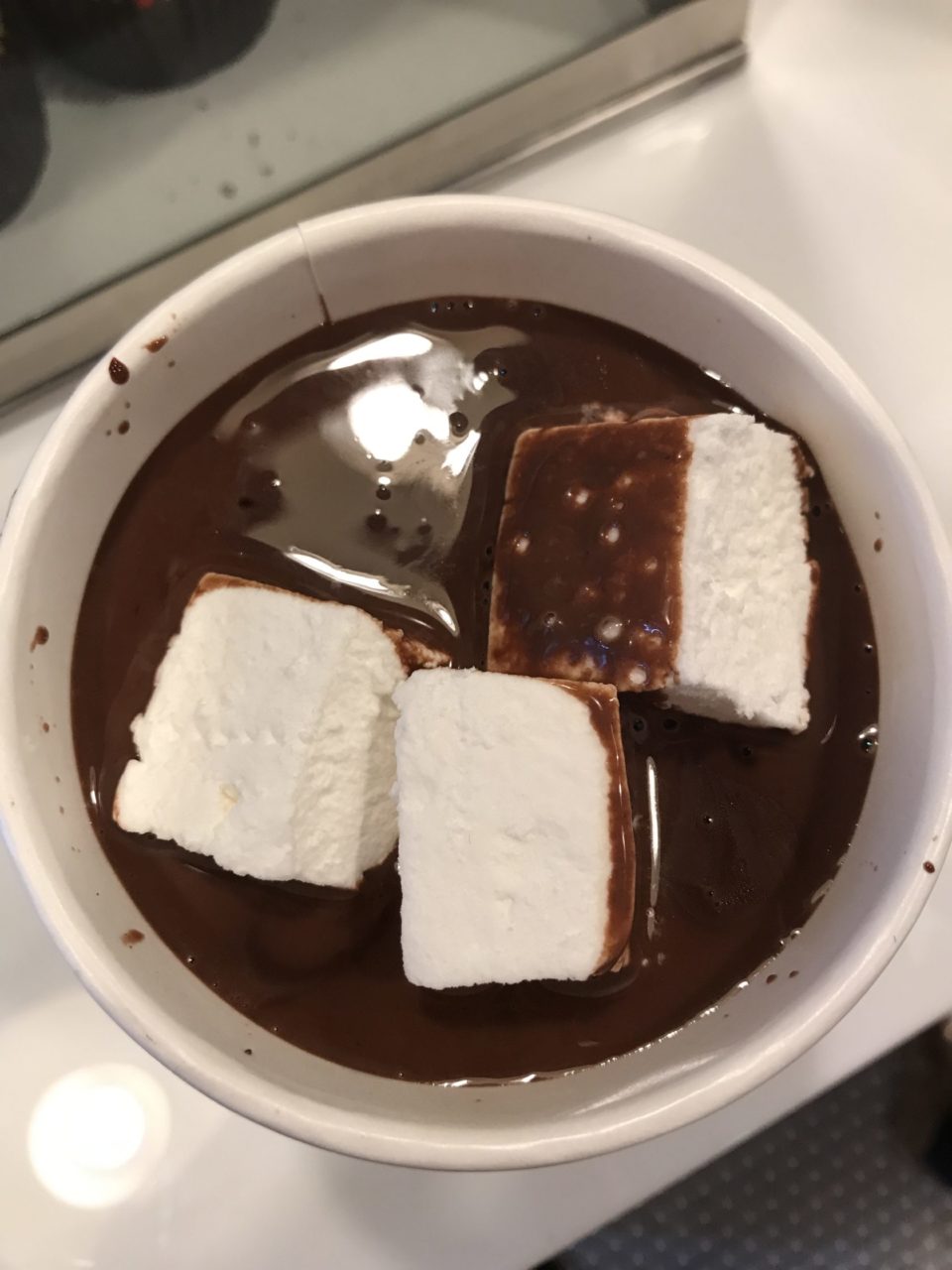 After seeing an Instagram post on Milk Sugar Love's feed, I had to go try it out. And of course, I used my child as an excuse and bought it for her, but ended up drinking the whole thing. The hot chocolate is very rich and comes with large marshmallows. It's very satisfying and really hits the spot.
Downtown Yogurt
126 Newark Ave
Downtown Yogurt has a S'mores hot chocolate, which has marshmallows, whipped cream, chocolate fudge, and a huge graham cracker. I would save this one for the after-dinner munchies because it's really intense.
Liberty House Restaurant
76 Audrey Zapp Drive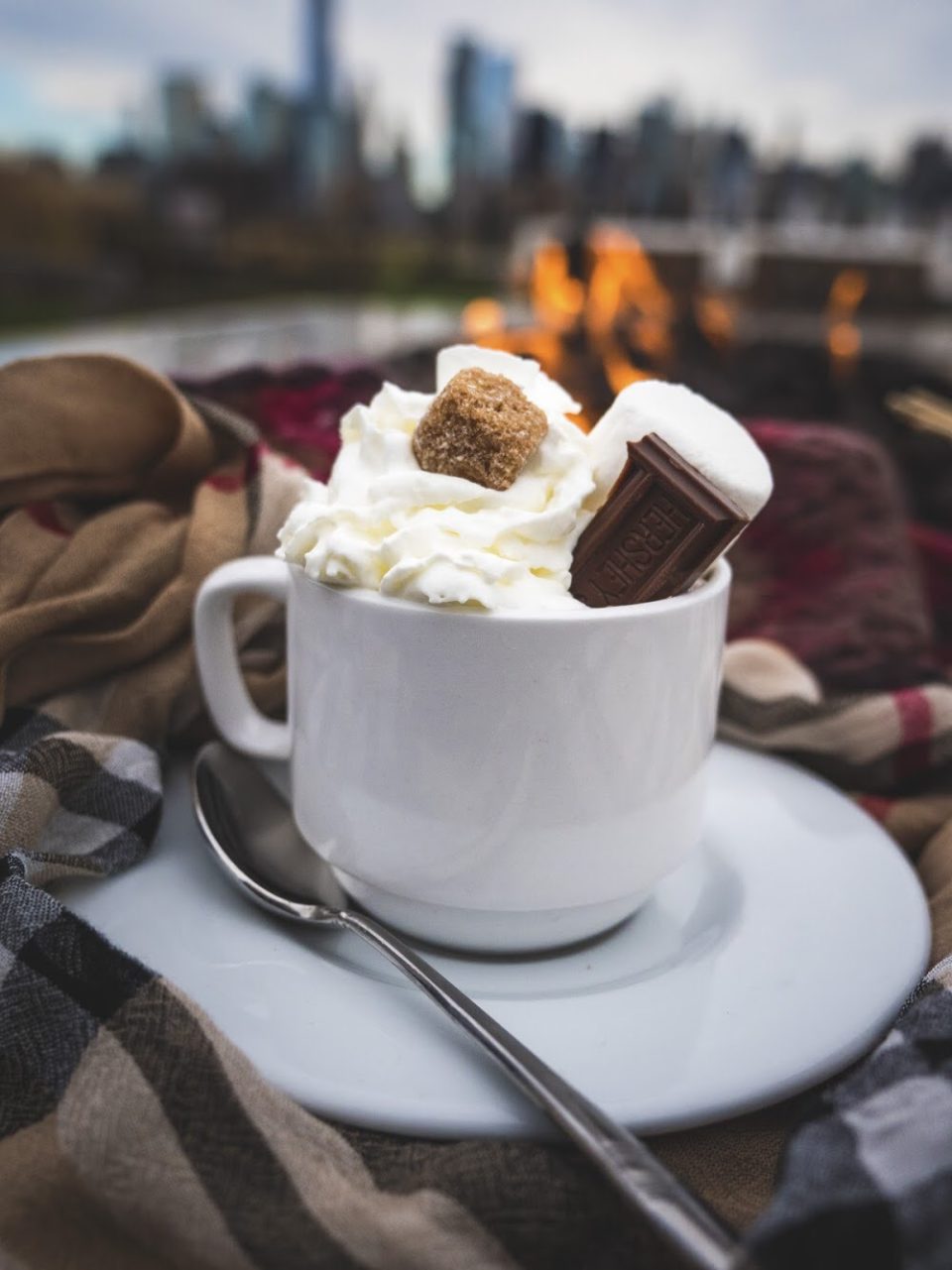 Liberty House is one of my favorite spots in Jersey City. This hot chocolate made the list because who doesn't want to have hot chocolate by a fire pit with the best views in Jersey City? It's a #mood.
Cookies N Crepes
195 Newark Ave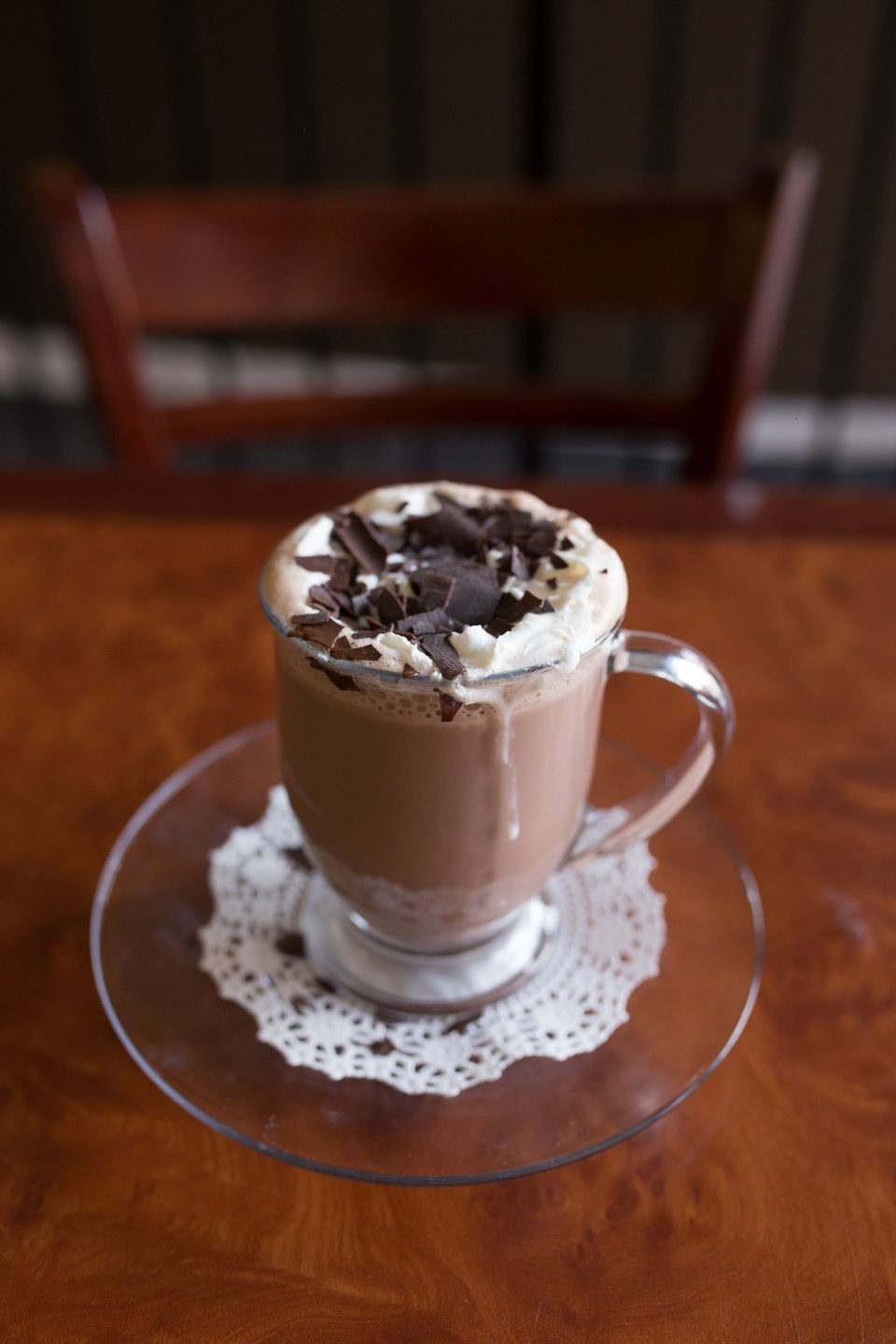 I had their Nutella Hot Chocolate last year and it was amazing! The whipped cream with shaved chocolate on top really takes it over the top. With their late-night hours, this is perfect for your chocolate craving on a cold night.
ModCup
479 Palisade Ave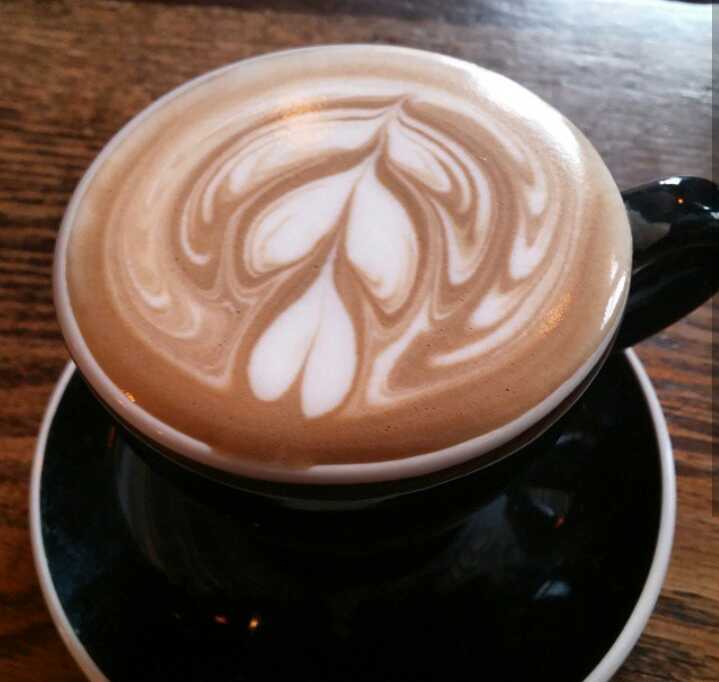 Modcup makes their own hot chocolate made from the coffee fruit, not cocoa. This is perfect for the coffee lover who wants to change it up.
Vogue Café
177 York St
When you walk into Vogue Cafe, you'll be instantly transported to Paris. The smell of fresh croissants will take over. They make a classic hot chocolate, fresh to order, and it's yummy. It's one of Mia's favorite things on the menu.
Dulce De Leche
376 Central Ave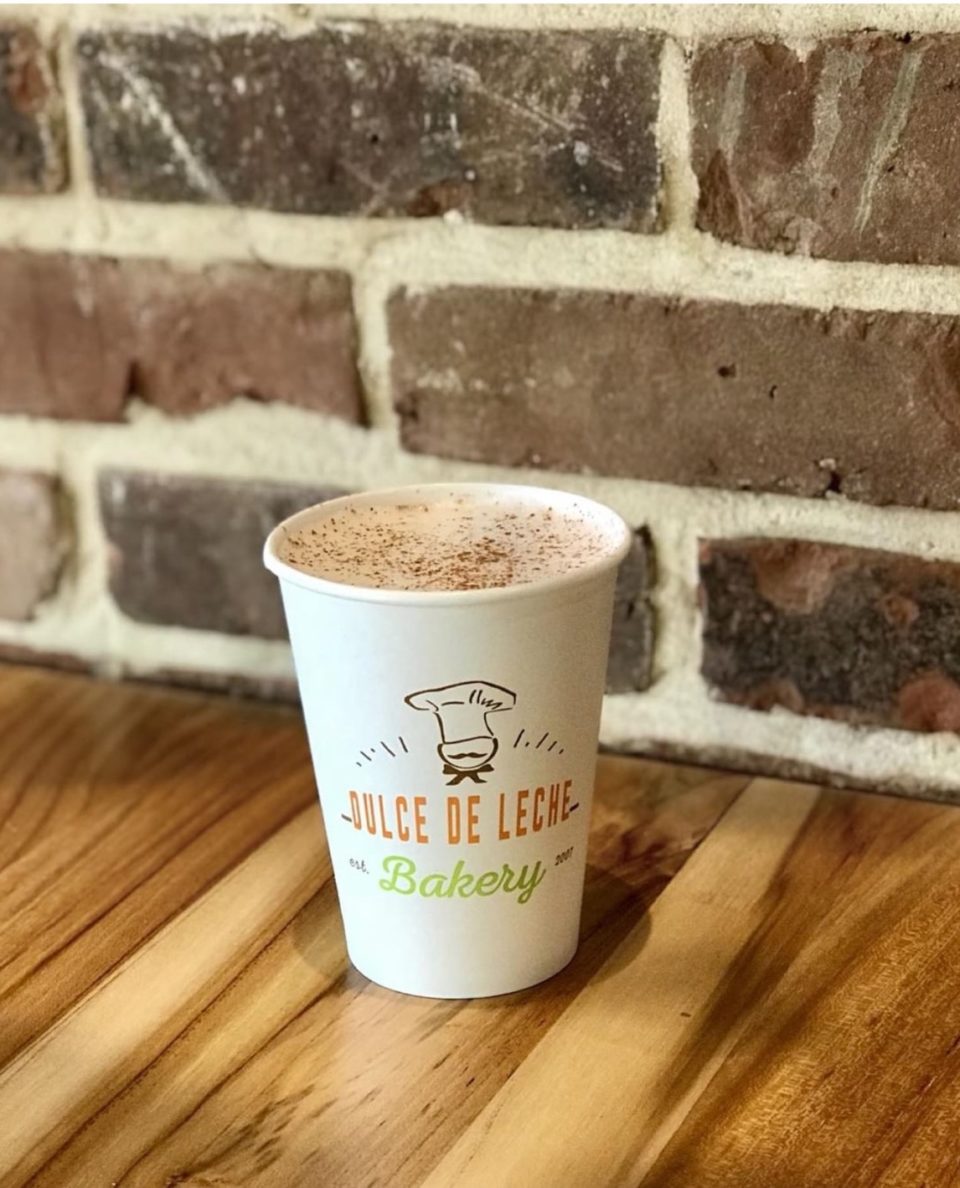 Dulce de Leche's hot chocolate is one-of-a-kind. The hot chocolate is creamy and frothy, made with steamed milk using their espresso machine steamers. It's incredible, and I can't imagine a more delicious, chocolate-filled drink!
Atlas Public House
130 Newark Ave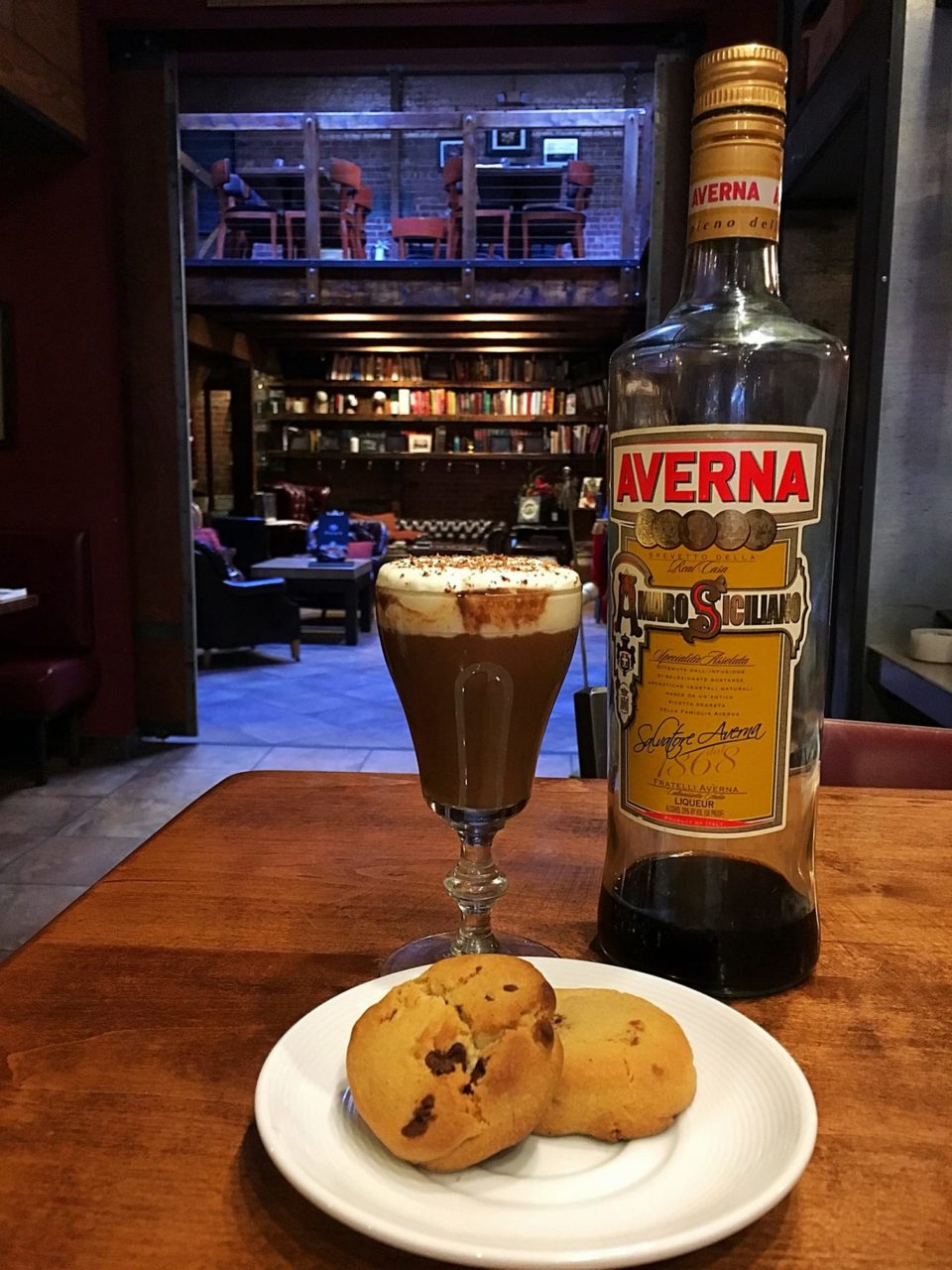 This one made the list simply because there's booze in it. It's a hot chocolate for adults only, and the liquor will keep you extra warm on those winter nights.
Busy Bee Organics
Last but not least, Busy Bee Organics makes a S'mores hot chocolate. This is hot chocolate without the guilt, as she uses all organic ingredients. It's really delicious, and she only sells it during the cold months.