It's cold, maybe it's snowing, and you don't really want to leave your home this weekend. If you have access to Netflix, order some food and check out these documentaries if you haven't already!
---
Casting JonBenet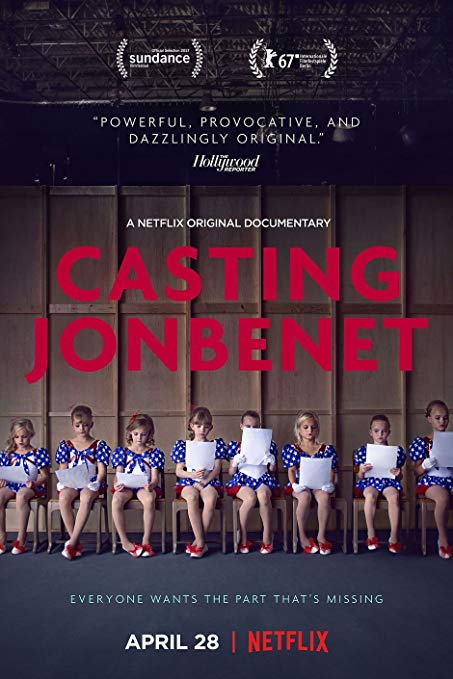 If you've been trying to solve the JonBenet Ramsey case on your free time as many of us do when we're invested in a story, this is the doc for you. It features individuals auditioning as the people involved in the case for a nonexistent film, and they share how they felt about the case.
Jim & Andy: The Great Beyond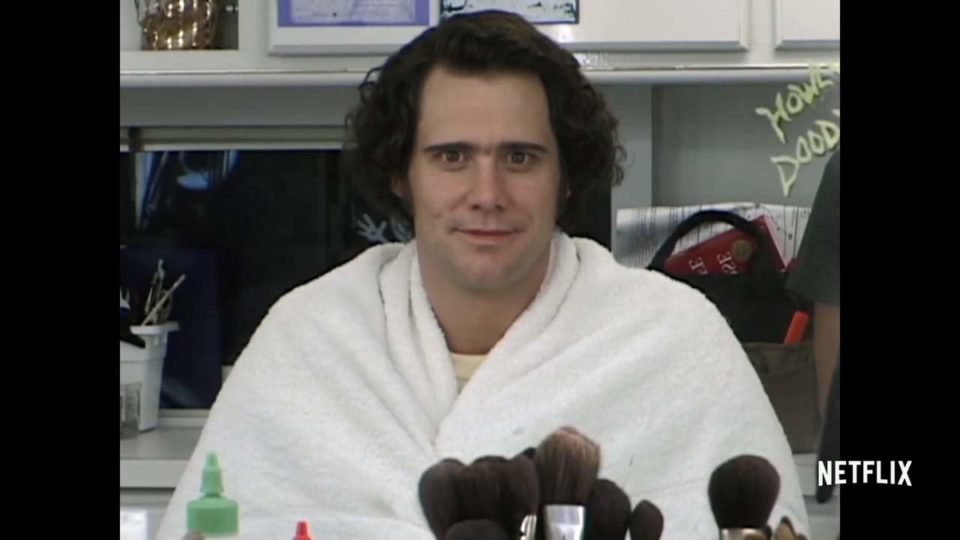 Jim & Andy shows Jim Carrey going method for his role as Andy Kaufman for Man on the Moon. Gotta love it.
The Keepers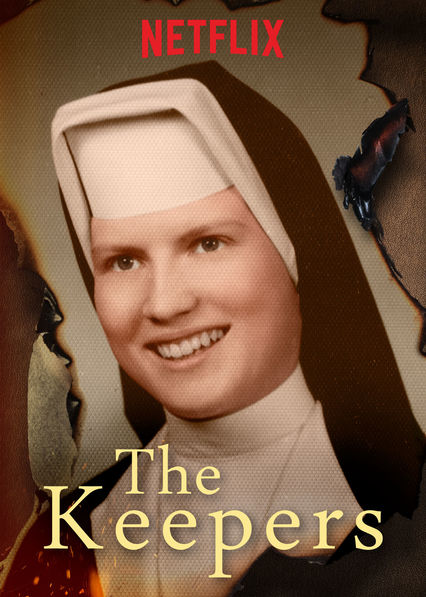 This is probably my favorite docuseries on Netflix. I recommend it to anyone who likes true crime docs. It focuses on the unsolved murder of a nun and the secrets of the Catholic Church.
13TH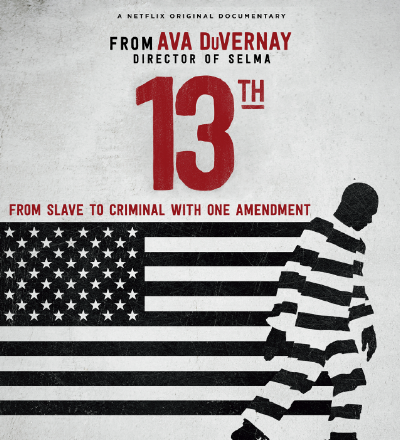 If you haven't watched it yet, it's time. Ava DuVernay put together a documentary to highlight the racial injustice in the incarceration system.
Interview with a Serial Killer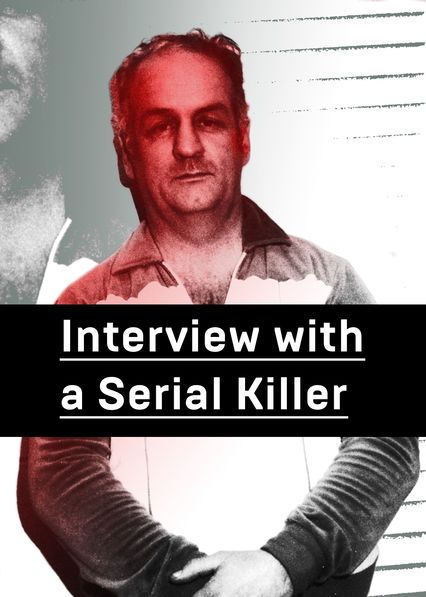 Watching someone so casually describe how they kill people is terrible and fascinating.
Abducted in Plain Sight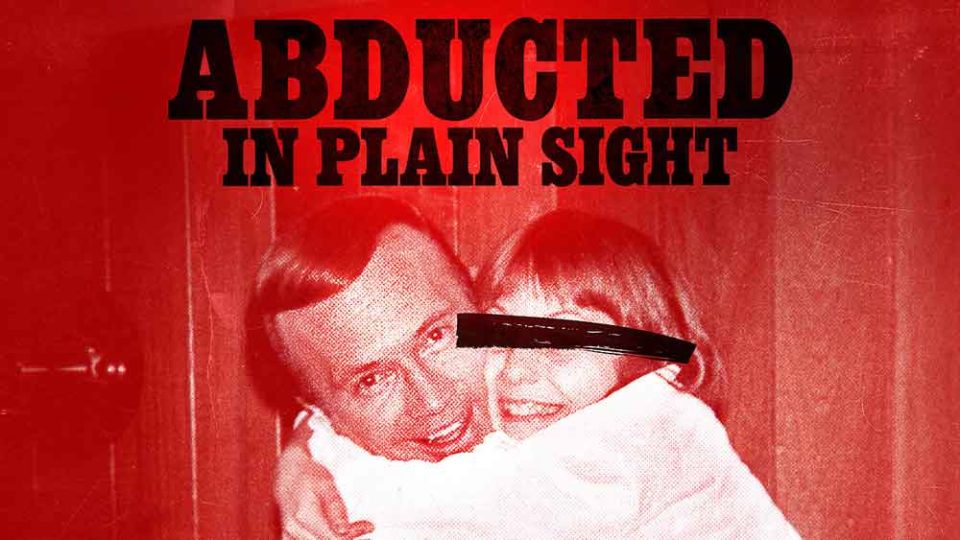 A girl goes missing because her neighbor abducts her for a few days, and this happened more than once. How he got away with it is what makes this worth watching because it's surreal.
Fyre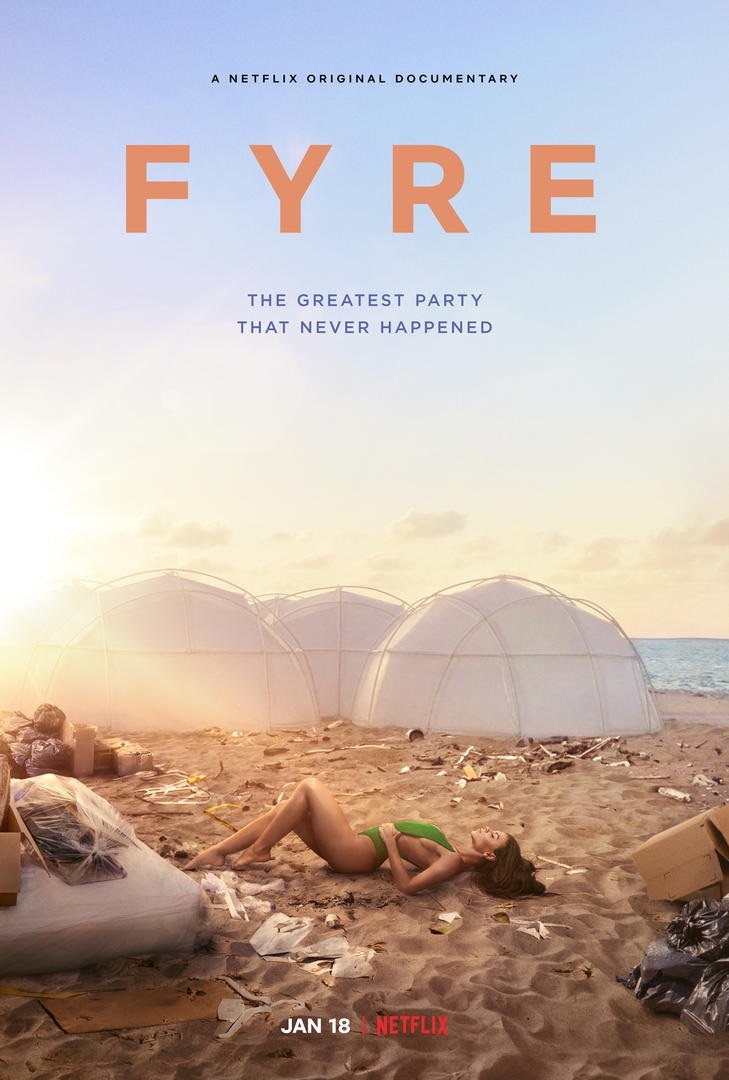 I watched the downfall of Fyre Festival on Twitter back in 2017, and seeing this documentary provided much needed context. Watch the rise and fall of Fyre Festival before it ever got the chance to actually start.
The Ted Bundy Tapes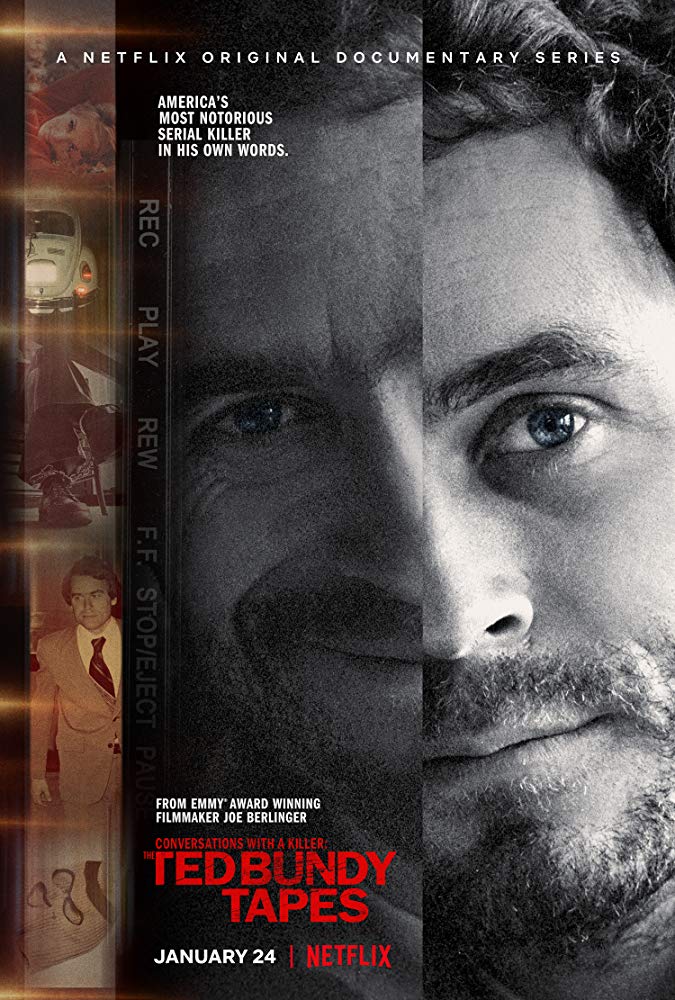 Most of us know the name Ted Bundy by now, but these tapes really add more to the already disturbing story of a man who killed women in several states.
Wild Wild Country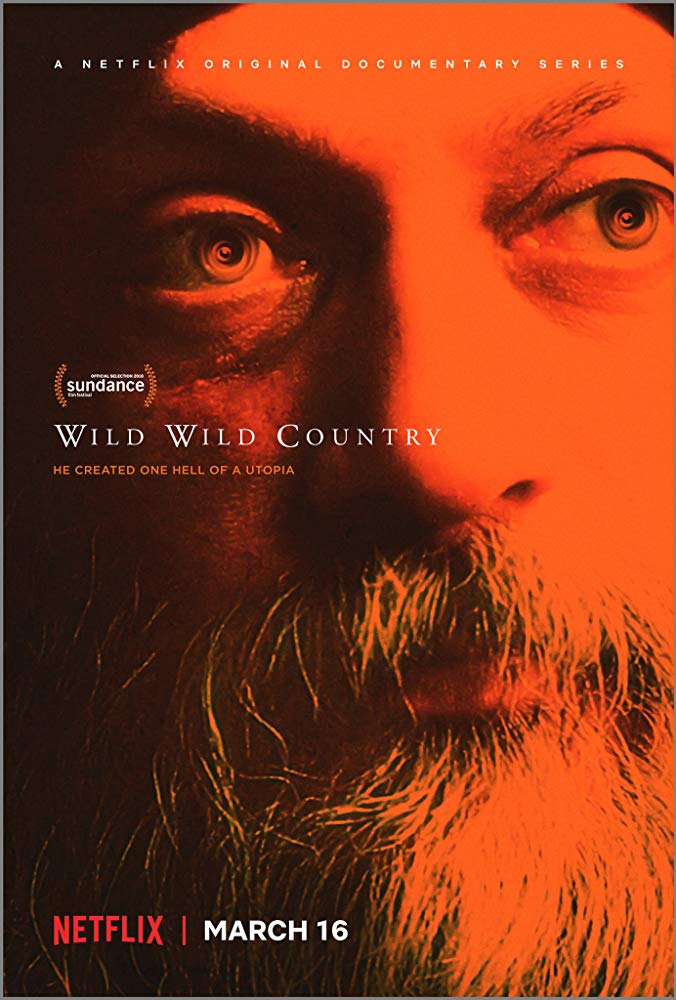 A cult leader managed to make a community of his own in Oregon, and the surrounding locals worked to kick the cult out.