Seven Seconds is an upcoming Netflix show about the tensions between black citizens and white cops in Jersey City, based on the Russian film The Major (2013). The cast features actors like David Lyons, Beau Knapp, Regina King, Russell Hornsby, and more. There's one huge problem:
It's being filmed in Mount Vernon.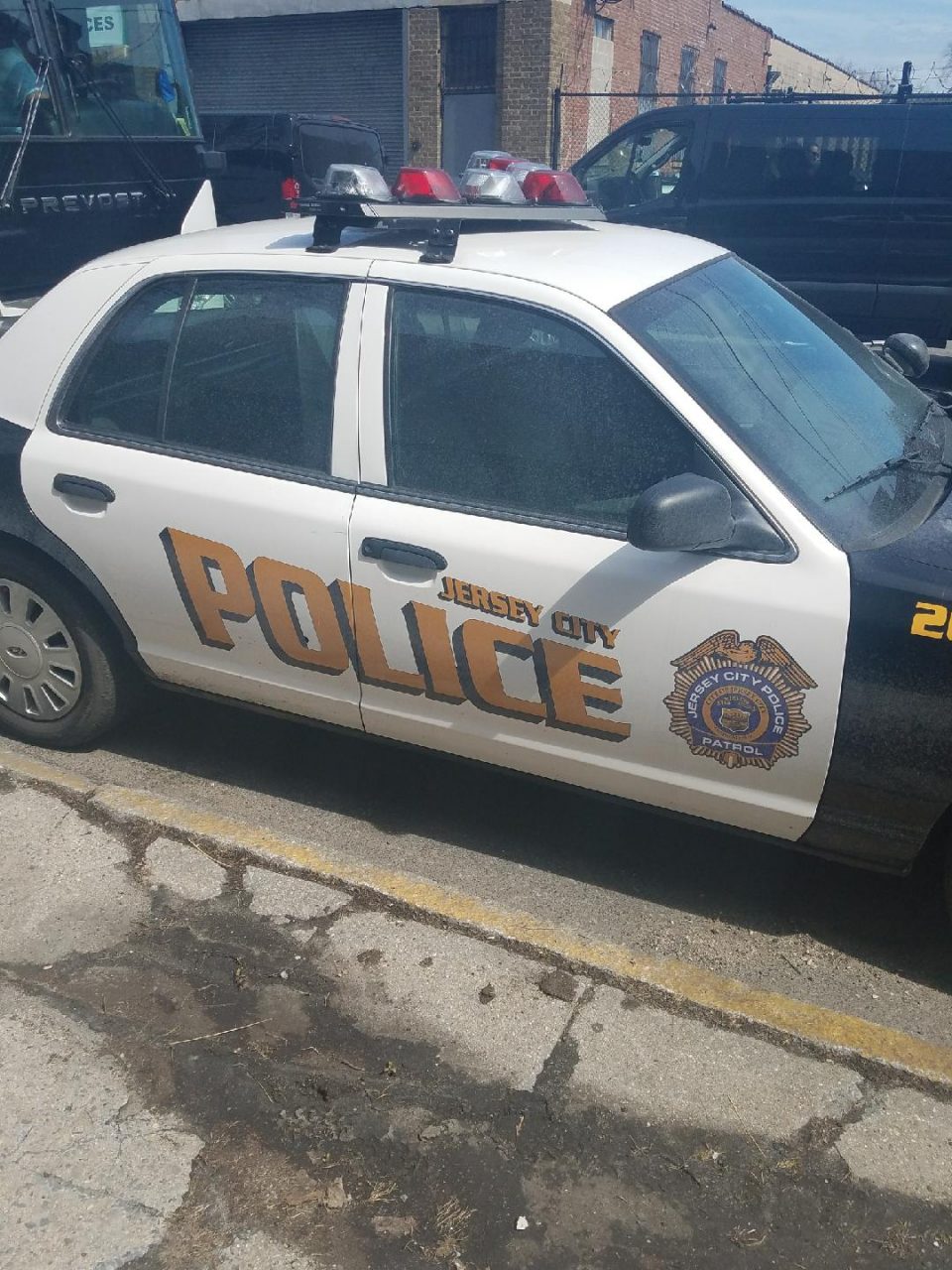 From the chatter online, people are very unhappy with the fact that the show isn't even being filmed here and most of the actors are not from Jersey City.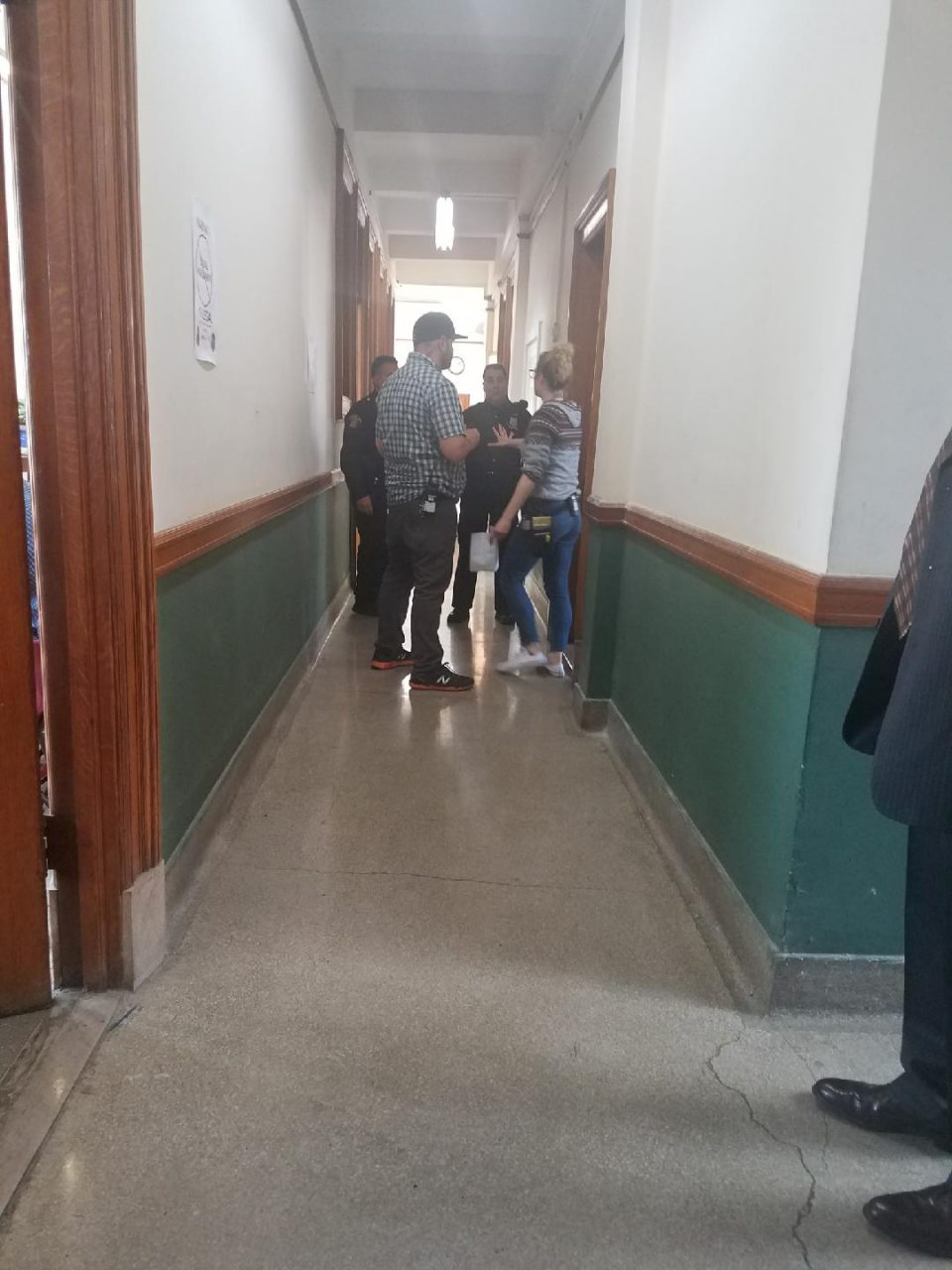 A friend who happened to get casted as one of the actors reached out to me and told me that the energy is off compared to what Jersey City is really like, it's all wrong. It doesn't portray Jersey City in a positive light for various reasons. He was so distraught about it that he wanted to quit the show. He just felt that Jersey City should be portrayed in an honest way, with real Jersey City people and buildings, to get the true energy.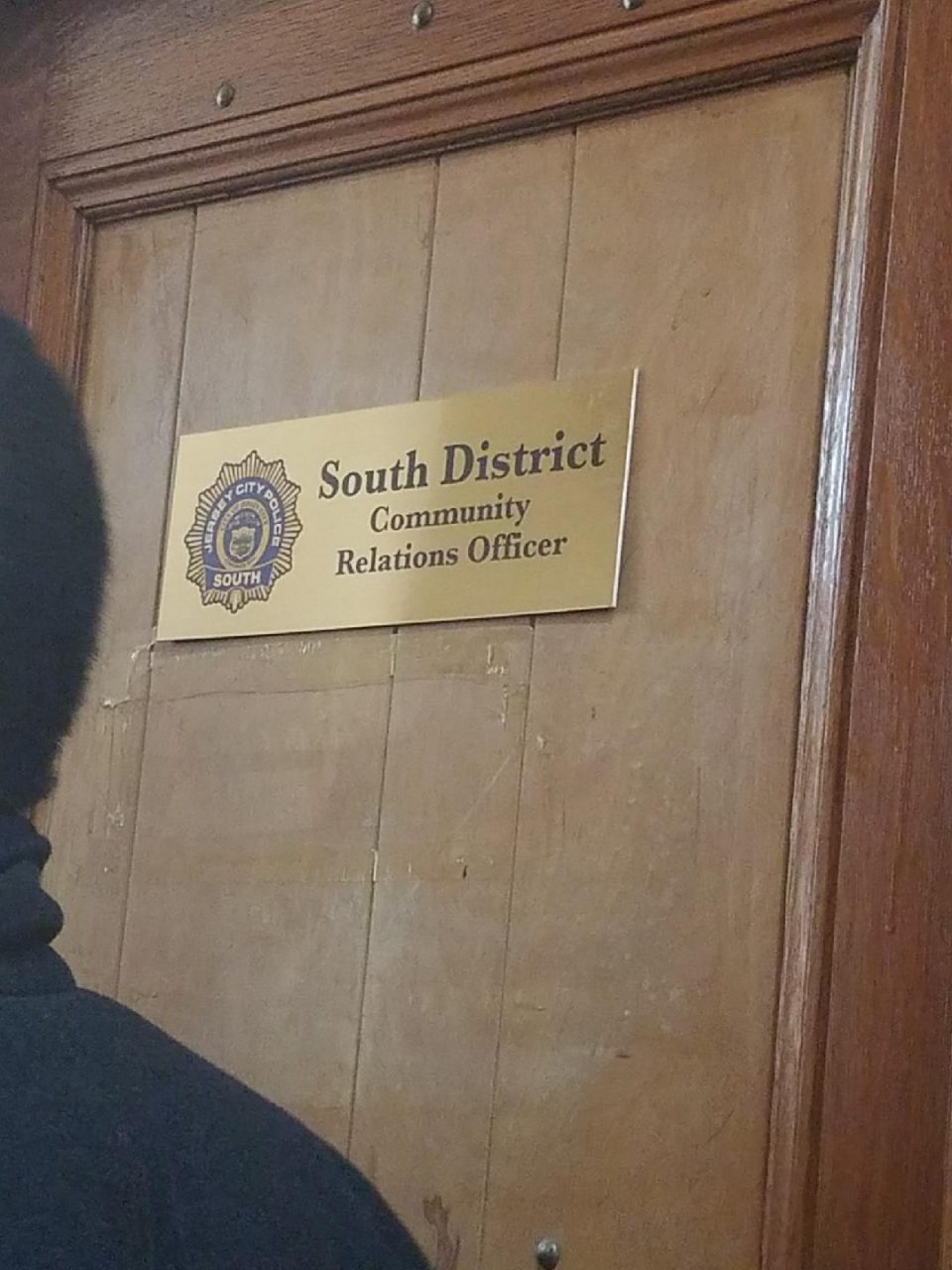 Seven Seconds is expected to be released this year. Will you watch this show when it comes out?